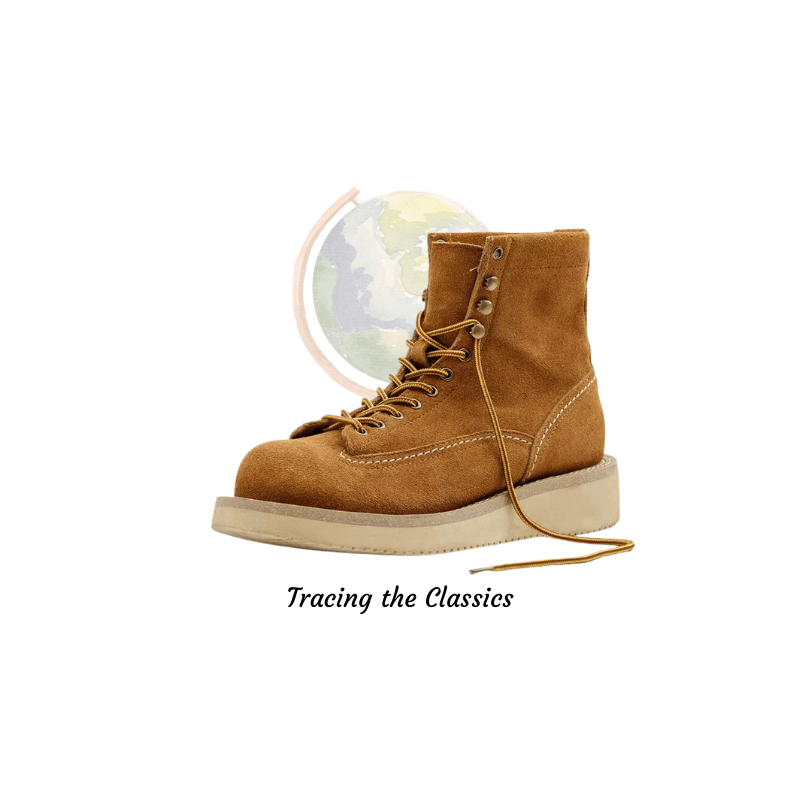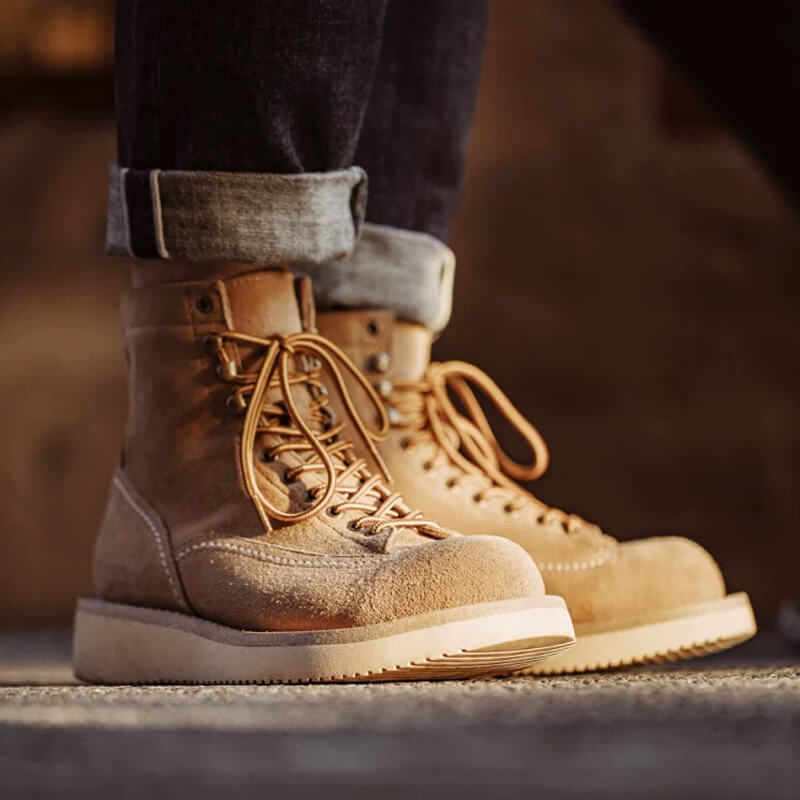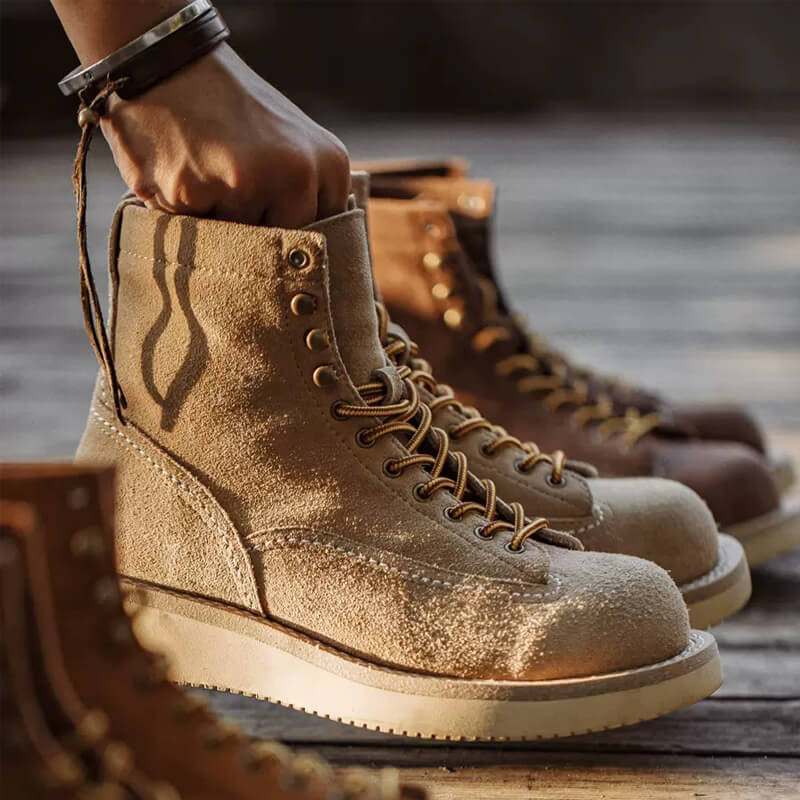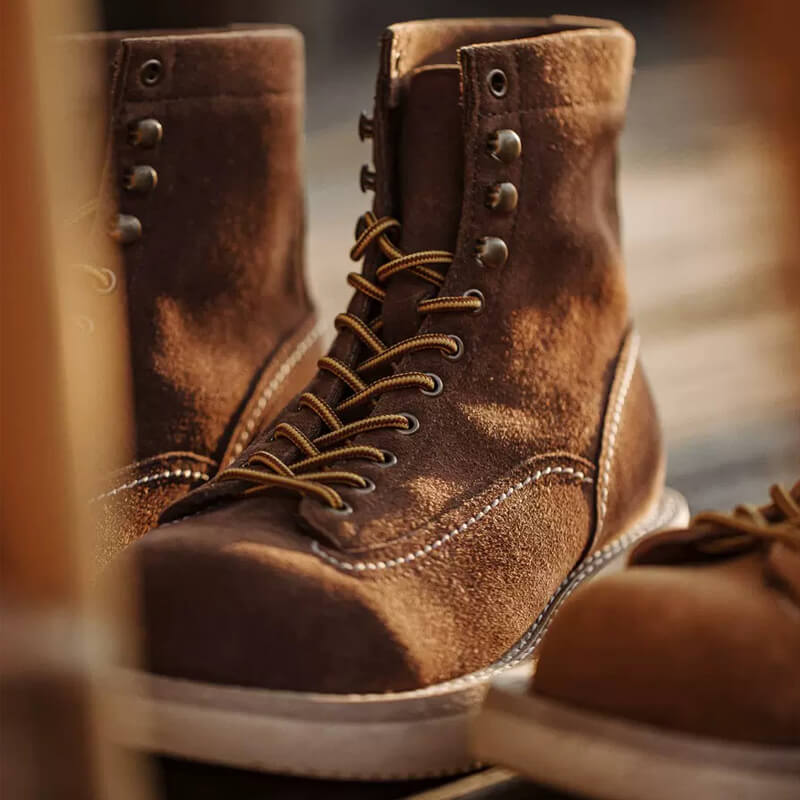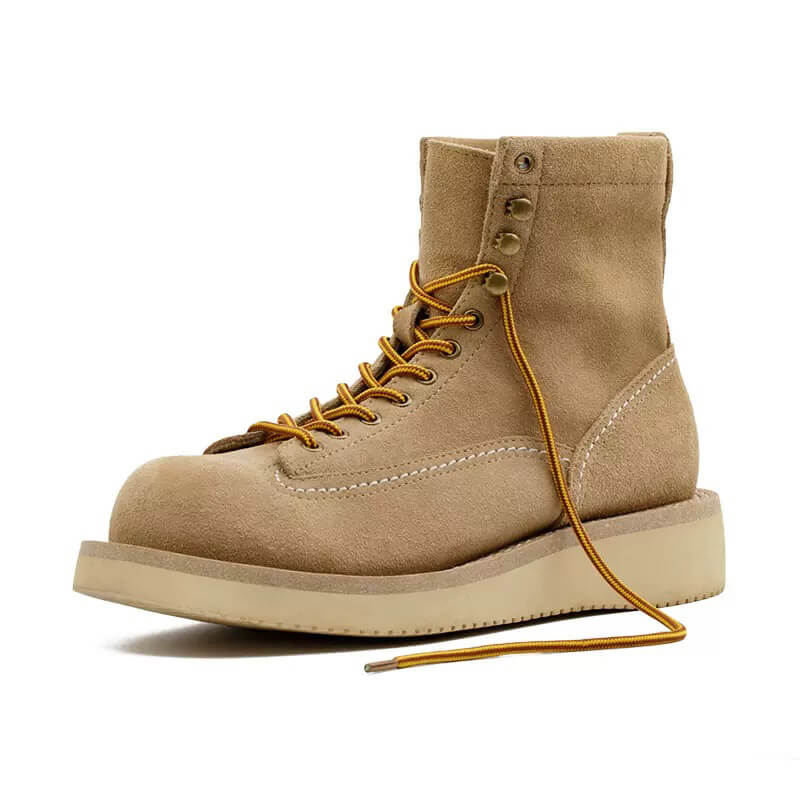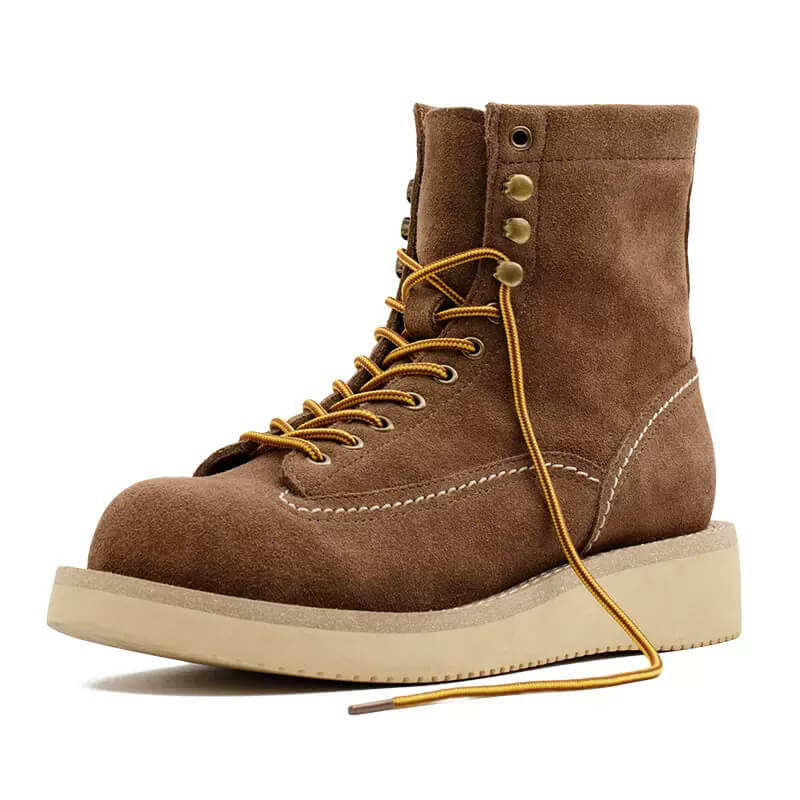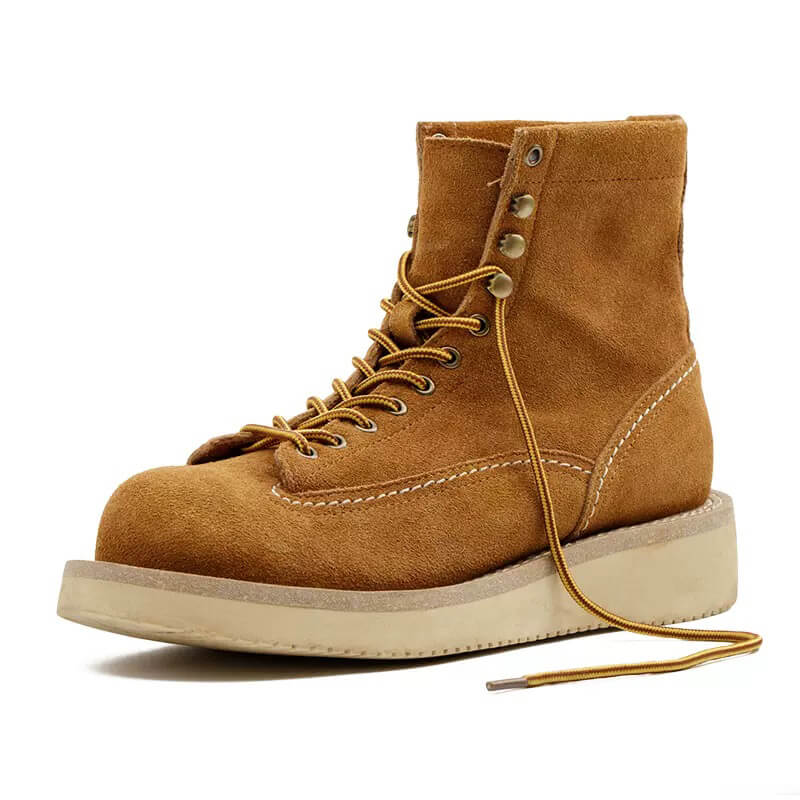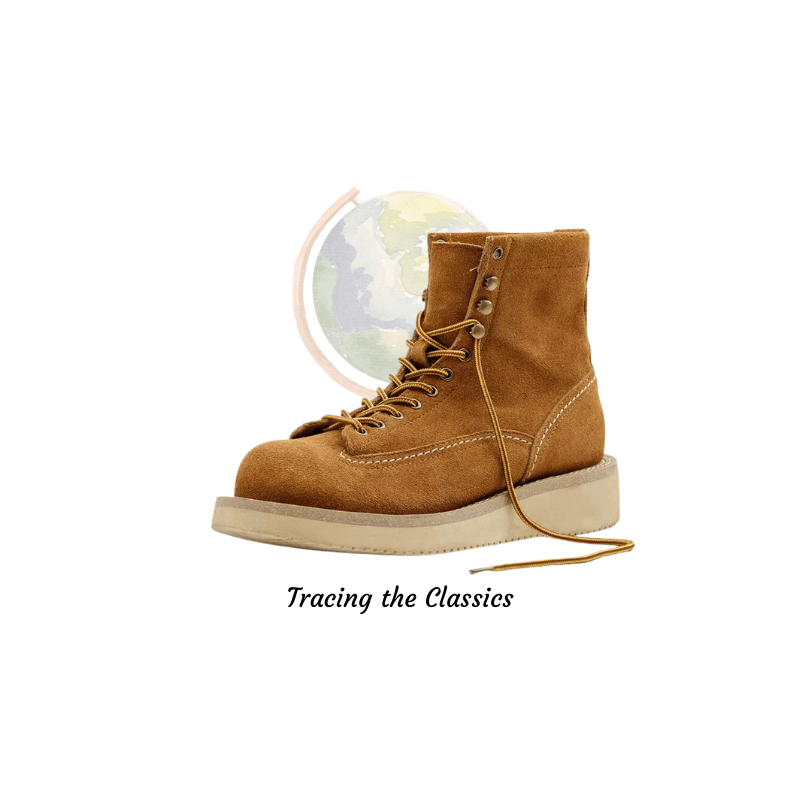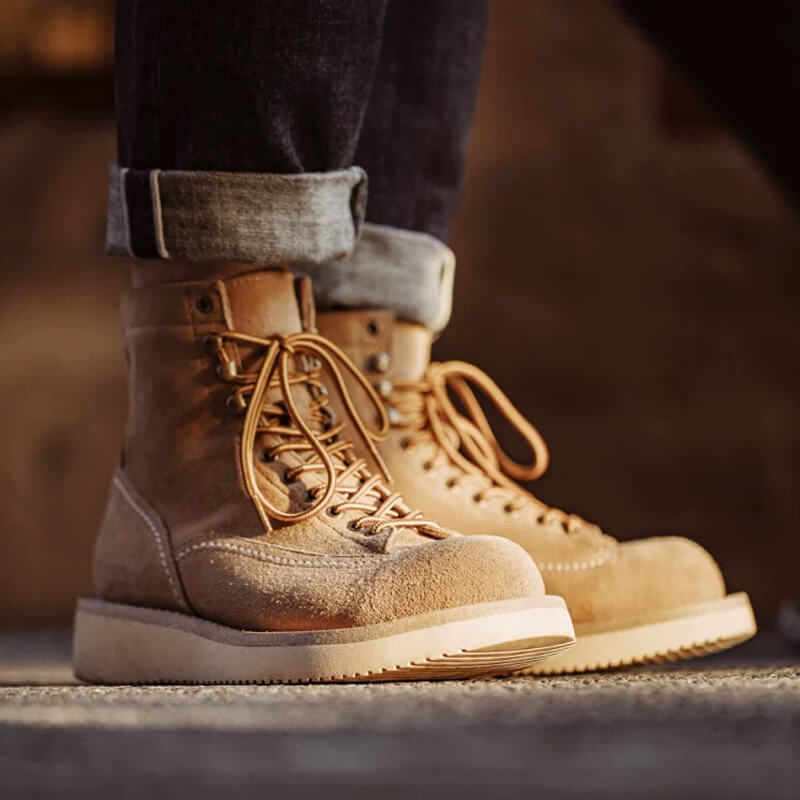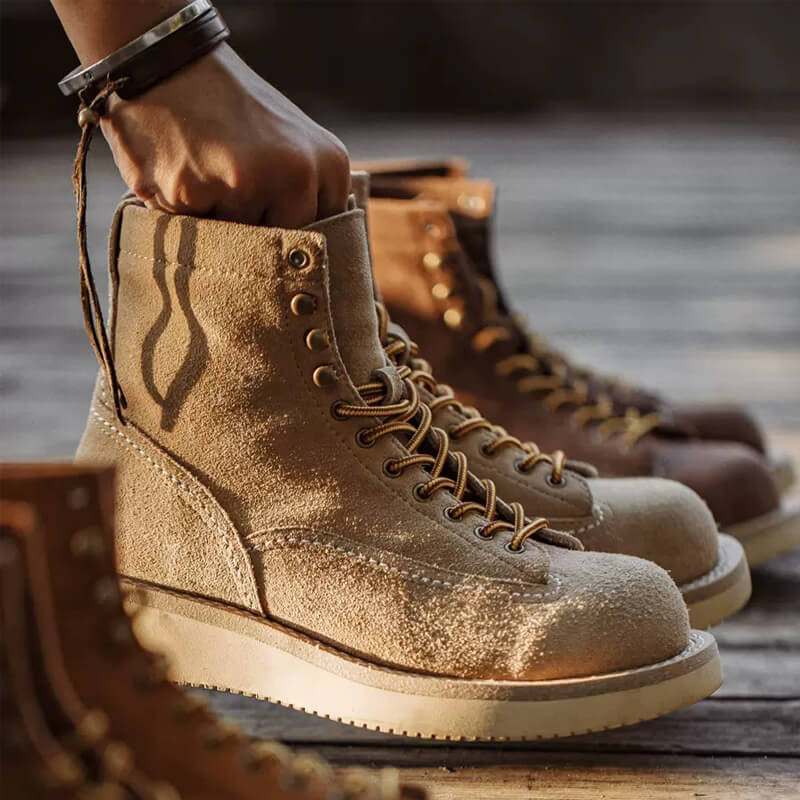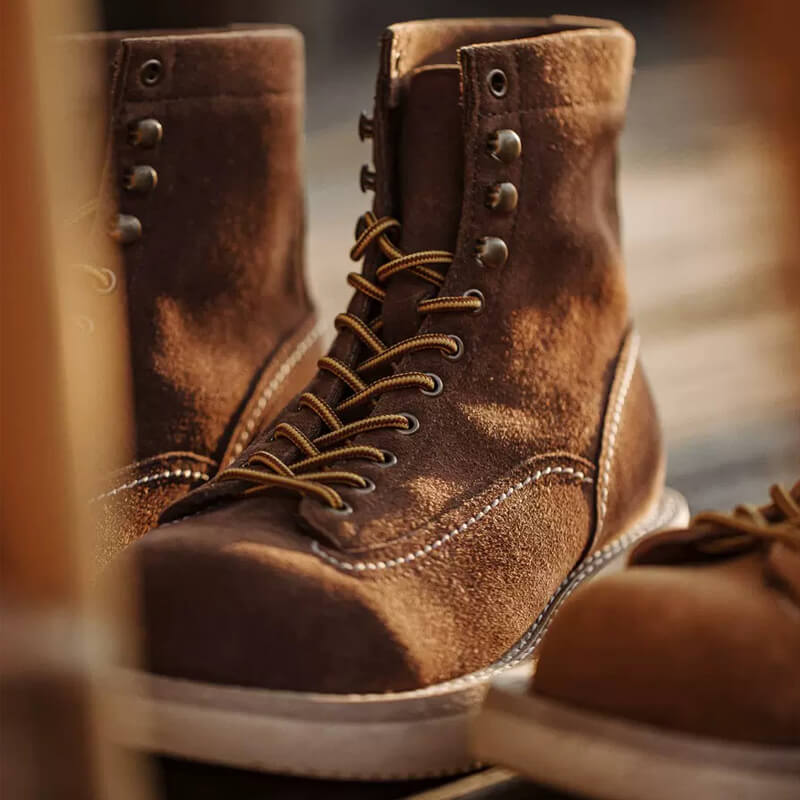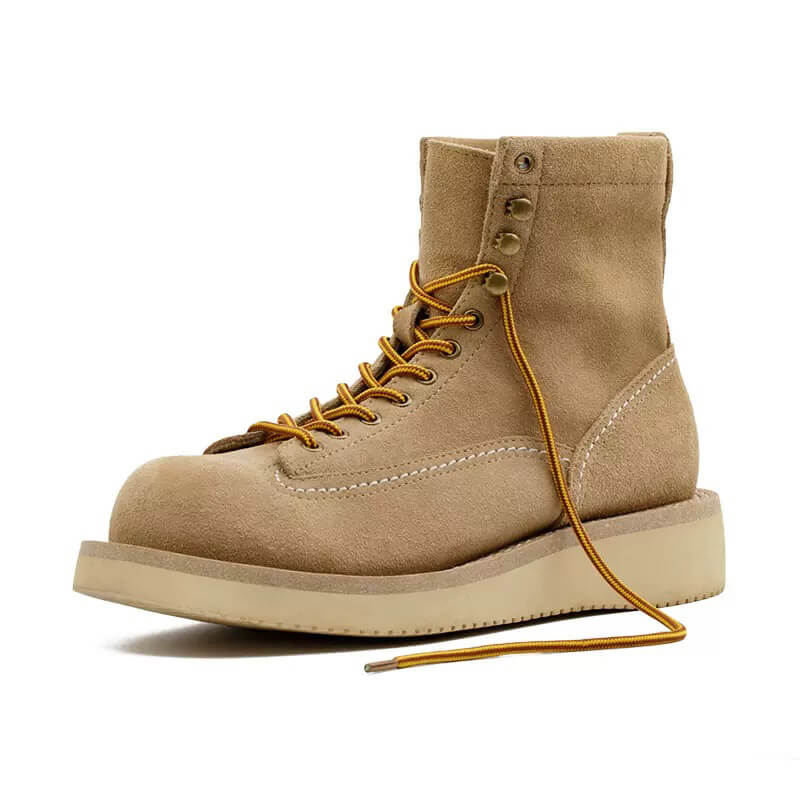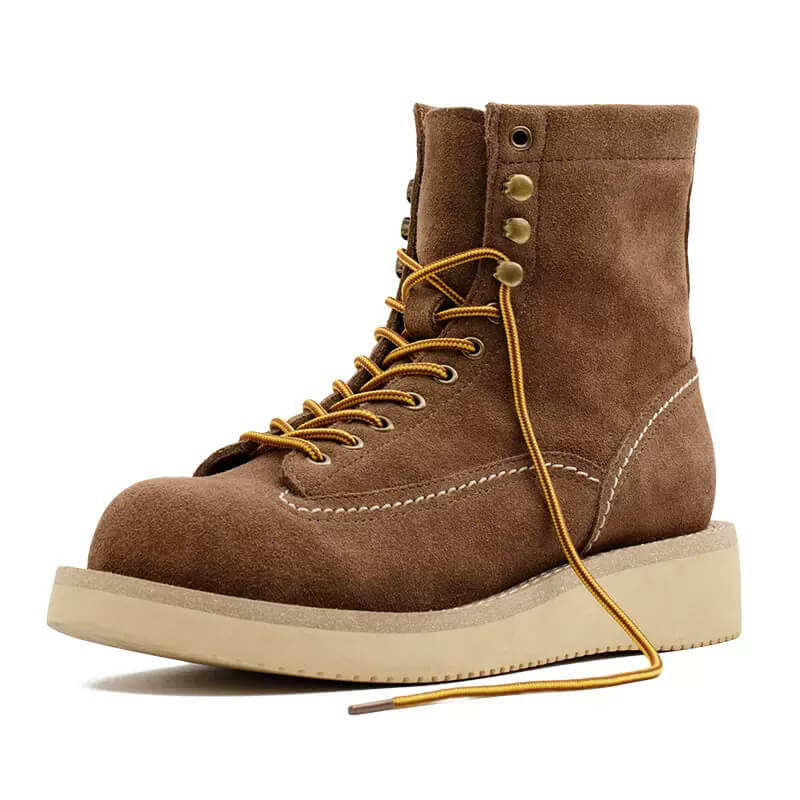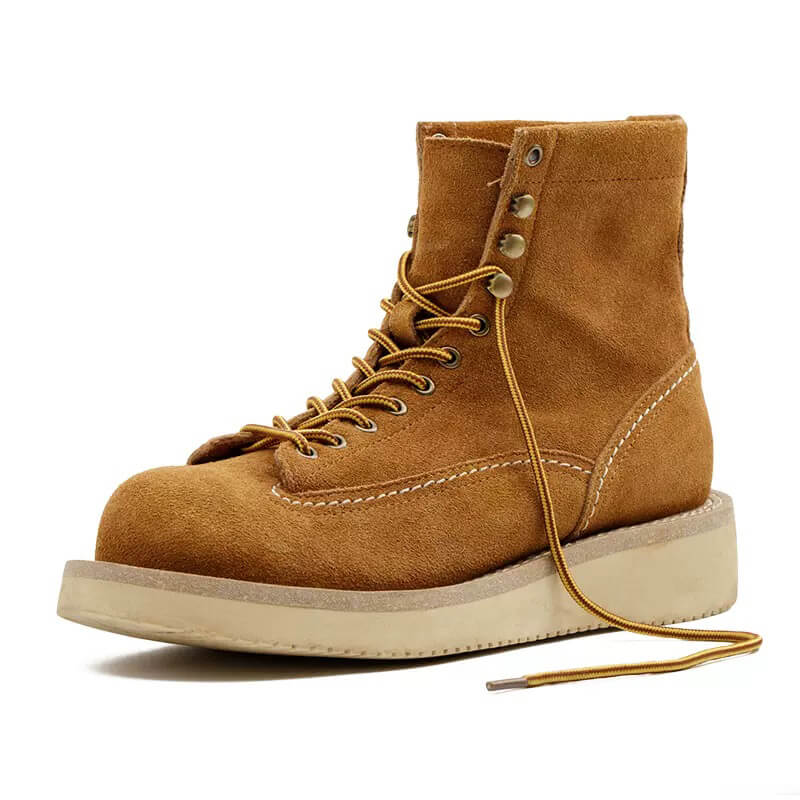 Work Master Logger Boots For Man
Translation missing: en.products.product.price.regular_price
$190.00
Translation missing: en.products.product.price.sale_price
$190.00
Translation missing: en.products.product.price.regular_price
$210.00
Translation missing: en.products.product.price.unit_price
Tax included.
# NOTE: Order Confirmation Reply #
After you complete the order, you will receive an order confirmation email, please reply in time, we will process the order faster and better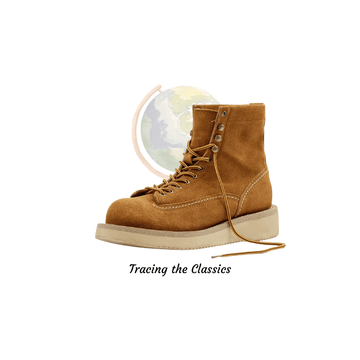 Work Master Logger Boots For Man
Product description
Shipping & Return
Step into a Timeless Journey: Hector Maden's Exquisite Logger Boots


Indulge in the rich history of the iconic logger boots, a symbol of rugged elegance and a testament to the spirit of craftsmanship. Journey through time as we unveil the epitome of timeless design, the exquisite Logger Boots by Hector Maden.

Rooted in the heritage of loggers and lumberjacks, these boots pay homage to the fearless individuals who braved the wilderness, shaping the landscape and forging their own destiny. With every step, you are connected to a legacy of strength, resilience, and unwavering determination.

Immerse yourself in the allure of retro suede, meticulously crafted to exude an aura of vintage charm. The rough and textured vamp captures the essence of the outdoors, reflecting the untamed wilderness that loggers once conquered. Let the velvety softness of the suede embrace your feet, as you embark on new adventures with unmatched comfort and style.

The Logger Boots stand tall on a thicken rubber outsole, a steadfast foundation that conquers any terrain with unwavering confidence. Designed to endure the harshest winter conditions, these boots ensure optimal traction and stability, empowering you to navigate through icy landscapes and treacherous paths without compromise.

In their classic American retro design, the Logger Boots evoke a sense of nostalgia, harking back to a bygone era of exploration and bravery. Each stitch and detail tells a story of time-honored craftsmanship, ensuring that every pair of Logger Boots carries the weight of history on your feet.

Step into the world of Hector Maden's Logger Boots and embrace the spirit of the wilderness. Unleash your inner adventurer as you traverse through the unknown, defying boundaries and embracing the challenges that lie ahead. These boots are not just footwear; they are an embodiment of your indomitable spirit, empowering you to conquer the uncharted territories of life.

Elevate your style, embrace the legacy, and immerse yourself in the unparalleled craftsmanship of Hector Maden's Logger Boots. It's time to step into a world where the past meets the present, where strength meets elegance, and where your journey awaits.

Most countries are free shipping. Except South America. We have warehouses in North America and Europe, and generally deliver goods from the nearest warehouse. We will send the products in about three days.
Most of the products in the world will be received in 7-12 days. Some cities will be a little late because of the delivery company, but they will also be received in 20 days.
Delay Compensation:
We will compensate customers with cash coupons for shipping delays in transportation due to unexpected circumstances.

From the date of placing order, if the product are not in delivered state in tracking website within 14 working days (excluding weekends), we will provide a delay compensation of 20$ .You can use it unconditionally for your next purchase.
We want you to be 100% satisfied with your purchase. Items can be returned or exchanged within 30 days of delivery.Do not tear off the tag.
For more return details, please refer to the Return Policy
Tag @theunclehector in your Instagram photos for a chance to be featured here.Find more inspiration on our Instagram:theunclehector.
Post your UncleHector Shoes on Ins
Really awesome, high quality boots
I really love these boots. They are extremely well-built, high quality all leather boots. I don't wear to work in but wear with casual clothes. They go great with jeans or casual khakis. The right boot is a little snug, but that is probably just my foot shape. The left boot fits like a dream.
These Boots might be a little pricey for some people, but if you buy the other stylish cheap man-made material boots you'll end up tossing them and replacing them quite often. You'll keep these uncle-hector boots for life.
Awesome boots
I really like these. Never had a pair of real leather work boots before. From the ground up, sole has great traction, better than most boots I've worn. The insoles they came with felt like walking on a cloud for about a week and a half, then kapoot. That's the only thing I can ding these boots on, the insoles, but they are fairly inexpensive boots. I ordered some different insoles and they're better than new now. Only 3 eyelets on each side for the laces so they go on and off easy. They look great. Lightweight, feel like a pair of tennis shoes. Minimal break-in, about two weeks of wear and they are good. Daily they've been on my feet for work (marine construction) to the grocery store, to making supper and still on the feet for a nap after a long day.
靴はとても素敵です
ちょっと私のブーツを得ました、そして、私は彼らを壊すことが常にそれのような悪夢であると思いました、しかし、それはそうでありませんでした、そして、私が一日中立っているように、私は小さな工場で働きます。これはこれらのブーツの私の最初のペアです、そして、私は本当に彼らを楽しみます。彼らが私の足を揺り動かして、背中が私を粗くならない方法を愛してください。私が彼らにしなければならなかったことは、彼らを防水していました、しかし、他のそれから、輸送が速くて、驚くべきブーツがあったこと
Mes chaussures préférées je crois :)
ces bottes sont incroyables et si belles et la qualité est superbe ! N'hésiterait pas à recommander
Blog posts
Step Up Your Style Game: Embracing the Fashionable Trend of Retro Sneakers and Vintage Boots