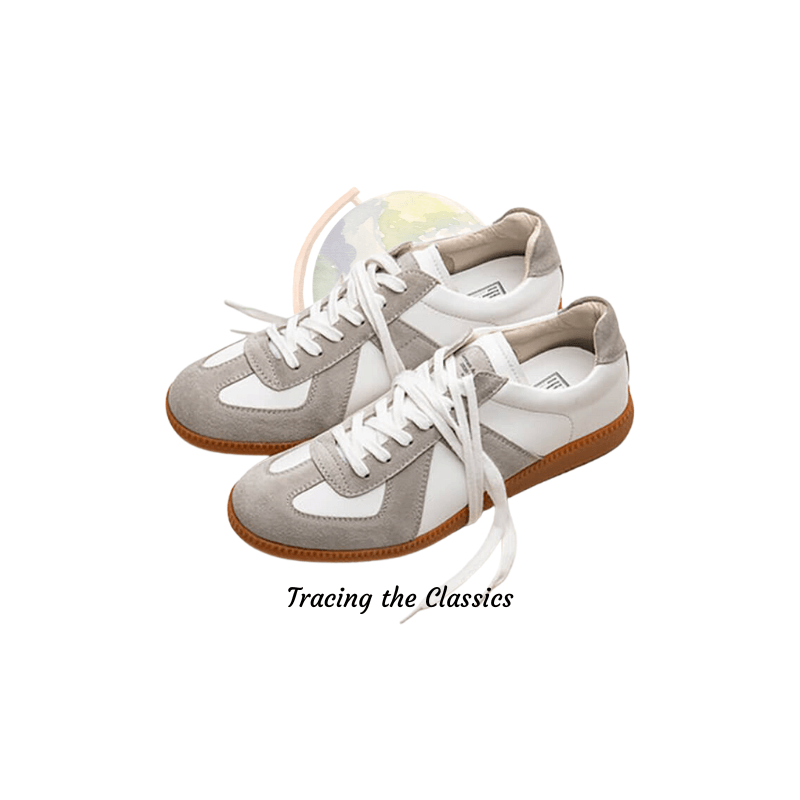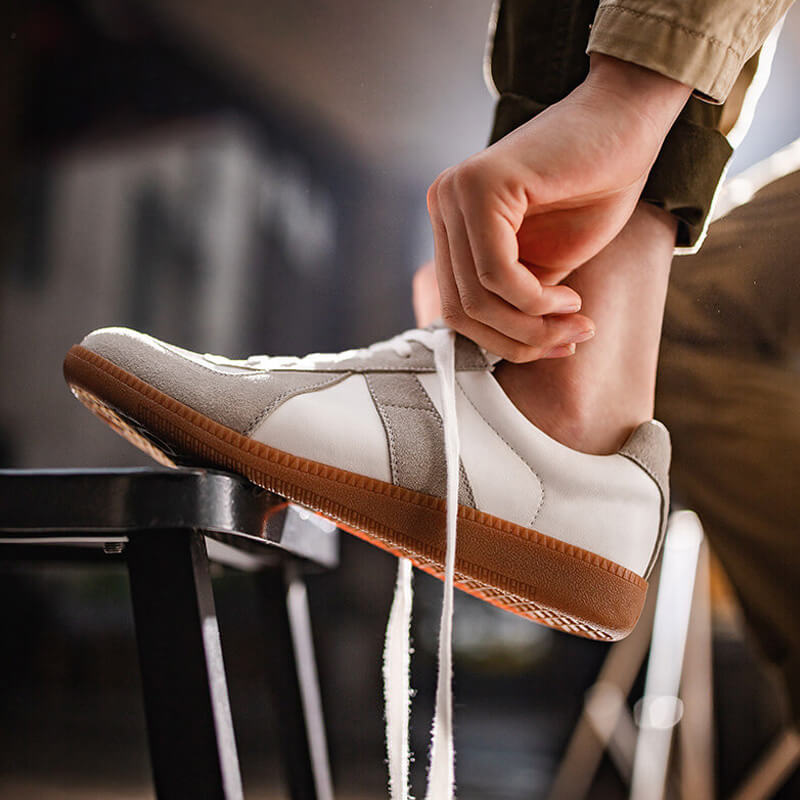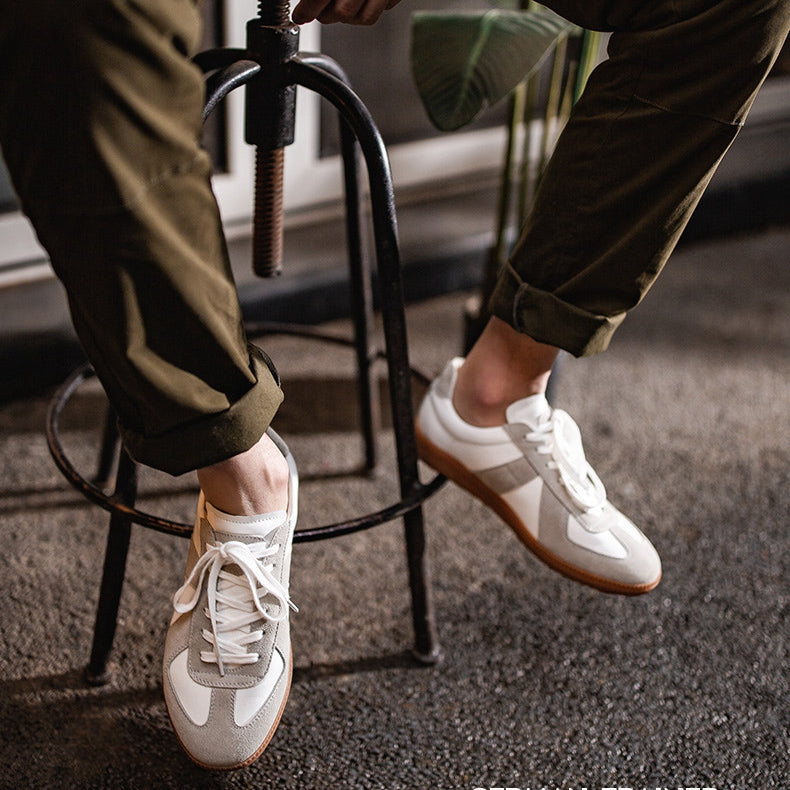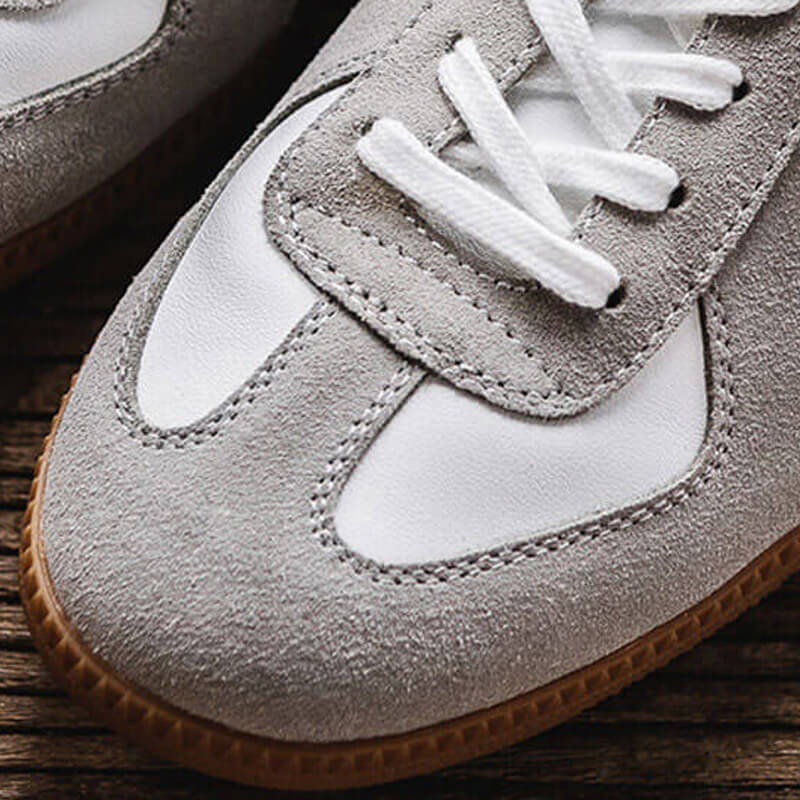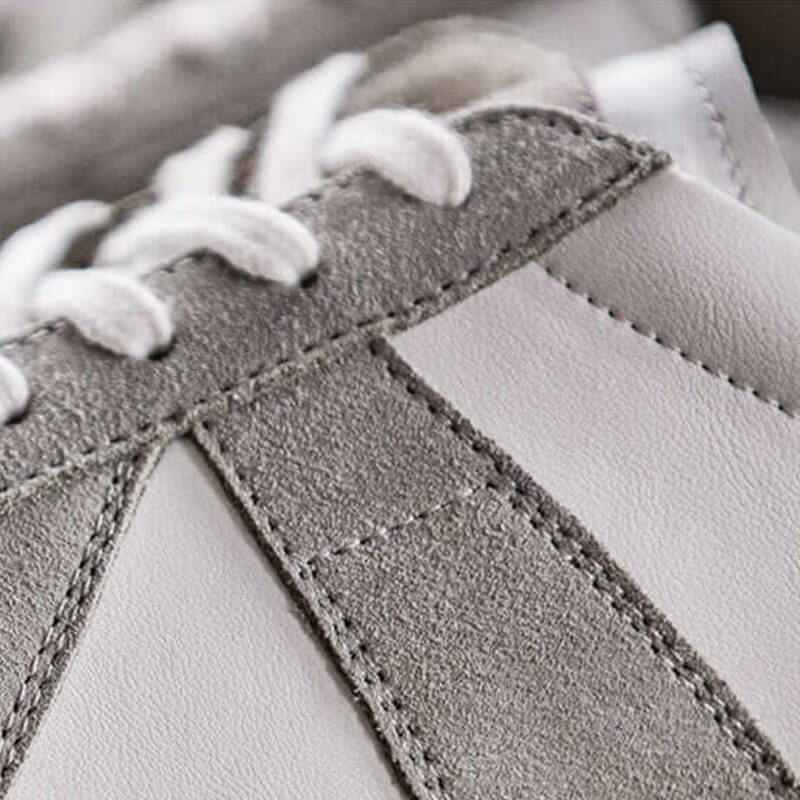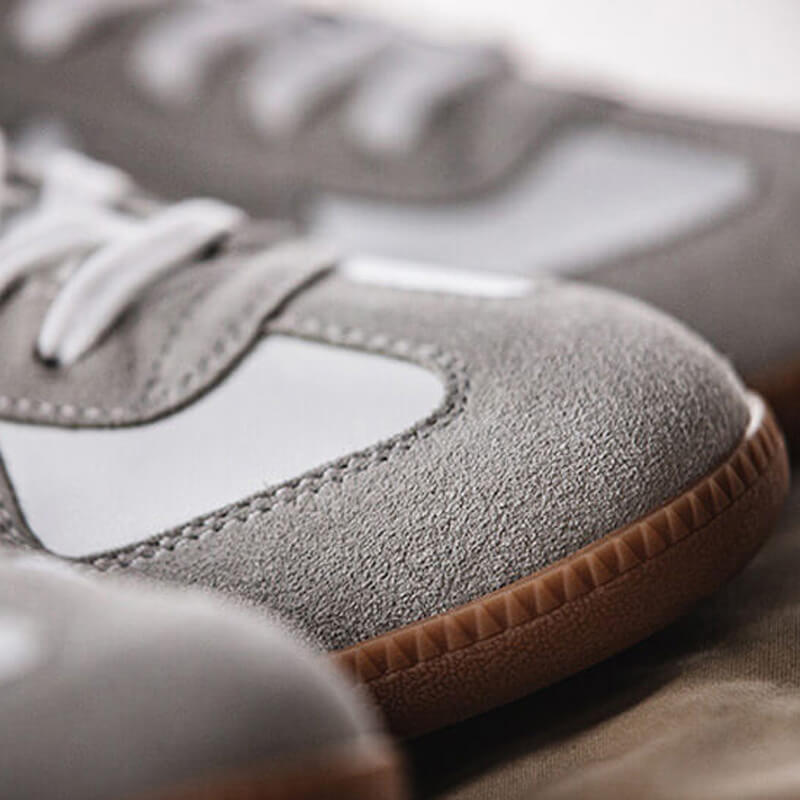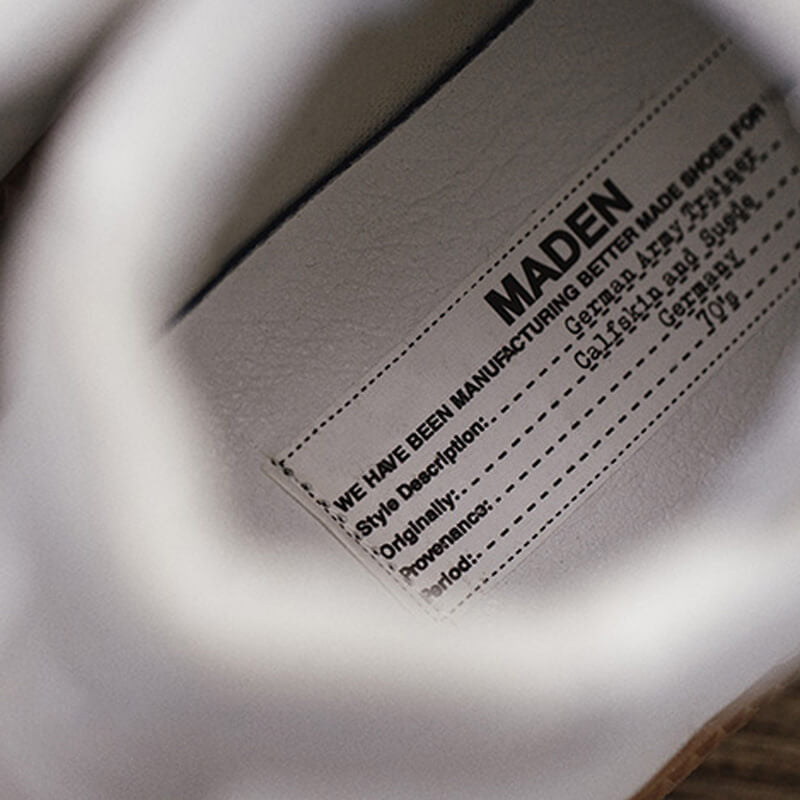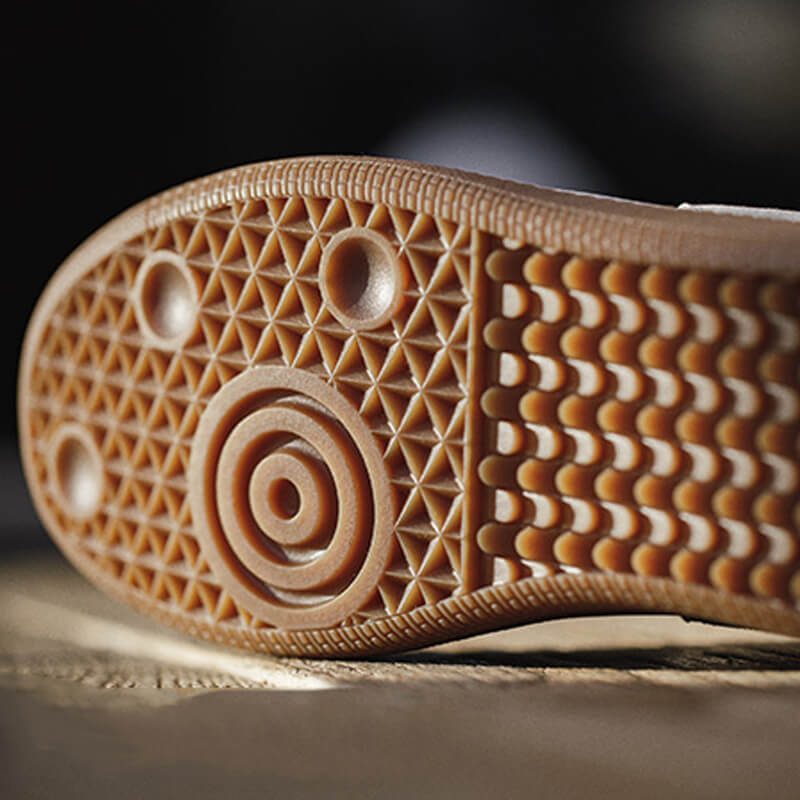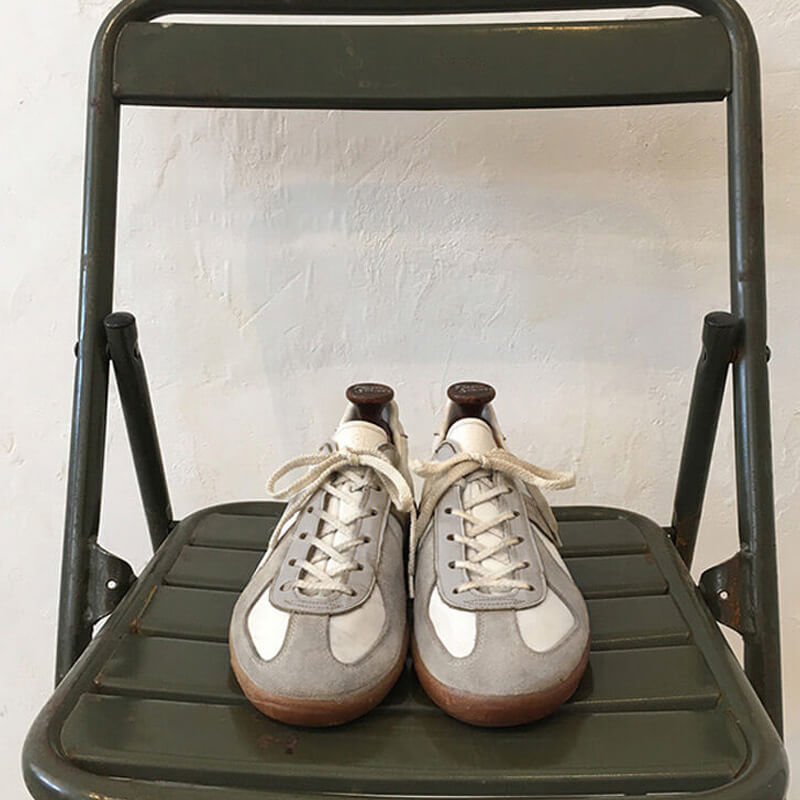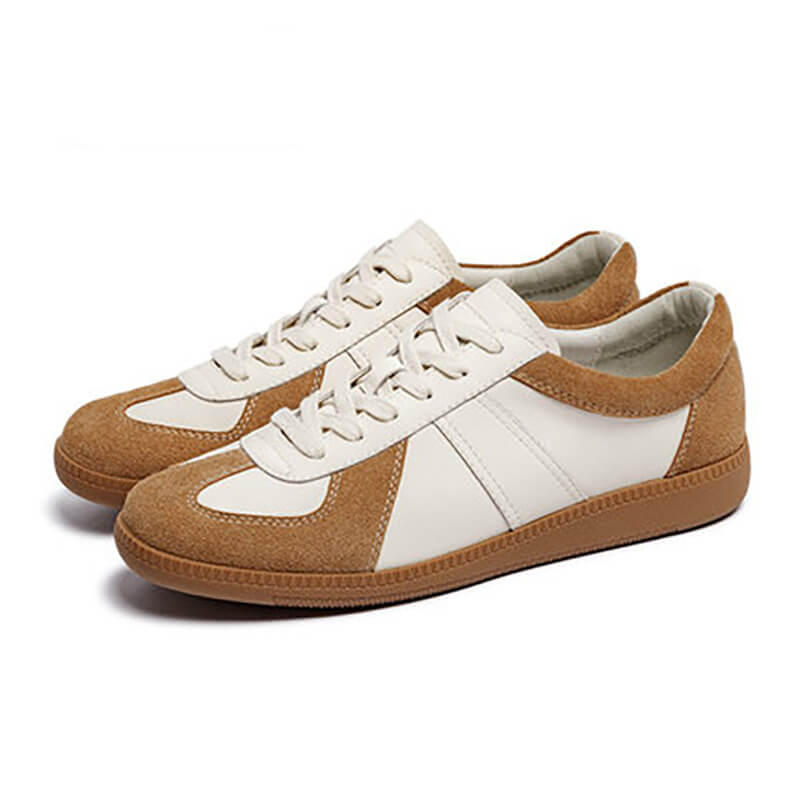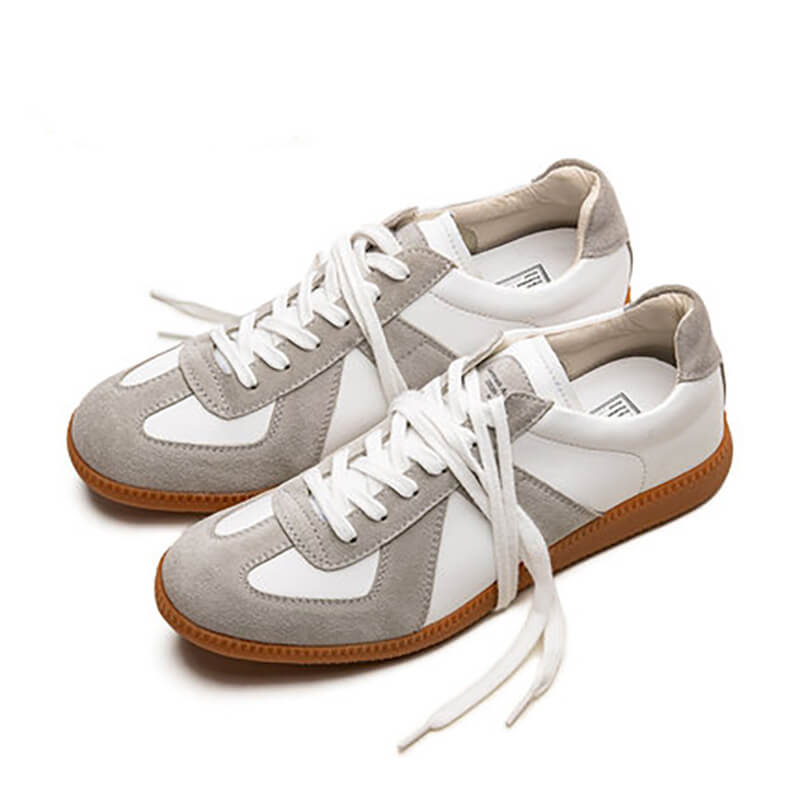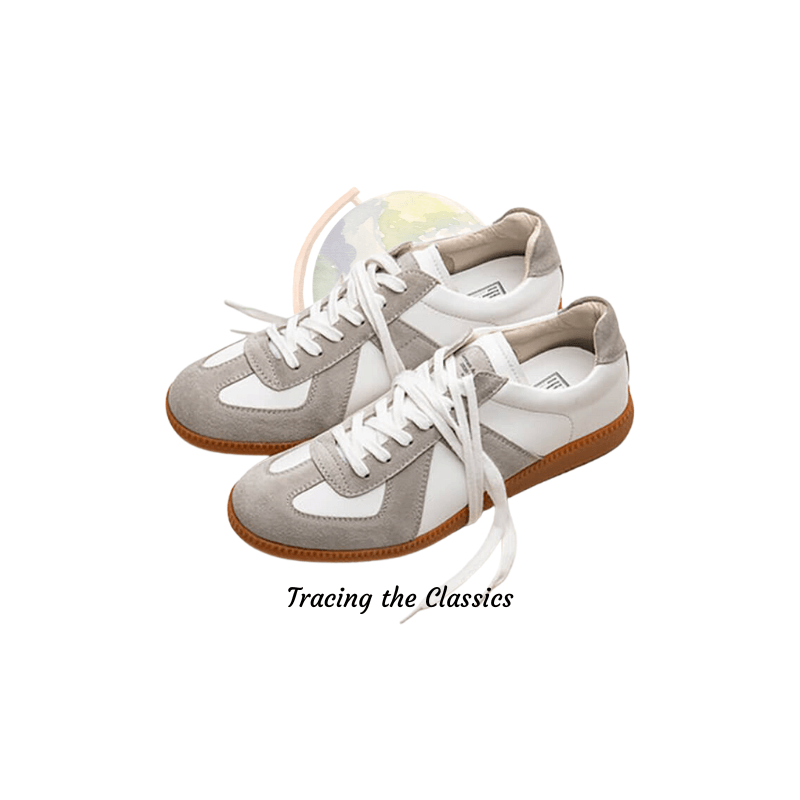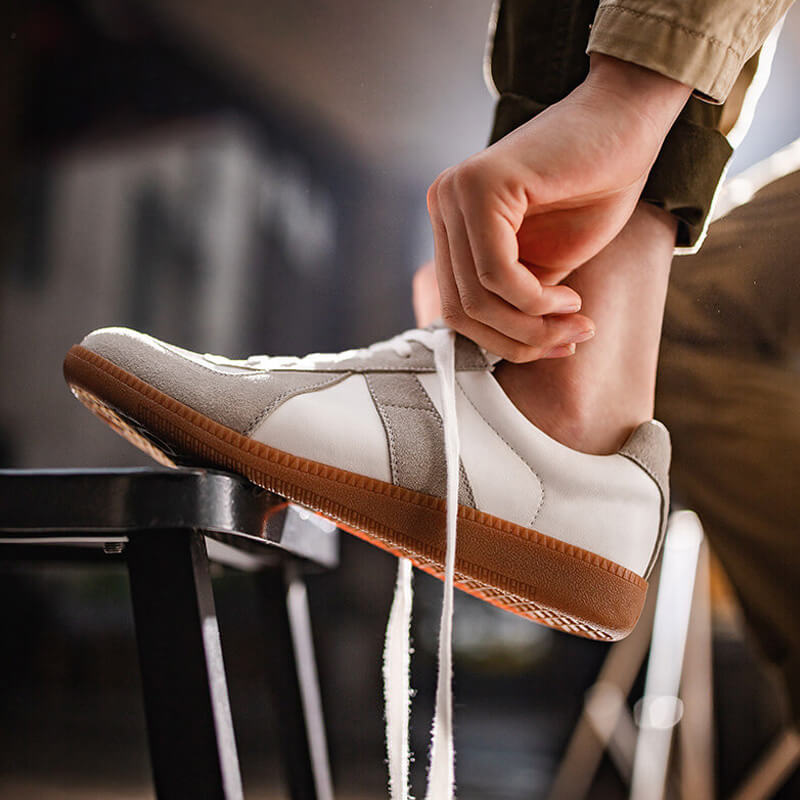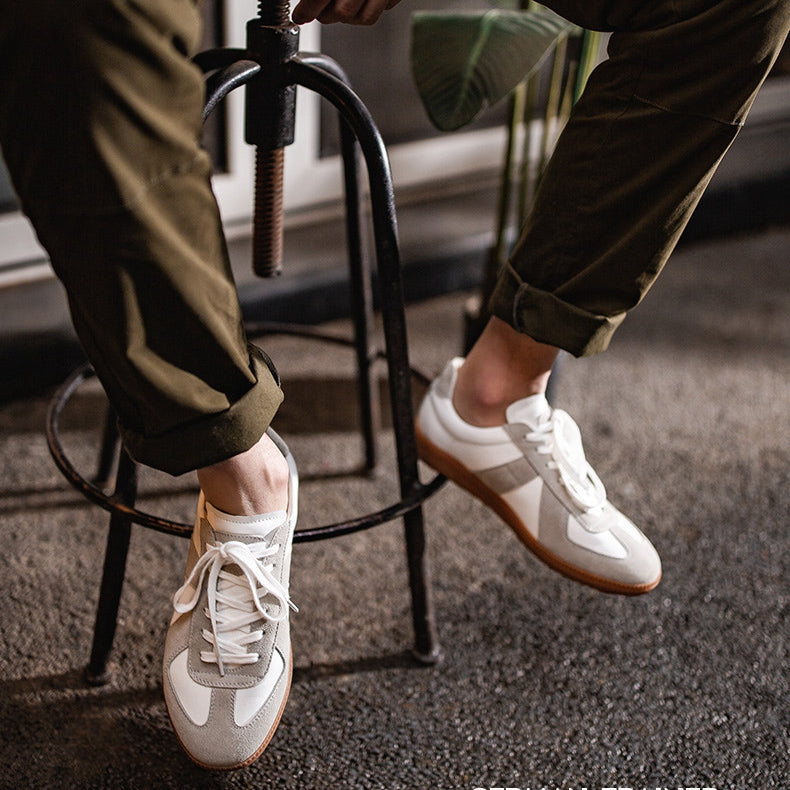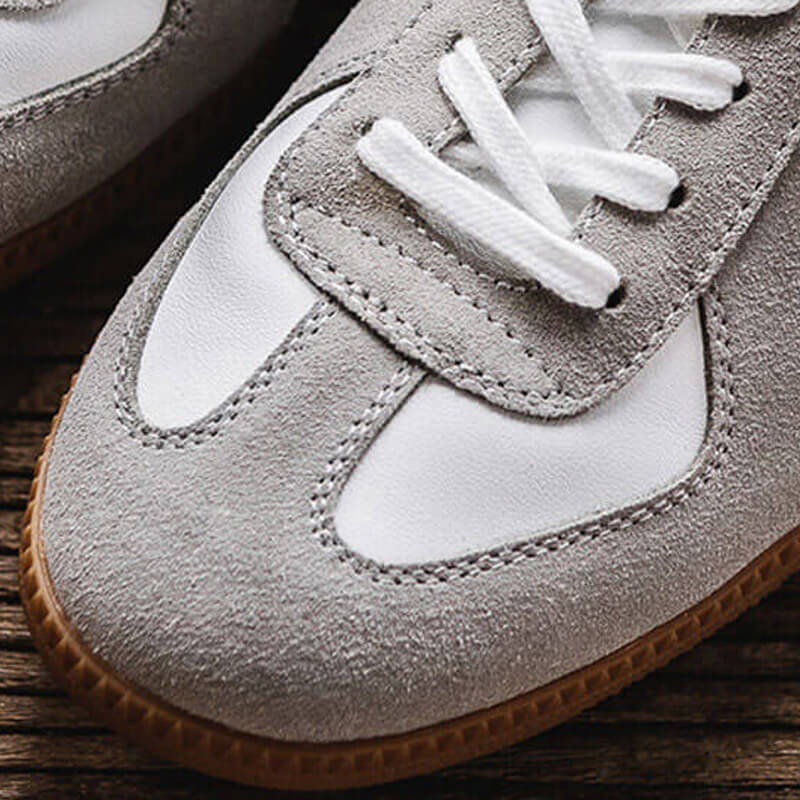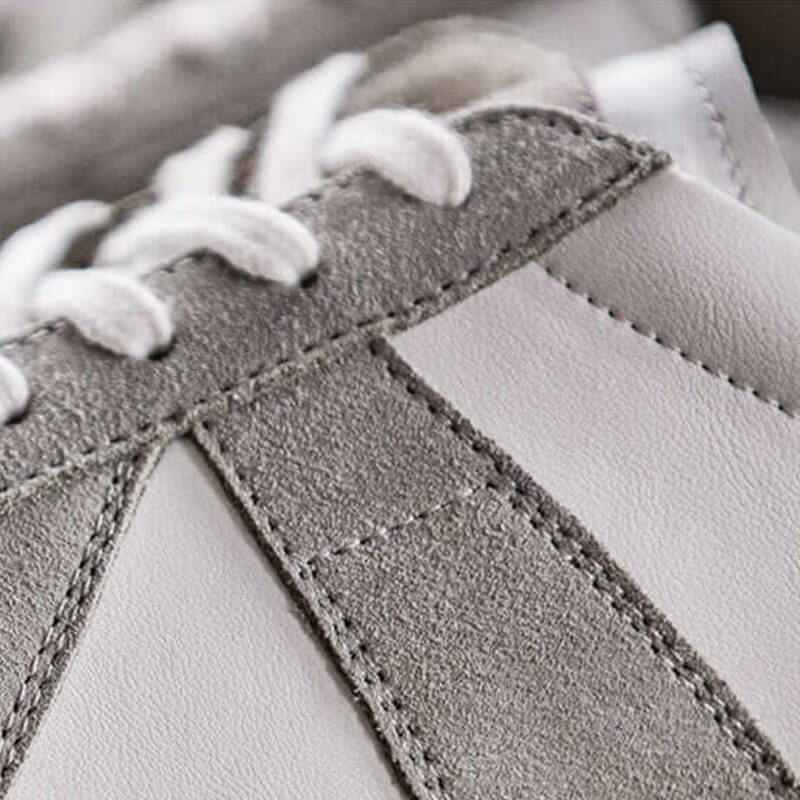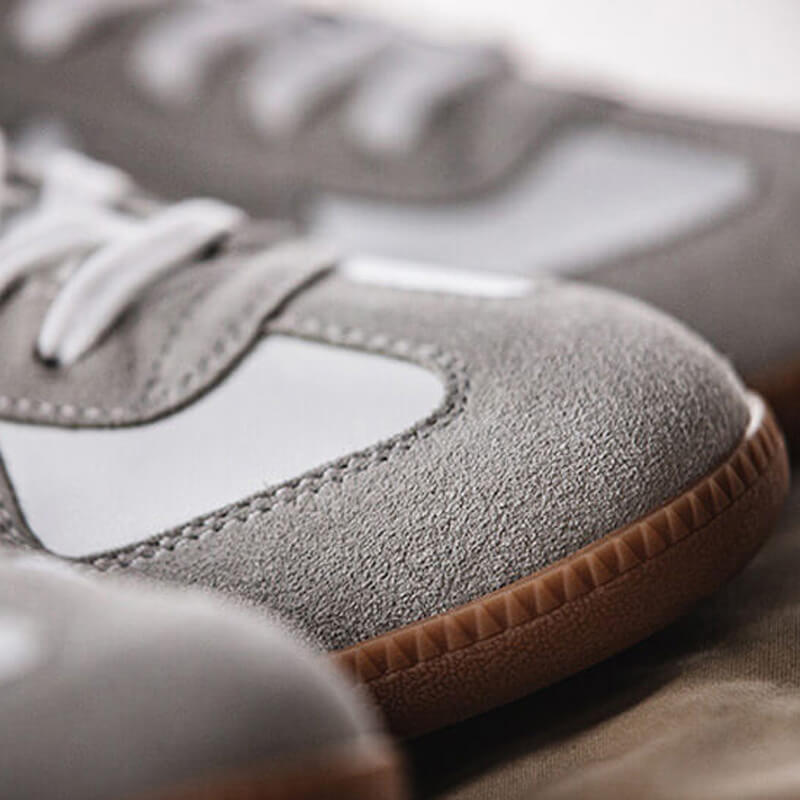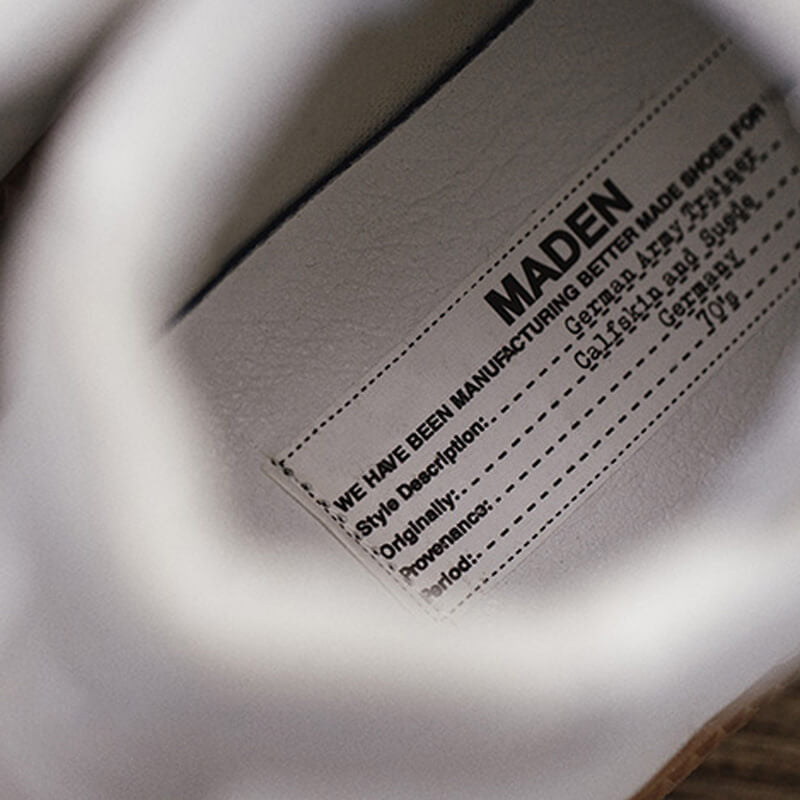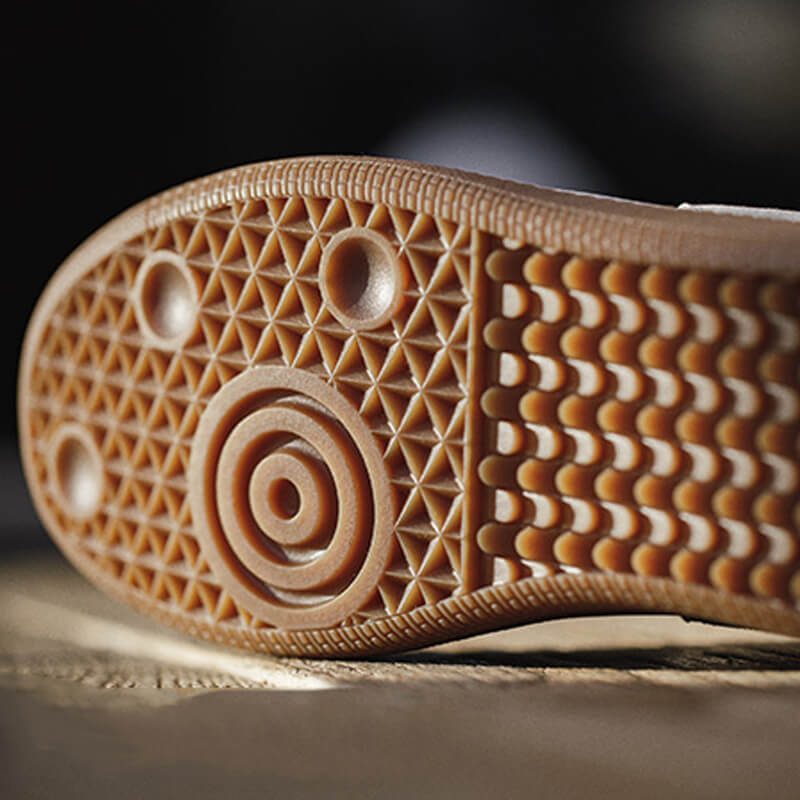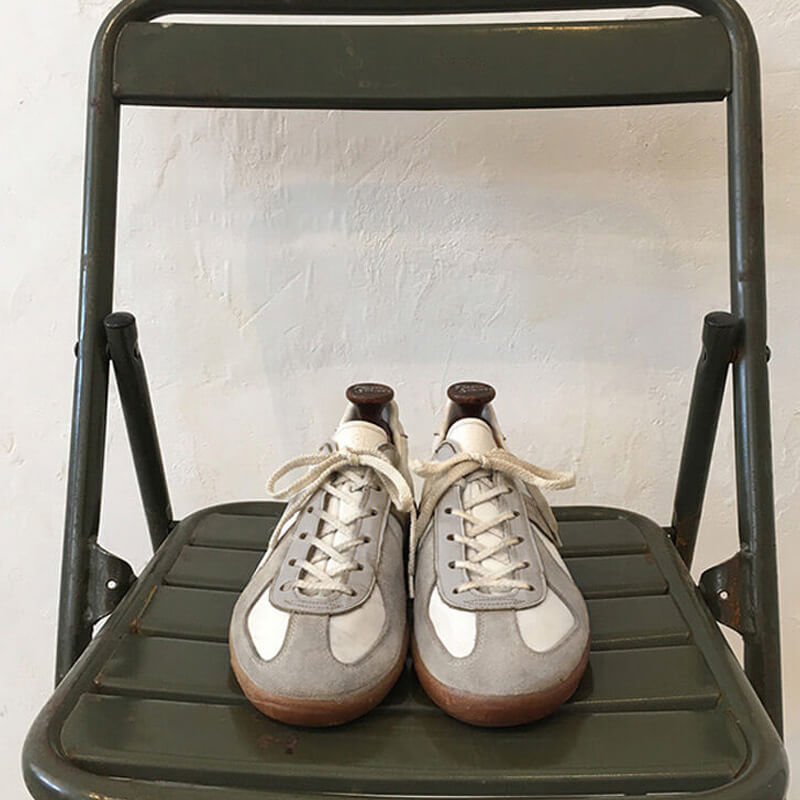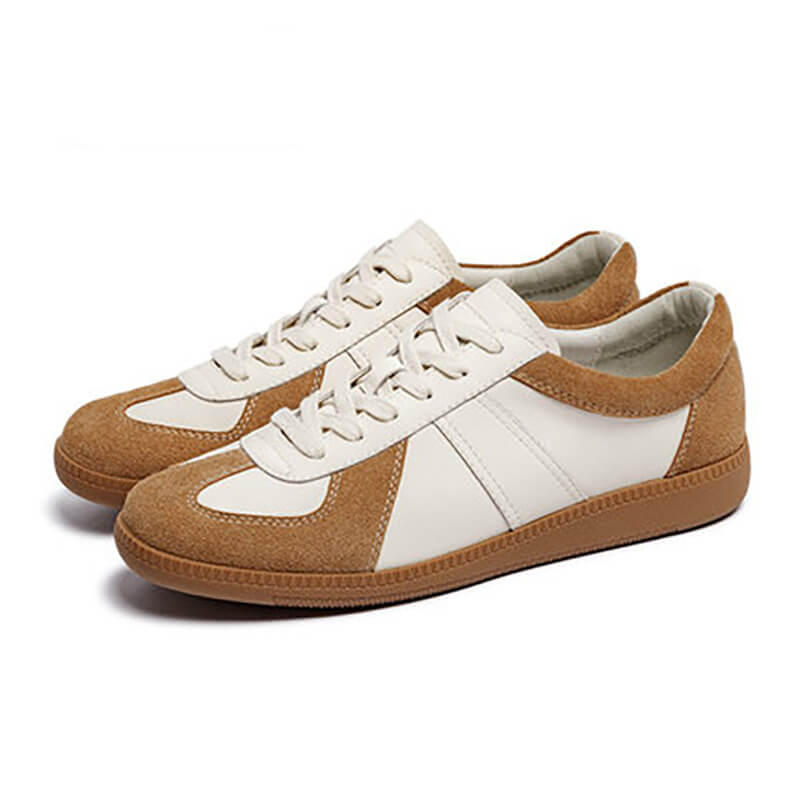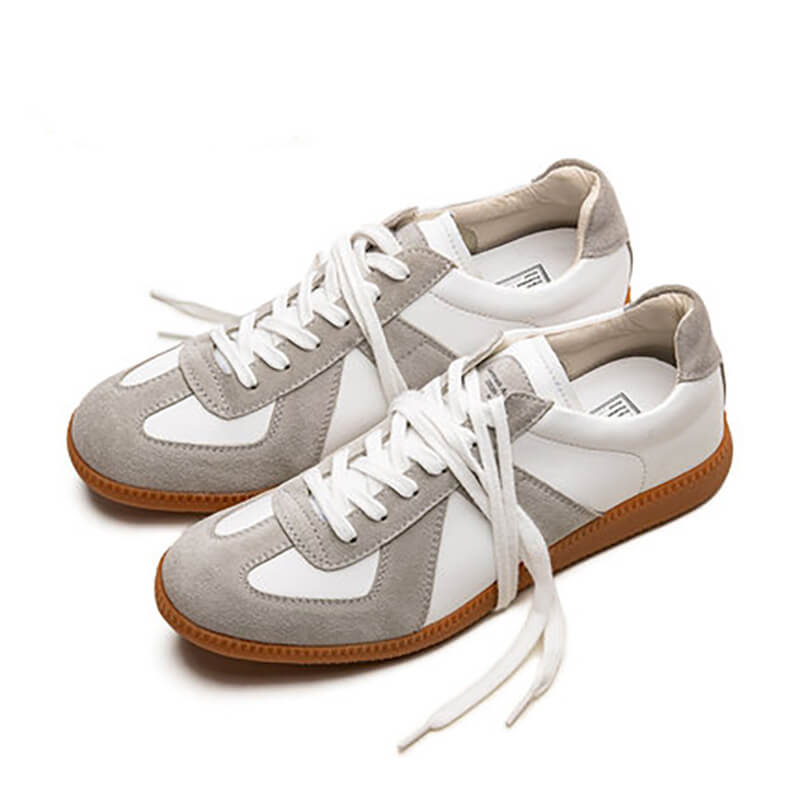 1970s Retro Low Top Skate Sneakers"Gutenberg"
Translation missing: en.products.product.price.regular_price
$145.00
Translation missing: en.products.product.price.sale_price
$145.00
Translation missing: en.products.product.price.regular_price
$165.00
Translation missing: en.products.product.price.unit_price
Tax included.
# NOTE: Order Confirmation Reply #
After you complete the order, you will receive an order confirmation email, please reply in time, we will process the order faster and better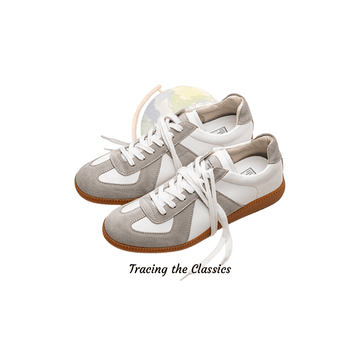 1970s Retro Low Top Skate Sneakers"Gutenberg"
Product description
Shipping & Return
Step Back in Time with the Hector Maden Gutenberg Sneakers: Classic Design with Modern Twists
Introducing the Hector Maden Gutenberg Sneakers - a tribute to the glorious era of the 1970s, when the German Army designed a pair of indoor training shoes that became the prototype for many iconic retro sneakers, including those from Adidas and Reebok. Our brand, Hector Maden, believes that great design should always return to its roots, and that's why we've resurrected this classic pair of shoes with modern-day twists.
We've named these sneakers after Johannes Gutenberg, the inventor of the metal type printing press, who made an indelible contribution to the advancement of modern civilization. Our Gutenberg Sneakers carry on his spirit of innovation and creativity.
Crafted from high-quality suede leather, these sneakers feature a mountain-shaped toe that stays true to the retro aesthetic of the 1970s. The upper is made from a combination of brushed leather and calfskin, giving it a rugged yet refined look. The insole is made from silicone gel, providing a soft and comfortable foot feel, while the non-slip rubber outsole ensures durability and stability.
At Hector Maden, we've always emphasized the importance of comfort in design. Our innovative vulcanization technology guarantees a flexible yet robust sole that's perfect for prolonged standing or flat-footed individuals. The buckle and tongue are padded with sponge, providing an extra layer of cushioning for your feet.
But our Gutenberg Sneakers are more than just a comfortable and practical pair of shoes. They're an embodiment of individuality and style. In today's world, where conformity reigns supreme, true fashion lies in being unique and standing out from the crowd. These sneakers exude an air of confidence and sophistication that's sure to turn heads wherever you go.
So don't settle for ordinary. Elevate your style and make a statement with the Hector Maden Gutenberg Sneakers. Order now and experience the perfect blend of classic design and modern innovation.
Hector Maden 1970s Retro Low Top Skate Sneakers Key Features
Suede leather + mountain toe, these are the classic Hector Maden skate sneakers
Soft and comfortable lining + suitable shoe type, these sneakers provide a comfortable foot feel
The buckle and tongue of Hector Maden shoes are filled with sponge for extra comfort while wearing
Retro non-slip rubber outsole, Hector Maden low top skate sneakers offer a durable and slip-resistant grip
These sneakers are a must-have for anyone looking for a classic and retro style. Whether you're skating or just looking for a casual and comfortable shoe, Hector Maden low top skate sneakers are perfect for any occasion.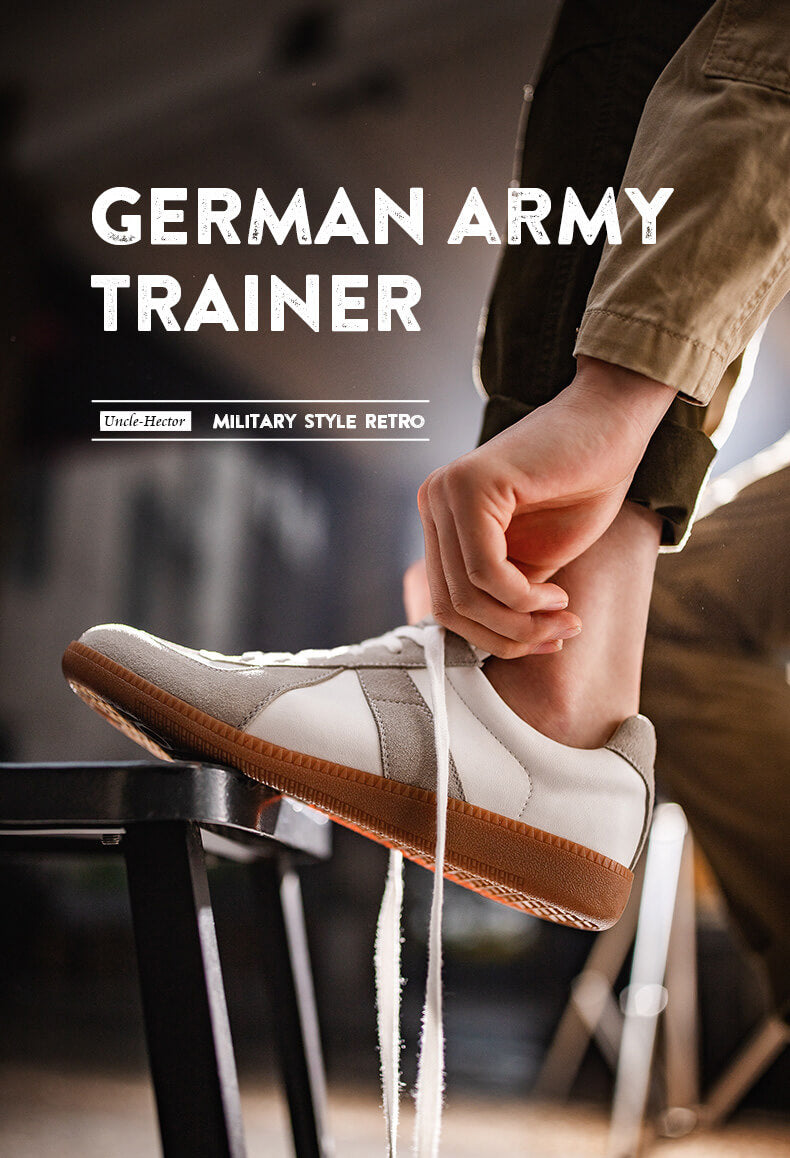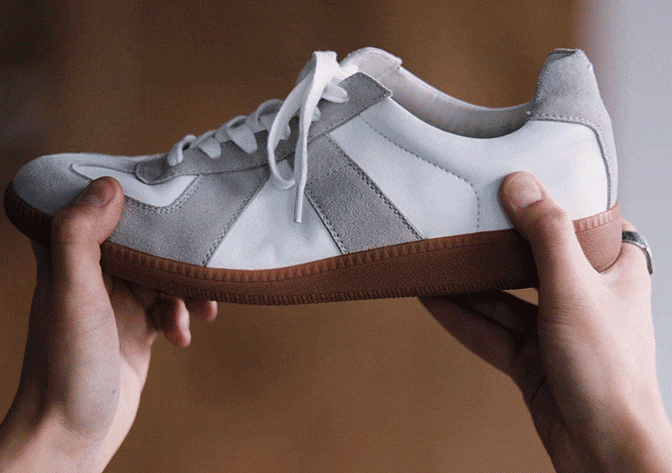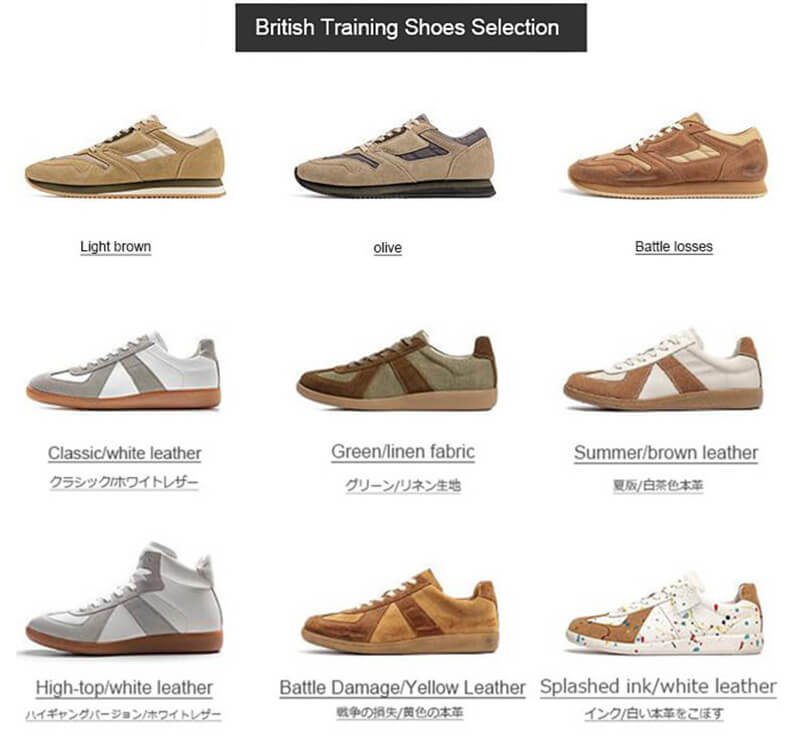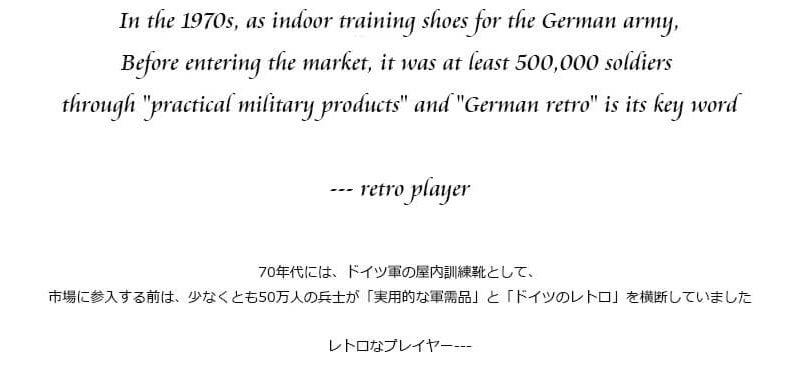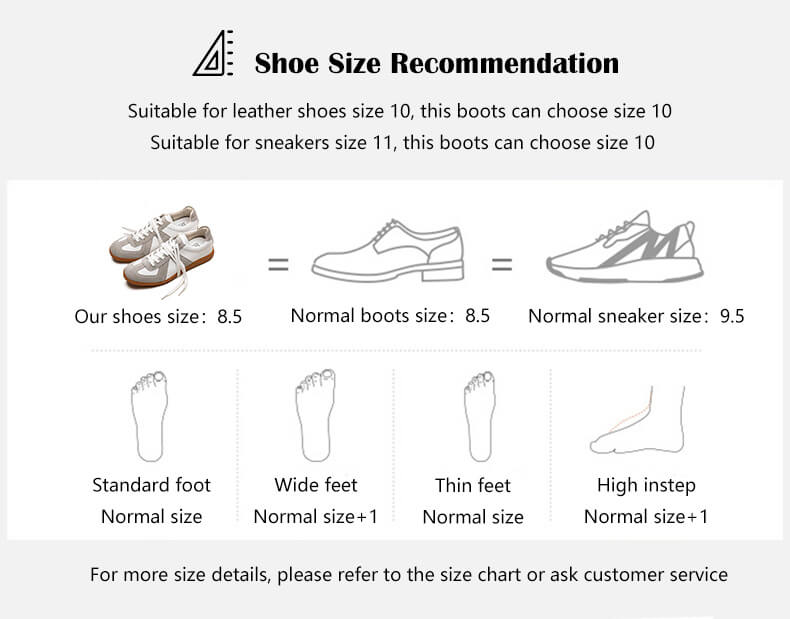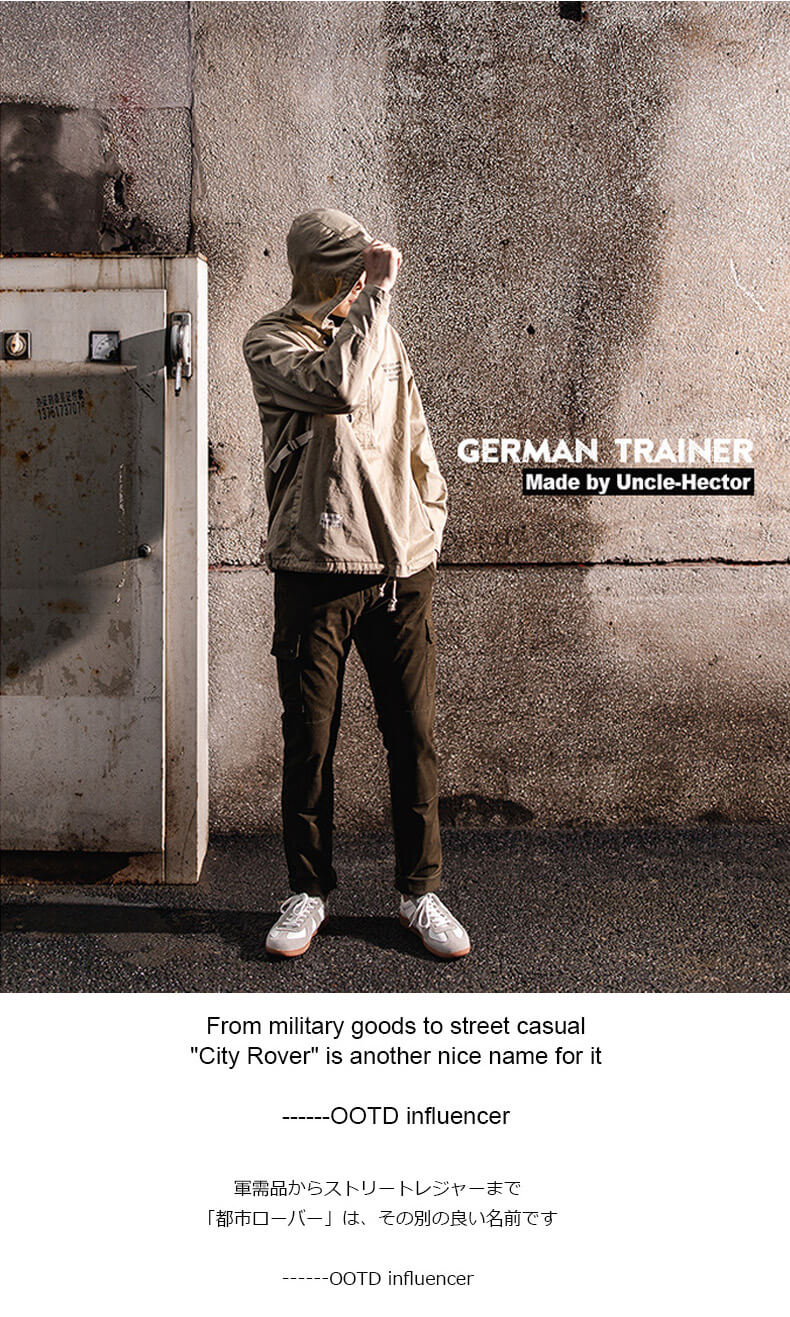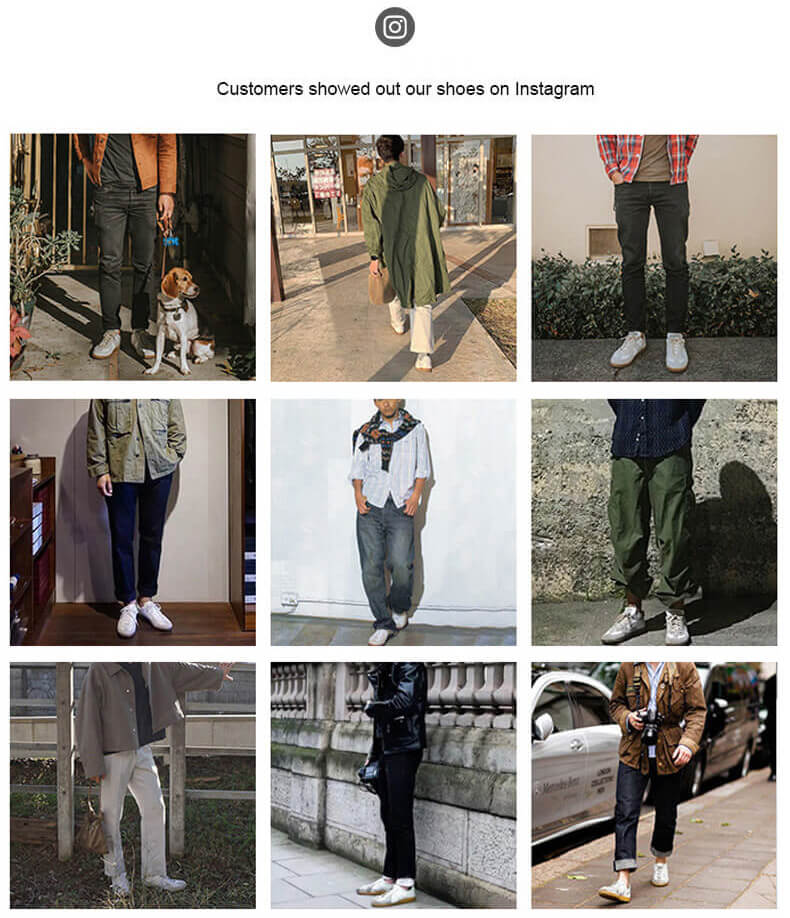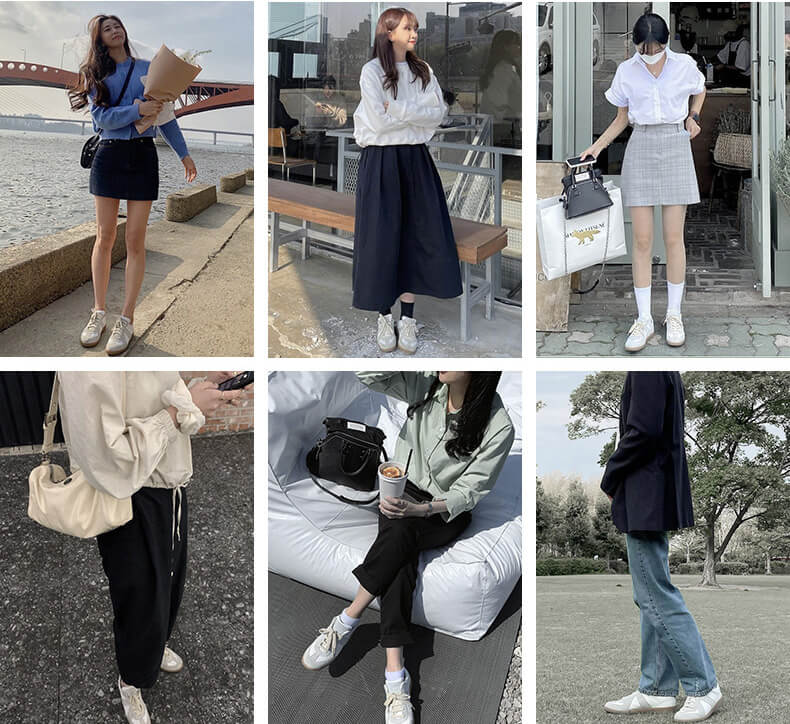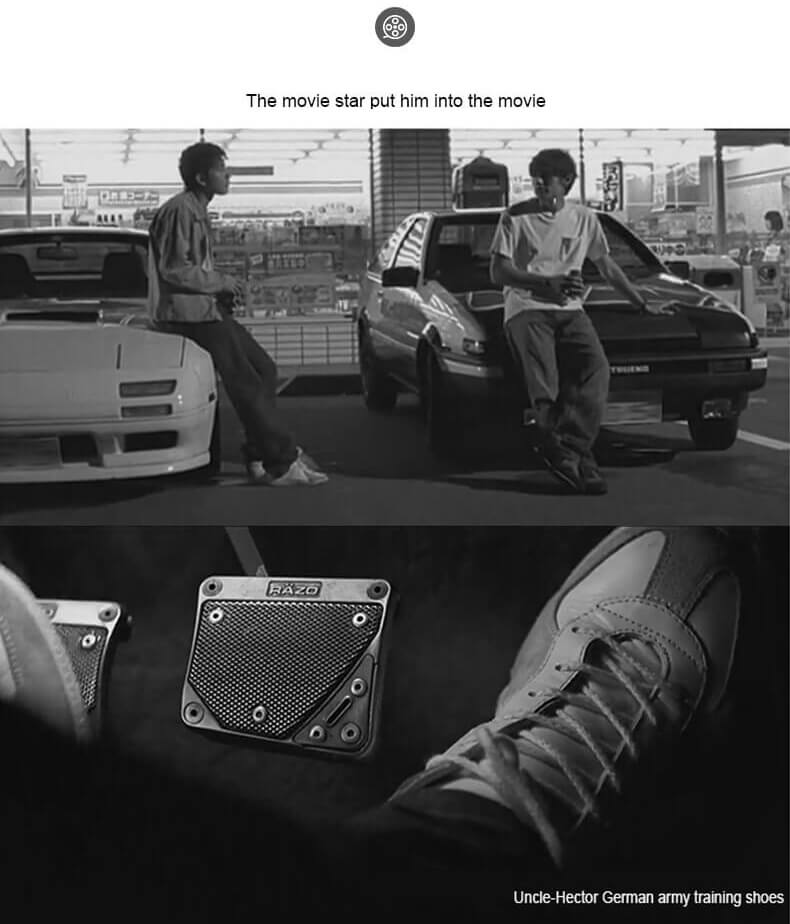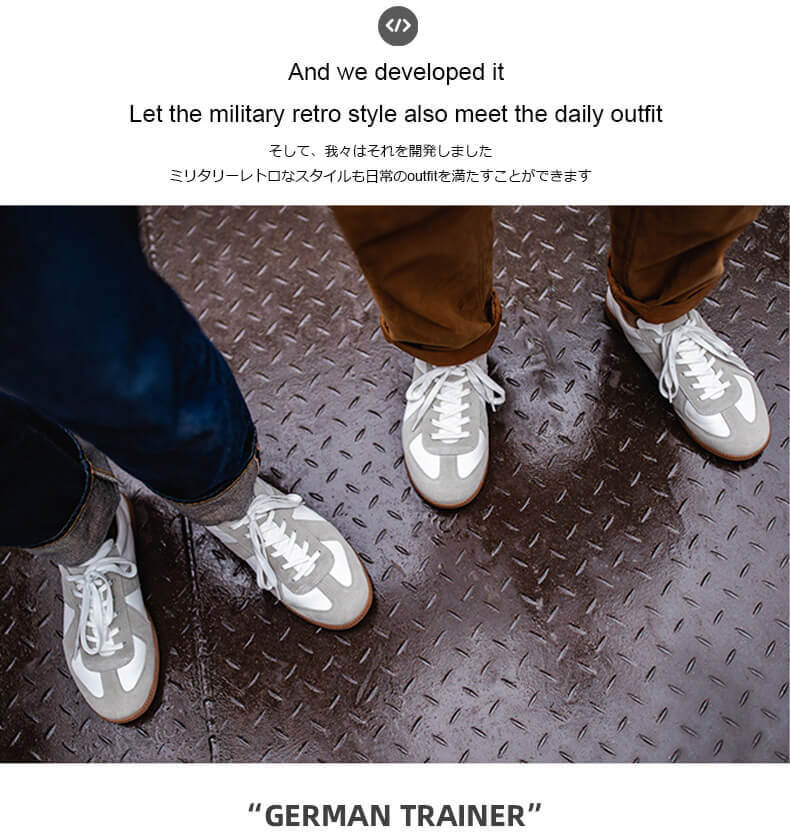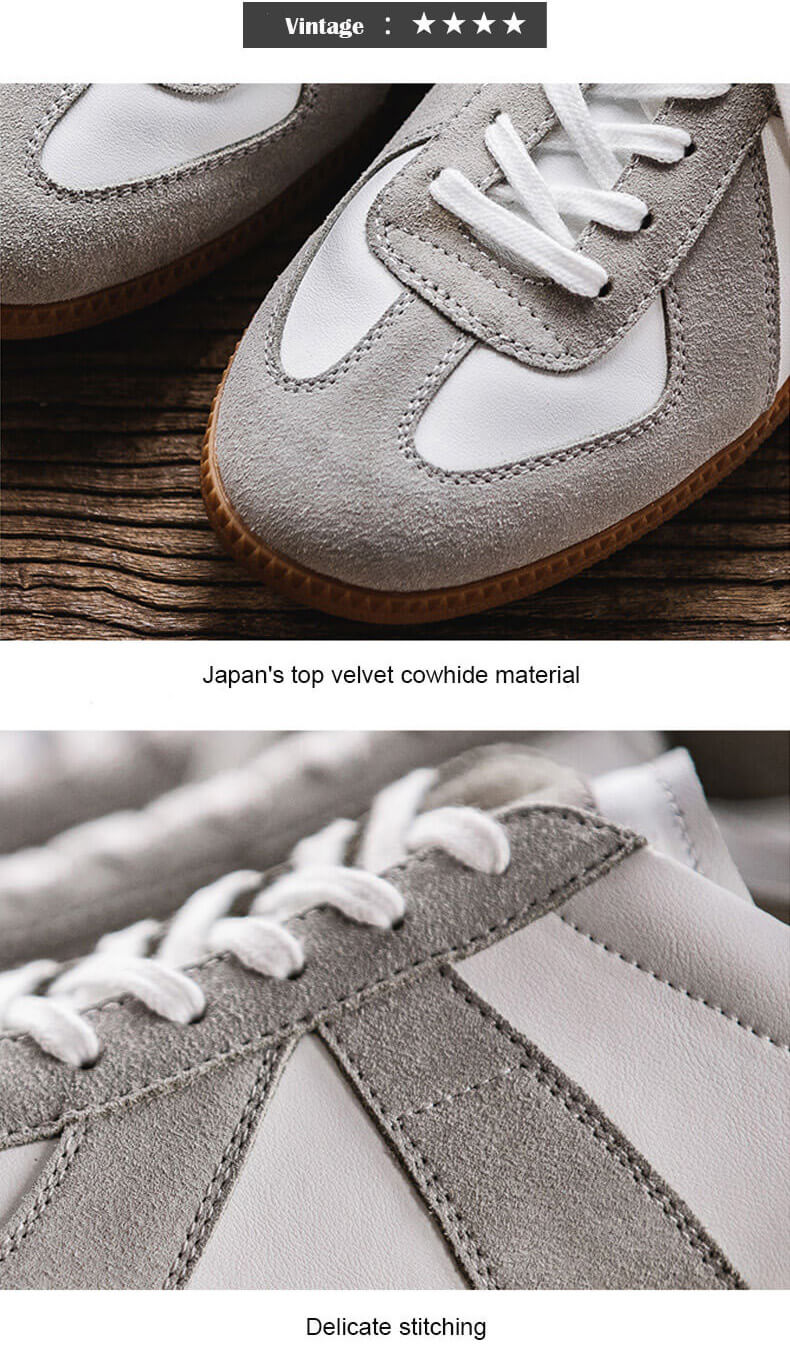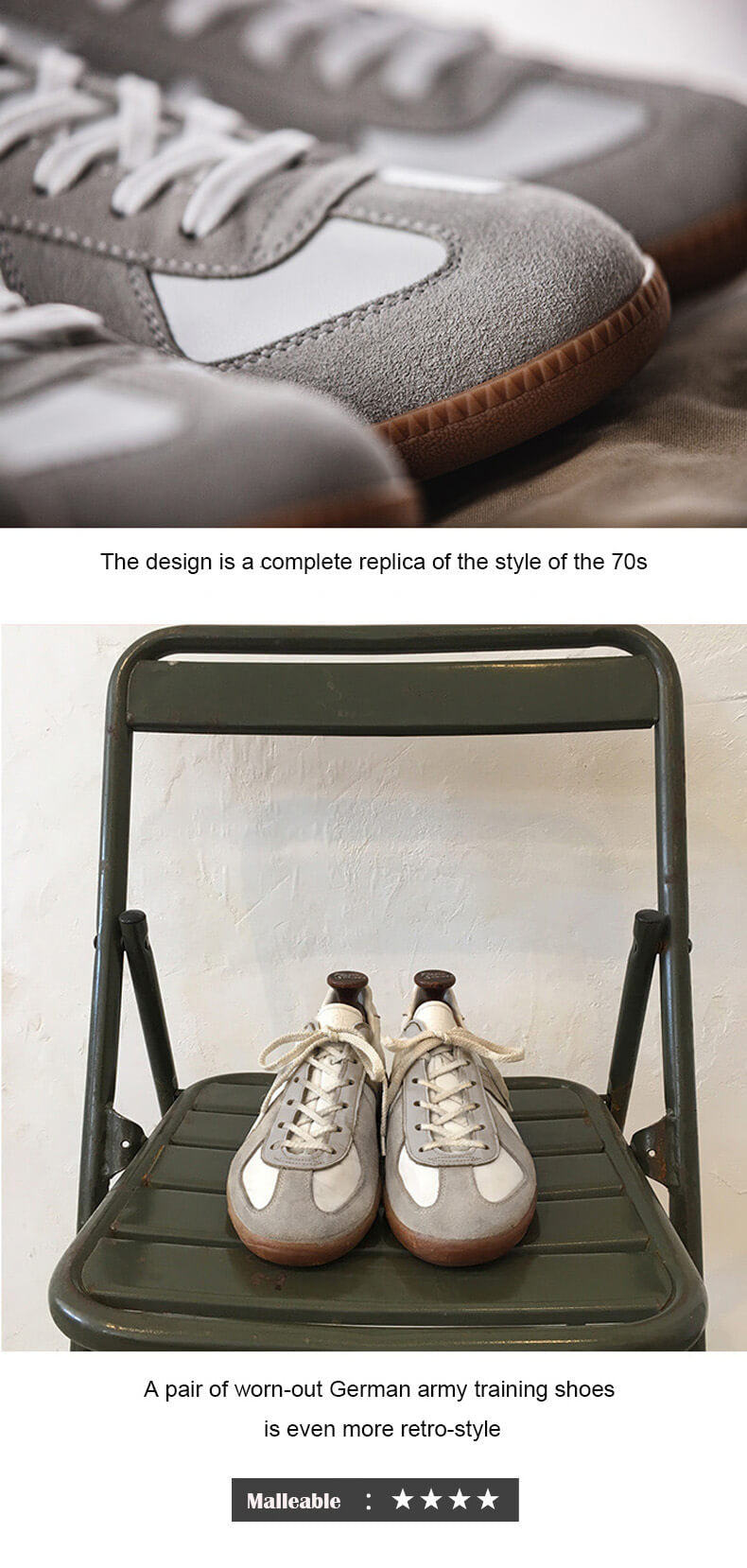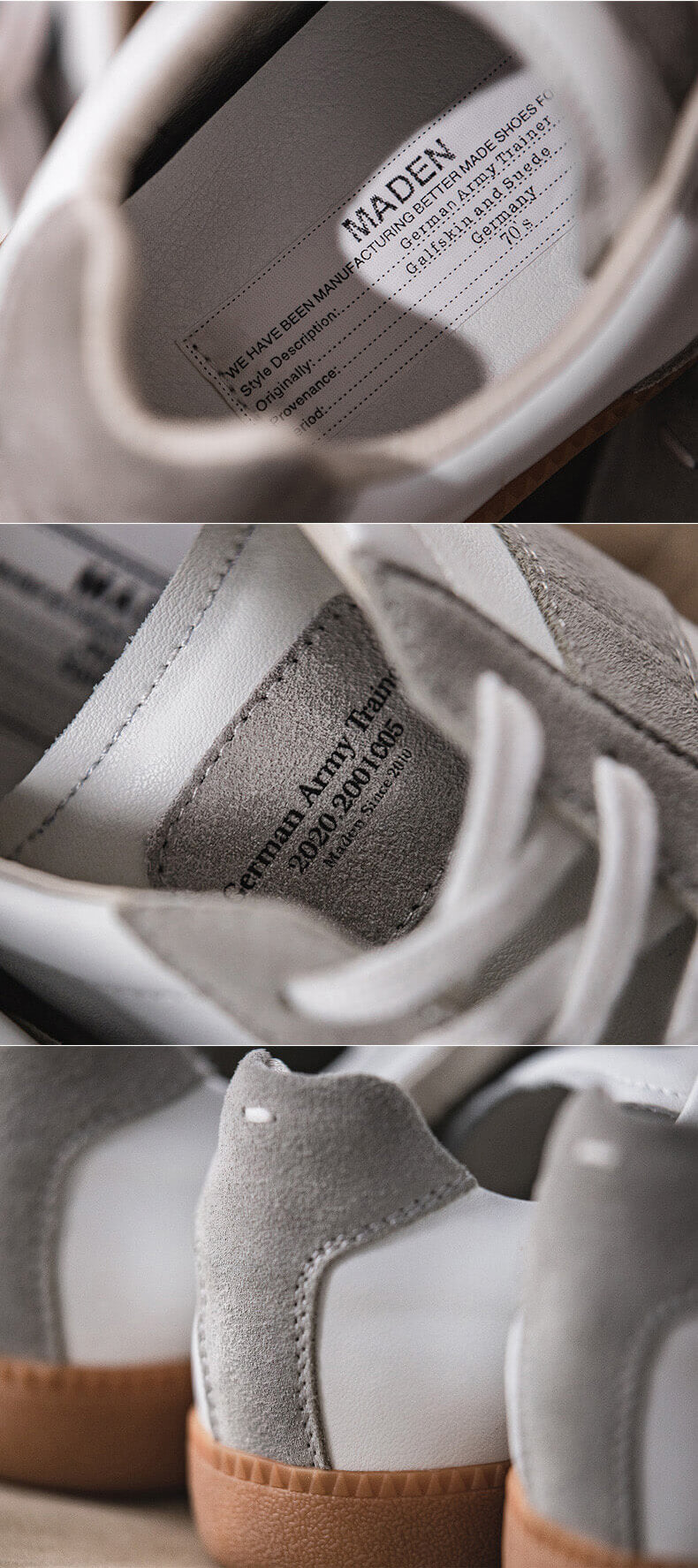 Most countries are free shipping. Except South America. We have warehouses in North America and Europe, and generally deliver goods from the nearest warehouse. We will send the products in about three days.
Most of the products in the world will be received in 7-12 days. Some cities will be a little late because of the delivery company, but they will also be received in 20 days.
Delay Compensation:
We will compensate customers with cash coupons for shipping delays in transportation due to unexpected circumstances.

From the date of placing order, if the product are not in delivered state in tracking website within 14 working days (excluding weekends), we will provide a delay compensation of 20$ .You can use it unconditionally for your next purchase.
We want you to be 100% satisfied with your purchase. Items can be returned or exchanged within 30 days of delivery.Do not tear off the tag.
For more return details, please refer to the Return Policy
Tag @theunclehector in your Instagram photos for a chance to be featured here.Find more inspiration on our Instagram:theunclehector.
Post your UncleHector Shoes on Ins
Good buy
These are my second pair of Uncle Hector shoes (the first one were Uncle Hector Retro Chelsea). Uncle Hector shoes are true to size (you can choose the same size as you would get for Adidas/Nike/Converse/PUMA sneakers), and very comfy both on and off the court. They look pretty nice and eye-catching. I love this one and I would buy another pair of 1960s Mesh British Military Trainer as well.
Blog posts
Step Up Your Style Game: Embracing the Fashionable Trend of Retro Sneakers and Vintage Boots