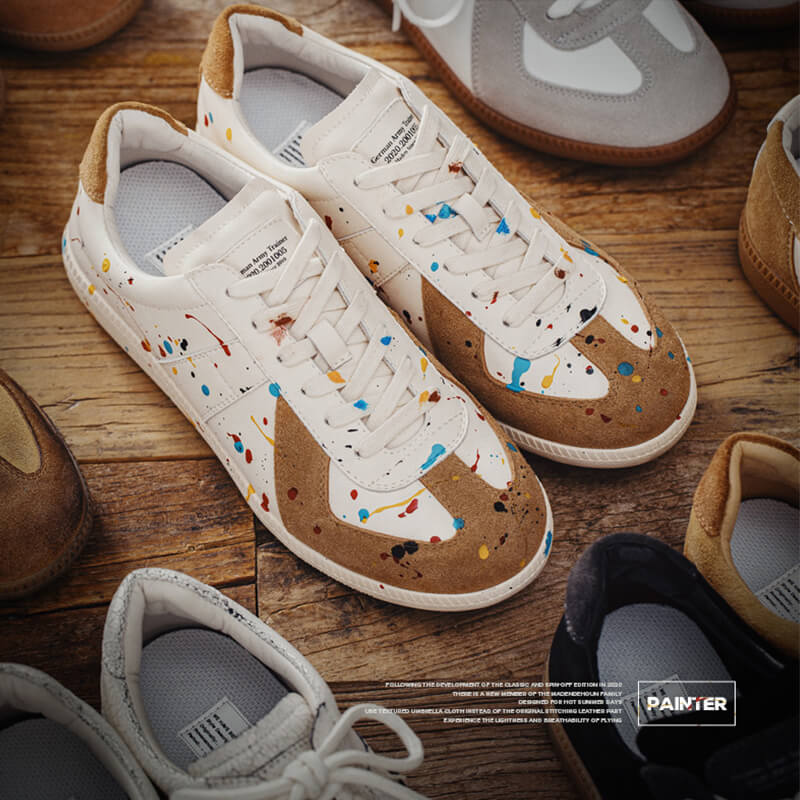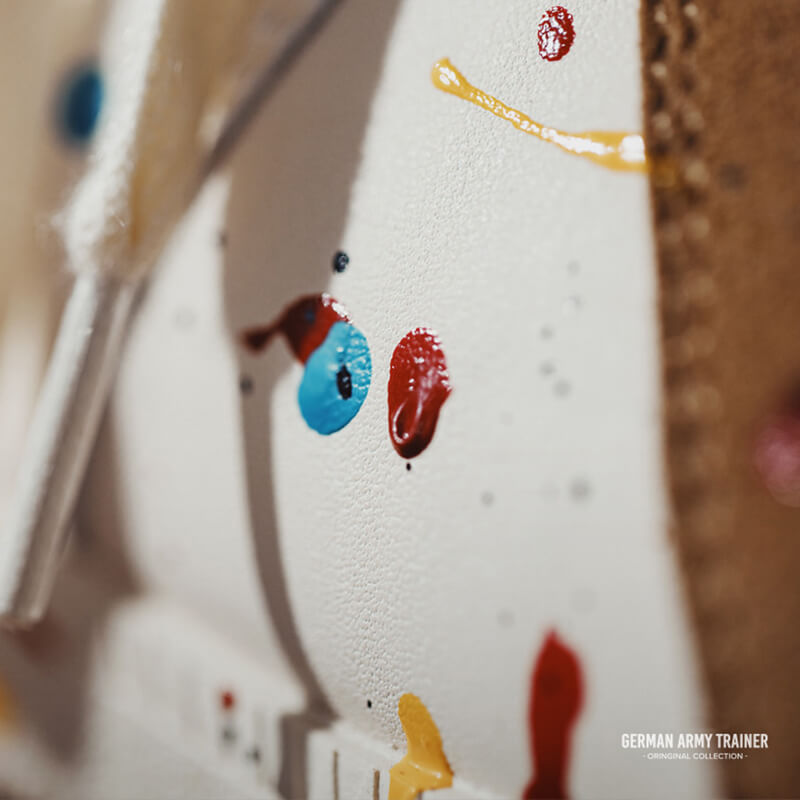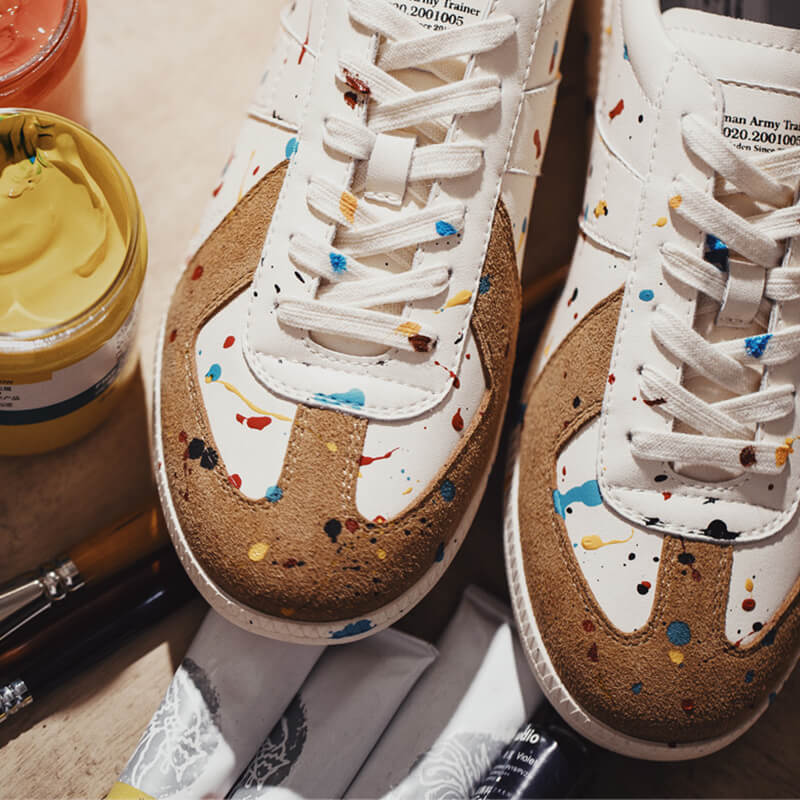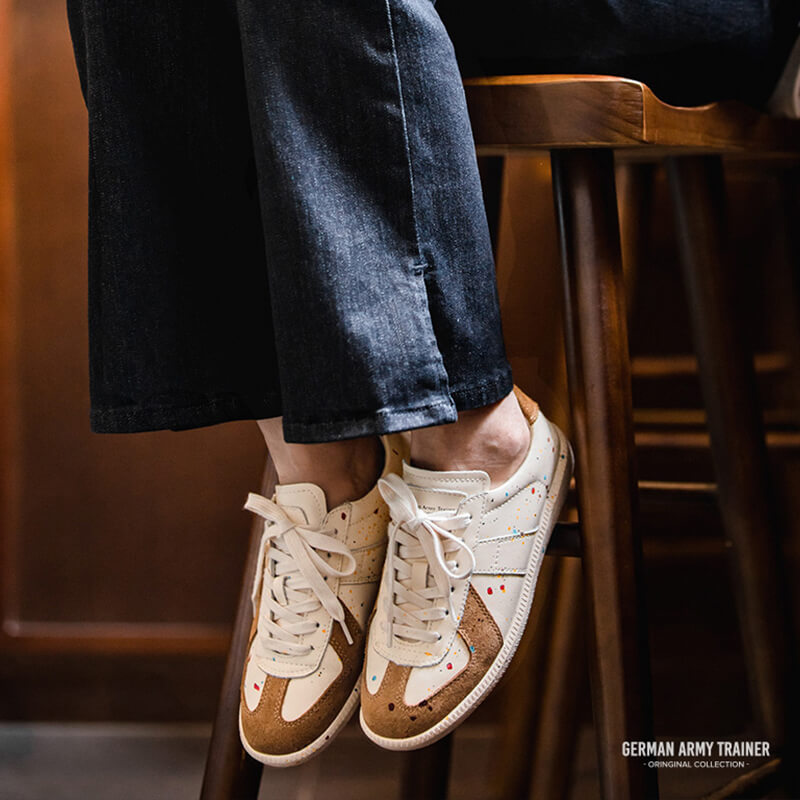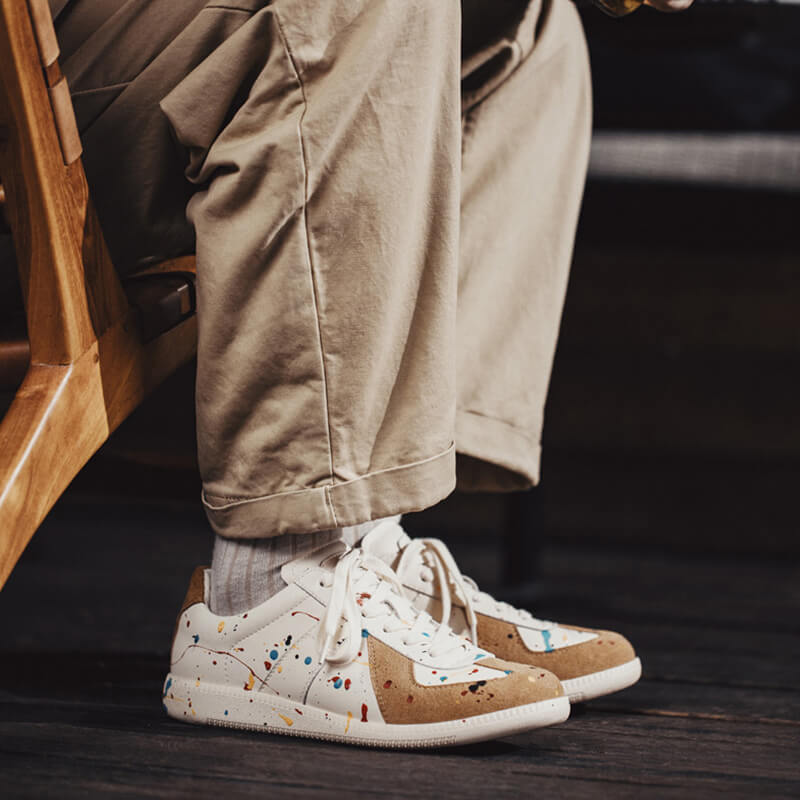 Women's white retro sneakers | Women's white fashion sneakers | GAT "Oil painting"
Translation missing: en.products.product.price.regular_price
$99.00
Translation missing: en.products.product.price.sale_price
$99.00
Translation missing: en.products.product.price.regular_price
$165.00
Tax included.
# NOTE: Order Confirmation Reply #
After you complete the order, you will receive an order confirmation email, please reply in time, we will process the order faster and better
Product description
Shipping & Return
Women's white retro sneakers|Women's white fashion sneakers|GAT "Oil painting" parts:
Looking for stylish and trendy women's white sneakers? Look no further than our collection of retro, fashion-forward, and comfortable options. Whether you're looking for a classic white sneaker, a chunky statement piece, or a slip-on style, we've got you covered.

Our white retro sneakers offer a nostalgic nod to the past, with designs inspired by iconic styles from the 70s and 80s. These sneakers are perfect for those who love vintage fashion and want to add a touch of old-school charm to their look. And if you're looking for a more modern take on the classic white sneaker, our fashion sneakers offer unique twists on the traditional design, such as the GAT "Oil painting" style.

But style isn't everything - comfort is key when it comes to shoes, especially if you're on your feet all day. That's why our collection includes comfortable options, like slip-on styles and low-top sneakers with cushioned soles. The  sneakers are a great example of a comfortable yet stylish option, perfect for everyday wear.

In summary, if you're looking for women's white sneakers, we have a variety of options to fit your style and comfort needs. Whether you prefer retro, fashion-forward, or comfortable designs, our collection has something for everyone.


Women's white retro sneakers|Women's white fashion sneakers|GAT "Oil painting" Key Features:
Hand-painted with acrylic ink, each pair of these graffiti skate sneakers boasts a unique pattern
The vintage German army trainer design with colorful graffiti print creates a new visual experience
Made with suede surface material and breathable lining, these fashion city boy shoes are soft and comfortable to wear
The thickened wear-resistant insole makes these skate shoes non-slip and comfortable
Limited to only 500 pairs, the graffiti skate sneakers are a fun and unique addition to any shoe collection. The fashion-forward design is perfect for city boys looking to add a touch of personality to their outfits. Don't miss your chance to grab one of the 150 pairs left for regular customers!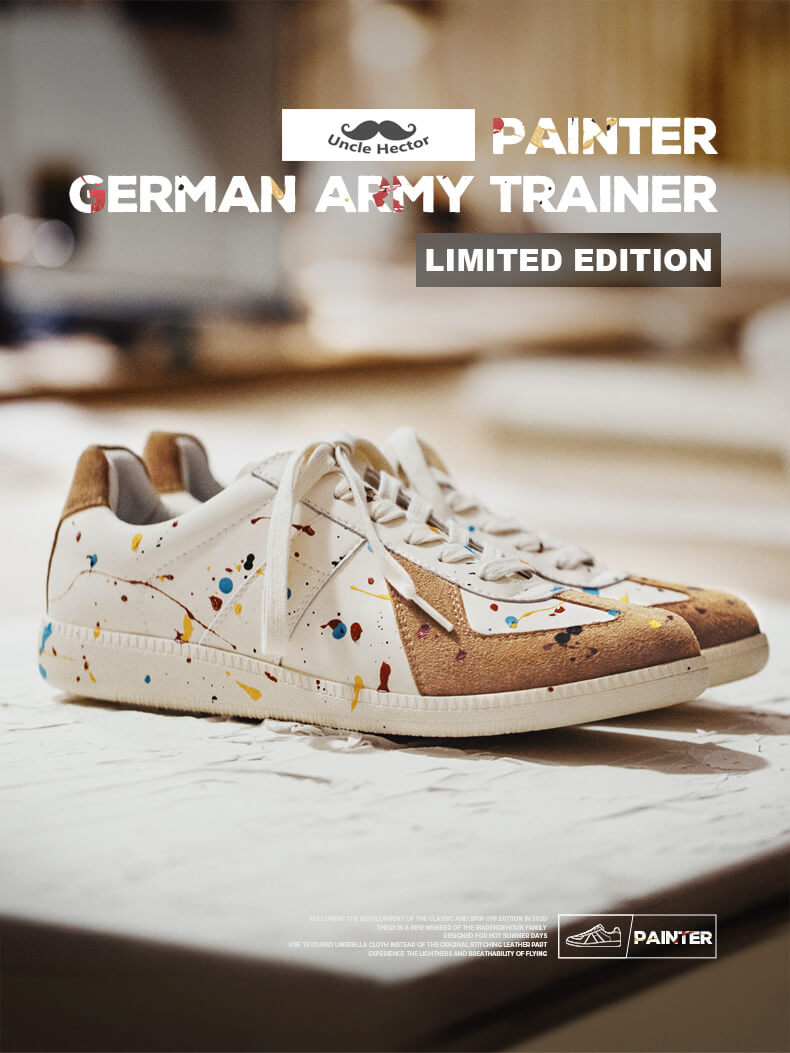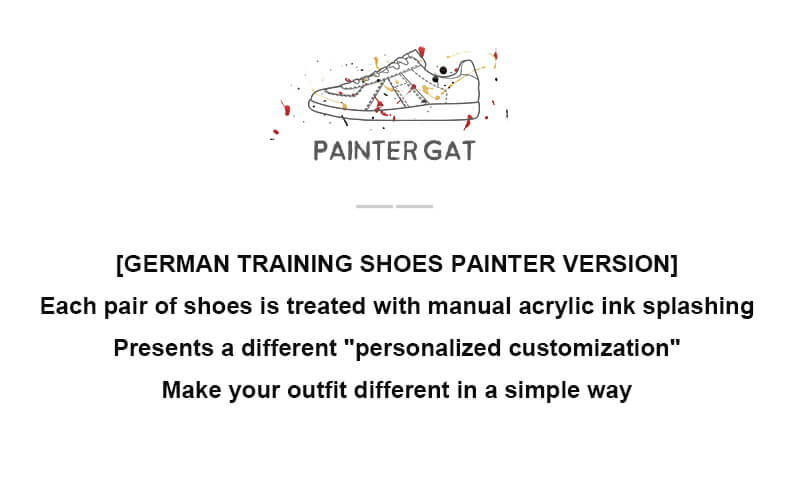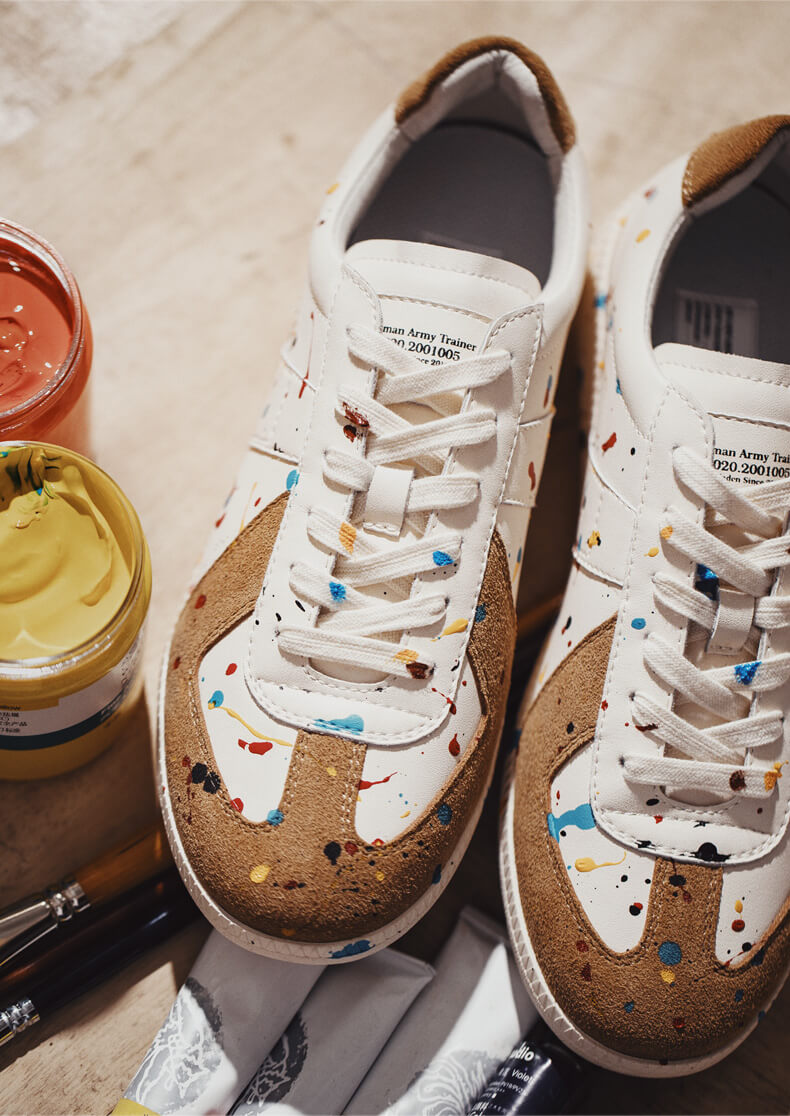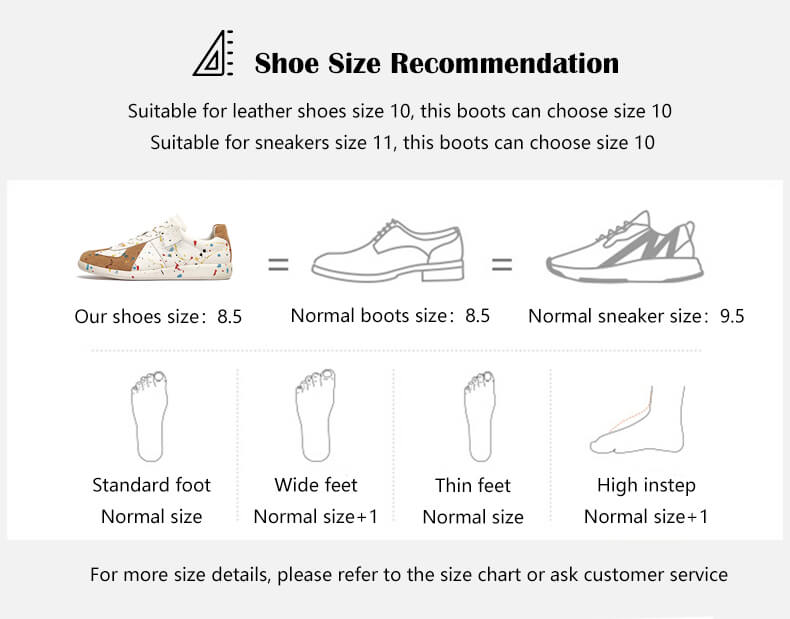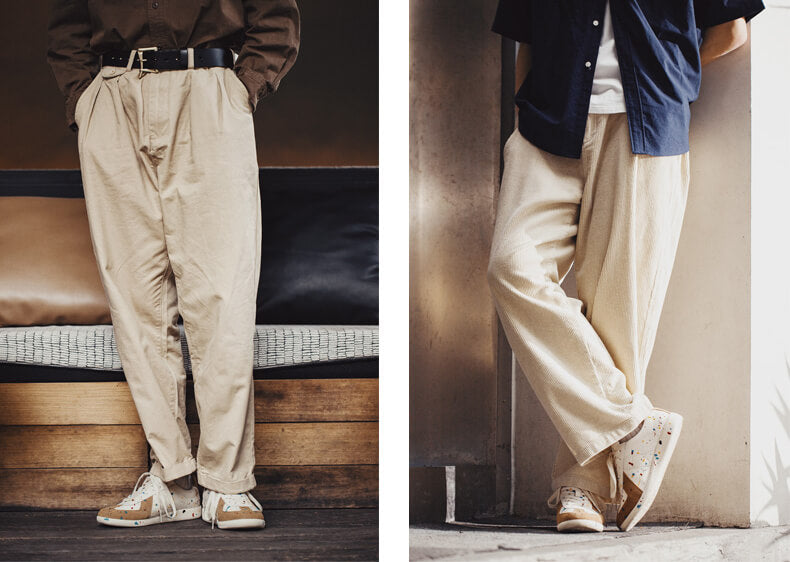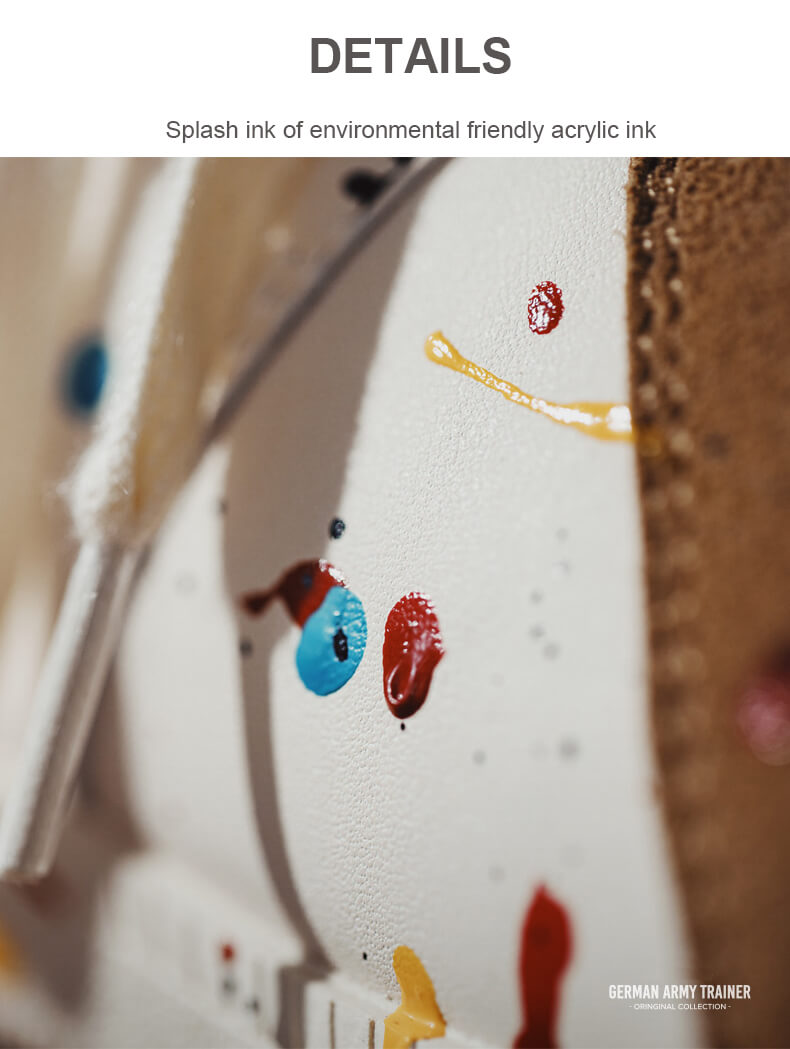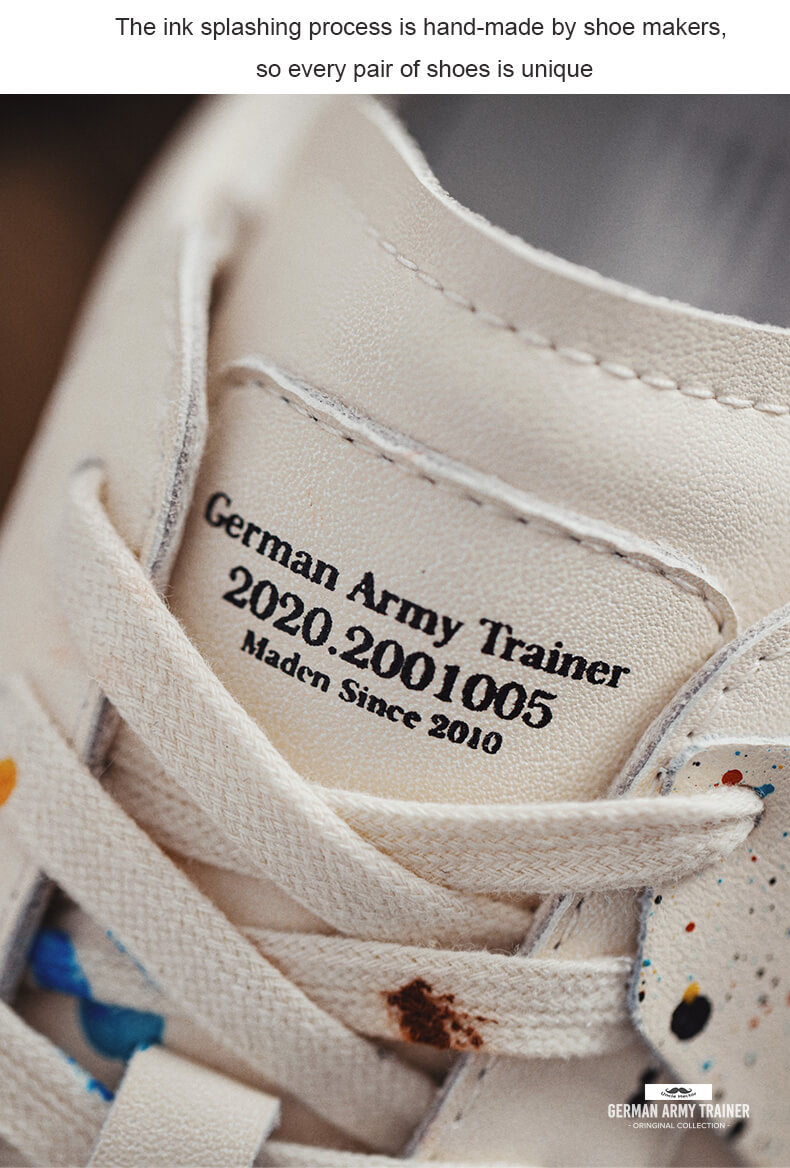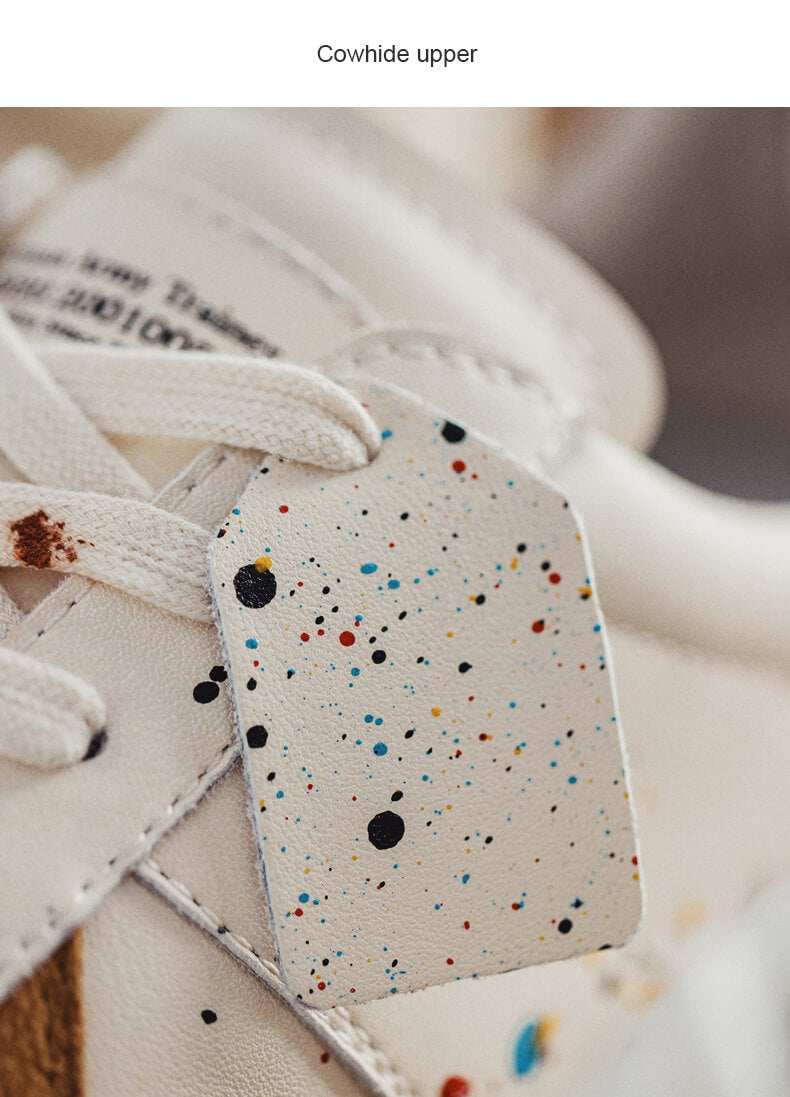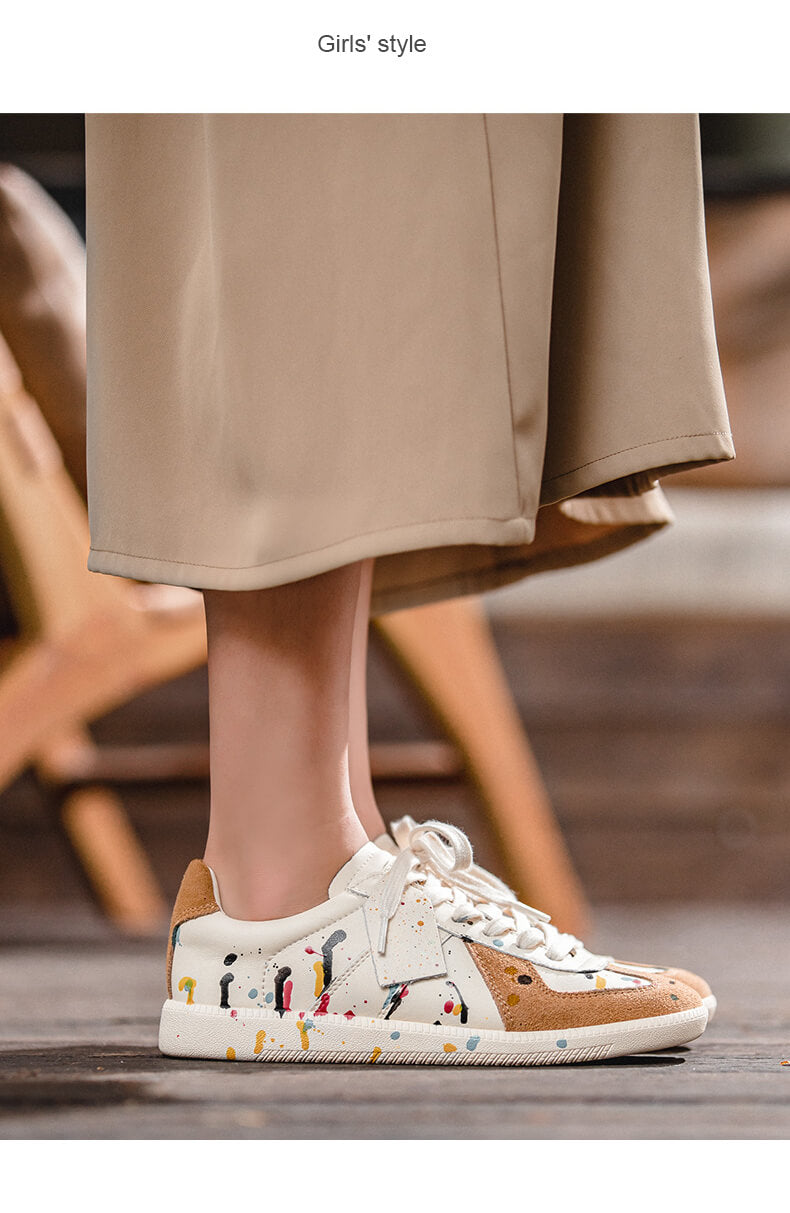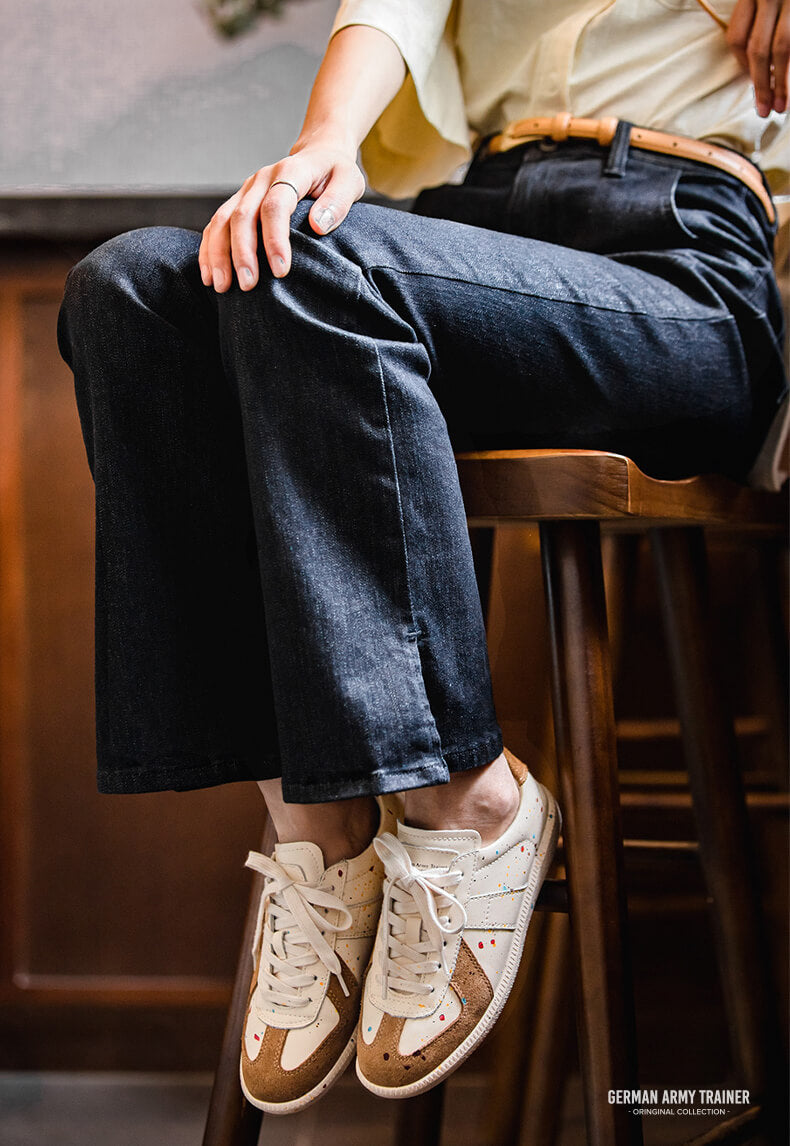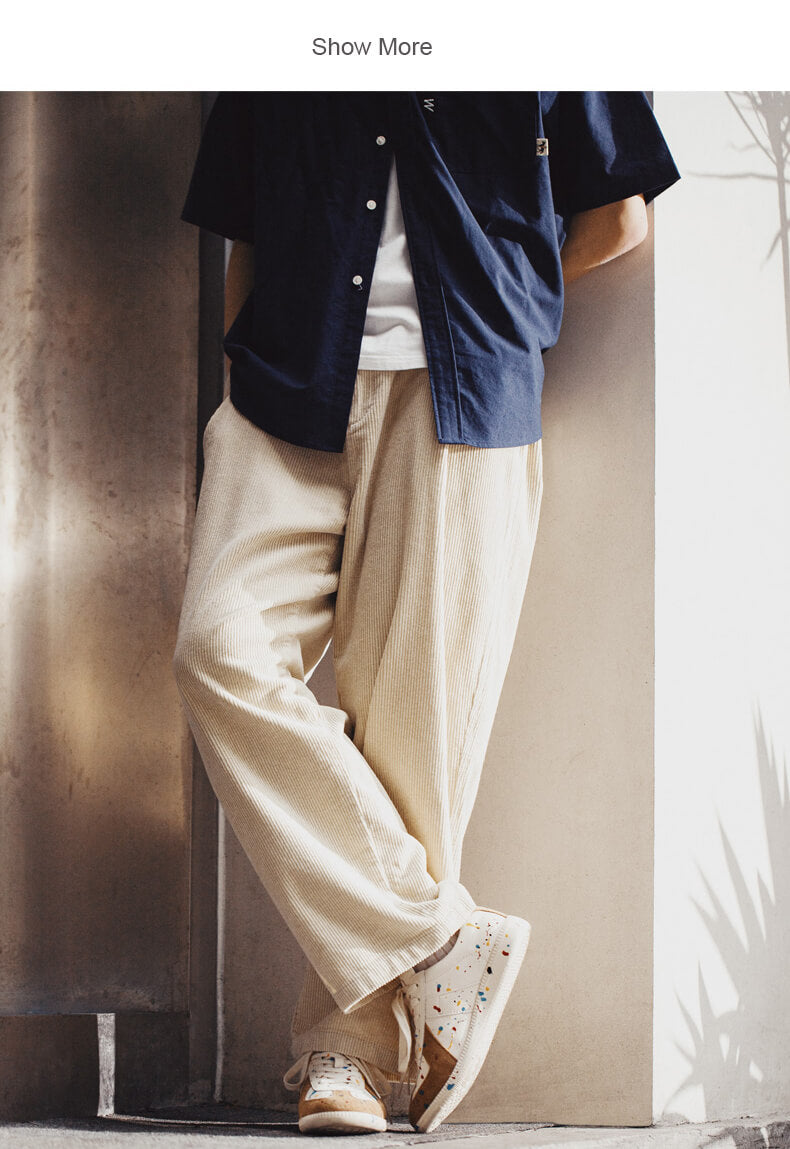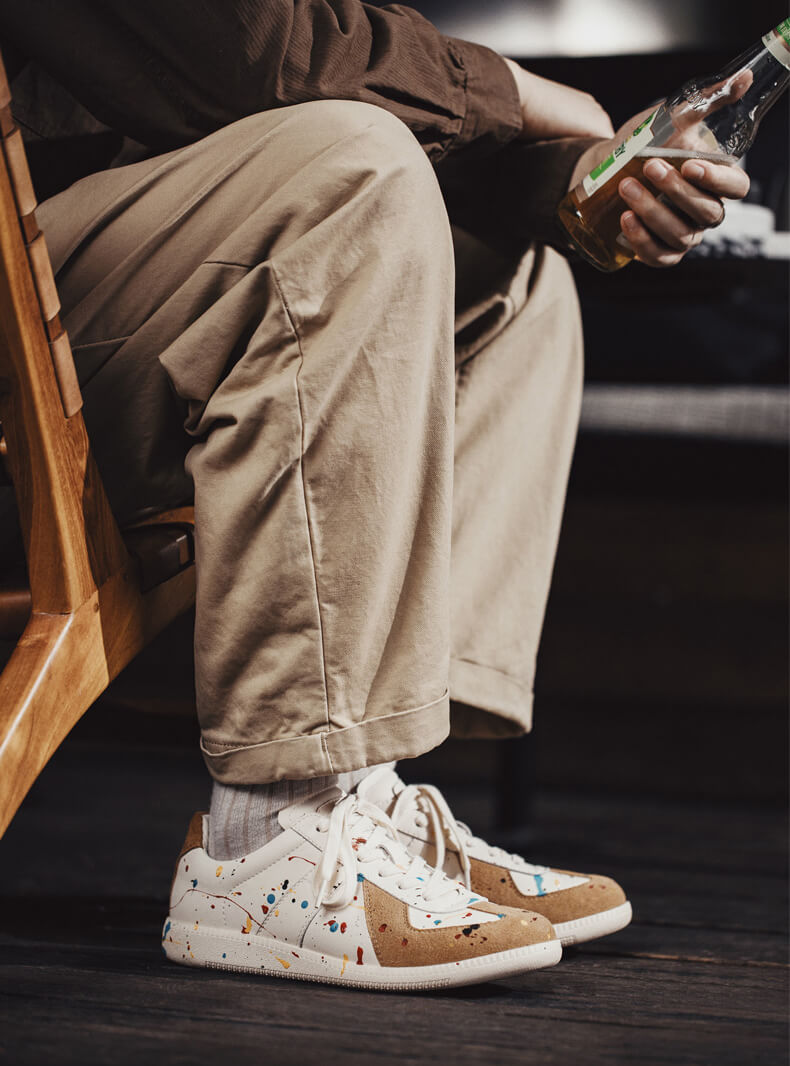 Most countries are free shipping. Except South America. We have warehouses in North America and Europe, and generally deliver goods from the nearest warehouse. We will send the products in about three days.
Most of the products in the world will be received in 7-12 days. Some cities will be a little late because of the delivery company, but they will also be received in 20 days.
Delay Compensation:
We will compensate customers with cash coupons for shipping delays in transportation due to unexpected circumstances.

From the date of placing order, if the product are not in delivered state in tracking website within 14 working days (excluding weekends), we will provide a delay compensation of 20$ .You can use it unconditionally for your next purchase.
We want you to be 100% satisfied with your purchase. Items can be returned or exchanged within 30 days of delivery.Do not tear off the tag.
For more return details, please refer to the Return Policy
Tag @theunclehector in your Instagram photos for a chance to be featured here.Find more inspiration on our Instagram:theunclehector.
Post your UncleHector Shoes on Ins
Same as in photos
Fits very well, the foot feels very comfortable, the sole is soft, the price is good
One of my now favorite's
This shoe fit as it should and is very comfortable.
I am please with my purchase 😊
Great for weak ankles
The shoes are good, but the insole is not very good, it is harmless, the workmanship is flawless, and the price is cheap, you have to wear this kind of shoes. It turned out that I bought Martin boots at their house and wore them for a winter. The quality is also very good. I bought a pair of these sneakers to wear in summer.
Blog posts
Step Up Your Style Game: Embracing the Fashionable Trend of Retro Sneakers and Vintage Boots