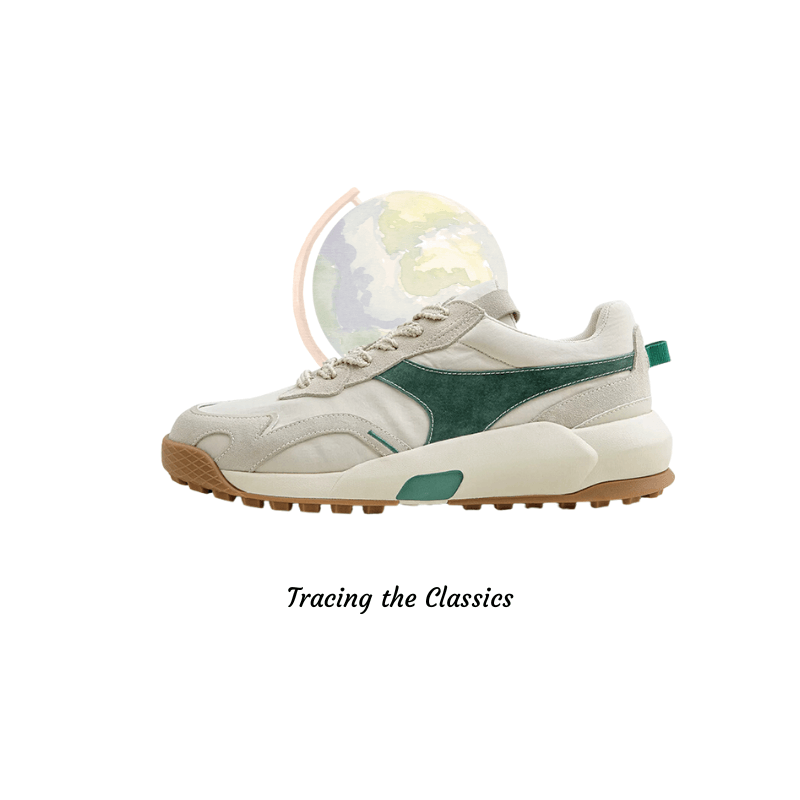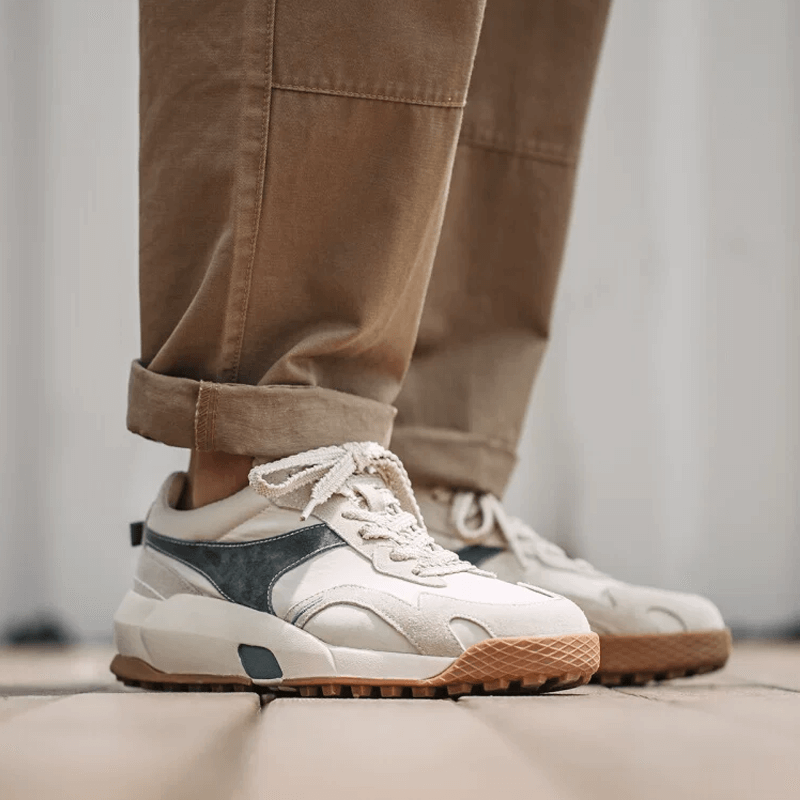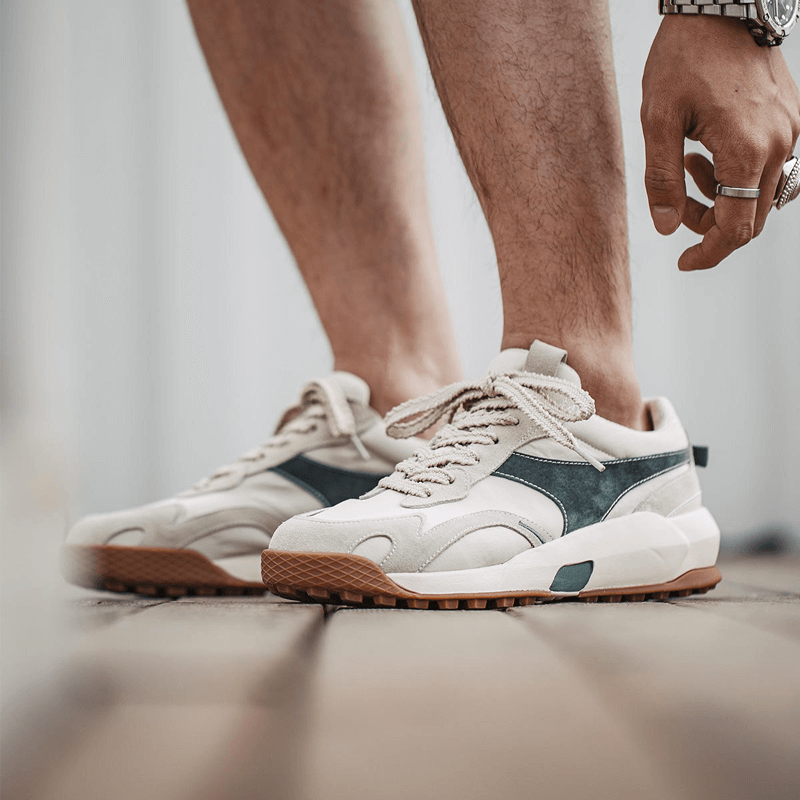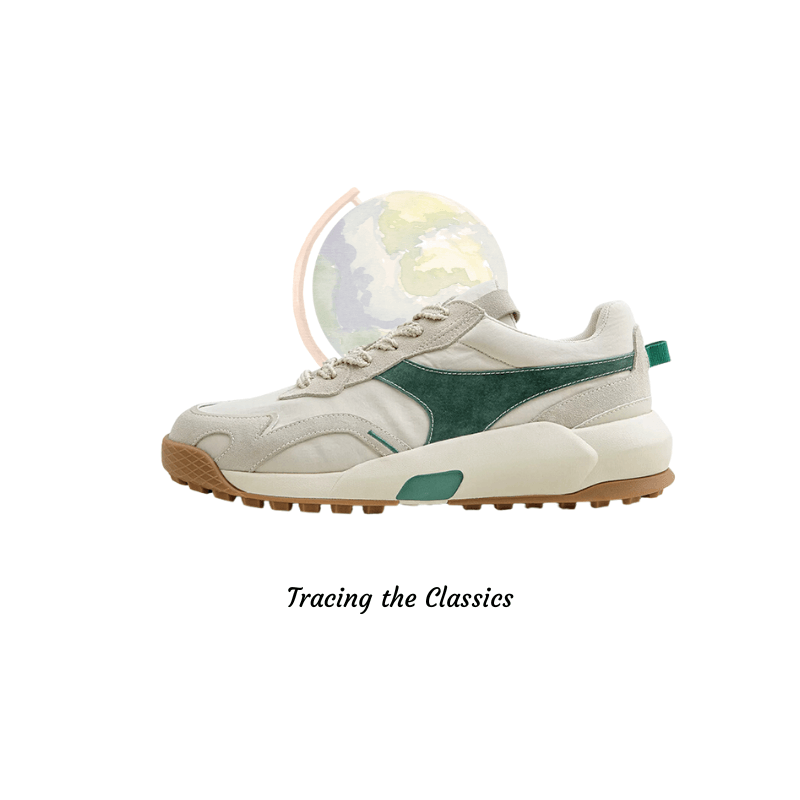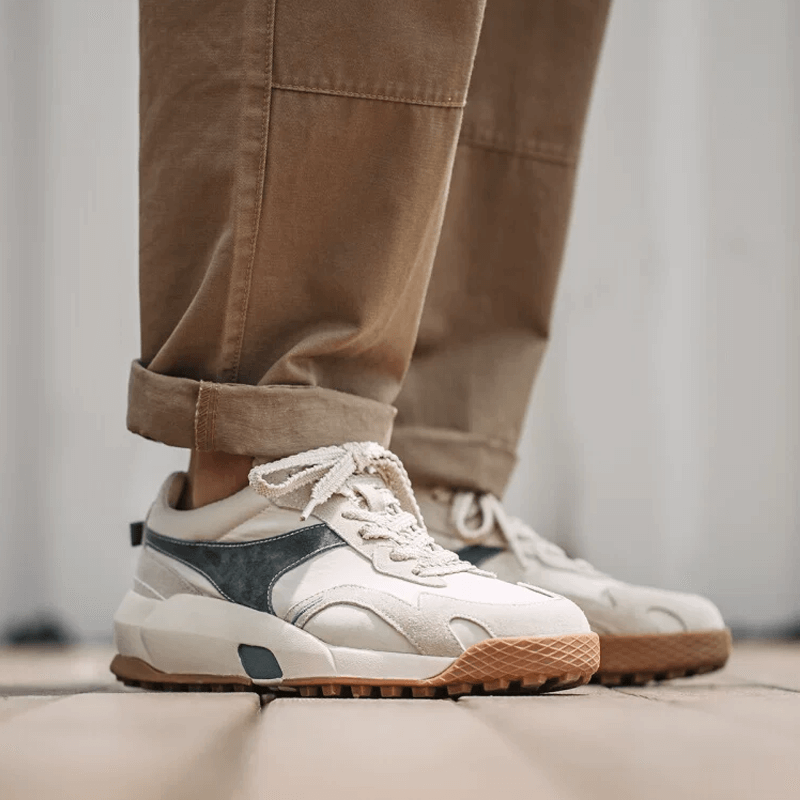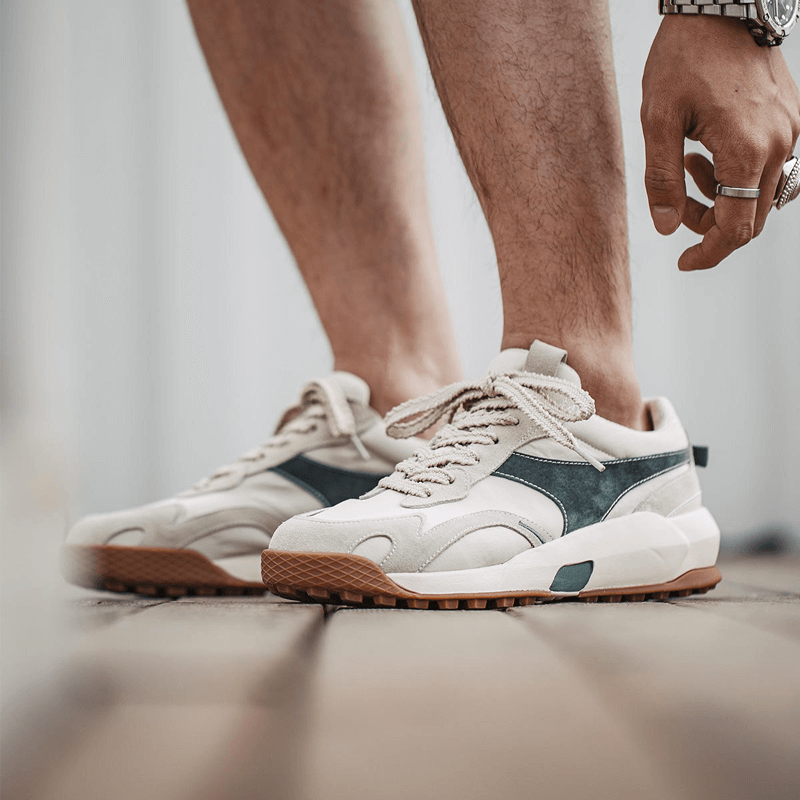 Retro Chunky Jogging Running Shoes - Green awn
Translation missing: en.products.product.price.regular_price
$175.00
Translation missing: en.products.product.price.sale_price
$175.00
Translation missing: en.products.product.price.regular_price
$195.00
Translation missing: en.products.product.price.unit_price
Tax included.
# NOTE: Order Confirmation Reply #
After you complete the order, you will receive an order confirmation email, please reply in time, we will process the order faster and better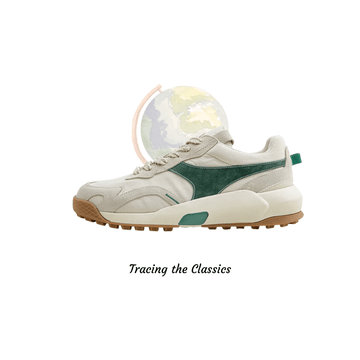 Retro Chunky Jogging Running Shoes - Green awn
Product description
Shipping & Return
Experience Retro Vibes: Retro Chunky Jogging Running Shoes - Green awn
Introducing Green awn, the Retro Chunky Jogging Running Shoes that pay homage to the running shoe revolution of the 70s in America. Inspired by the era that sparked a nationwide passion for running, these shoes combine classic American running shoe design with a touch of retro charm.
In today's fashion landscape, running shoes have transcended their athletic origins and become a staple for both fitness enthusiasts and style-conscious individuals embracing the City & Retro fashion trend.
These sneakers embody the essence of 70s running shoe aesthetics with their streamlined upper and rubber outsole, combined with the full-bodied silhouette of chunky Dad shoes, exuding a distinct vintage appeal.
Green awn Retro Chunky Jogging Running Shoes Features:
70s Archive Design: Embrace the nostalgia of the 70s with the Green awn Retro Chunky Jogging Running Shoes. The combination of umbrella cloth and suede materials, in a minimalist light grey with green accents, creates a simple yet recognizable look.

Chunky Silhouette: These sneakers boast a wide and thick chunky silhouette that captures the essence of Dad shoes. The foam EVA midsole and rubber outsole provide a comfortable and authentic OG feel.

Versatile Style: The Green awn Retro Chunky Jogging Running Shoes seamlessly blend military, outdoor, and urban styles, allowing you to effortlessly adapt your look to various fashion aesthetics.

Jacquard Weave Shoelaces: The sneakers feature shoelaces crafted with jacquard weaving techniques, adding a touch of craftsmanship and detail to the overall design.

Umbrella Cloth and Suede Combination: The upper is crafted with a combination of umbrella cloth and suede materials, creating a unique texture and adding depth to the design.
Step back in time and embrace the retro vibes with Green awn Retro Chunky Jogging Running Shoes. From their 70s-inspired design to their versatile style, these sneakers are a perfect fusion of nostalgia and modernity. Upgrade your footwear collection with this iconic pair and make a statement wherever you go.
Most countries are free shipping. Except South America. We have warehouses in North America and Europe, and generally deliver goods from the nearest warehouse. We will send the products in about three days.
Most of the products in the world will be received in 7-12 days. Some cities will be a little late because of the delivery company, but they will also be received in 20 days.
Delay Compensation:
We will compensate customers with cash coupons for shipping delays in transportation due to unexpected circumstances.

From the date of placing order, if the product are not in delivered state in tracking website within 14 working days (excluding weekends), we will provide a delay compensation of 20$ .You can use it unconditionally for your next purchase.
We want you to be 100% satisfied with your purchase. Items can be returned or exchanged within 30 days of delivery.Do not tear off the tag.
For more return details, please refer to the Return Policy
Tag @theunclehector in your Instagram photos for a chance to be featured here.Find more inspiration on our Instagram:theunclehector.
Post your UncleHector Shoes on Ins
Perfect Retro Sneakers for a Stylish Run
These Retro Chunky Jogging Running Shoes in Green Awn are everything I've been looking for in a pair of sneakers.
Stand Out from the Crowd
These Green Awn Retro Chunky Jogging Running Shoes are real head-turners. The vibrant green color and retro design make them unique and eye-catching. I've received numerous compliments while wearing them. Not only do they make me stand out from the crowd, but they also deliver on comfort and performance. Highly recommended for those who want to make a style statement!
Perfect Fit for Maximum Comfort
Finding a pair of sneakers that fit perfectly can be a challenge, but the Green Awn Retro Chunky Jogging Running Shoes fit like a glove.
A Must-Have for Sneaker Enthusiasts
If you're a sneaker enthusiast, the Green Awn Retro Chunky Jogging Running Shoes are a must-have addition to your collection.They are comfortable, stylish, and perfect for any sneaker lover.
Vintage Vibes with Modern Comfort
Perfectly blend vintage vibes with modern comfort.
Blog posts
Step Up Your Style Game: Embracing the Fashionable Trend of Retro Sneakers and Vintage Boots