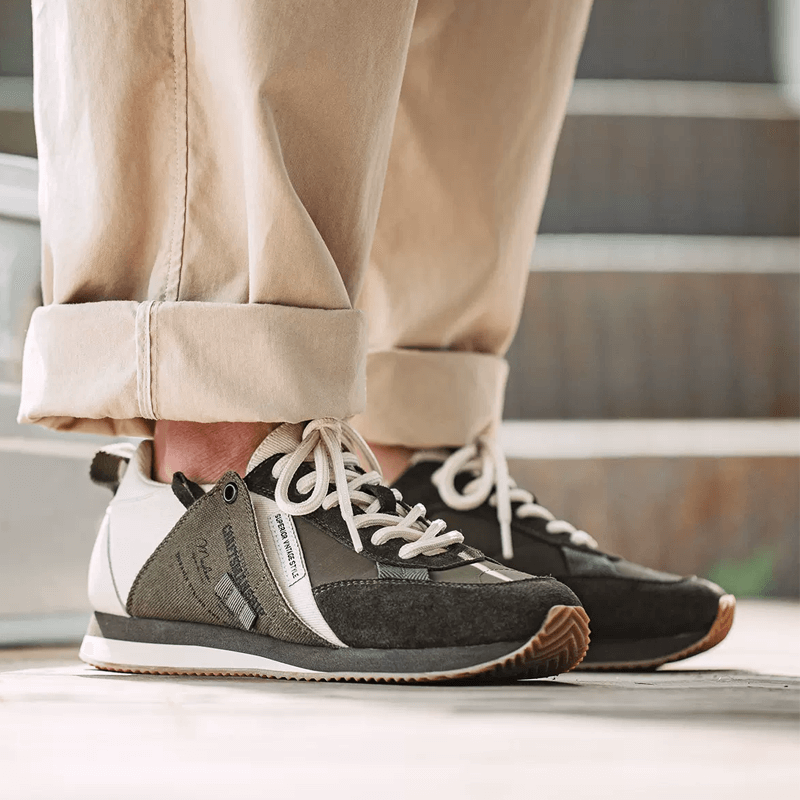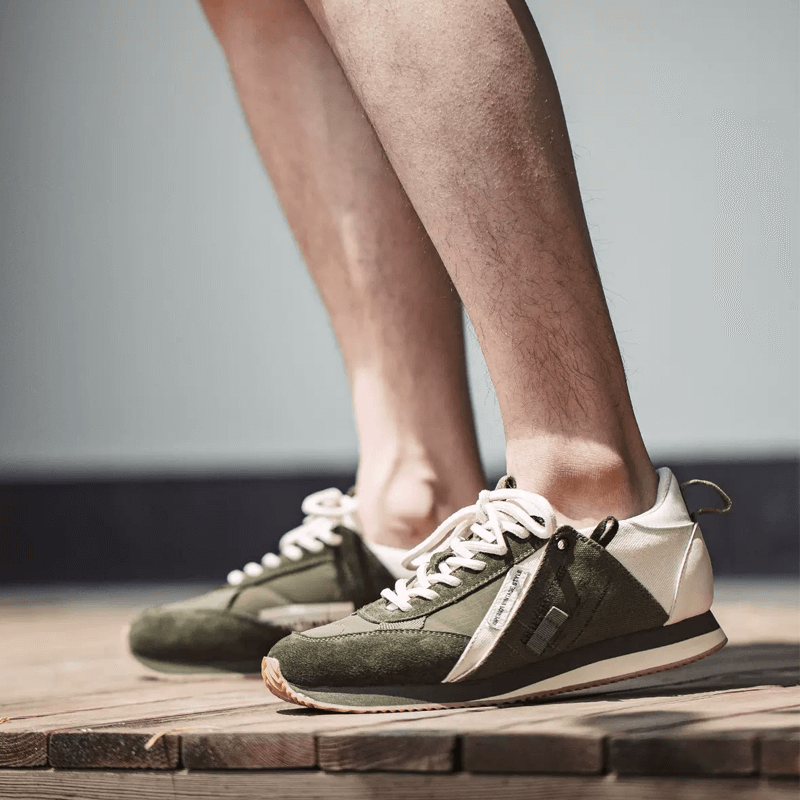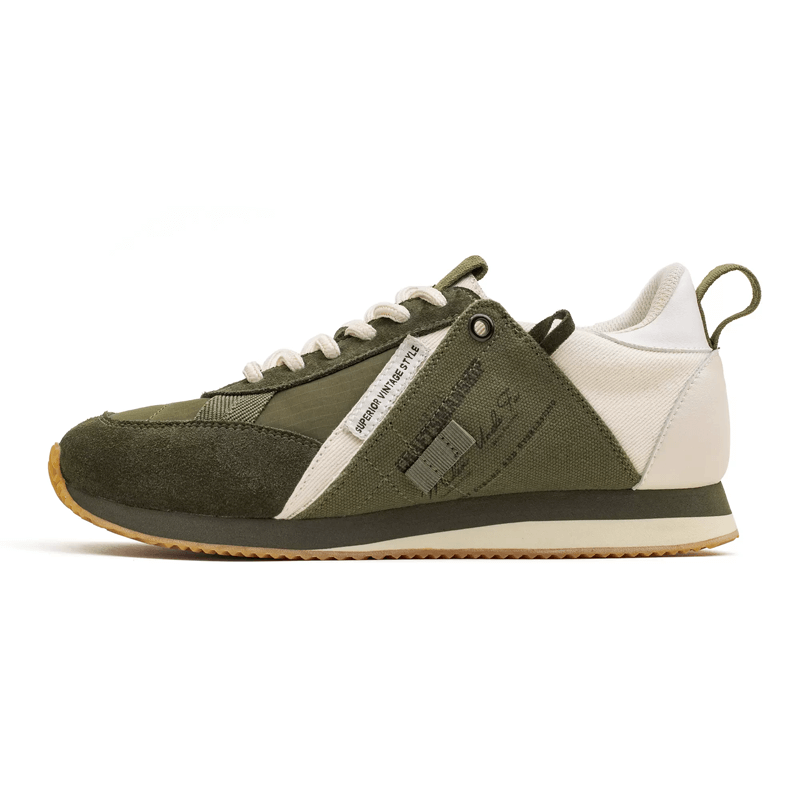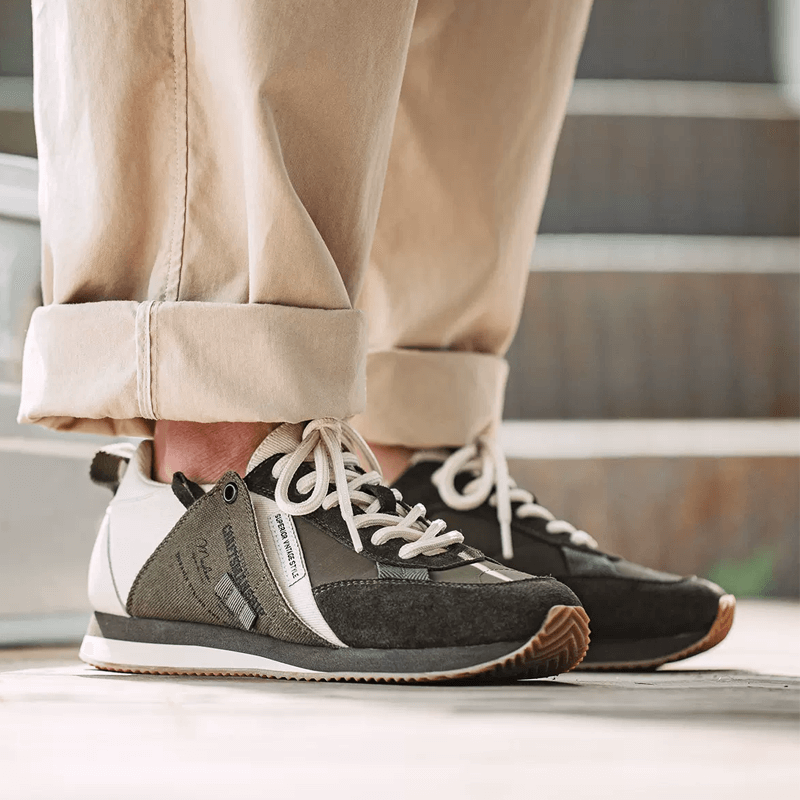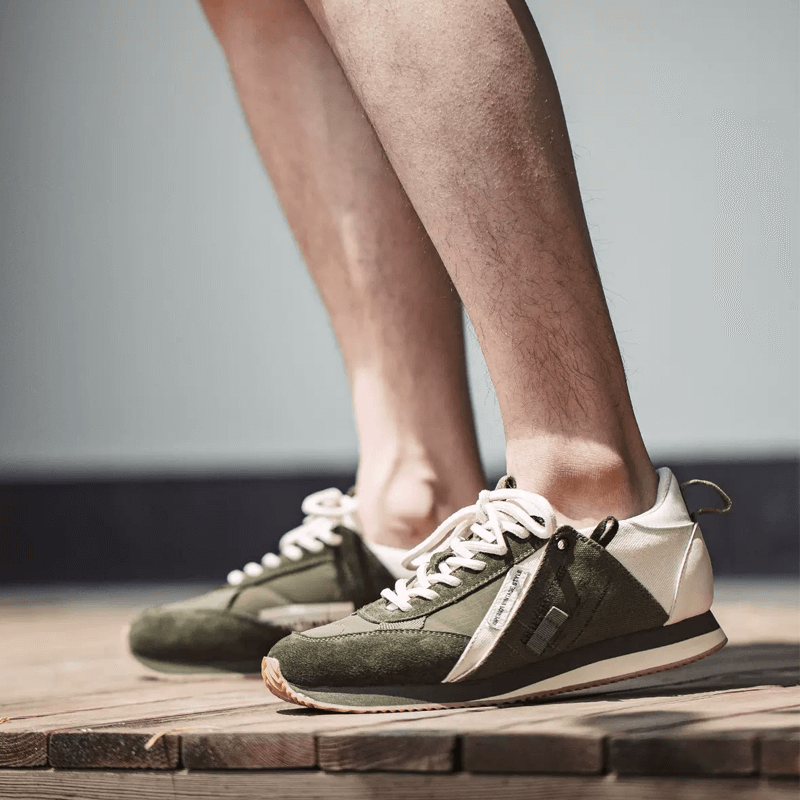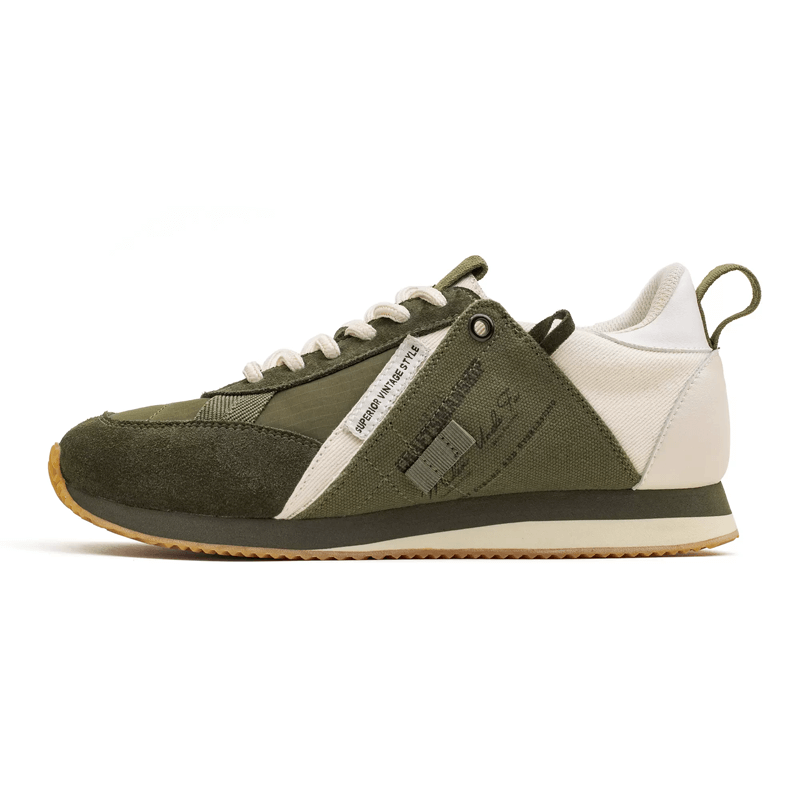 Retro British Trainers with Military Elements | Ajax
Translation missing: en.products.product.price.regular_price
$170.00
Translation missing: en.products.product.price.sale_price
$170.00
Translation missing: en.products.product.price.regular_price
$190.00
Translation missing: en.products.product.price.unit_price
Tax included.
# NOTE: Order Confirmation Reply #
After you complete the order, you will receive an order confirmation email, please reply in time, we will process the order faster and better
Retro British Trainers with Military Elements | Ajax
Product description
Shipping & Return
Retro British Trainers with Military Elements | Ajax description:
Looking for a stylish and durable pair of retro sneakers that stand out from the crowd? Look no further than the Ajax - our latest offering that brings back the tough guy nature of the past with a modern twist. These British Trainers have been carefully crafted with a variety of military-inspired elements, making them the perfect choice for anyone who loves a vintage look with an edge.
Retro British Trainers with Military Elements | Ajax Key Features
Double-layer Upper with Military Elements Stitching :The Ajax sneakers feature a double-layer upper with a variety of military elements fabric stitching that adds depth and texture to the design. This unique combination of materials and stitching creates a durable and layered effect that is both sturdy and stylish.

High-Density Canvas and Suede Splicing :The combination of high-density canvas with umbrella cloth and suede splicing creates a durable and layered effect that is both sturdy and stylish. This not only enhances the overall aesthetic of the shoe but also provides added durability and protection.

Two-Color Thickened EVA Outsole :The Ajax sneakers feature a two-color thickened EVA outsole that is soft and comfortable, providing a cushioned step with every stride. This outsole is designed to be both durable and lightweight, making it ideal for everyday wear.

ARMY Slogan Font Print:The ARMY slogan font print on the Ajax sneakers adds a rugged military vibe to the overall aesthetic. This design element is perfect for anyone who wants to make a statement and stand out from the crowd.

Custom Thickened Laces: To ensure the shoes stay securely on your feet, we've included custom thickened laces that are more solid than traditional laces. This not only enhances the durability of the shoes but also adds a unique touch to the overall design.
The Ajax retro sneakers are a perfect combination of vintage design and modern features. These military-inspired shoes are made to last, with a sturdy construction and comfortable design. Whether you're hitting the town or heading to the gym, the Ajax sneakers are the perfect choice for anyone who wants to stand out from the crowd with a tough and stylish look. Order your pair of Ajax sneakers today and step back in time with our latest retro shoe offering.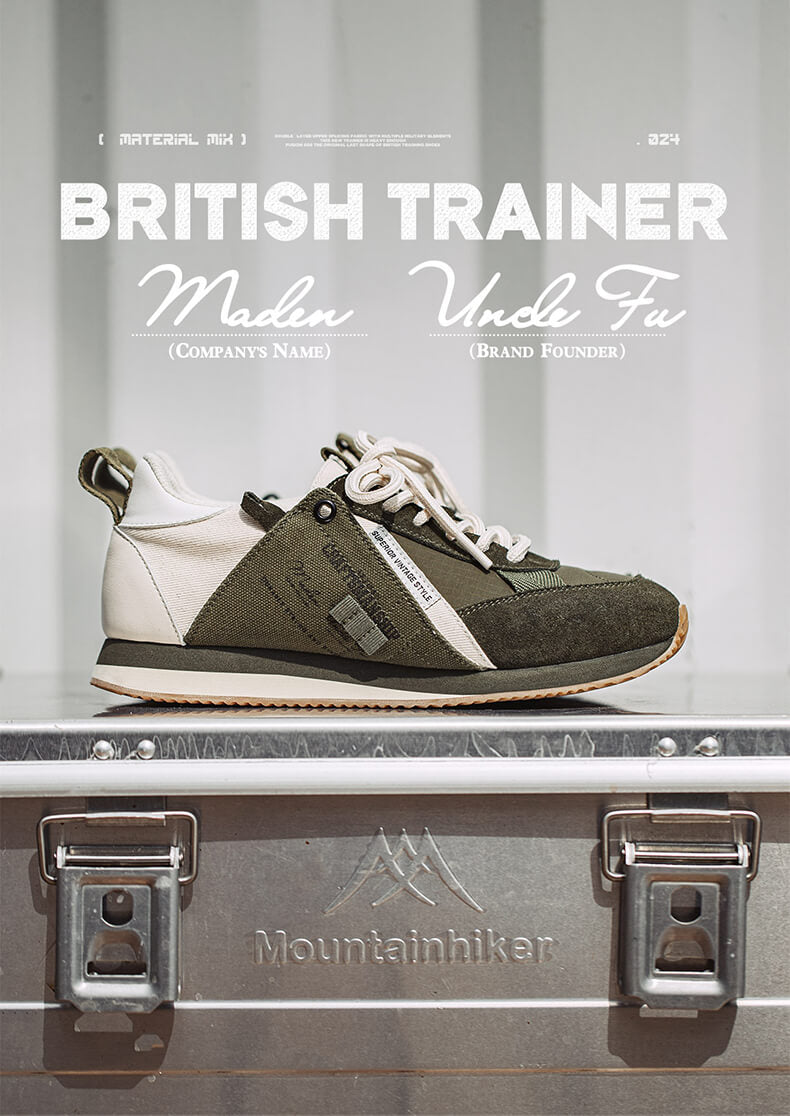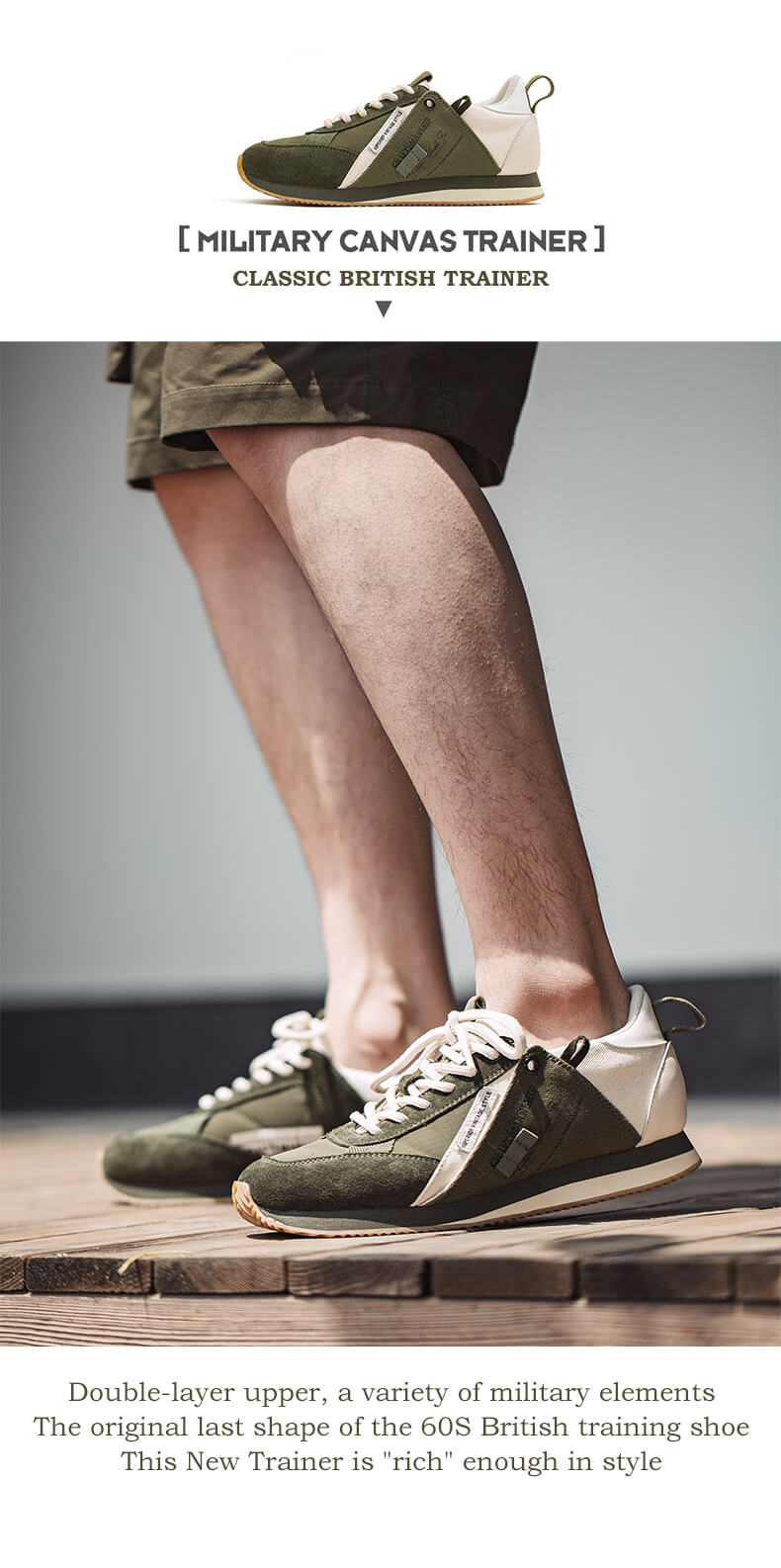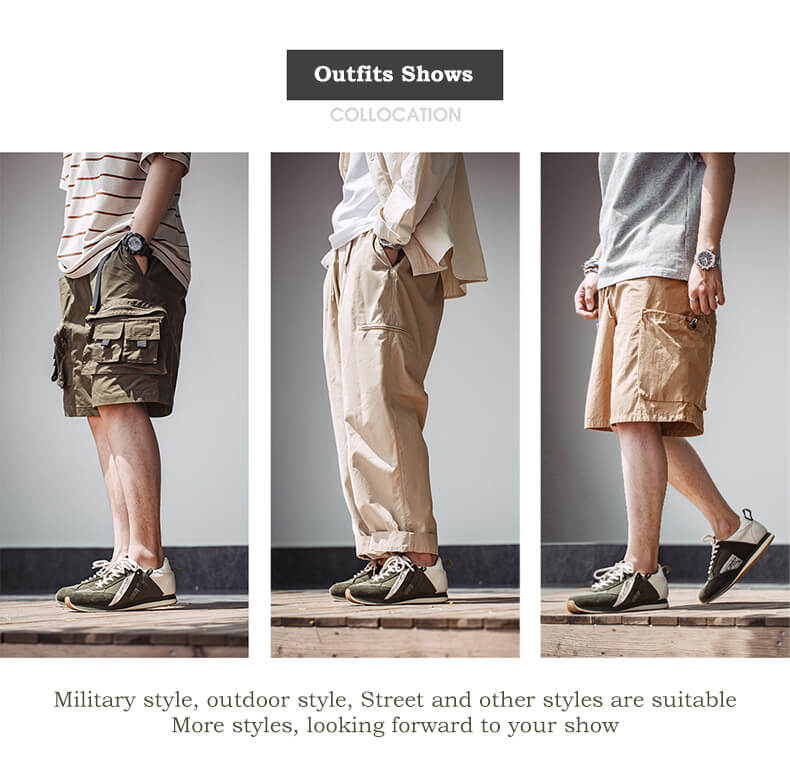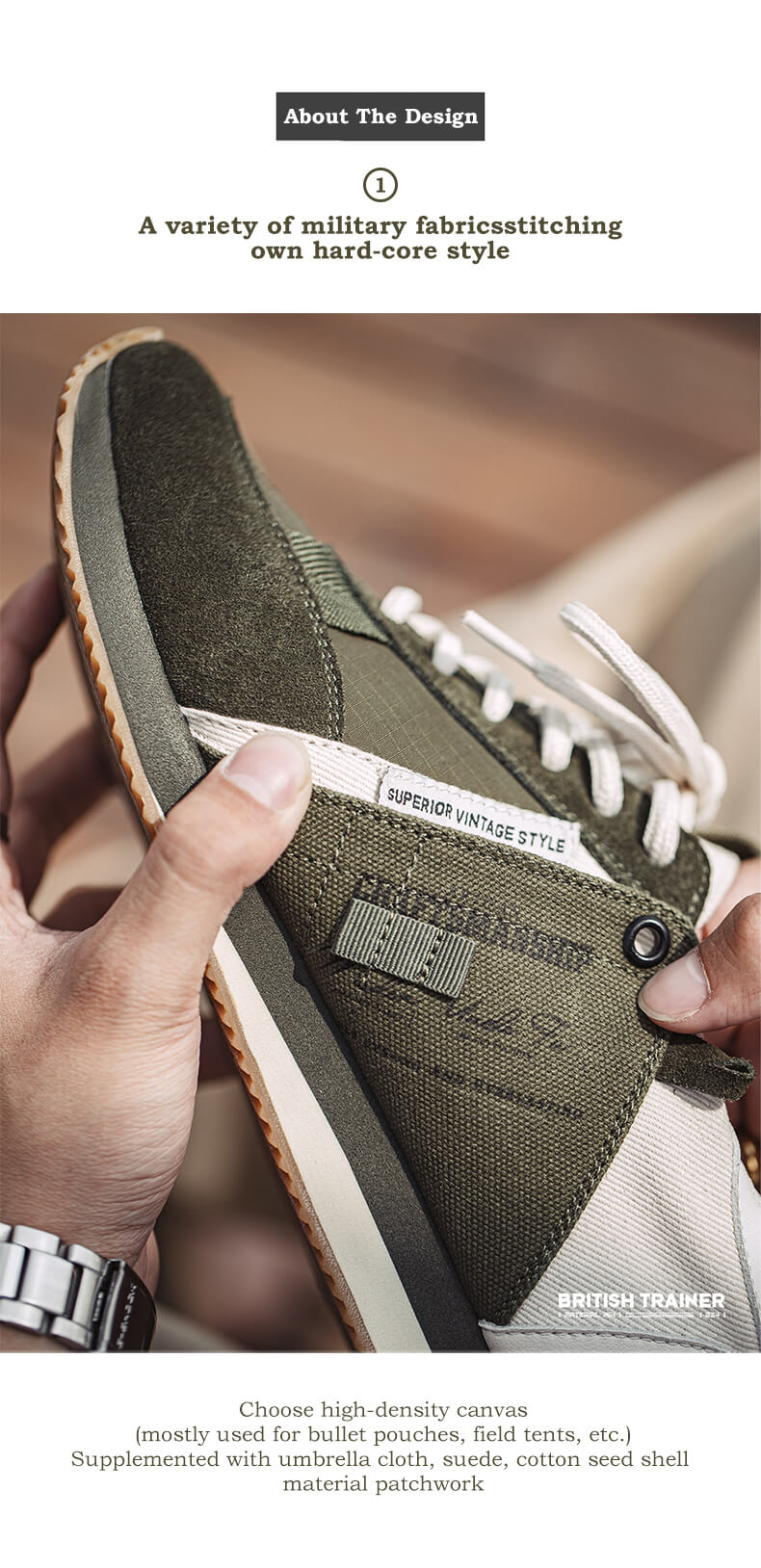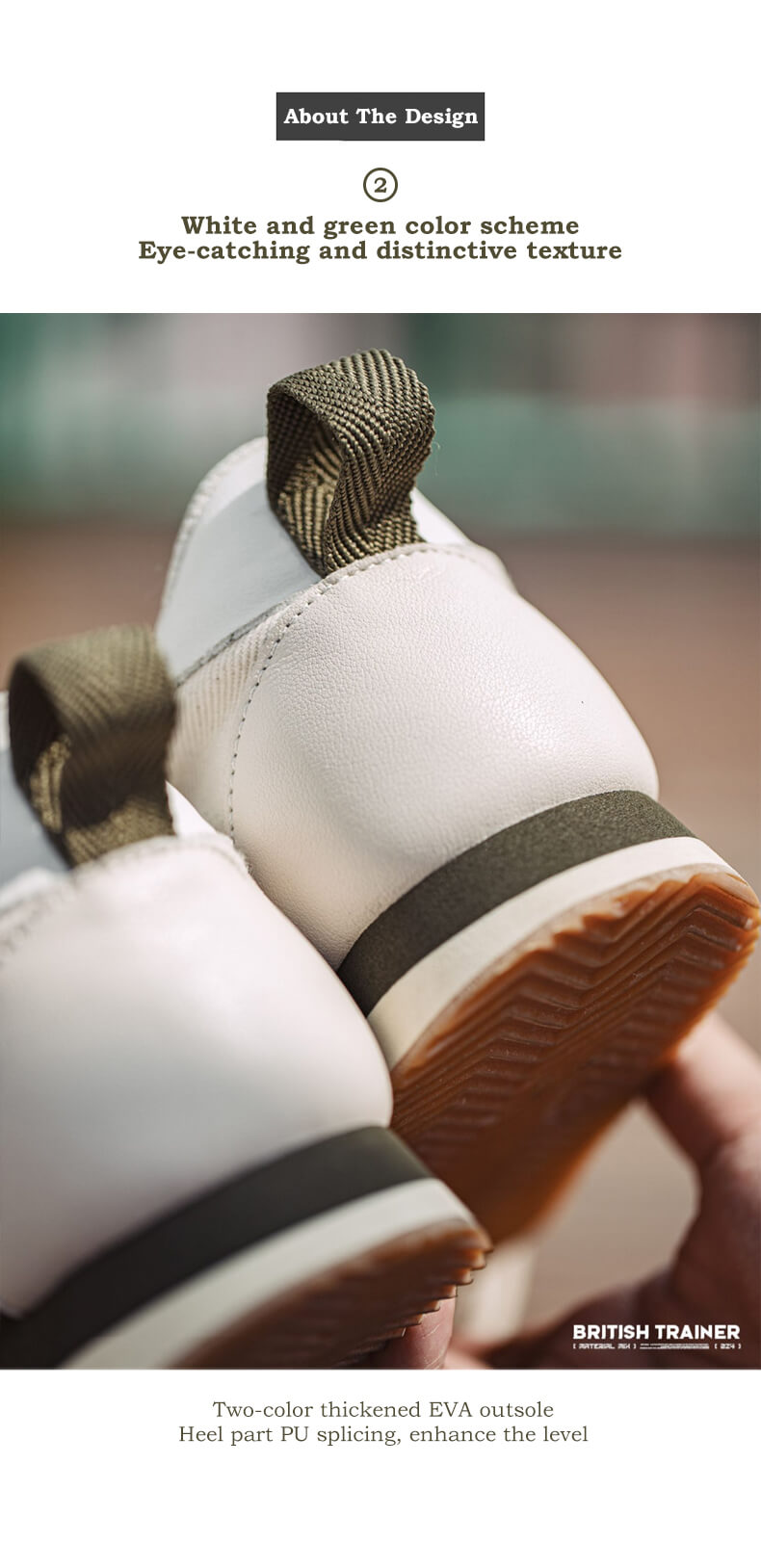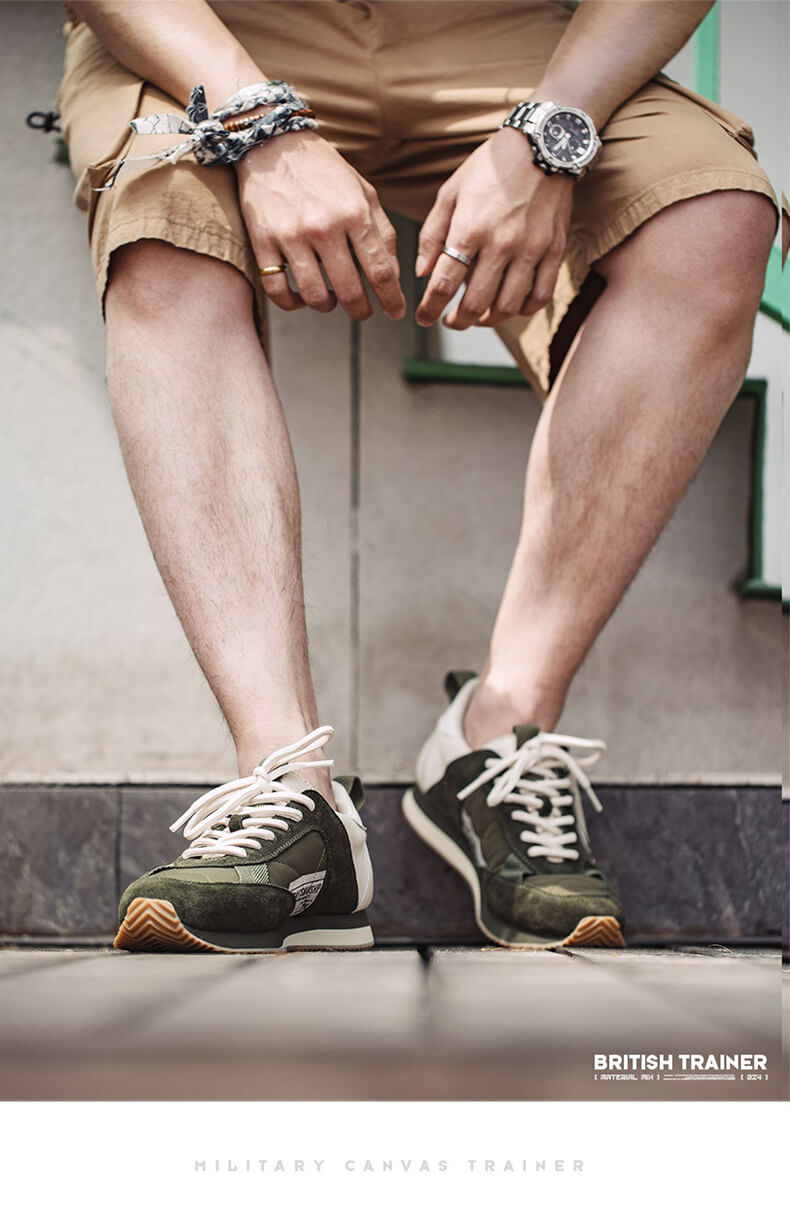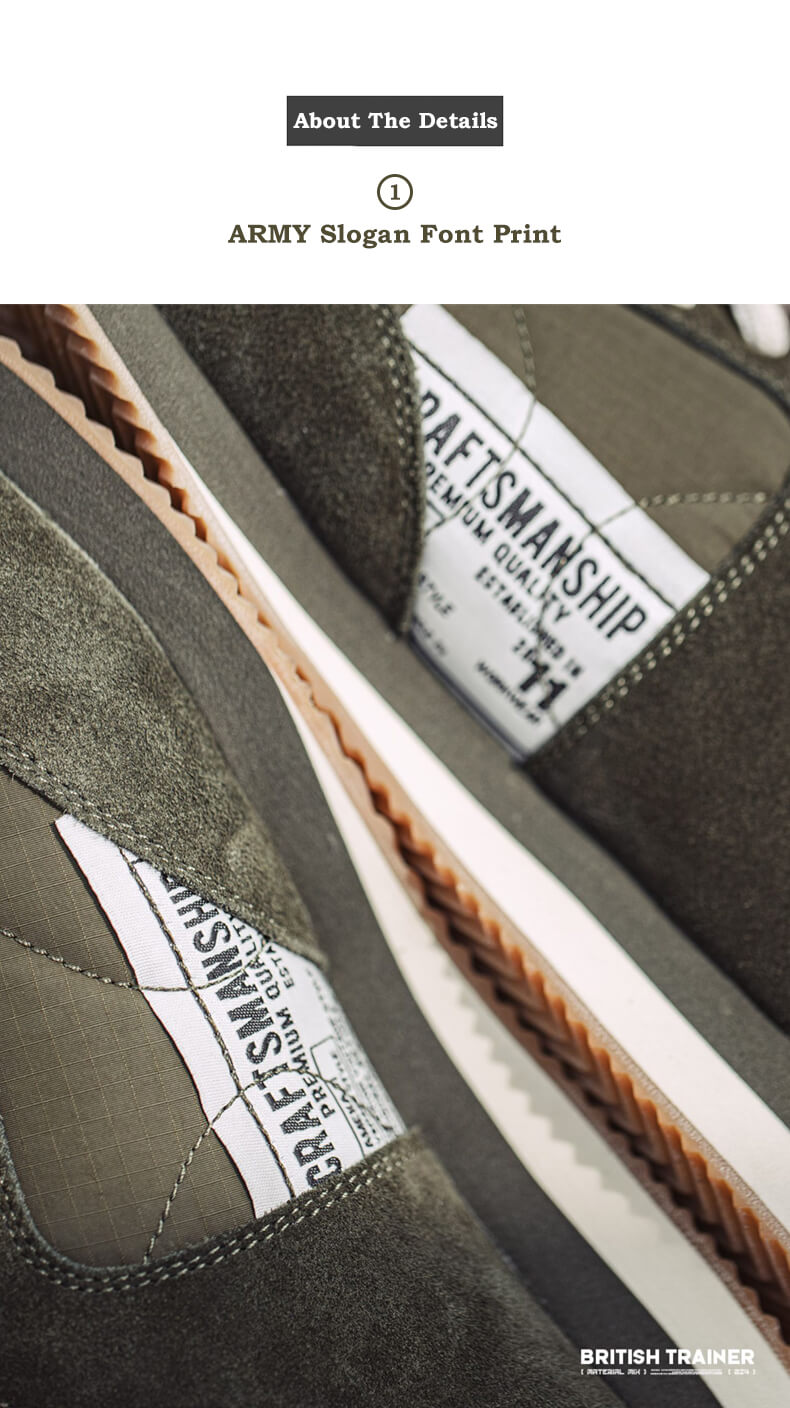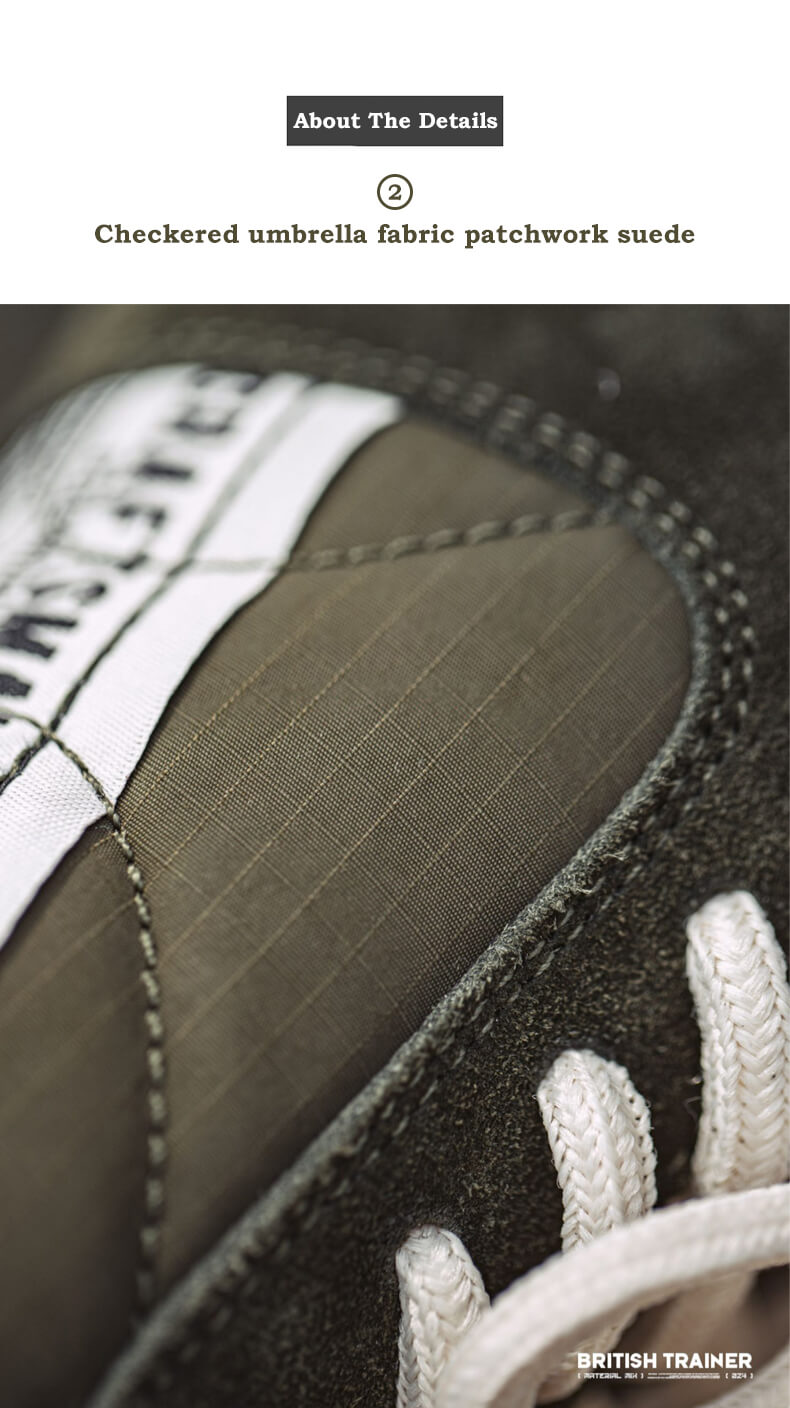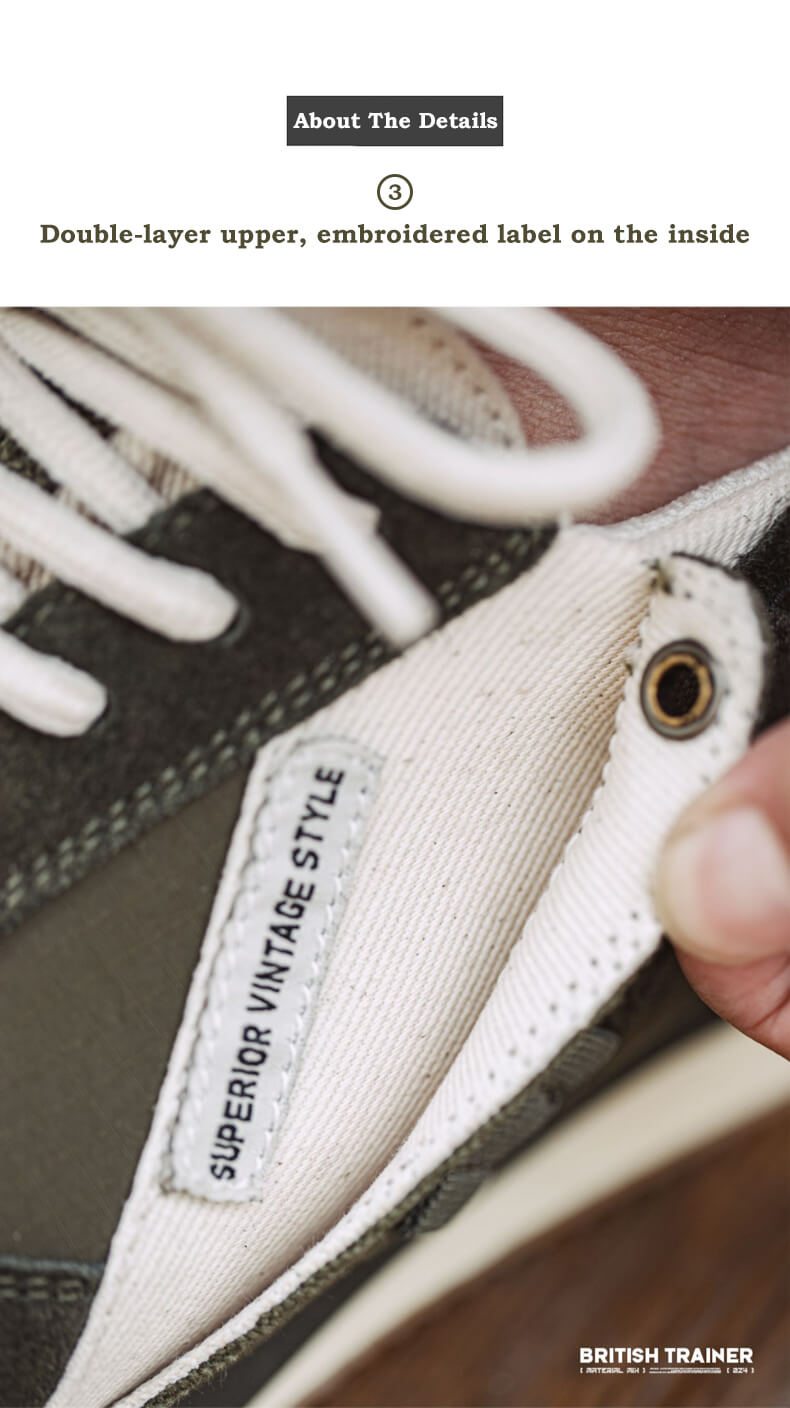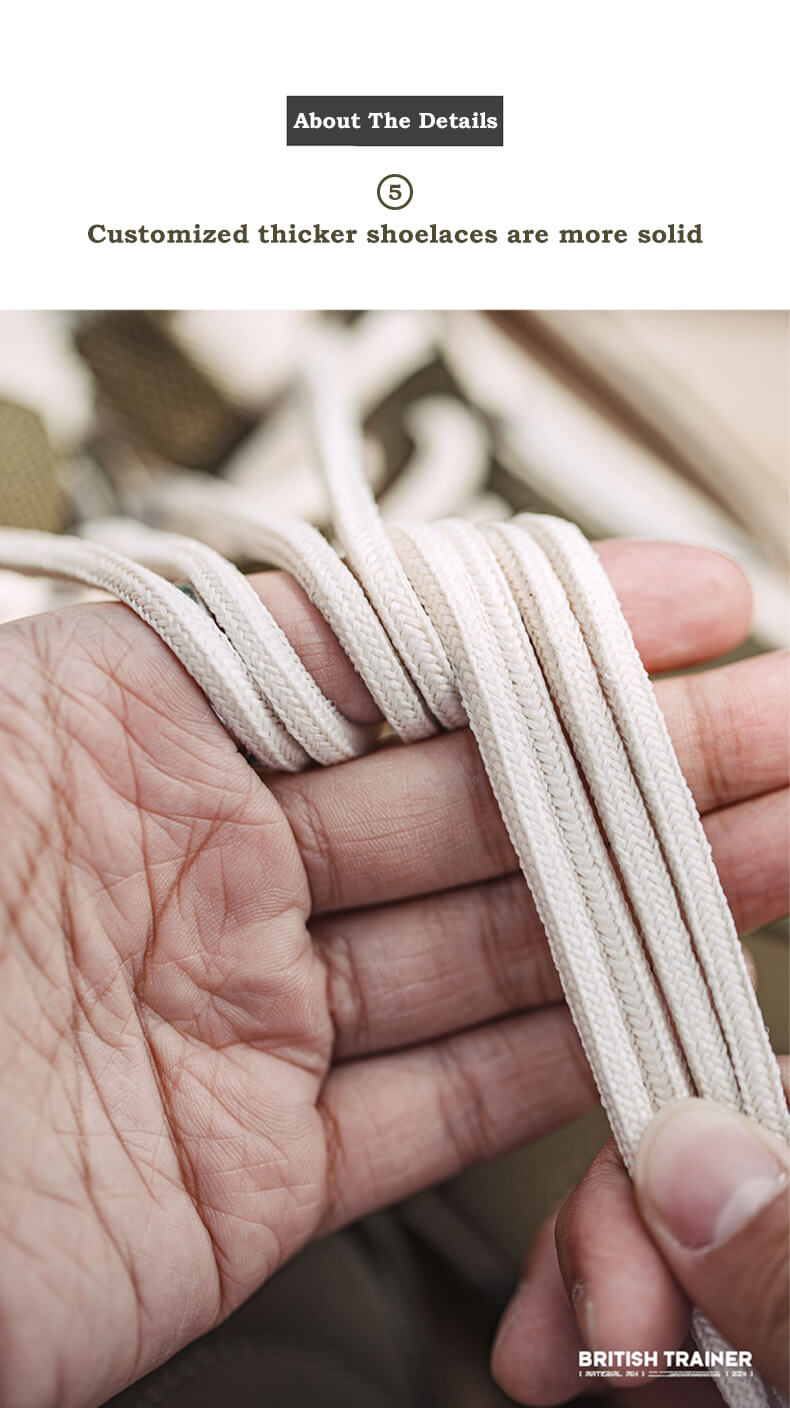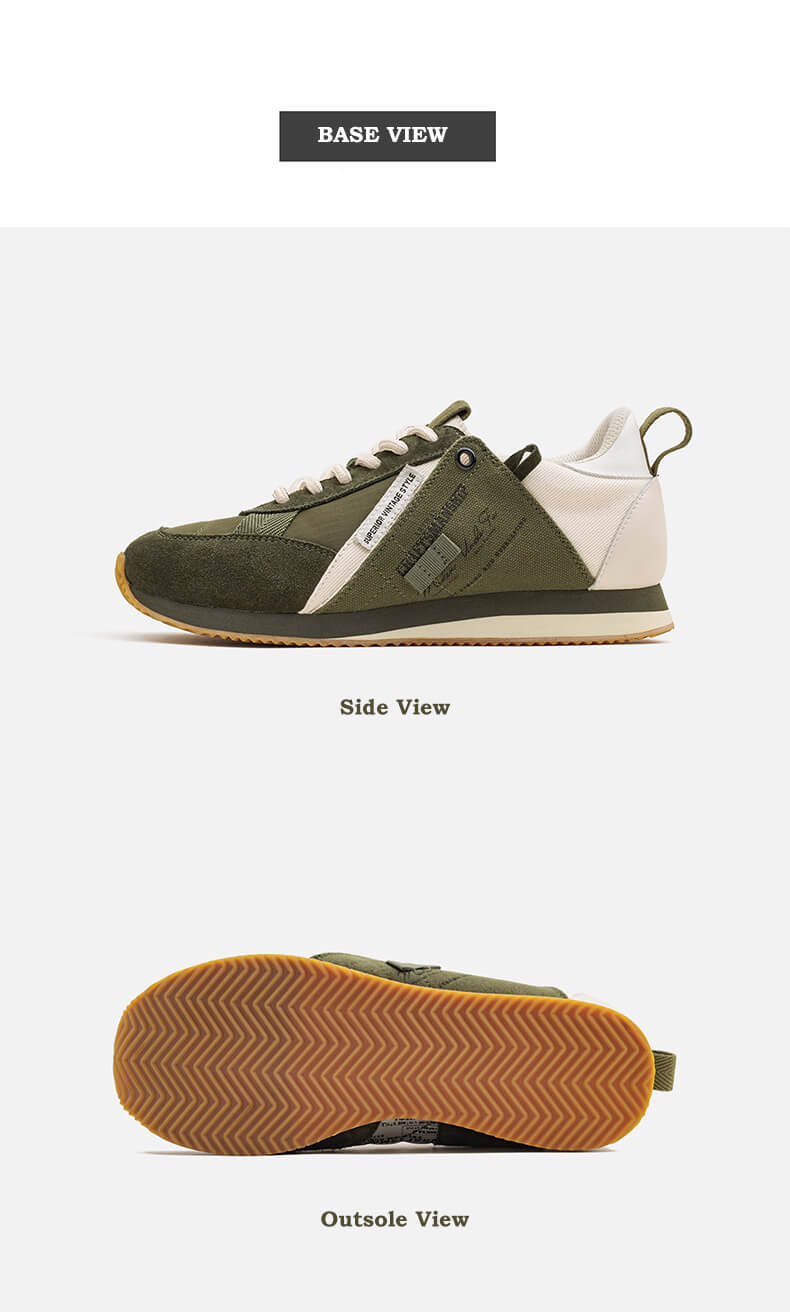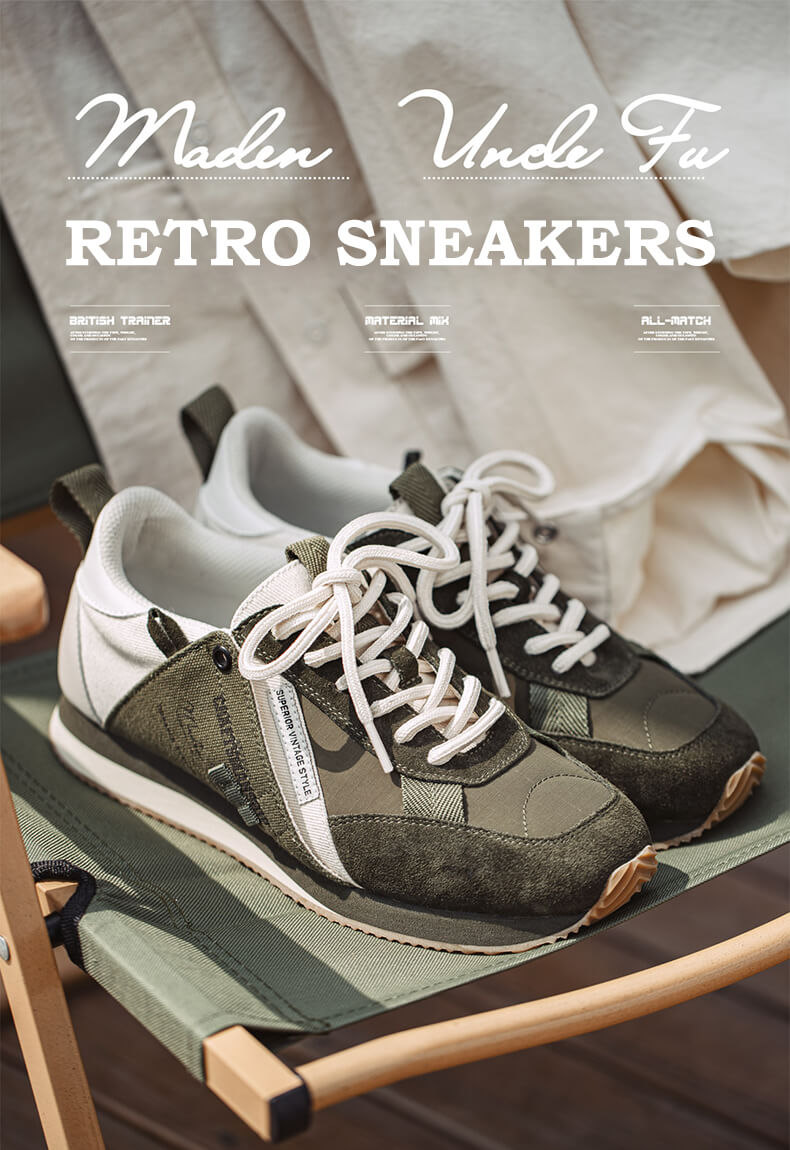 Most countries are free shipping. Except South America. We have warehouses in North America and Europe, and generally deliver goods from the nearest warehouse. We will send the products in about three days.
Most of the products in the world will be received in 7-12 days. Some cities will be a little late because of the delivery company, but they will also be received in 20 days.
Delay Compensation:
We will compensate customers with cash coupons for shipping delays in transportation due to unexpected circumstances.

From the date of placing order, if the product are not in delivered state in tracking website within 14 working days (excluding weekends), we will provide a delay compensation of 20$ .You can use it unconditionally for your next purchase.
We want you to be 100% satisfied with your purchase. Items can be returned or exchanged within 30 days of delivery.Do not tear off the tag.
For more return details, please refer to the Return Policy
Tag @theunclehector in your Instagram photos for a chance to be featured here.Find more inspiration on our Instagram:theunclehector.
Post your UncleHector Shoes on Ins
A Symbol of Timeless Elegance
The design, inspired by British military training shoes, evokes a sense of nostalgia and sophistication. The green color adds a touch of freshness, while the retro elements give them a unique character.
The Perfect Blend of Retro and Modern
The green color brings a refreshing vibe, while the contrasting details add an edgy touch. But it's not just about the style; these sneakers are incredibly comfortable too. The cushioned insole and breathable materials make them ideal for all-day wear.
A Nod to Military Heritage
The inspiration from British military training shoes is evident in every detail, from the rugged construction to the authentic green color
Step Back in Time with Green Military-Inspired Sneakers
Transport yourself to a bygone era with these Green Military-Inspired Sneakers. The vintage-inspired design, with its green color palette and retro elements, pays homage to a time of style and sophistication
Unleash Your Retro Style with Green Vintage Running Shoes
Step into the world of retro fashion with these Green Vintage Running Shoes. While they pay homage to classic designs, they are not your ordinary canvas sneakers. Made for both style and performance, these shoes combine the nostalgic charm of retro aesthetics with modern features. The green colorway adds a touch of uniqueness, making them a standout choice for any fashion-forward individual. Get ready to make a statement with these vintage-inspired running shoes.
Blog posts
Step Up Your Style Game: Embracing the Fashionable Trend of Retro Sneakers and Vintage Boots