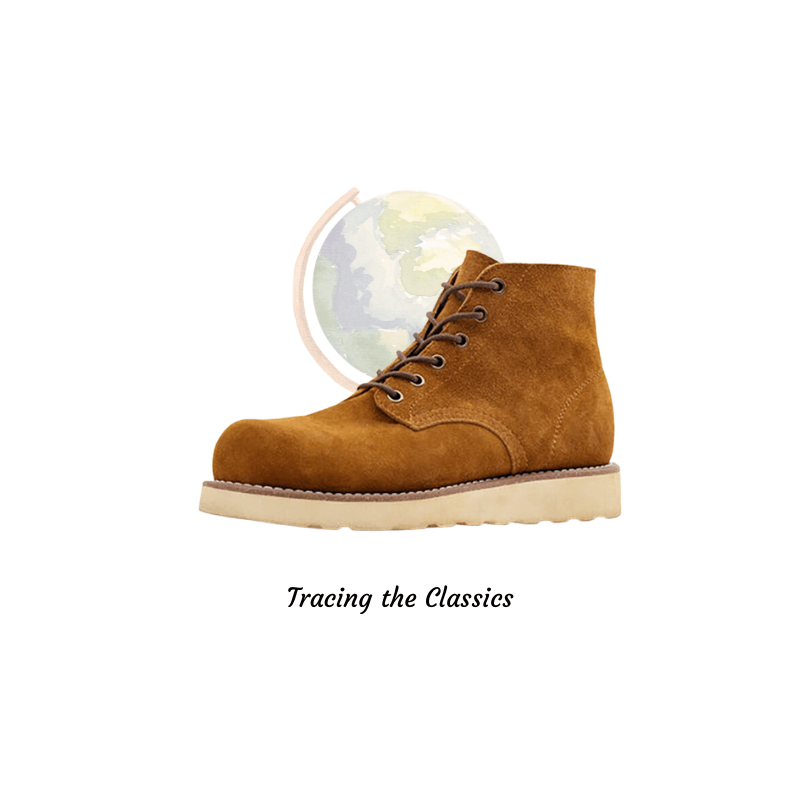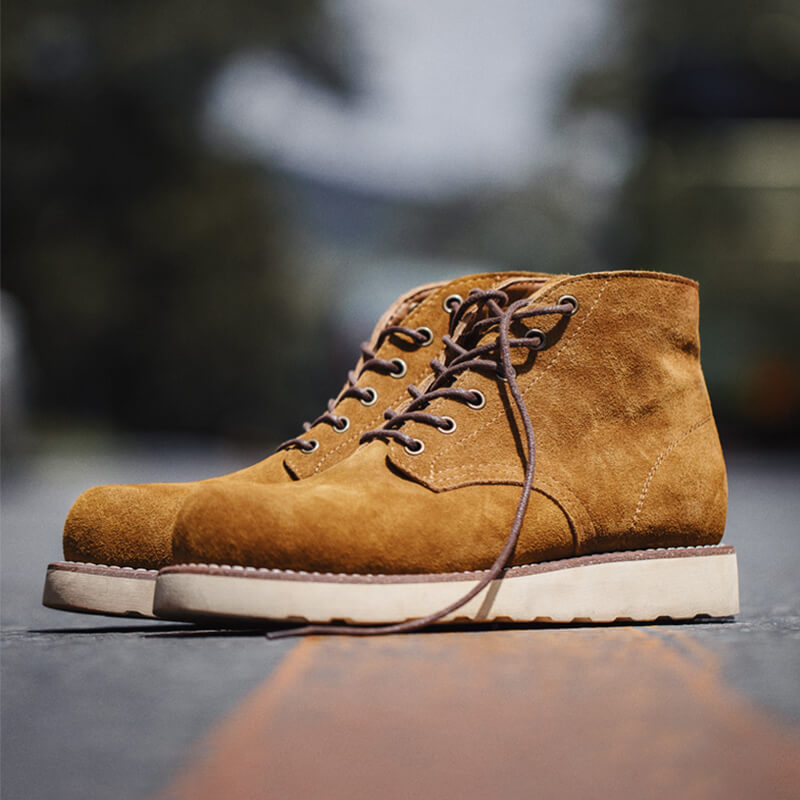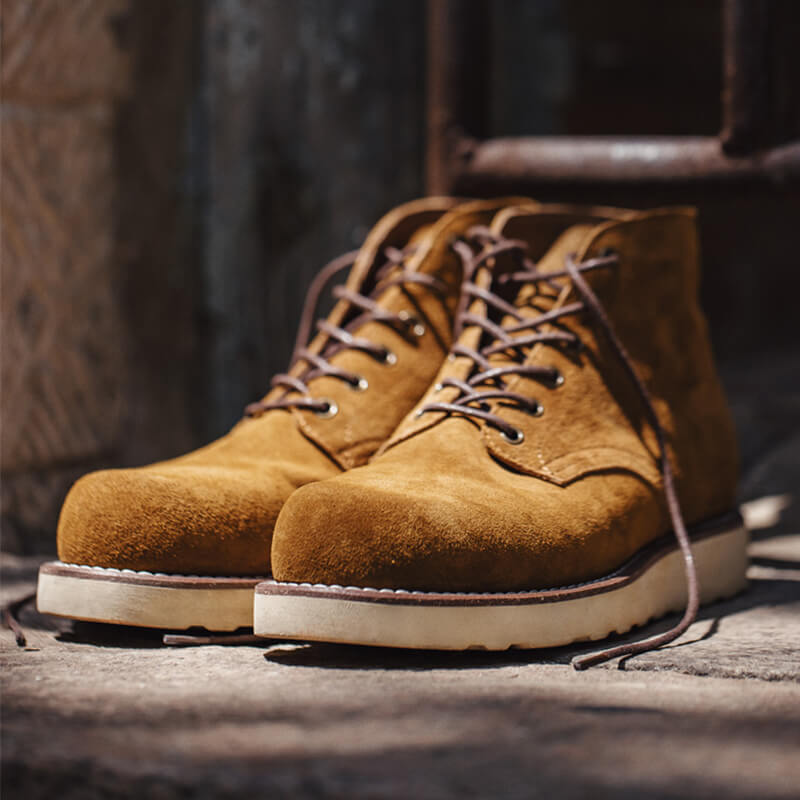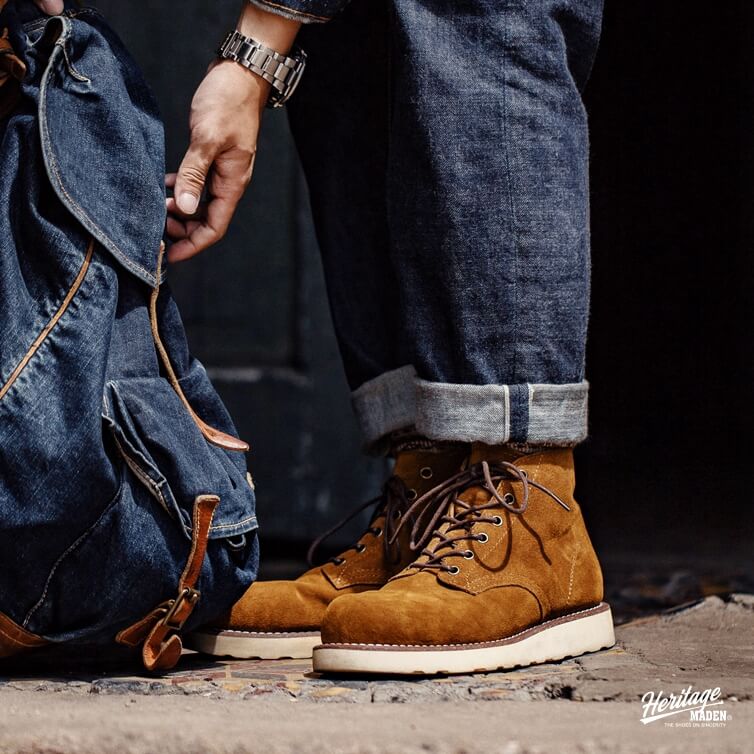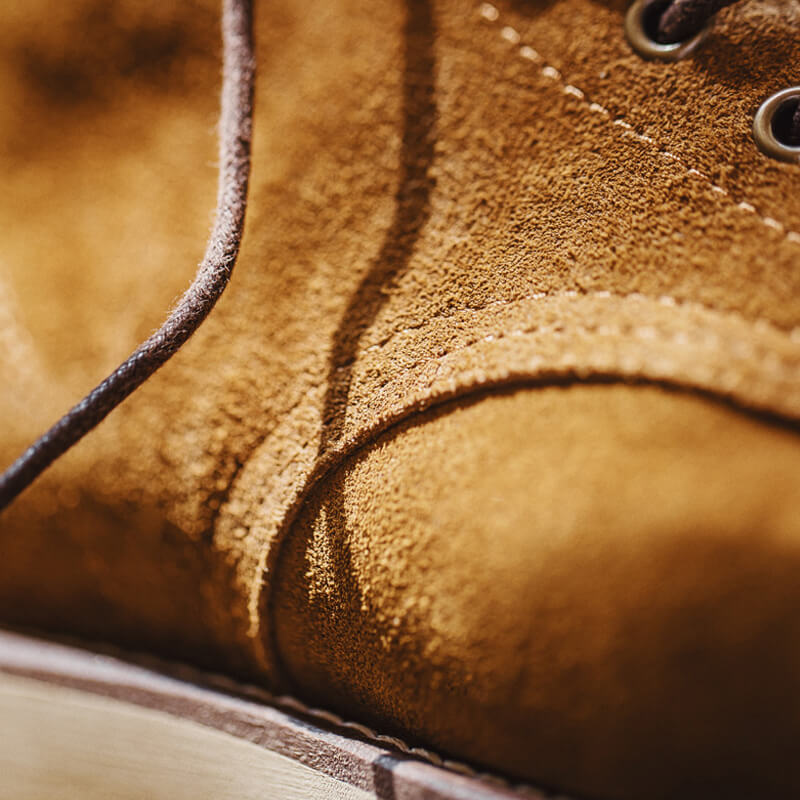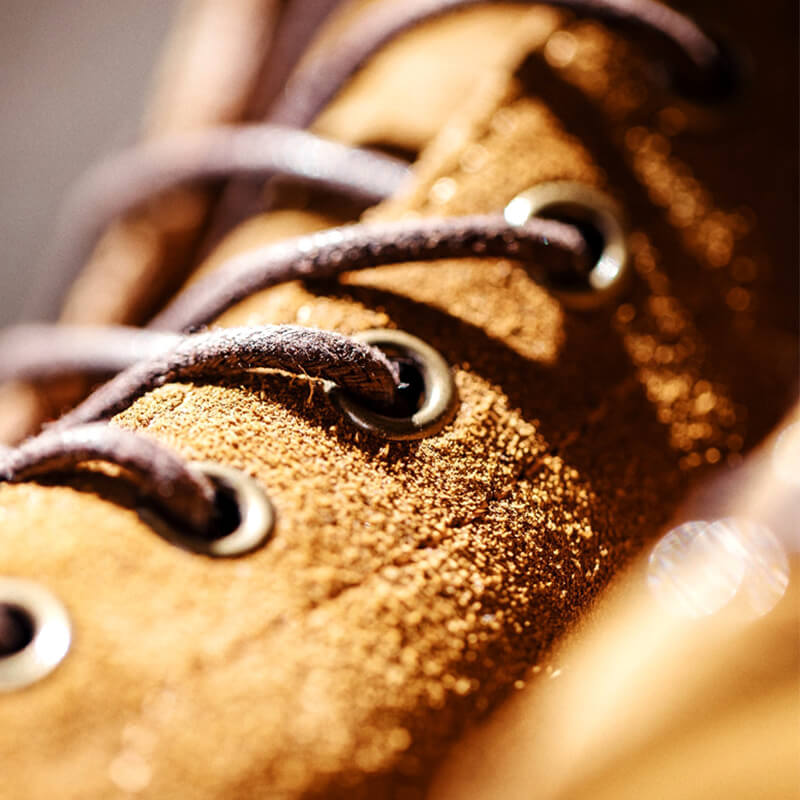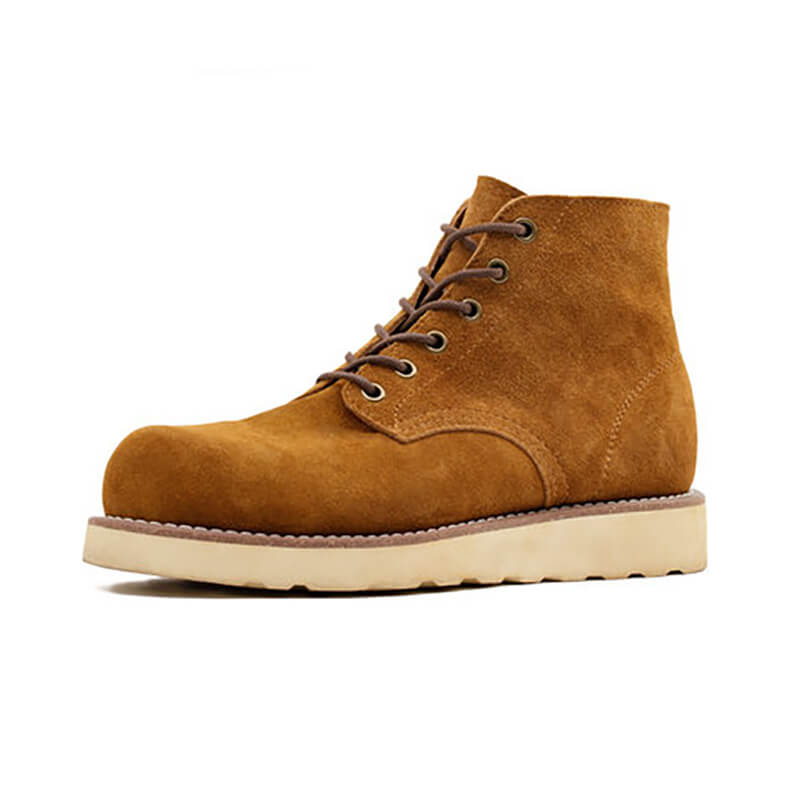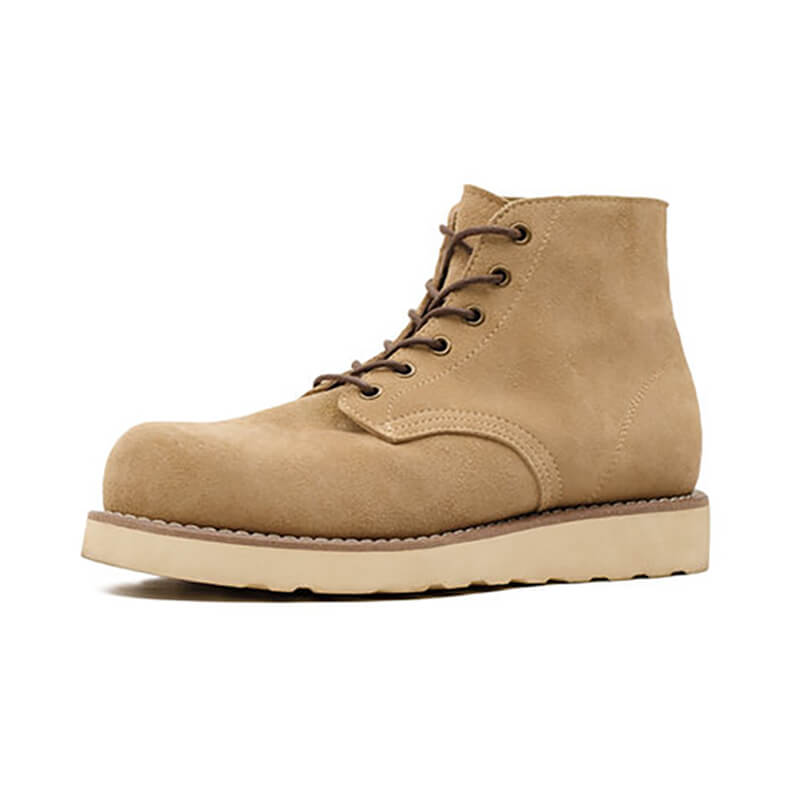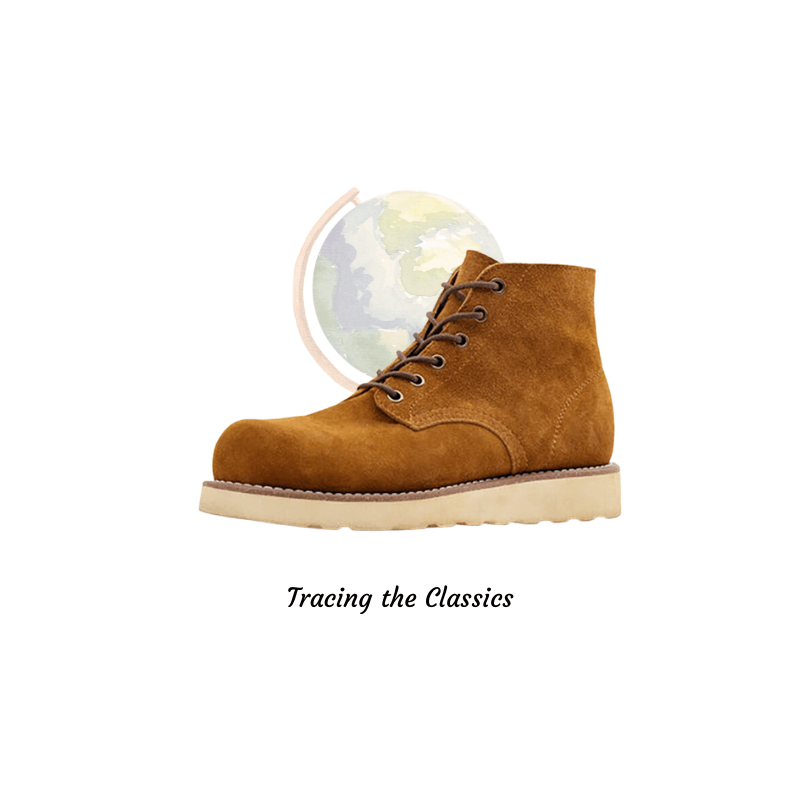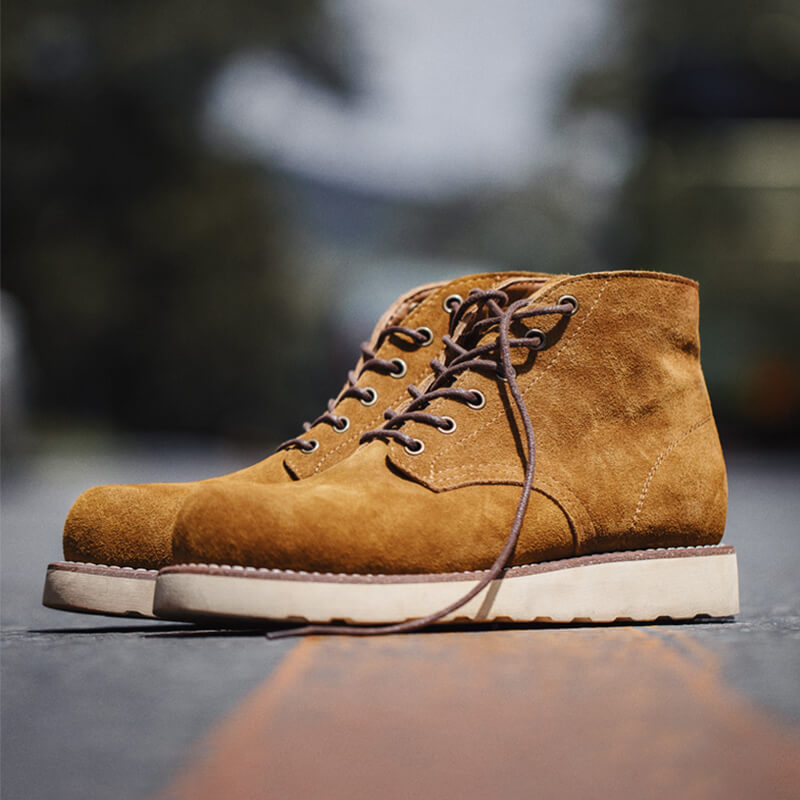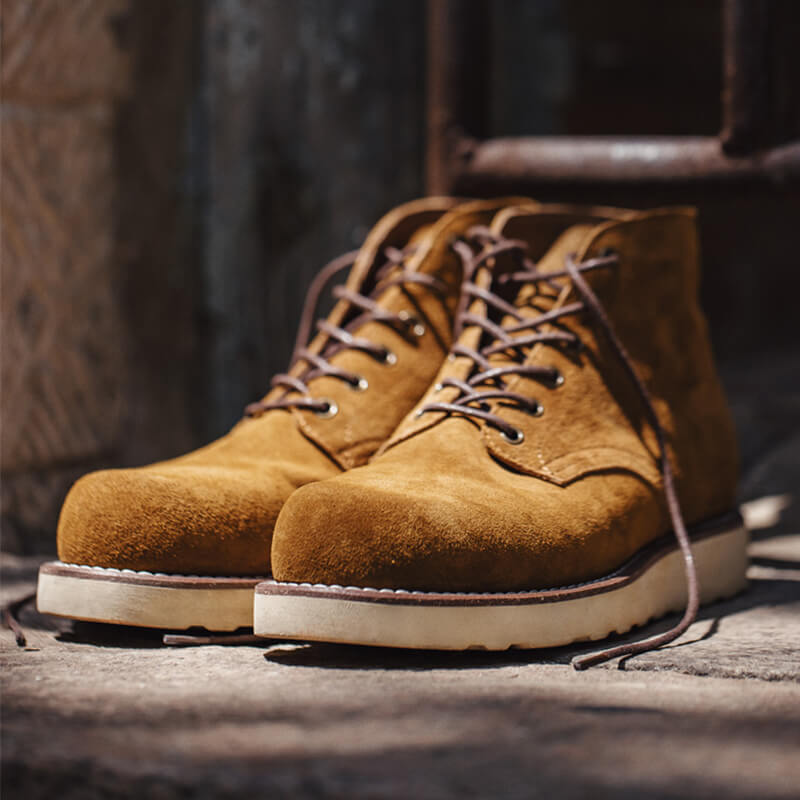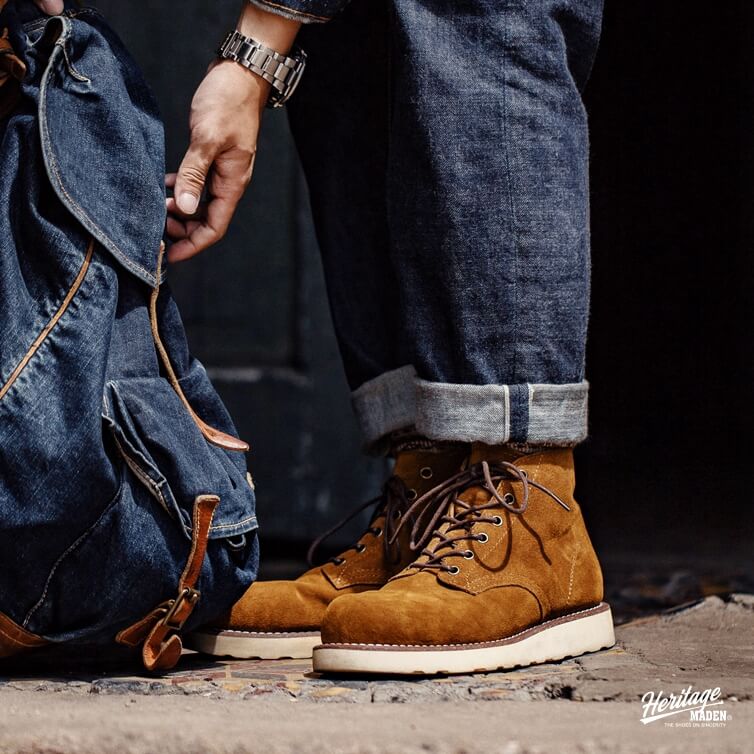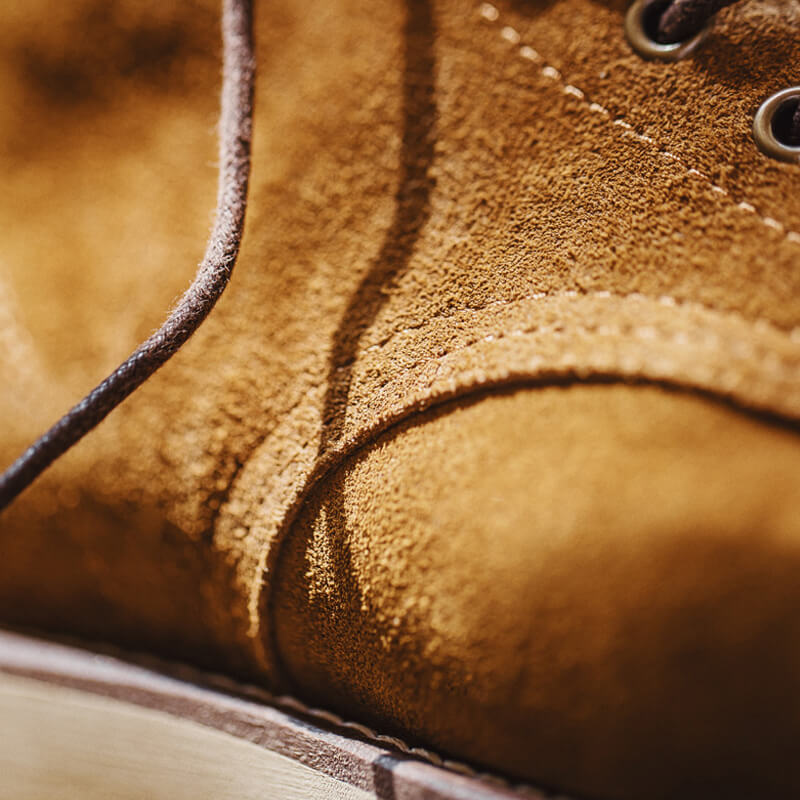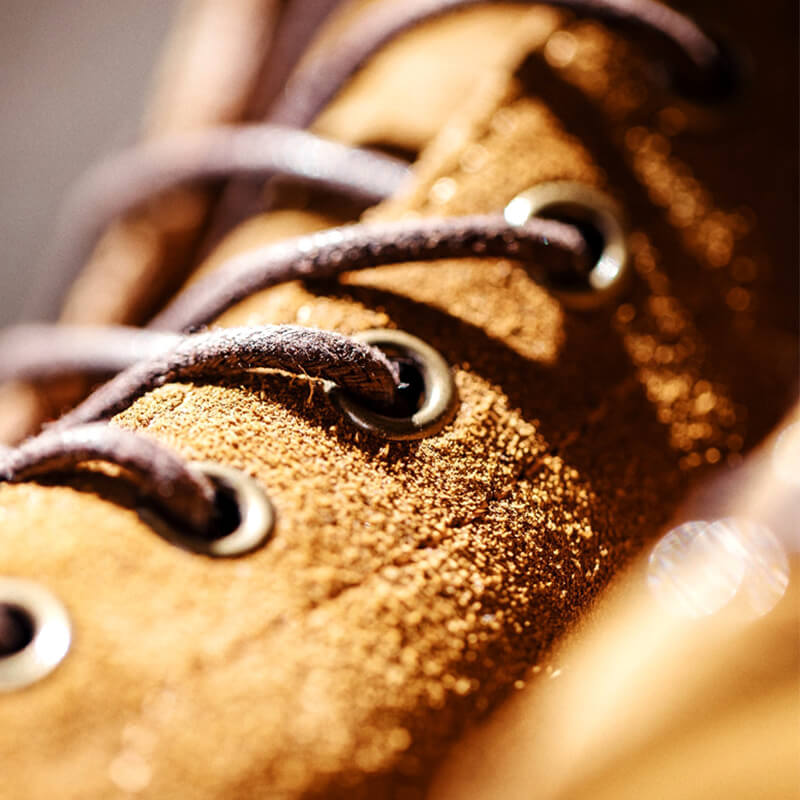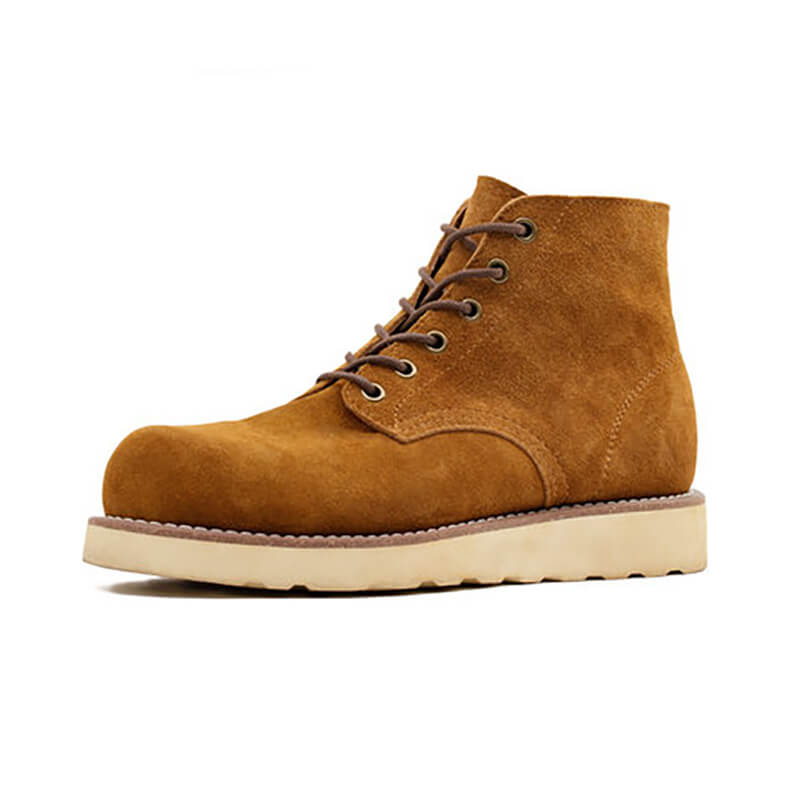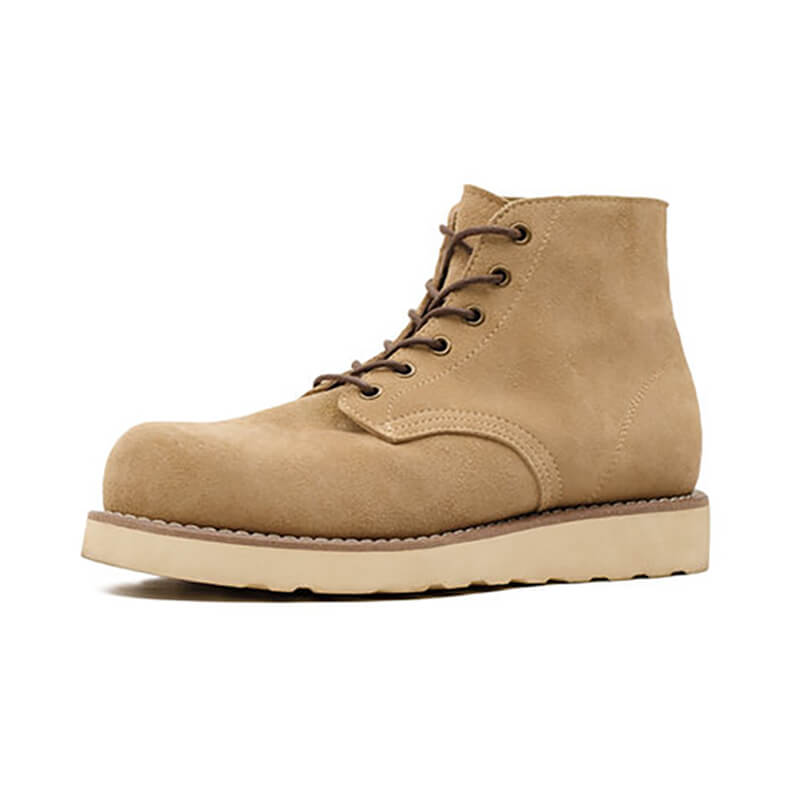 Heritage Suede 8181 Lancer Boots
Translation missing: en.products.product.price.regular_price
$208.00
Translation missing: en.products.product.price.sale_price
$208.00
Translation missing: en.products.product.price.regular_price
$248.00
Translation missing: en.products.product.price.unit_price
Tax included.
# NOTE: Order Confirmation Reply #
After you complete the order, you will receive an order confirmation email, please reply in time, we will process the order faster and better.
Please trust me, it's worth the wait!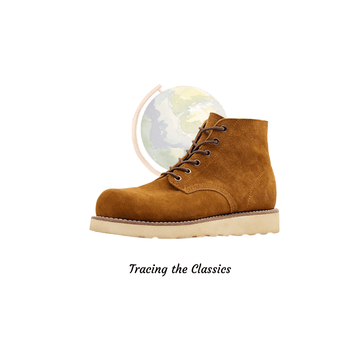 Heritage Suede 8181 Lancer Boots
Product description
Why do new boots need a break-in period?
Shipping and Return
Ignite Your Style with the Exquisite Suede Lancer Boots 8181 by Hector Maden


Elevate your footwear game with the unmatched sophistication of the Suede Lancer Boots 8181. Meticulously crafted with the finest materials and employing traditional shoemaking techniques, these boots exude an aura of timeless elegance and unrivaled quality.

Immerse yourself in the rich heritage of Hector Maden as these boots pay homage to the brand's legacy. Each pair is meticulously constructed using the esteemed Goodyear sewing method, ensuring unparalleled strength and durability that stands the test of time. From the first step to the last, experience the superior craftsmanship that sets these boots apart from the rest.

Embracing the perfect fusion of style and comfort, the redesigned last shape of the Suede Lancer Boots offers a sublime fit that caresses your feet with every stride. No more compromises on comfort or style, as these boots provide a harmonious balance that will leave you longing for more.

Stay confident and secure in every step with the anti-slip foam technology incorporated into the outsole. Whether navigating the bustling city streets or embracing rugged terrains, these boots keep you grounded and poised, adding an extra layer of safety to your every adventure.

Indulge in the allure of the classic design that effortlessly complements any ensemble. The suede leather, with its luxurious soft texture and subtle fluff, adds a touch of refined elegance to your every stride. Make a bold statement with these boots that speak volumes of your impeccable taste and discerning eye for fashion.

The Suede Lancer Boots 8181 epitomize the epitome of style, craftsmanship, and sophistication. With each step, you exude an air of confidence that captivates onlookers and sets you apart from the crowd. Unleash your inner fashion icon and make a lasting impression with these remarkable boots.

Experience the unparalleled allure of the Suede Lancer Boots 8181 by Hector Maden. It's time to seize the spotlight and embrace the embodiment of elegance and individuality. Step into a world of luxury and style that only Hector Maden can deliver.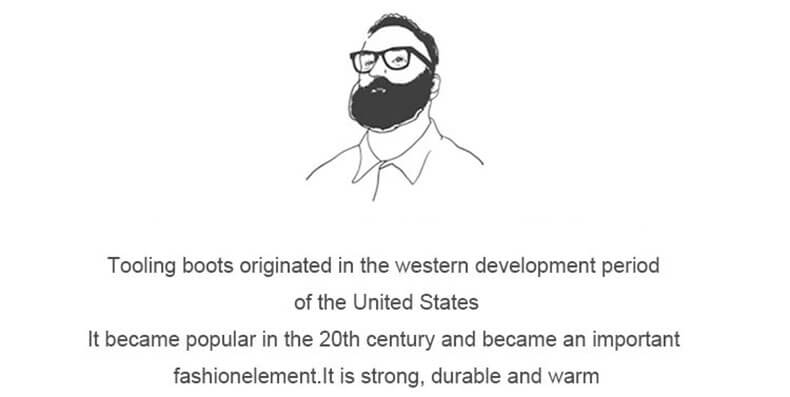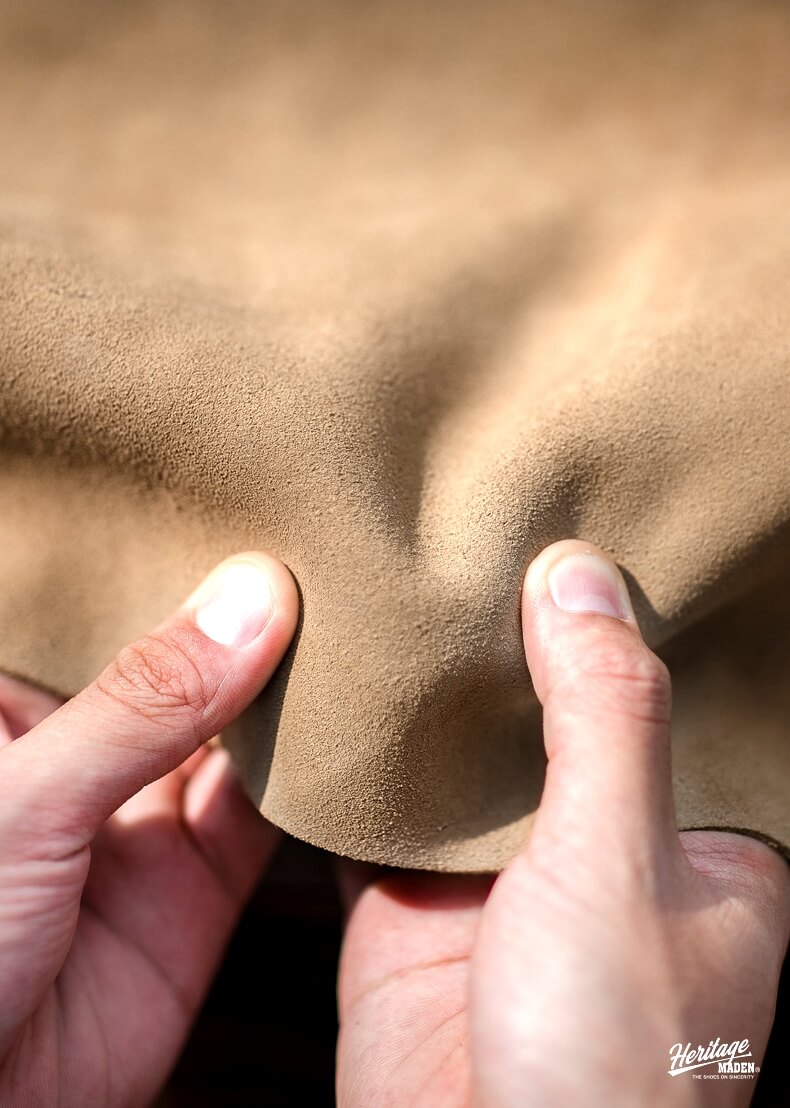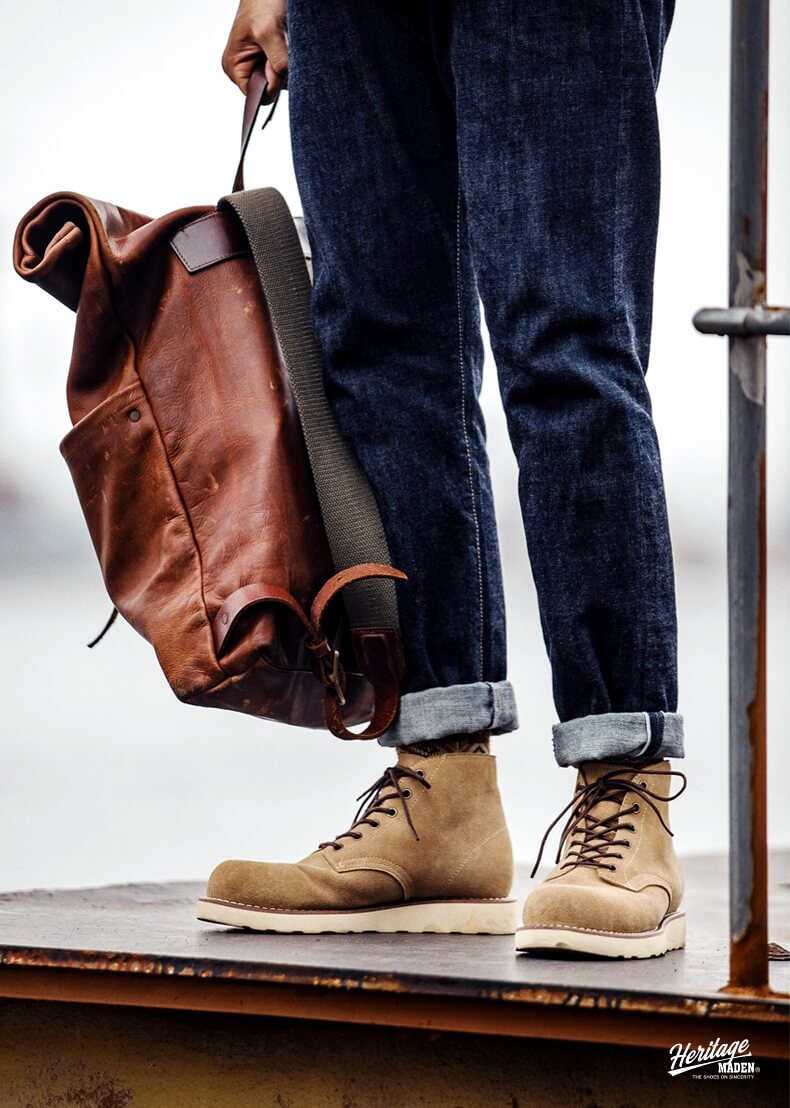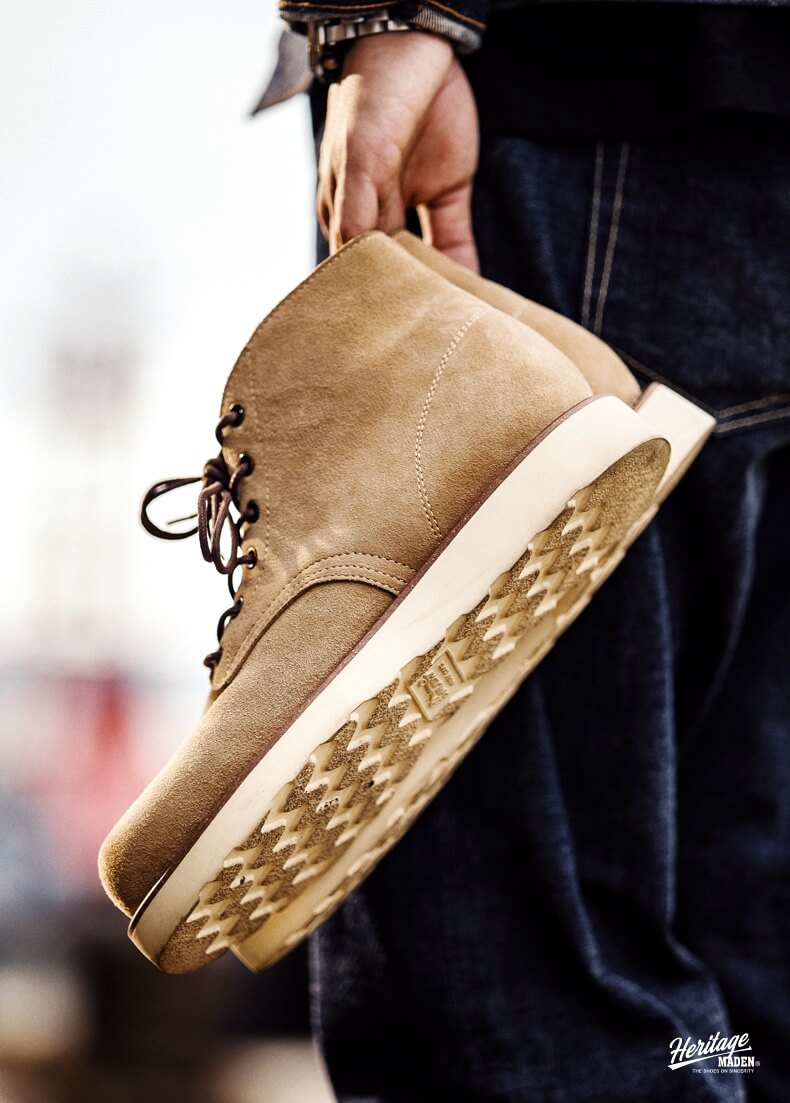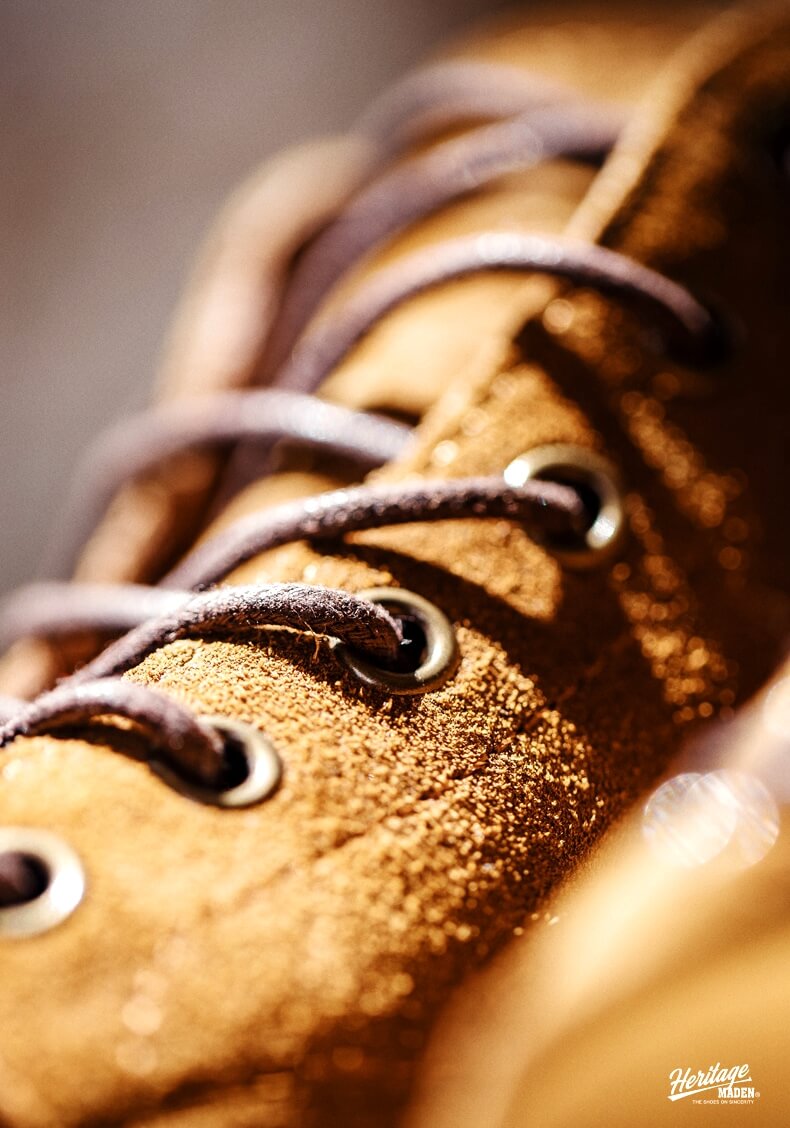 Why you have chosen the correct size,but it still doesn't fit the foot.
Because the uppers of the boots are 100% leather, and the leather is thicker. There may be pressing your instep, this is normal.
After about 2 weeks of break-in, the upper will change with the shape of your foot and will become softer.
To know more about boots, please refer to the article
Most countries are free shipping. We have warehouses in North America,Europe and Hongkong. And generally deliver goods from the nearest warehouse. We will send the products in about three days.
Most of the products in the world will be received in 7-12 days. Some cities will be a little late because of the delivery company, but they will also be received in 20 days.
Delay Compensation:
We will compensate customers with cash coupons for shipping delays in transportation due to unexpected circumstances.

From the date of placing order, if the product are not in delivered state in tracking website within 14 working days (excluding weekends), we will provide a delay compensation of 20$ .You can use it unconditionally for your next purchase.
We want you to be 100% satisfied with your purchase. Items can be returned or exchanged within 30 days of delivery.Do not tear off the tag.
For more return details, please refer to the Return Policy
Tag @theunclehector in your Instagram photos for a chance to be featured here.Find more inspiration on our Instagram:theunclehector.
Post your UncleHector Shoes on Ins
I love these boots like none I've had before
1st day of wearing them indoors with carpet I walked about 15k steps including stair ways and my feet did hurt a bit but I understand I need to break them in. They darken when you oil them up but I like the look.
Great buy
I use these boots for walking.
Further recommended
Excellent fit and quality.
Best boot I've ever worn right out of the box