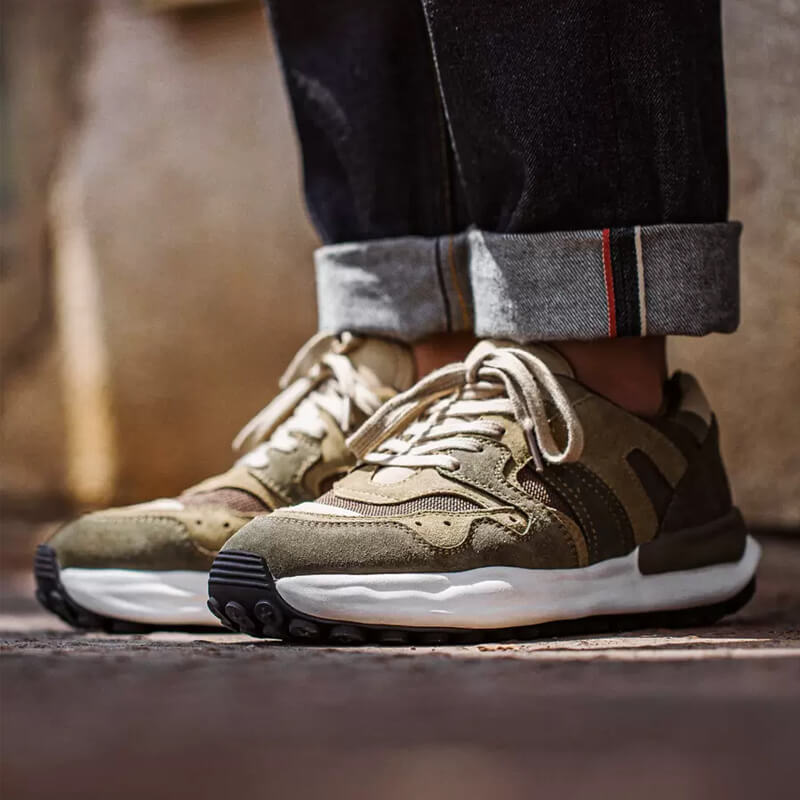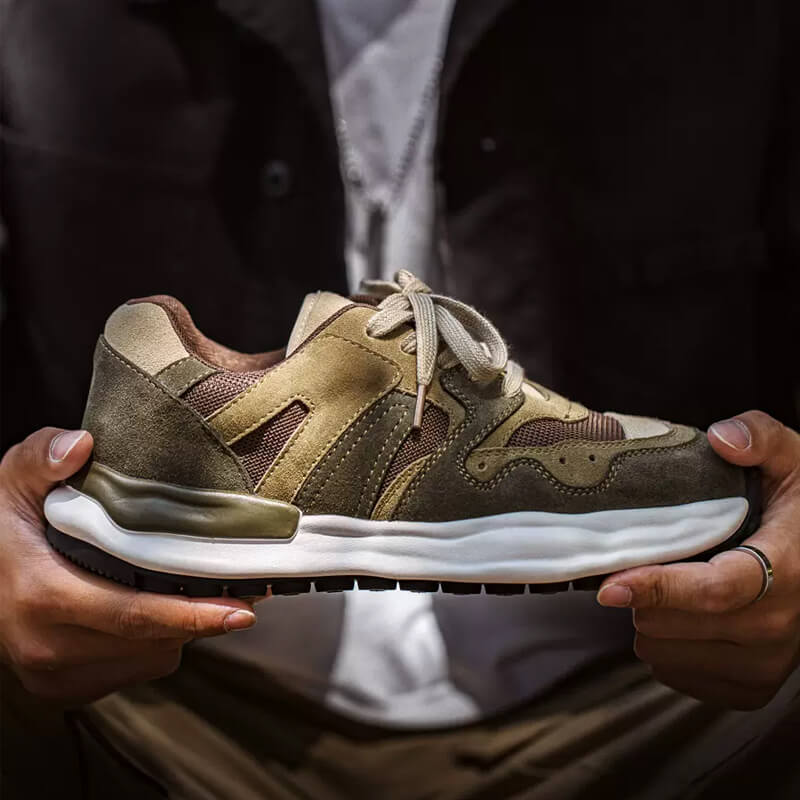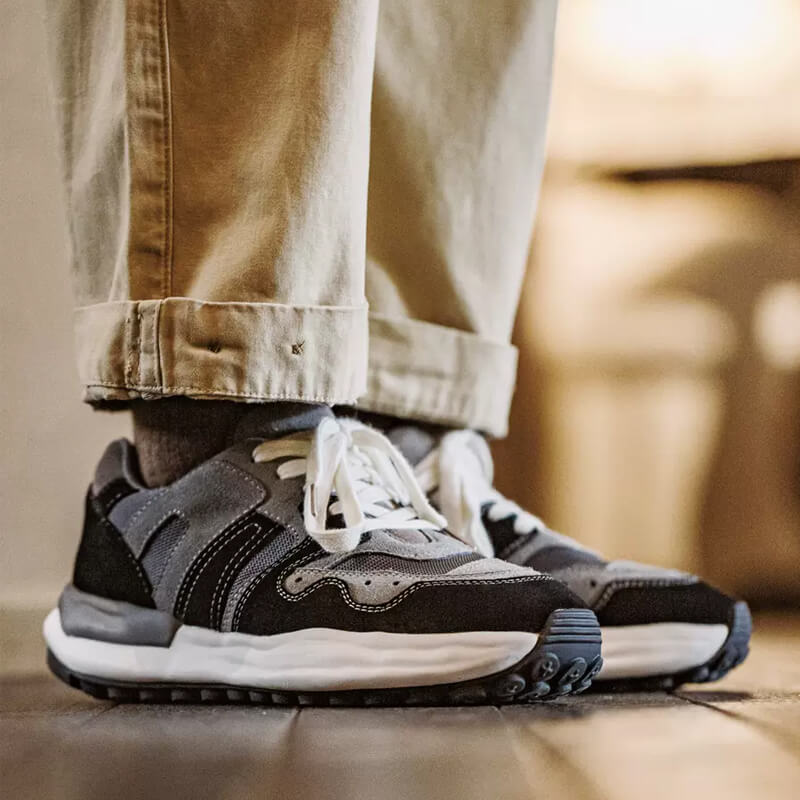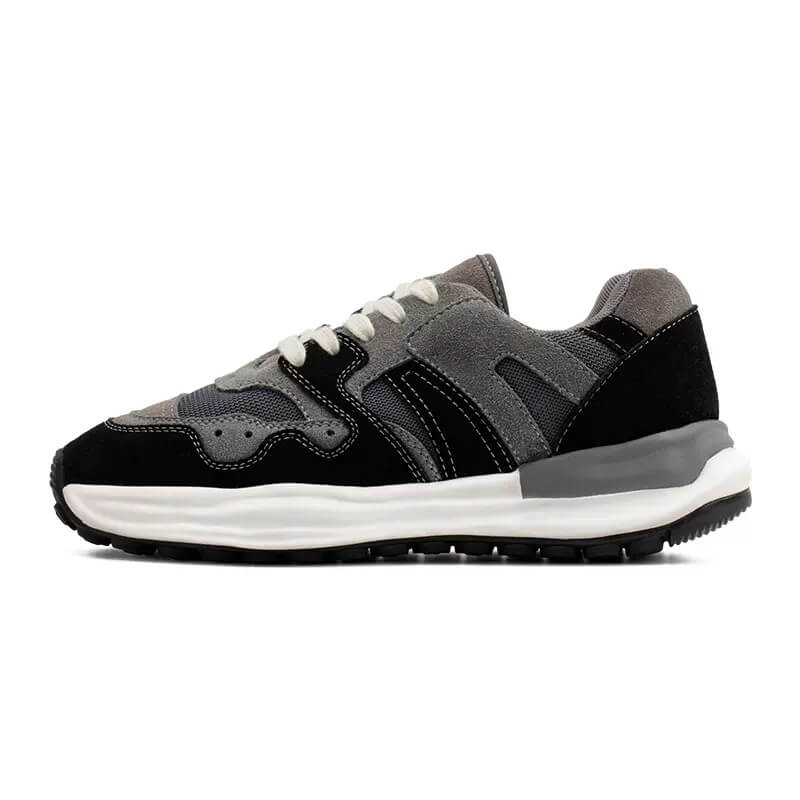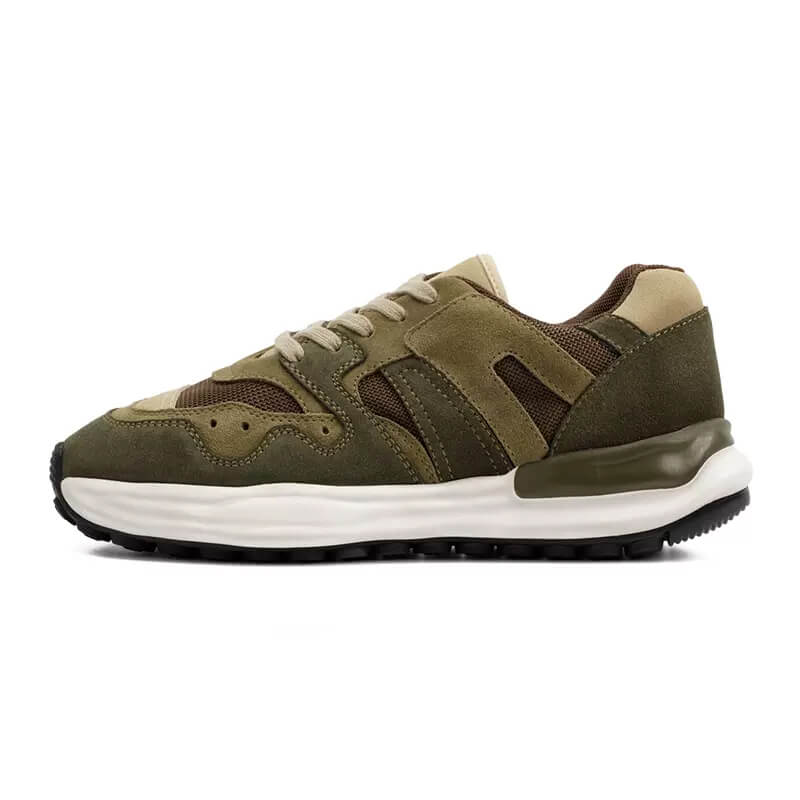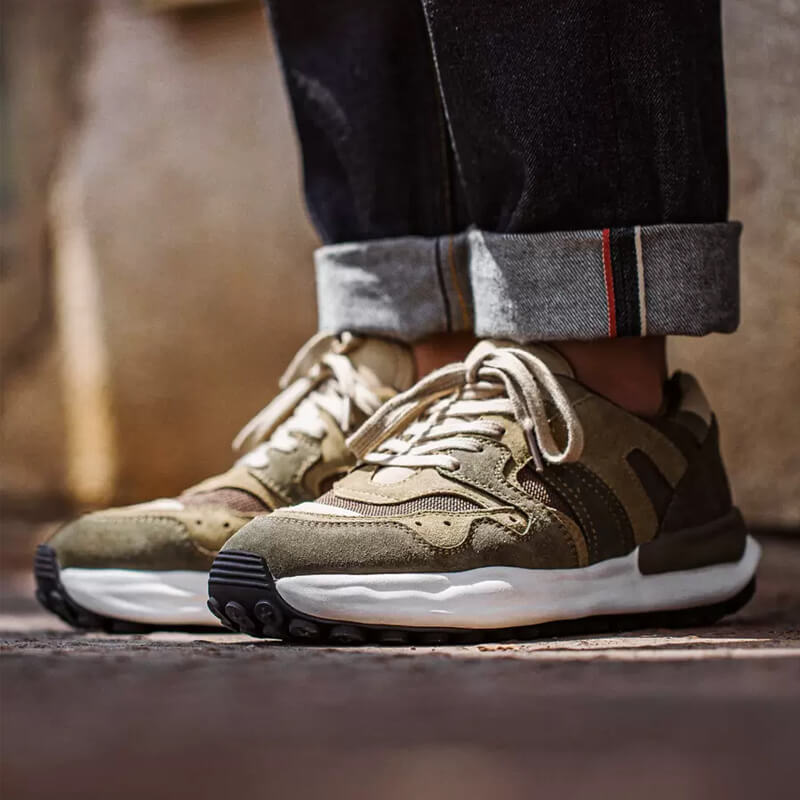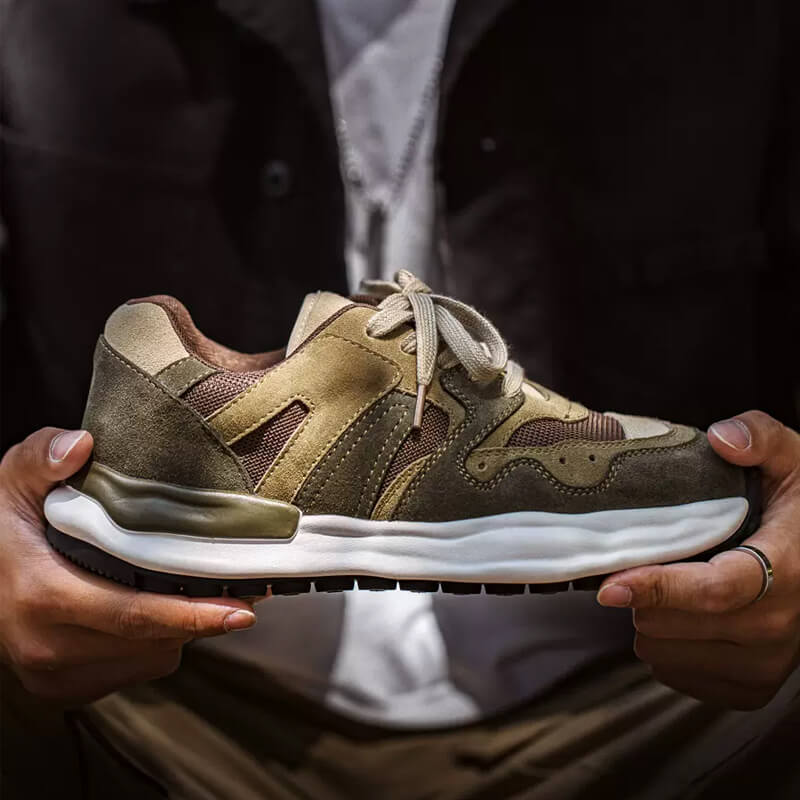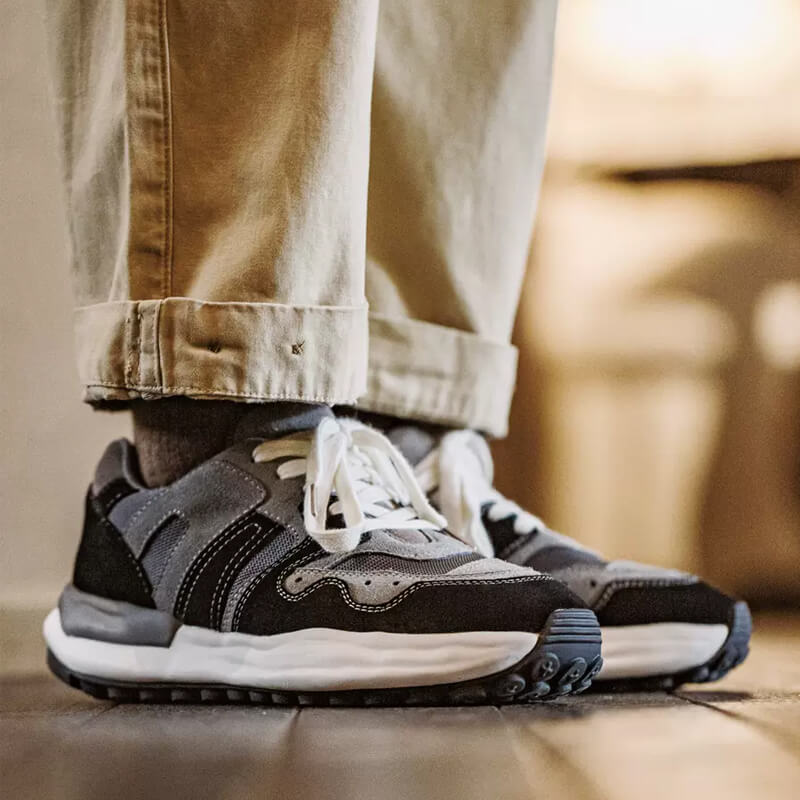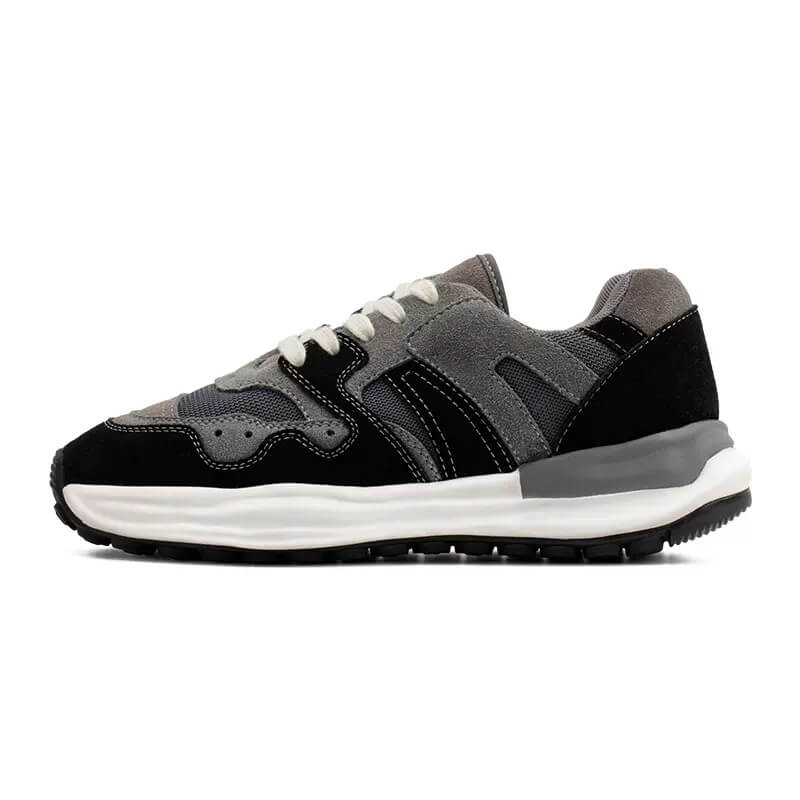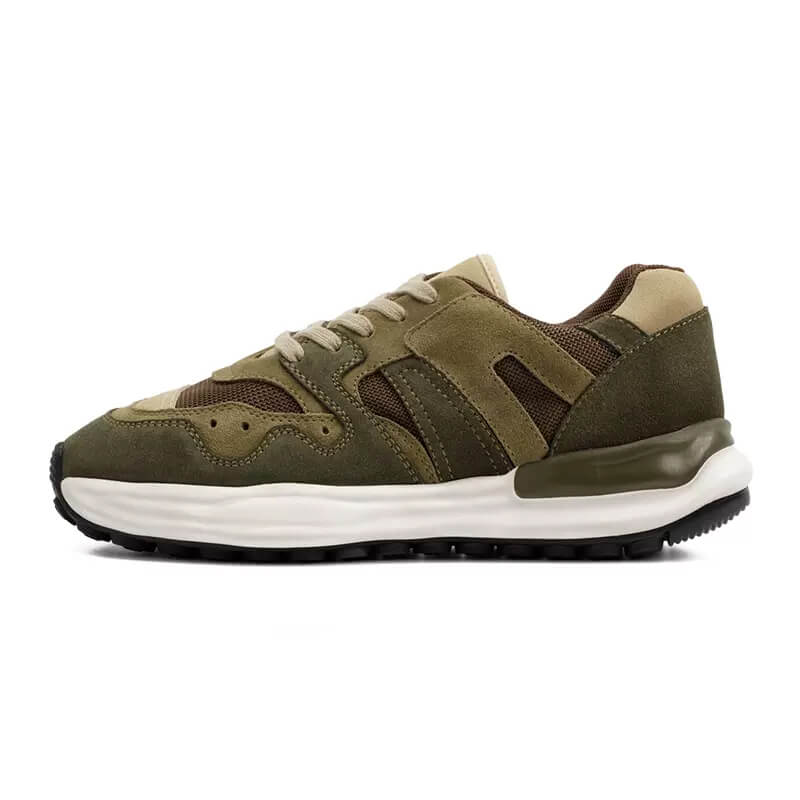 Non-slip Sneakers for Running - Nelson Special Edition Retro Running Shoes
Translation missing: en.products.product.price.regular_price
$180.00
Translation missing: en.products.product.price.sale_price
$180.00
Translation missing: en.products.product.price.regular_price
$210.00
Translation missing: en.products.product.price.unit_price
Tax included.
# NOTE: Order Confirmation Reply #
After you complete the order, you will receive an order confirmation email, please reply in time, we will process the order faster and better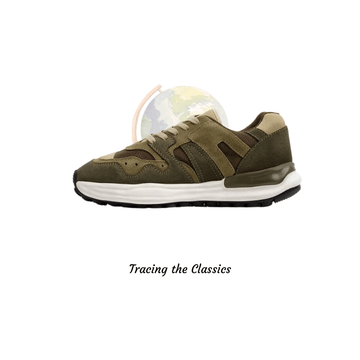 Non-slip Sneakers for Running - Nelson Special Edition Retro Running Shoes
Product description
Shipping & Return
Step into History and Comfort with the Nelson Retro Running Sneakers
Introducing our latest addition to the Retro Running Sneaker collection - the Nelson Special Edition. This sneaker is a tribute to the legendary British naval commander, Horatio Nelson, and is based on our popular Plymouth Sound sneaker with slight modifications.

Horatio Nelson is widely regarded as one of the greatest naval commanders in British history, known for his leadership in several important battles, including the Battle of Trafalgar in 1805, where he lost his life. The Nelson Special Edition sneaker is named after him to pay homage to his remarkable legacy.

Now, let's talk about the features of this sneaker. The Nelson Special Edition boasts a timeless design inspired by classic retro shoes, with a modern twist. The breathable mesh construction is perfect for summer, keeping your feet cool and comfortable. The wider shoe design ensures a comfortable fit, especially for those with wider feet.

Made with durable bevel material, these sneakers can withstand daily wear and tear, making them ideal for any lifestyle. The non-slip sole with a particle wear matrix provides traction and support, allowing you to tackle any terrain with ease.

In addition to its impressive features, the Nelson Special Edition also comes in three different colors: light gray, brown, and dark red. The woven shoelaces are wider, thicker, and more textured than traditional laces, adding to the overall style and functionality of the sneaker.

In summary, the Nelson Special Edition Retro Running Sneaker is a must-have for anyone looking for a blend of style, comfort, and history. Pay tribute to Horatio Nelson and experience the ultimate comfort and support with these sneakers. Order now and step into a piece of history with our Nelson Special Edition Retro Running Sneakers.
Mesh Men Jogging Sneaker for Summer 'Tread Titan' Key Features:
Timeless design inspired by classic retro shoes.
Breathable mesh construction for summer comfort.
Wider shoe design for a comfortable fit.
Made with durable bevel material for daily wear.
Non-slip sole with particle wear matrix for traction and support.
In addition to its stylish design and breathable mesh upper, the Tread Titan Mesh Men Jogging Sneaker also features a cushioned insole that provides superior comfort and support. Its lightweight construction makes it perfect for all-day wear, while its durable sole ensures excellent traction and stability on any surface.
Whether you're hitting the gym or exploring the great outdoors, the Tread Titan Mesh Men Jogging Sneaker is the perfect companion for your active lifestyle. Upgrade your shoe game today and experience the comfort and style of Tread Titan.
Most countries are free shipping. Except South America. We have warehouses in North America and Europe, and generally deliver goods from the nearest warehouse. We will send the products in about three days.
Most of the products in the world will be received in 7-12 days. Some cities will be a little late because of the delivery company, but they will also be received in 20 days.
Delay Compensation:
We will compensate customers with cash coupons for shipping delays in transportation due to unexpected circumstances.

From the date of placing order, if the product are not in delivered state in tracking website within 14 working days (excluding weekends), we will provide a delay compensation of 20$ .You can use it unconditionally for your next purchase.
We want you to be 100% satisfied with your purchase. Items can be returned or exchanged within 30 days of delivery.Do not tear off the tag.
For more return details, please refer to the Return Policy
Tag @theunclehector in your Instagram photos for a chance to be featured here.Find more inspiration on our Instagram:theunclehector.
Post your UncleHector Shoes on Ins
Stylish and Functional!
The Mesh-Suede Chunky Sneakers for Jogging 'Airy' are my new favorite gym shoes. They are incredibly lightweight and provide excellent support and cushioning during my workouts.
Stylish and Comfortable
My New Favorite Running Shoes!"
I recently purchased the British Military Trainer-inspired men's vintage jogging sneakers and I am beyond impressed. The design is both classic and minimalist, making them a perfect choice for both daily wear and jogging. They are incredibly comfortable and durable, making them my new go-to sneakers for any occasion.
Perfect Fit
I have been searching for a pair of running shoes that would provide the support and comfort I needed for long-distance runs. The British Military Trainer-inspired men's vintage jogging sneakers are the perfect fit. The patchwork upper provides the necessary breathability, and the durable sole provides excellent traction. I highly recommend these sneakers to any serious runner.
Great for a Night Out
I wanted a pair of sneakers that were stylish enough to wear for a night out but also comfortable enough to wear for hours on end. The Retro Chunky Platform Sneakers exceeded my expectations. The unique design and color options make them perfect for dressing up or down, and the cushioned insole makes them comfortable for extended wear.
Perfect for Travel
I recently went on a trip and brought the Retro Chunky Platform Sneakers with me. They were the perfect travel shoes. They are incredibly lightweight, making them easy to pack, and the cushioned insole made them comfortable for long walks and sightseeing. The unique design and color options also made them a stylish addition to my travel wardrobe.
Blog posts
Step Up Your Style Game: Embracing the Fashionable Trend of Retro Sneakers and Vintage Boots