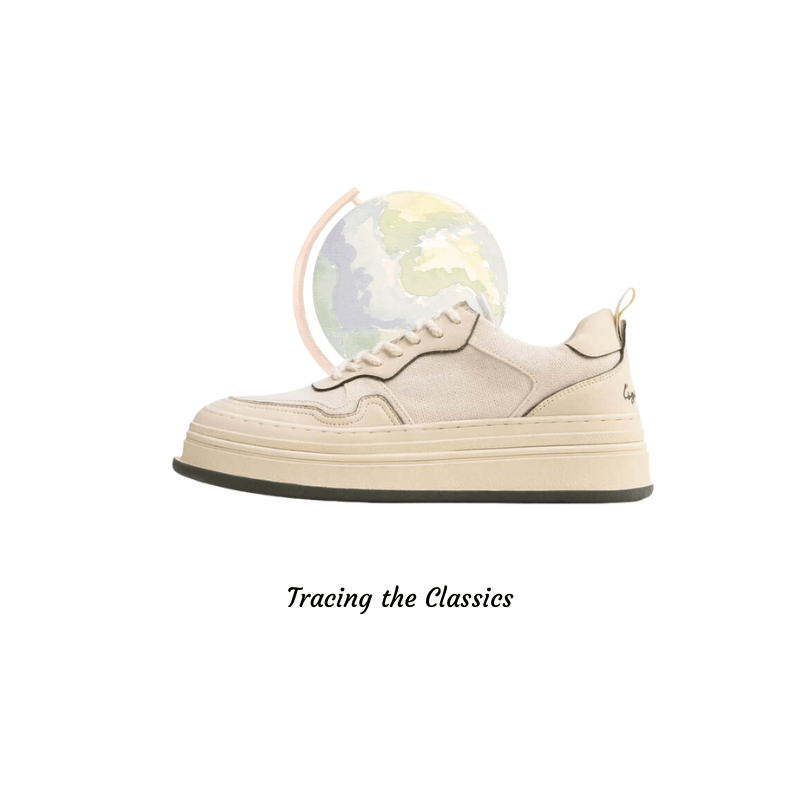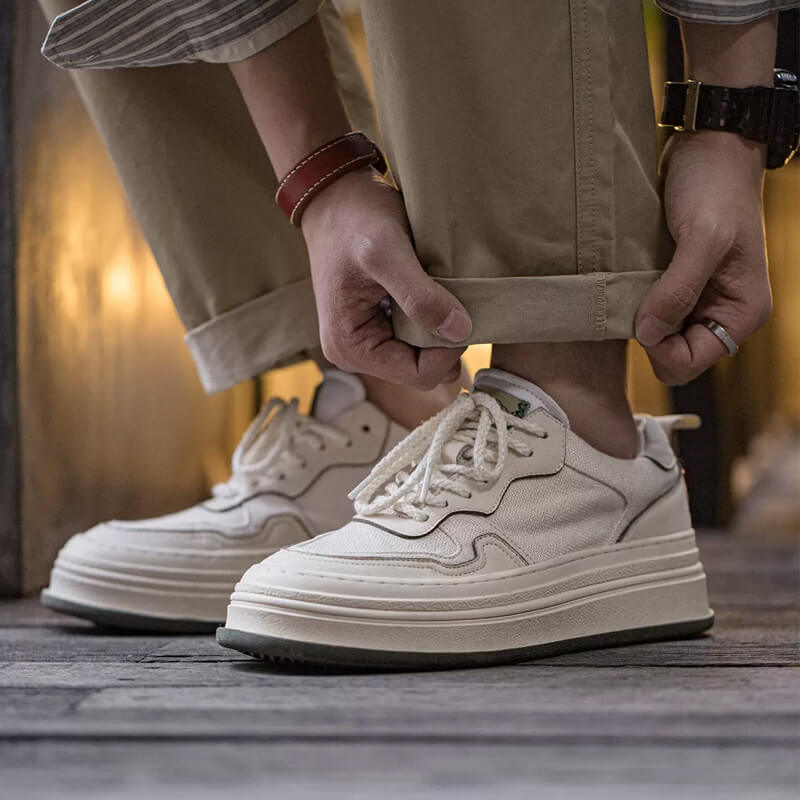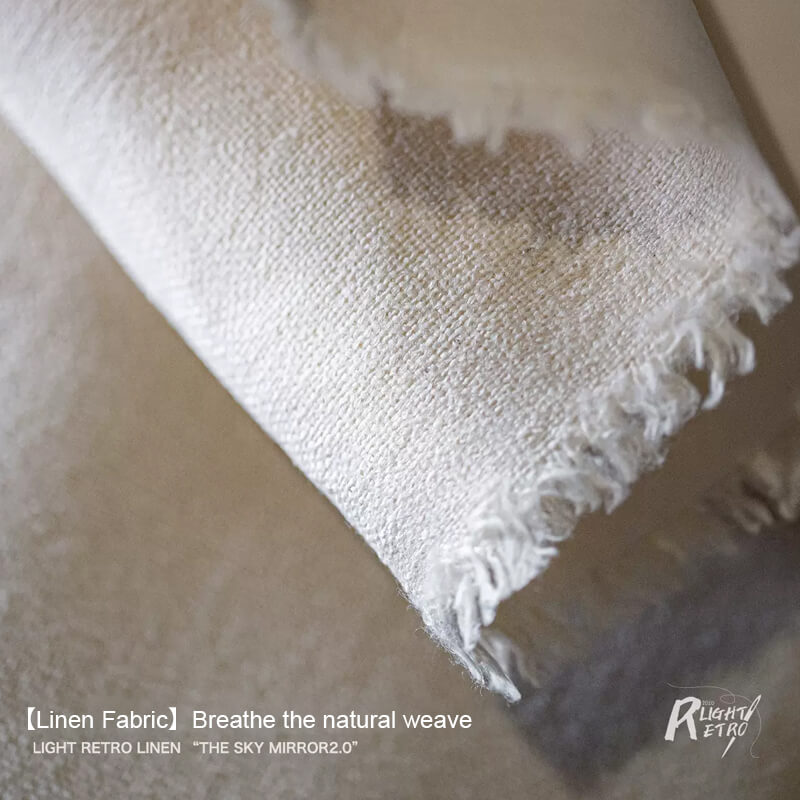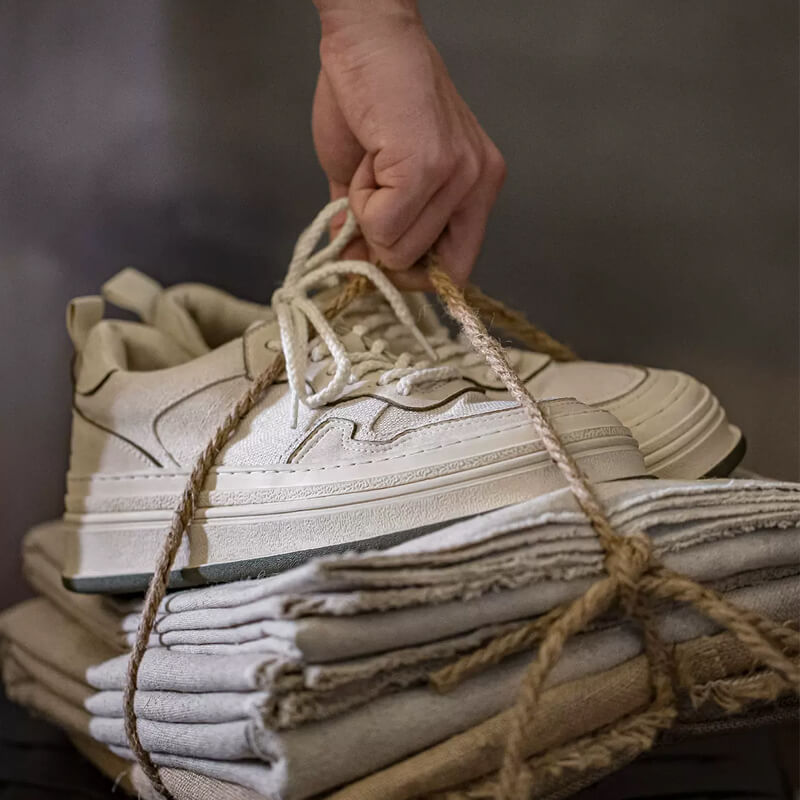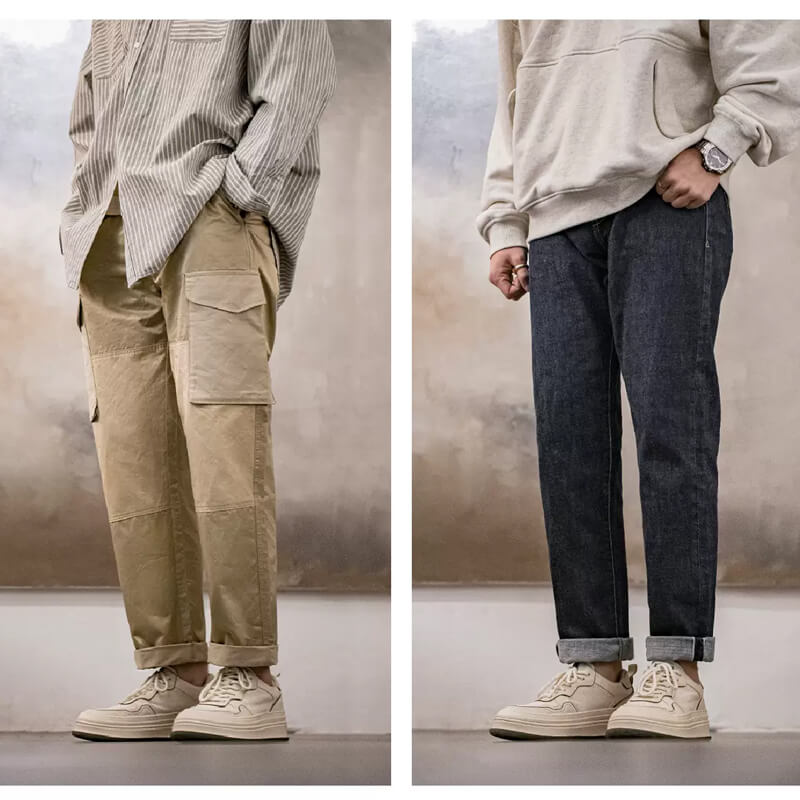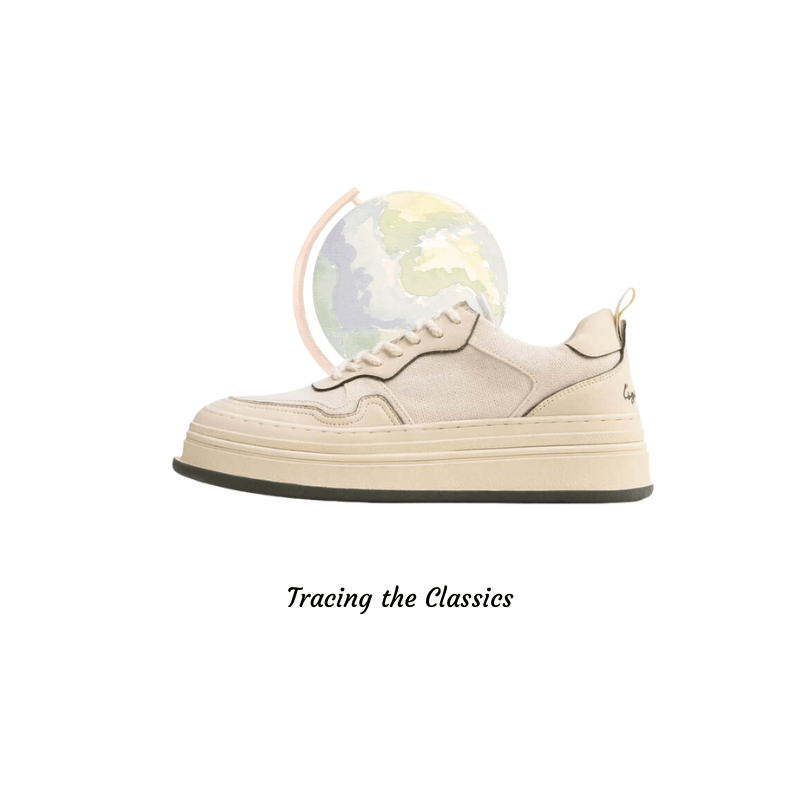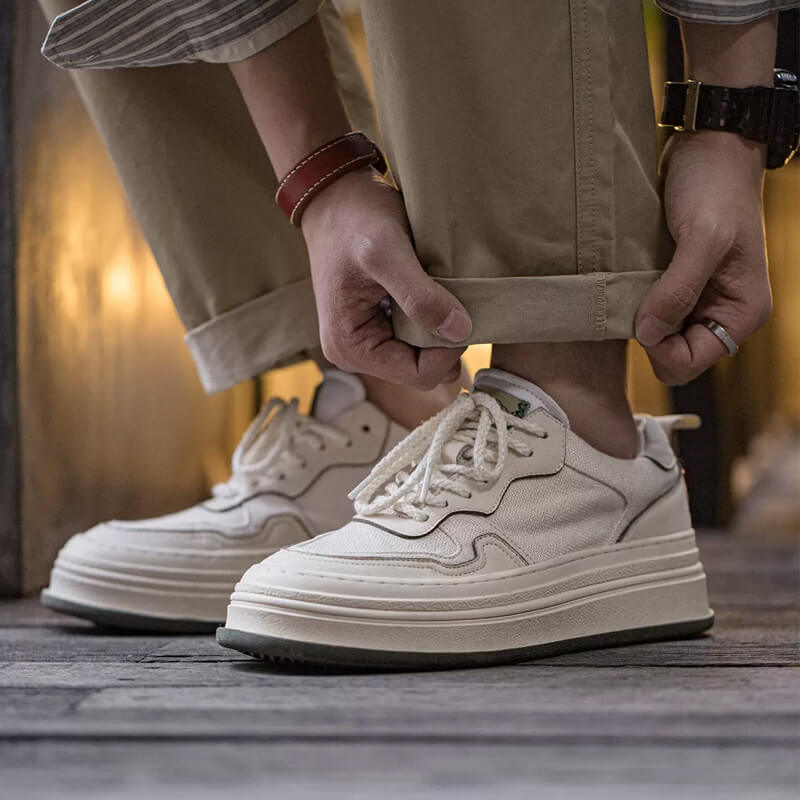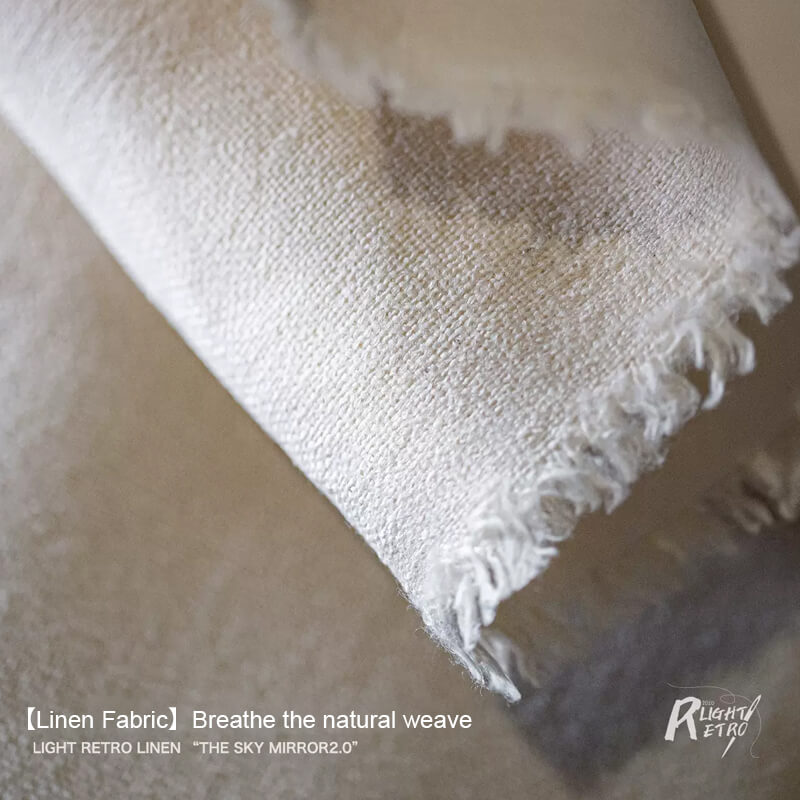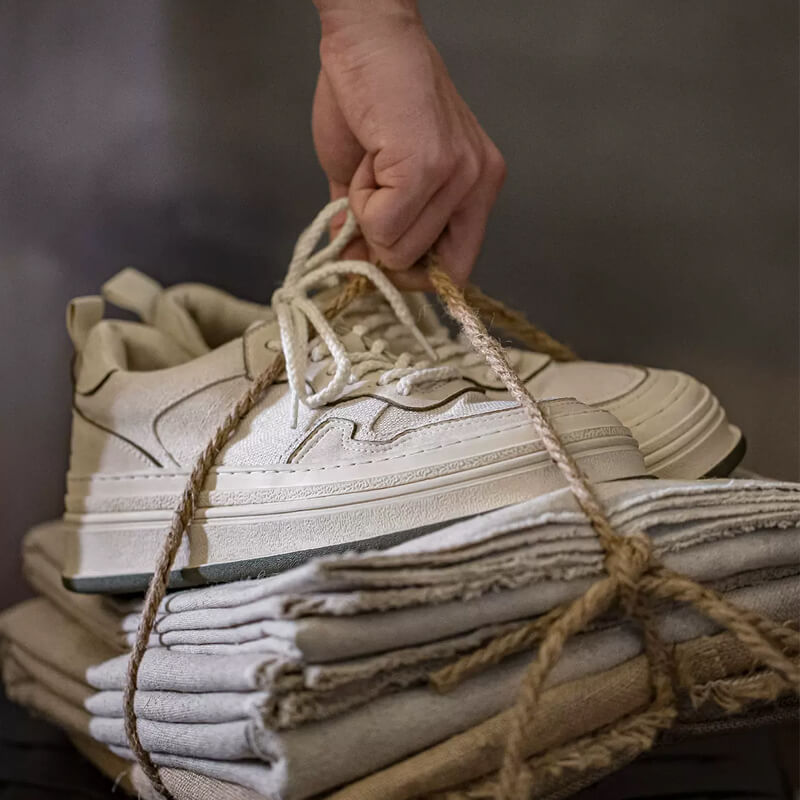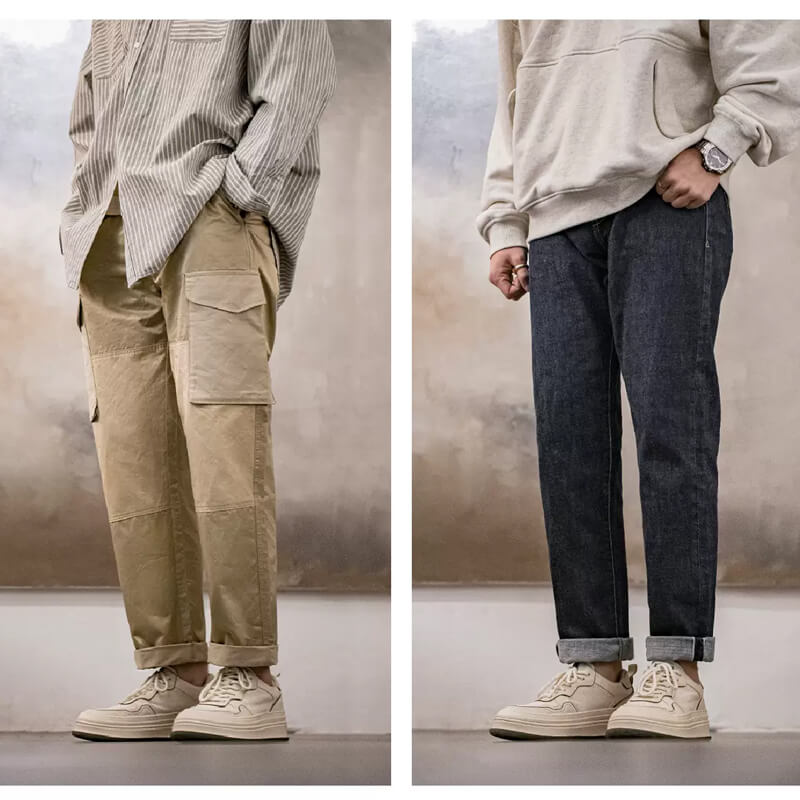 Casual Sneakers for Wide Feet | white sneakers |linen fabric|THE SKY MIRROR
Translation missing: en.products.product.price.regular_price
$140.00
Translation missing: en.products.product.price.sale_price
$140.00
Translation missing: en.products.product.price.regular_price
$160.00
Translation missing: en.products.product.price.unit_price
Tax included.
# NOTE: Order Confirmation Reply #
After you complete the order, you will receive an order confirmation email, please reply in time, we will process the order faster and better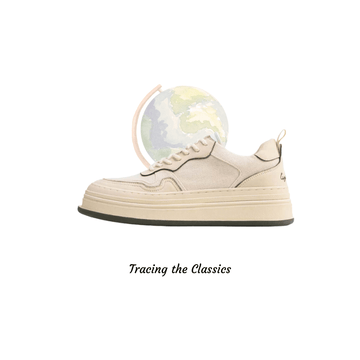 Casual Sneakers for Wide Feet | white sneakers |linen fabric|THE SKY MIRROR
Product description
Shipping & Return
The Sky Mirror: Breathable Linen Sneakers for Wide Feet
Introducing THE SKY MIRROR - our Linen Casual Skate Sneakers that combine style and function with a touch of elegance. Designed for those who seek both comfort and fashion, these white sneakers are perfect for any occasion.
Crafted from natural linen, the upper of these sneakers is breathable and lightweight, making them the ideal choice for summer. The multi-layered sole provides exceptional comfort and support, allowing you to wear them for any activity without sacrificing style.
But what sets THE SKY MIRROR apart is its unique shape that accommodates wider feet. We understand that everyone has different feet, and we believe that everyone should have access to stylish and comfortable footwear. The exceptional fit of these sneakers ensures that every customer will have a comfortable wearing experience.
Let's talk about the details. The laces are made of linen, matching the natural material of the upper. The embroidered heel features an olive-colored logo that is meticulously sewn using an imported embroidery machine. The embroidered shoe tongue boasts green embellishments that add vintage vibrancy to the design. And the printed insoles feature a warp and weft interweave pattern made from the same linen fabric.
We take pride in the history of flax, the plant from which linen is made. Its history dates back to the Stone Age, and the Ancient Romans even used linen weave as a luxury fabric as expensive as gold, calling it "Silent Night Mist". Our Linen Casual Skate Sneakers pay tribute to this history while embracing modern design and technology.
We would like to give a special shoutout to the Hector Maden design team, who took inspiration from traditional skate sneakers and crafted a timeless design with a modern twist. The use of high-quality linen fabric for the upper is a bold and innovative move that embodies the design philosophy of "reviving classics and reshaping trends".
At THE SKY MIRROR, we believe that true fashion is about being yourself and standing out from the crowd. While everyone else may be wearing the same sneakers, you can make a statement with these one-of-a-kind Linen Casual Skate Sneakers. So why settle for ordinary when you can have extraordinary? Try on a pair of THE SKY MIRROR and experience comfort, style, and innovation all in one.
Linen Casual Skate Sneakers for Wide Foot Features:
Natural linen upper for superior breathability and a lightweight feel
Multi-layered sole for enhanced comfort and support
Unique shape accommodates wider feet for a comfortable fit
Classic design suitable for a variety of occasions and activities
Durable construction for long-lasting wear
Most countries are free shipping. Except South America. We have warehouses in North America and Europe, and generally deliver goods from the nearest warehouse. We will send the products in about three days.
Most of the products in the world will be received in 7-12 days. Some cities will be a little late because of the delivery company, but they will also be received in 20 days.
Delay Compensation:
We will compensate customers with cash coupons for shipping delays in transportation due to unexpected circumstances.

From the date of placing order, if the product are not in delivered state in tracking website within 14 working days (excluding weekends), we will provide a delay compensation of 20$ .You can use it unconditionally for your next purchase.
We want you to be 100% satisfied with your purchase. Items can be returned or exchanged within 30 days of delivery.Do not tear off the tag.
For more return details, please refer to the Return Policy
Tag @theunclehector in your Instagram photos for a chance to be featured here.Find more inspiration on our Instagram:theunclehector.
Post your UncleHector Shoes on Ins
Stylish and Comfortable
These shoes are not only stylish, but also incredibly comfortable. The multi-layer sole provides excellent support and cushioning for long periods of wear.
Perfect Fit for Wide Feet
The unique shoe shape is perfect for my wide feet! The natural linen material is breathable and lightweight, making it comfortable for skating all day.
Unique Design
The unique shoe shape caught my attention right away! They fit comfortably and offer great support during skating. I love the subtle details like the logo and stitching.
Durable and High-Quality
These skate sneakers are made with high-quality materials and feel incredibly durable. I've been using them for a few months now and they still look and feel brand new.
Blog posts
Step Up Your Style Game: Embracing the Fashionable Trend of Retro Sneakers and Vintage Boots