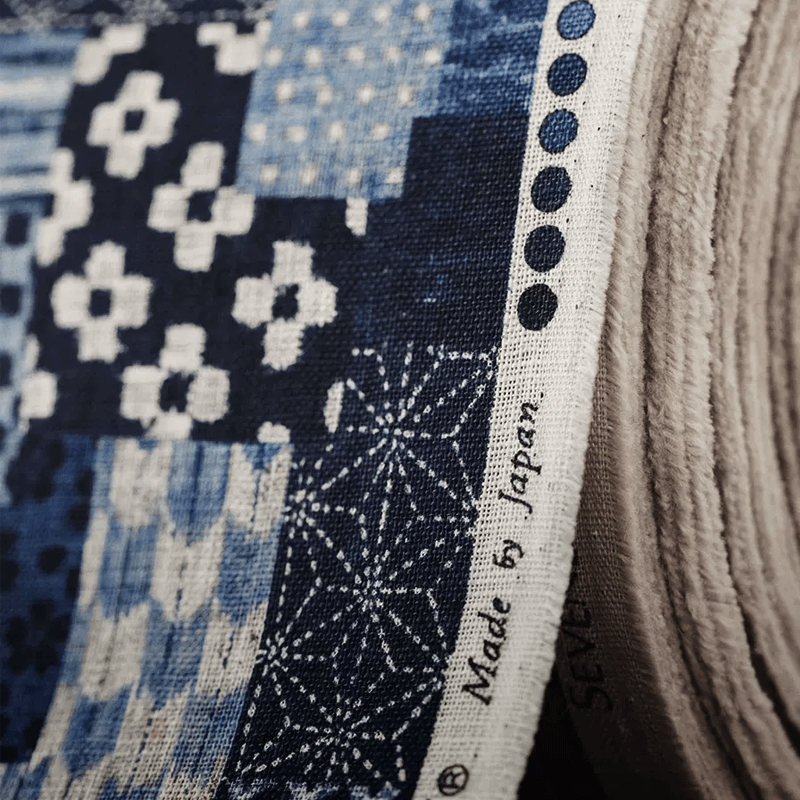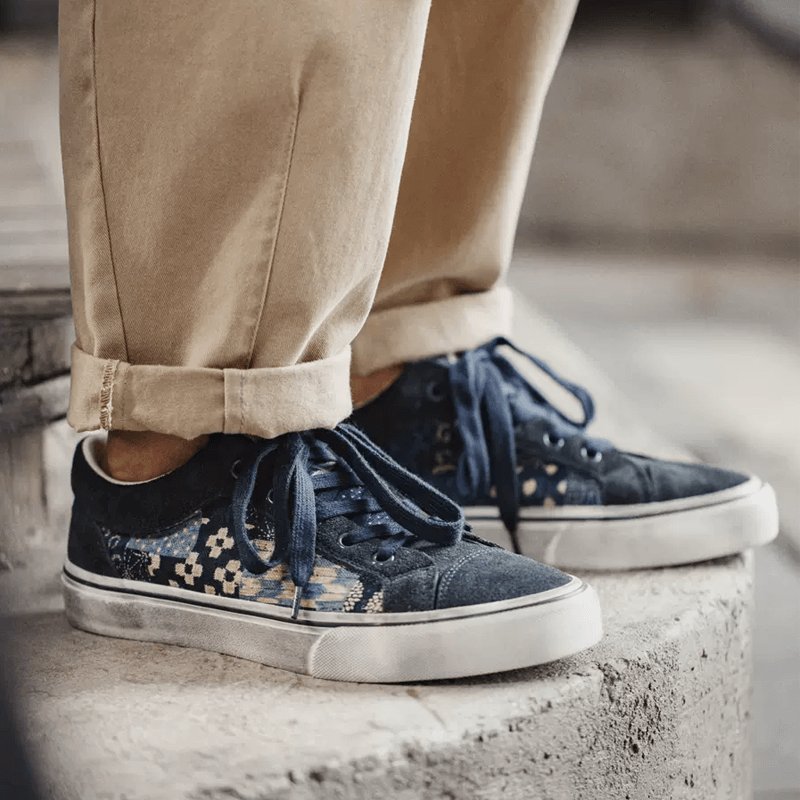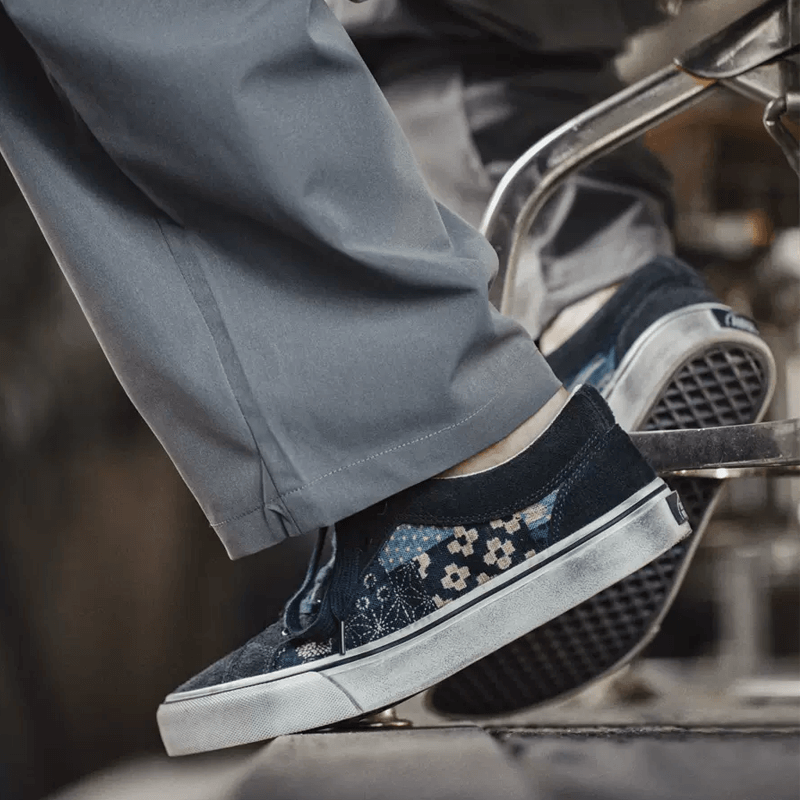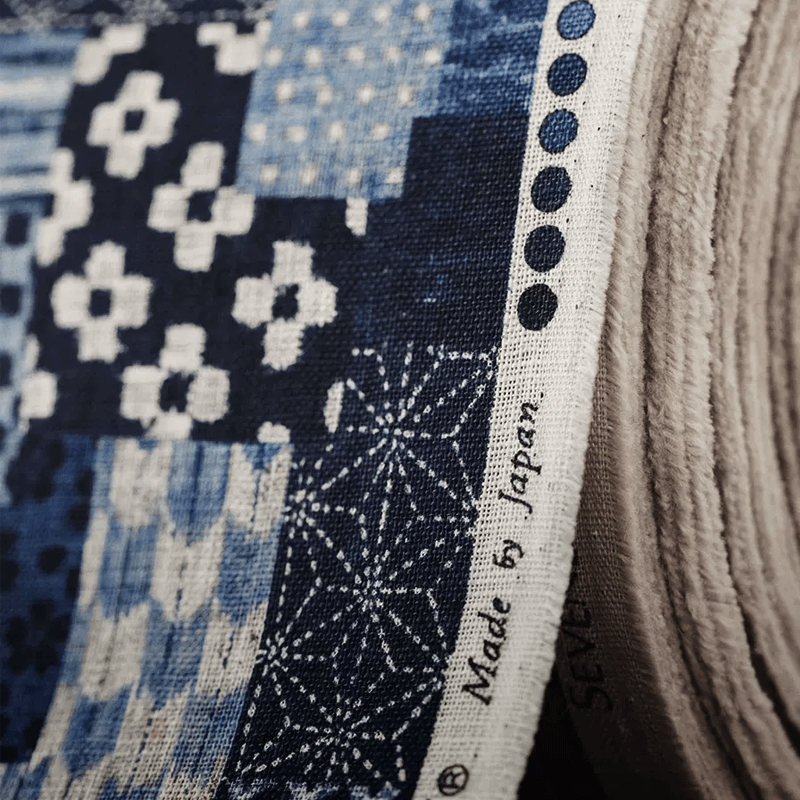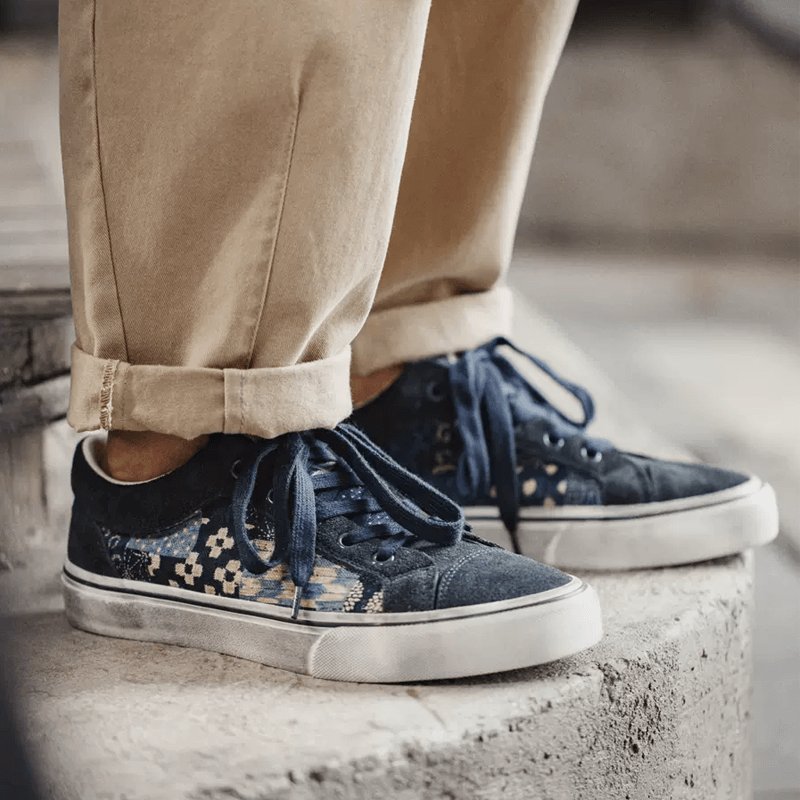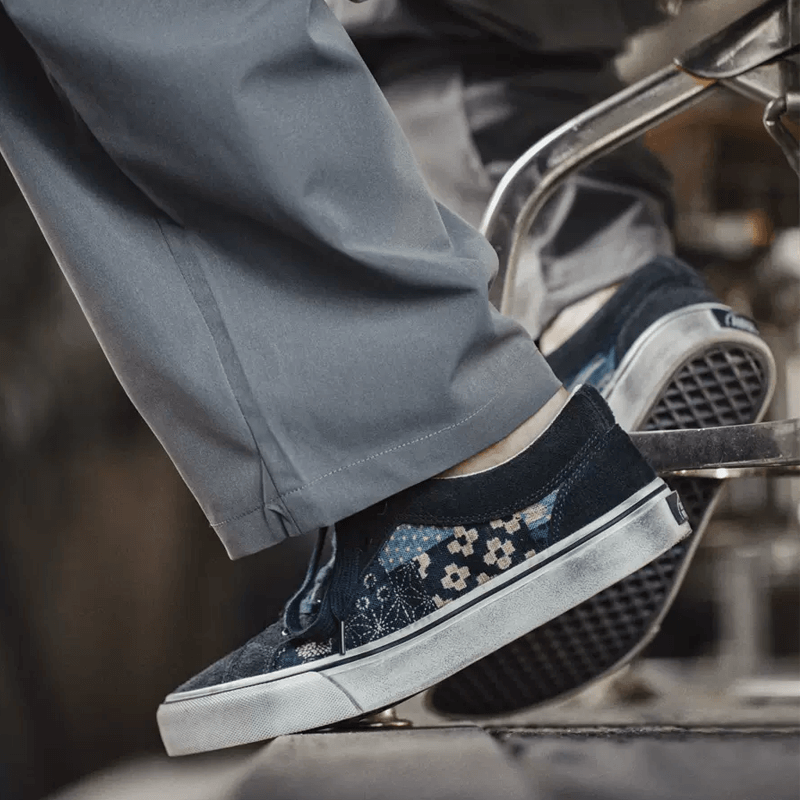 Deconstructed Retro Low Top Women Canvas Sneakers-Walden
Translation missing: en.products.product.price.regular_price
$160.00
Translation missing: en.products.product.price.sale_price
$160.00
Translation missing: en.products.product.price.regular_price
$180.00
Translation missing: en.products.product.price.unit_price
Tax included.
# NOTE: Order Confirmation Reply #
After you complete the order, you will receive an order confirmation email, please reply in time, we will process the order faster and better
Deconstructed Retro Low Top Women Canvas Sneakers-Walden
Product description
Shipping & Return
Elevate Your Style with Walden Low Top Canvas Sneakers: Effortless Chic for Women


Introducing Walden Low Top Canvas Sneakers, the perfect blend of fashion-forward design and everyday comfort for the modern woman. Crafted with meticulous attention to detail, these sneakers offer a low-profile silhouette that effortlessly enhances your style, no matter the occasion.

Designed with the fashion-savvy woman in mind, Walden Low Top Canvas Sneakers exude a sense of effortless chic. The sleek and minimalist design is complemented by the blue-dyed fabric laces, adding a touch of sophistication and femininity to your overall look. Whether you're running errands, meeting friends for coffee, or exploring the city, these sneakers will elevate your outfit with their understated elegance.

Pairing Walden Low Top Canvas Sneakers with your favorite dresses is a match made in fashion heaven. The juxtaposition of the sneakers' laid-back vibe with a feminine dress creates a stylish and unexpected combination that exudes confidence and individuality. Show off your personal flair by accessorizing with delicate jewelry and a statement handbag to complete the look.

For a more casual and relaxed ensemble, embrace the versatility of Walden Low Top with your go-to jeans or tailored trousers. These sneakers effortlessly transition from day to night, ensuring you stay comfortable without compromising on style. Their sleek design and premium materials make them an ideal choice for any fashion-conscious woman.

Not only are Walden Low Top Canvas Sneakers a fashion statement, but they also prioritize comfort. The lightweight cotton fabric and cushioned insole provide all-day support, allowing you to conquer your busy schedule with ease. Say goodbye to sacrificing style for comfort – with Walden Low Top, you can have the best of both worlds.

Experience the fusion of timeless design and modern elegance with Walden Low Top Canvas Sneakers. Elevate your style, express your individuality, and embrace the versatility these sneakers offer. Step into confidence and make your mark in the world of fashion with Walden Low Top Canvas Sneakers.
Point Features:
Expertly crafted from 182g cotton fabric, providing a premium texture that exudes quality
The upper features suede and fabric stitching that seamlessly blends retro and modern styles
Side fabric hangtag adds an extra layer of detail, perfect for the discerning fashionista
The back of the tongue features a unique printing label, adding an edgy touch to these already stylish sneakers
The durable rubber outsole ensures that these sneakers are comfortable to wear all day long, making them perfect for everyday wear
Whether you're running errands or heading out for a day of fun with friends, these women's canvas sneakers are the perfect choice. They're versatile enough to match any outfit, and their comfortable design will keep your feet feeling great all day long. Pair them with your favorite jeans or shorts for a chic and casual look that's sure to turn heads.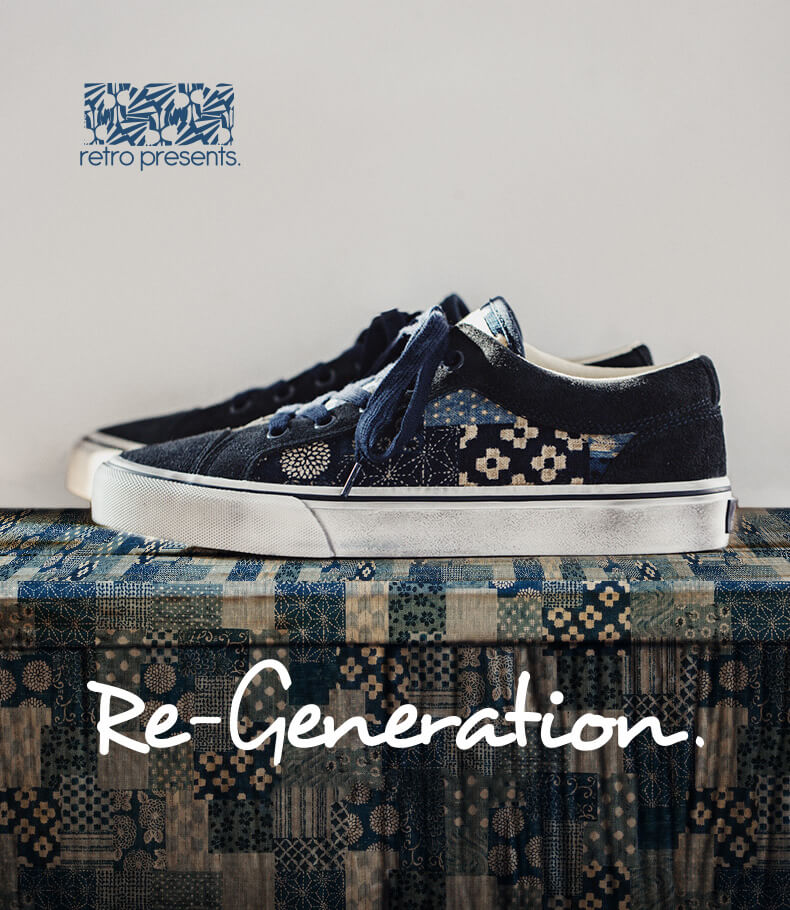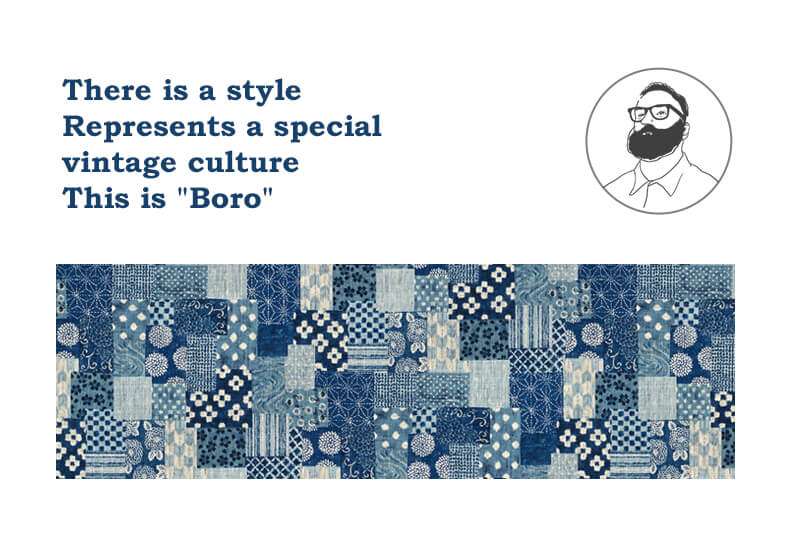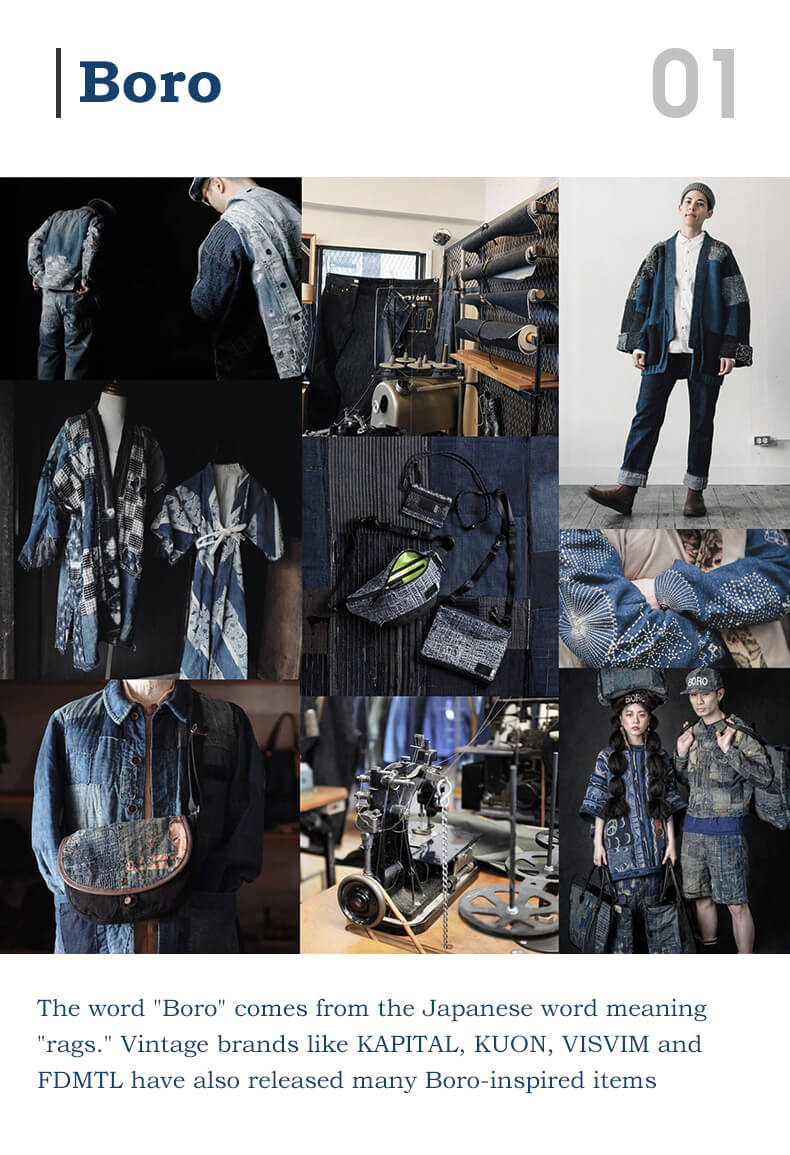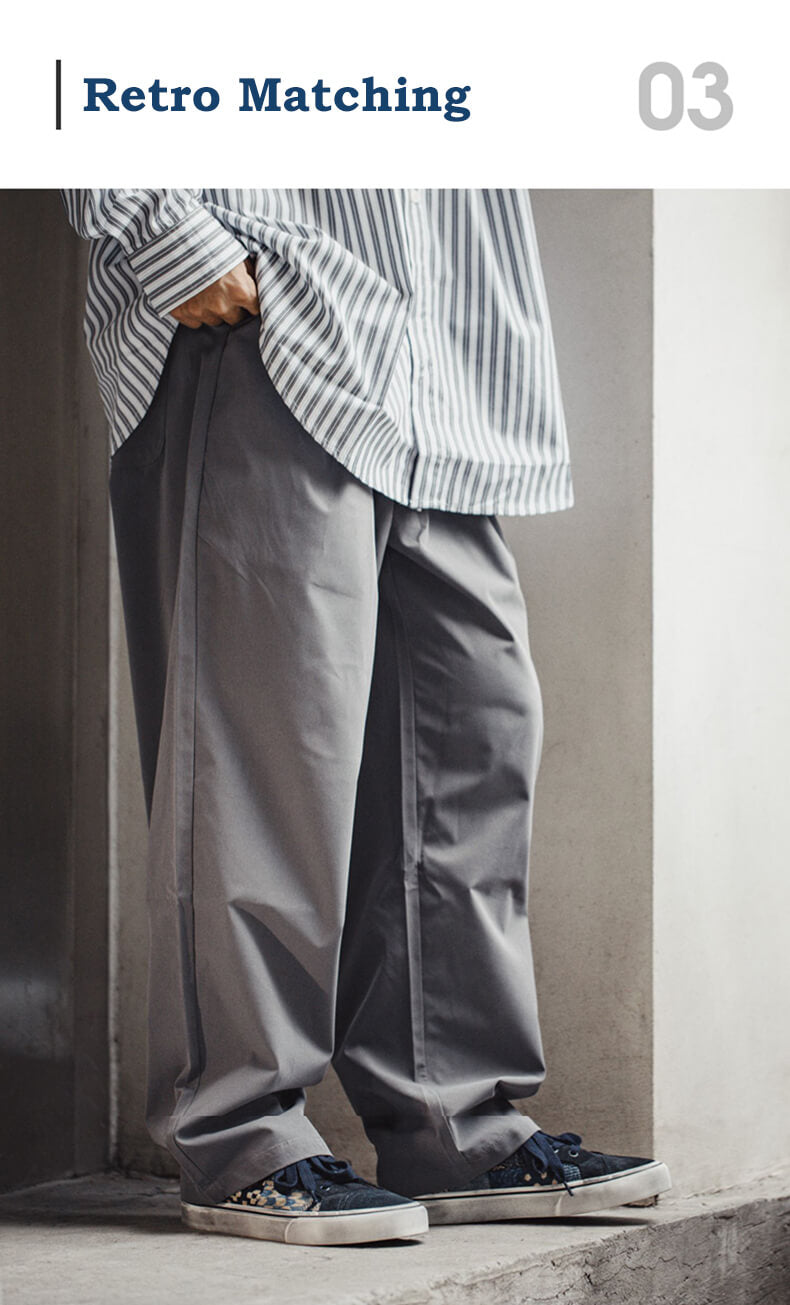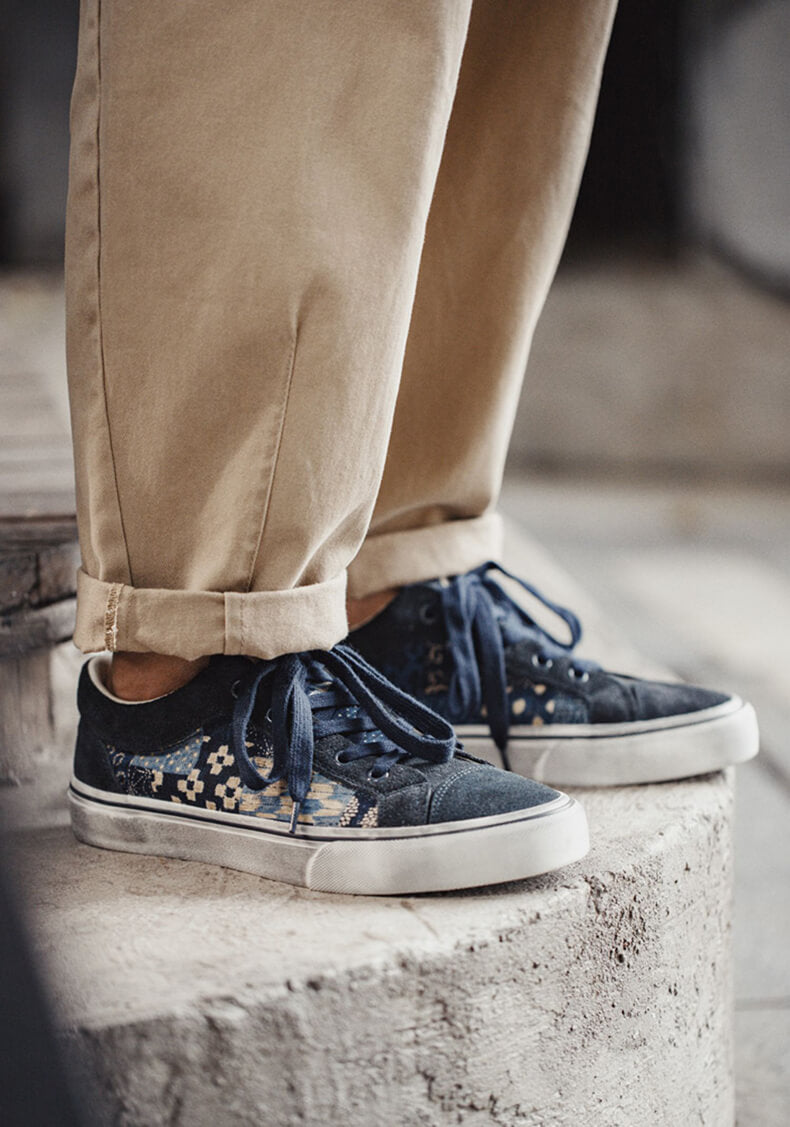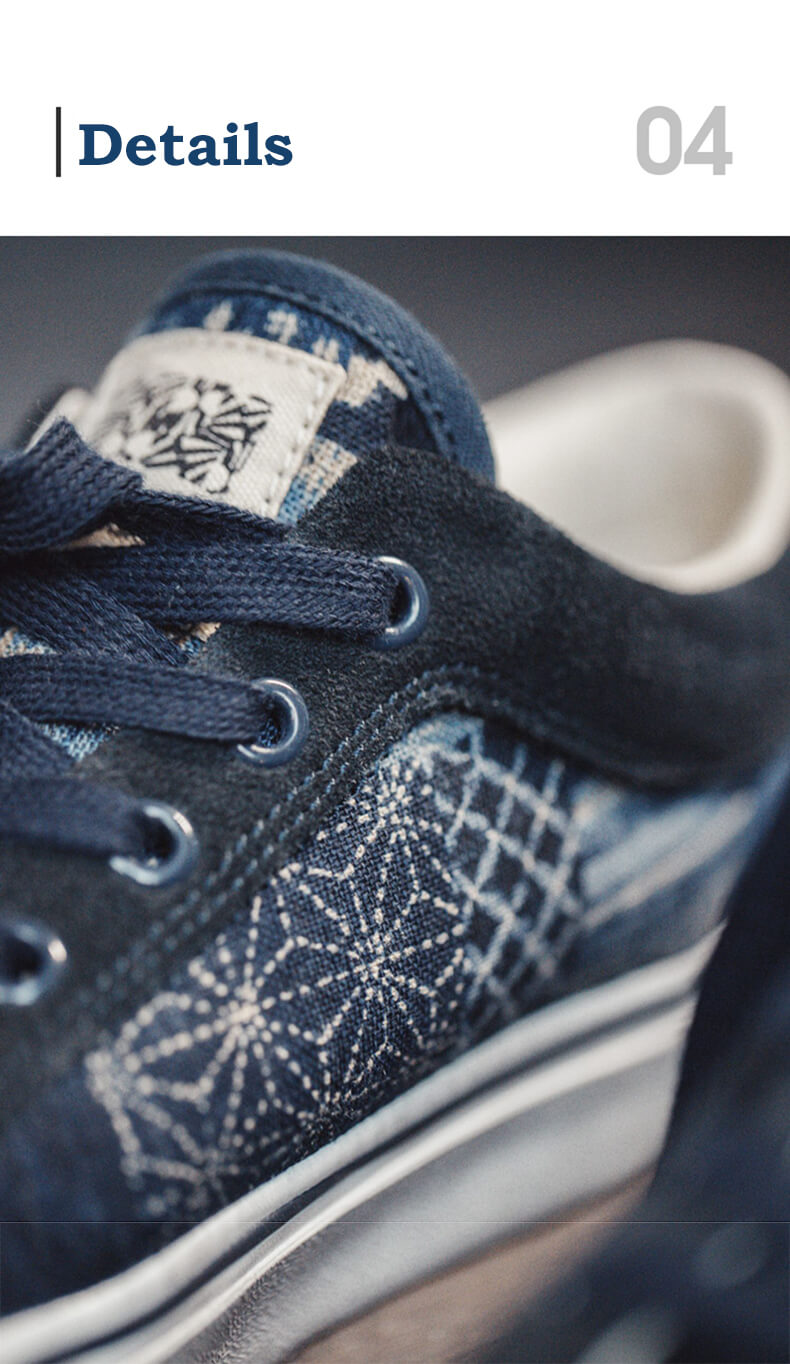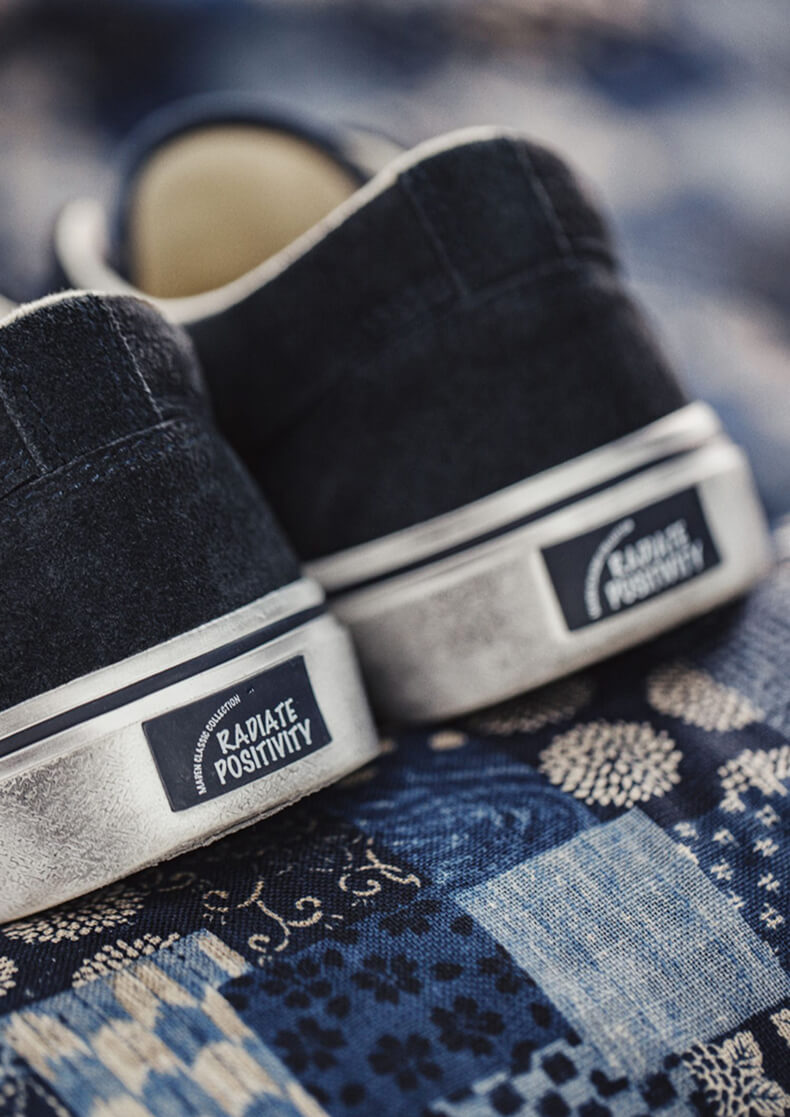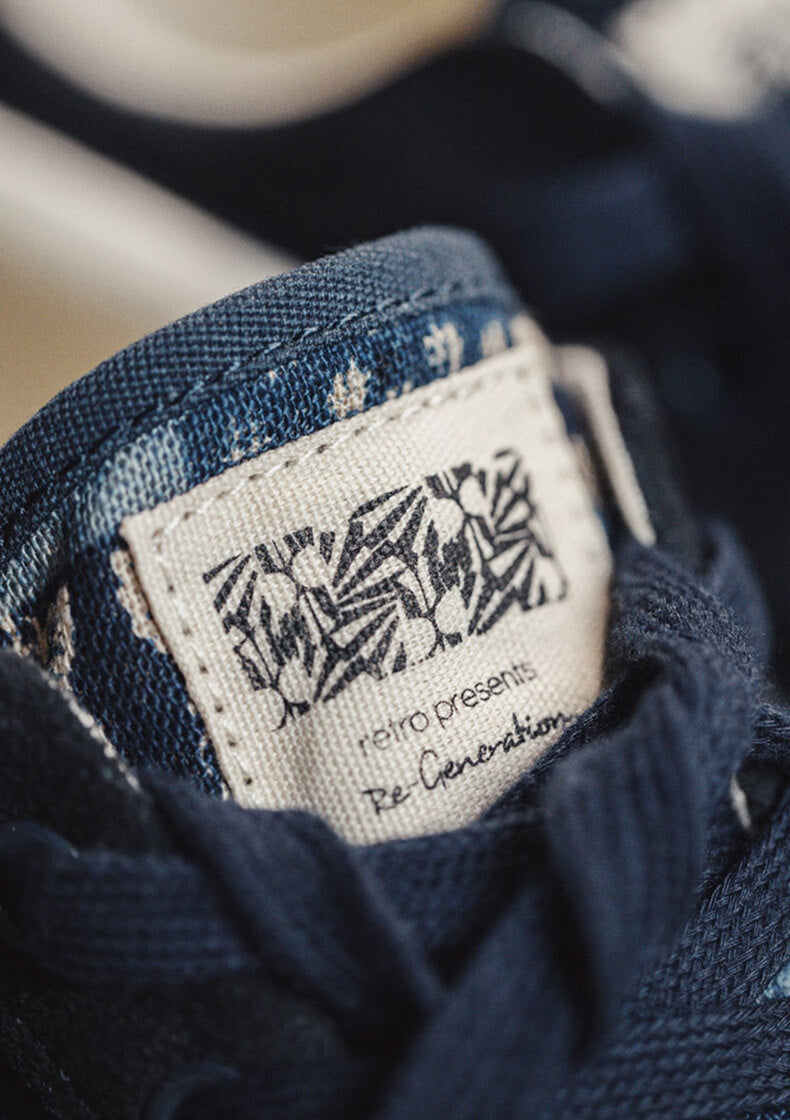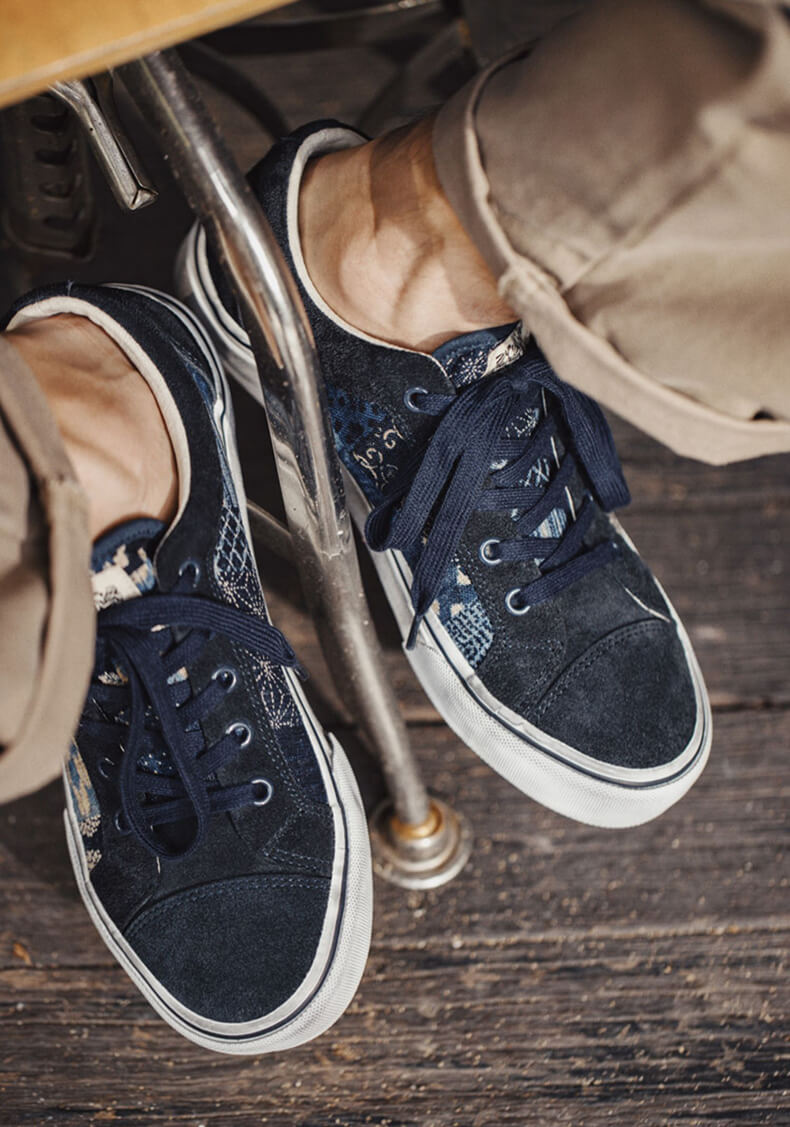 Most countries are free shipping. Except South America. We have warehouses in North America and Europe, and generally deliver goods from the nearest warehouse. We will send the products in about three days.
Most of the products in the world will be received in 7-12 days. Some cities will be a little late because of the delivery company, but they will also be received in 20 days.
Delay Compensation:
We will compensate customers with cash coupons for shipping delays in transportation due to unexpected circumstances.

From the date of placing order, if the product are not in delivered state in tracking website within 14 working days (excluding weekends), we will provide a delay compensation of 20$ .You can use it unconditionally for your next purchase.
We want you to be 100% satisfied with your purchase. Items can be returned or exchanged within 30 days of delivery.Do not tear off the tag.
For more return details, please refer to the Return Policy
Tag @theunclehector in your Instagram photos for a chance to be featured here.Find more inspiration on our Instagram:theunclehector.
Post your UncleHector Shoes on Ins
Effortlessly Stylish
I love how they instantly elevate any outfit, whether it's jeans and a t-shirt or a casual dress. The low top design gives them a sleek and modern look, and the canvas material is comfortable and breathable. These sneakers are perfect for both everyday wear and special occasions.
Trendy and Versatile
The Low Top Canvas Sneakers are a perfect blend of style and versatility. I love how they effortlessly elevate my casual outfits. The low top design gives them a sleek and modern look, and the canvas material is both durable and breathable. These sneakers are perfect for everyday wear, and they're incredibly comfortable. I can't get enough of them!
Stylish Simplicity
The canvas material is durable and easy to clean, making these sneakers perfect for everyday wear. I love how they effortlessly elevate my style without compromising on comfort. These sneakers are a wardrobe staple for me.
Classic Charm and Comfort
These sneakers are incredibly comfortable, thanks to the cushioned insole that provides excellent support. I highly recommend them to anyone looking for stylish and comfortable footwear.
Stylish and Lightweight Low Top Canvas Sneakers Review
I'm impressed by the style and lightweight feel of the Low Top Canvas Sneakers. They are the perfect summer shoes, keeping my feet cool and comfortable. The canvas material is high quality, and the sneakers are well-made. I've received many compliments on their classic design. These sneakers are definitely a must-have for any shoe collection.
Blog posts
Step Up Your Style Game: Embracing the Fashionable Trend of Retro Sneakers and Vintage Boots