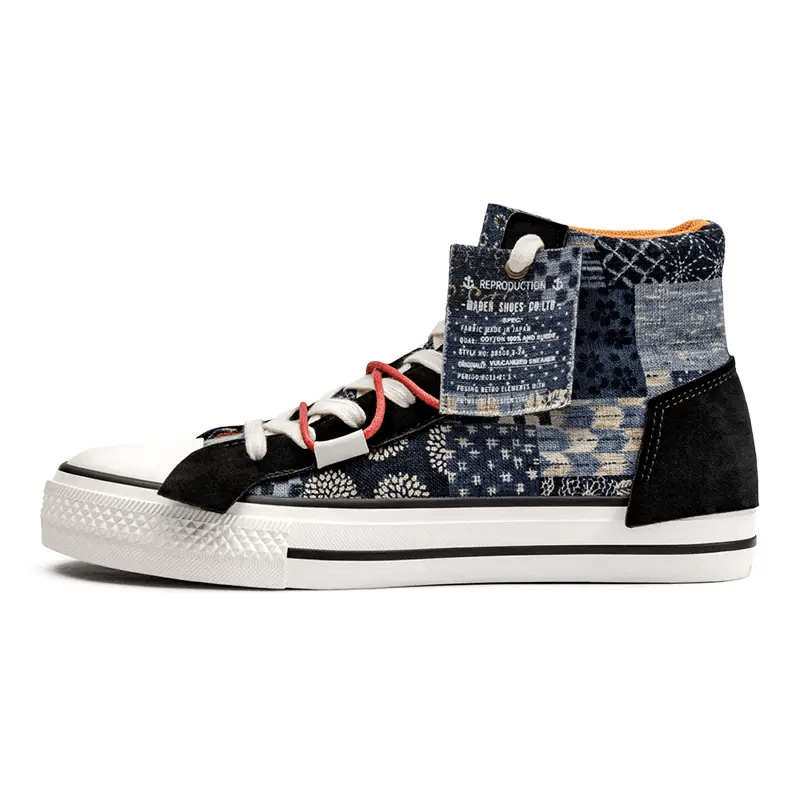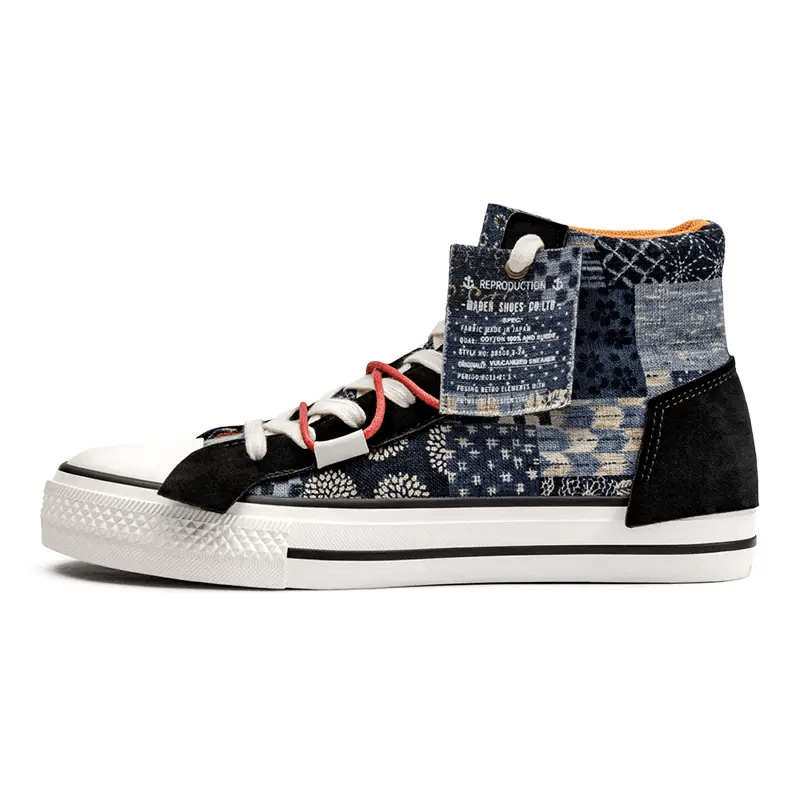 Deconstructed Retro High Top Canvas Sneakers-Walden
Translation missing: en.products.product.price.regular_price
$170.00
Translation missing: en.products.product.price.sale_price
$170.00
Translation missing: en.products.product.price.regular_price
$190.00
Translation missing: en.products.product.price.unit_price
Tax included.
# NOTE: Order Confirmation Reply #
After you complete the order, you will receive an order confirmation email, please reply in time, we will process the order faster and better
Deconstructed Retro High Top Canvas Sneakers-Walden
Product description
Shipping & Return
Walden: Unveiling the Extraordinary Fusion of Boro Culture and Exquisite Craftsmanship

Step into a world where impeccable craftsmanship meets the rich heritage of Boro culture. Presenting Walden, a pair of deconstructed retro high top canvas sneakers by hector maden. These sneakers embody a unique fusion of vintage aesthetics and modern sensibilities, redefining the canvas shoe landscape with their unparalleled design and thoughtful details.

Drawing inspiration from the Boro culture, hector maden's design team delved into the roots of this traditional Japanese art form. Boro, meaning "ragged" or "tattered cloth" in Japanese, emerged from the resourcefulness of farmers and fishermen in the Ani region of northern Japan. In times of economic hardship and limited resources, they ingeniously repaired and patched old garments, giving birth to a distinctive artistic style known as Boro.

Boro culture celebrates sustainability, simplicity, and practicality. It showcases a profound appreciation for resources and showcases the creative ingenuity of its artisans. Incorporating various fabrics, colors, and meticulous stitching techniques, Boro creations breathe new life into worn-out textiles, revealing a harmonious blend of resilience and beauty.

Beyond its artistic expression, Boro culture has influenced lifestyles and values, emphasizing a reverence for traditional craftsmanship and advocating for sustainable living. It encapsulates a modest, natural, and emotionally rich way of life that resonates with an ever-growing audience worldwide.

Embodying the essence of Boro culture, Walden pays homage to the renowned American writer Henry David Thoreau and his seminal work. Thoreau's masterpiece, "Walden," recounts his retreat to a small cabin near Walden Pond in Massachusetts, where he embraced a simple, contemplative existence. Walden symbolizes a profound reflection on societal pressures and material pursuits, advocating for a return to nature and a simpler way of life—a philosophy that echoes hector maden's design ethos.

With its carefully curated design, Walden showcases a patchwork of 8-10 Boro-inspired canvas panels, reinforced with suede accents at the heel and lace holes. The striking combination of red and white laces adds a pop of contrasting color, setting these sneakers apart from anything you've ever seen. It's a true testament to the brand's commitment to pushing boundaries and reimagining traditional aesthetics.

Crafted with premium cotton fabric, Walden exudes a luxurious texture that enhances both comfort and style. The retro-inspired silhouette and meticulous attention to detail pay homage to the golden age of high top sneakers, offering a timeless appeal for any casual occasion.

Experience the fusion of Boro culture and modern design with Walden. As you lace up these remarkable canvas sneakers, you'll not only make a bold fashion statement but also immerse yourself in the rich tapestry of Japanese heritage. Let Walden be your gateway to a world where tradition meets contemporary, where style meets substance. Elevate your footwear collection and step confidently into the realm of hector maden.

Indulge in the allure of Walden today and rediscover the magic that lies within the fusion of Boro culture and timeless style. Your journey towards unrivaled craftsmanship starts here.
Deconstructed Retro High Top Canvas Sneakers-Fusion Point Features:
Premium Weaving Material: Made with 182g cotton fabric, these high top canvas sneakers boast a better sense of texture, providing added comfort and style.

Retro Style: The upper is made with a combination of suede and fabric stitching, presenting a vintage and retro flavor that's perfect for any casual occasion.

Fabric Hangtag: Featuring a side fabric hangtag, these retro canvas sneakers add to their overall shoe layering and style.

Printing Label: With a back tongue printing label, these deconstructed sneakers show off their unique design and branding.

Rubber Outsole: Made with a rubber outsole, these retro high top canvas sneakers are wear-resistant and offer exceptional comfort for all-day wear.
These deconstructed retro high top canvas sneakers are the perfect fusion of vintage and modern styles. Whether you're dressing up or dressing down, these sneakers are sure to make a statement. Get yours today and step out in style.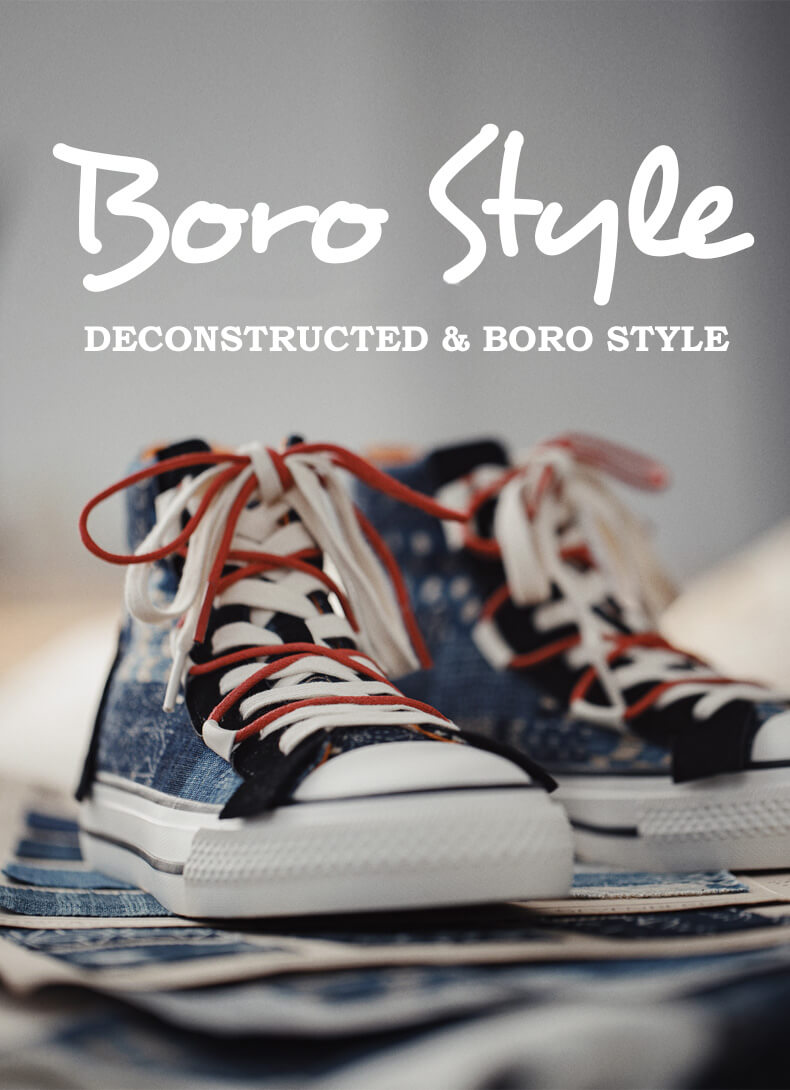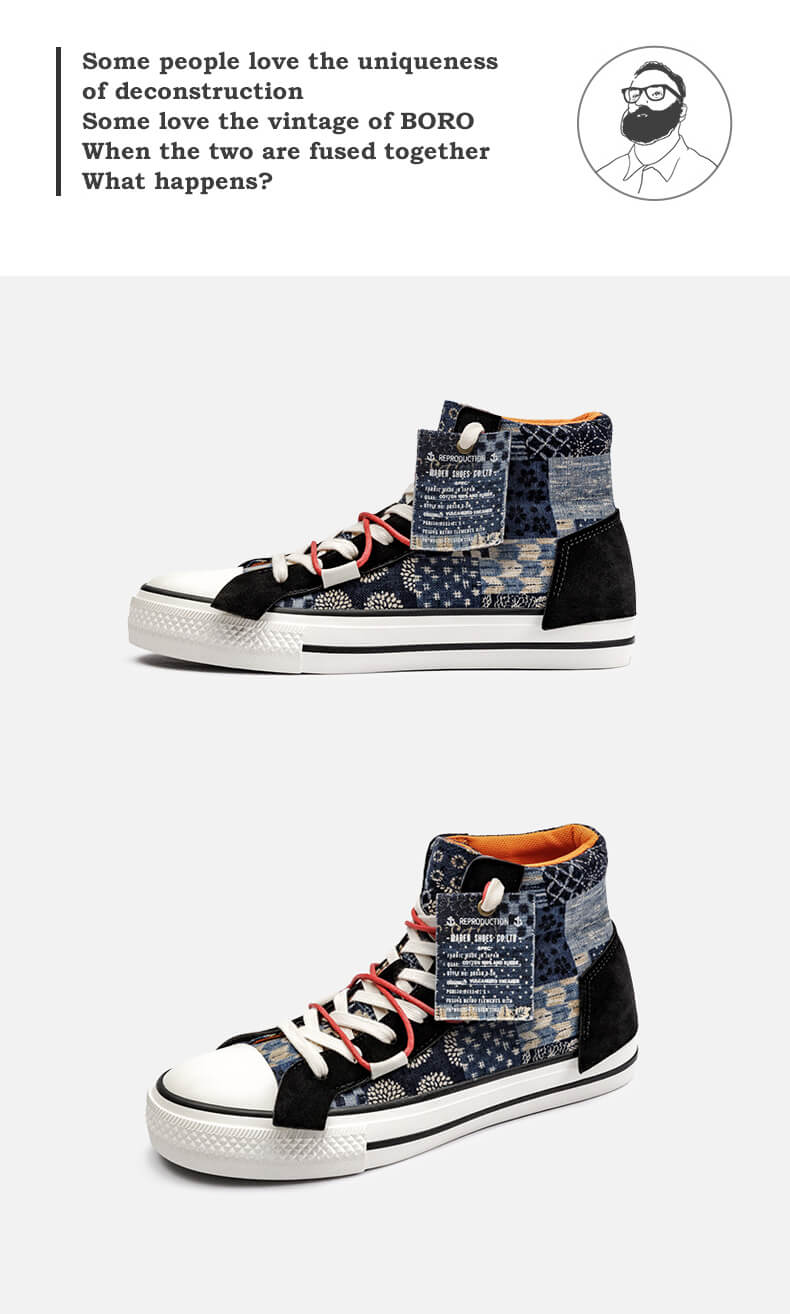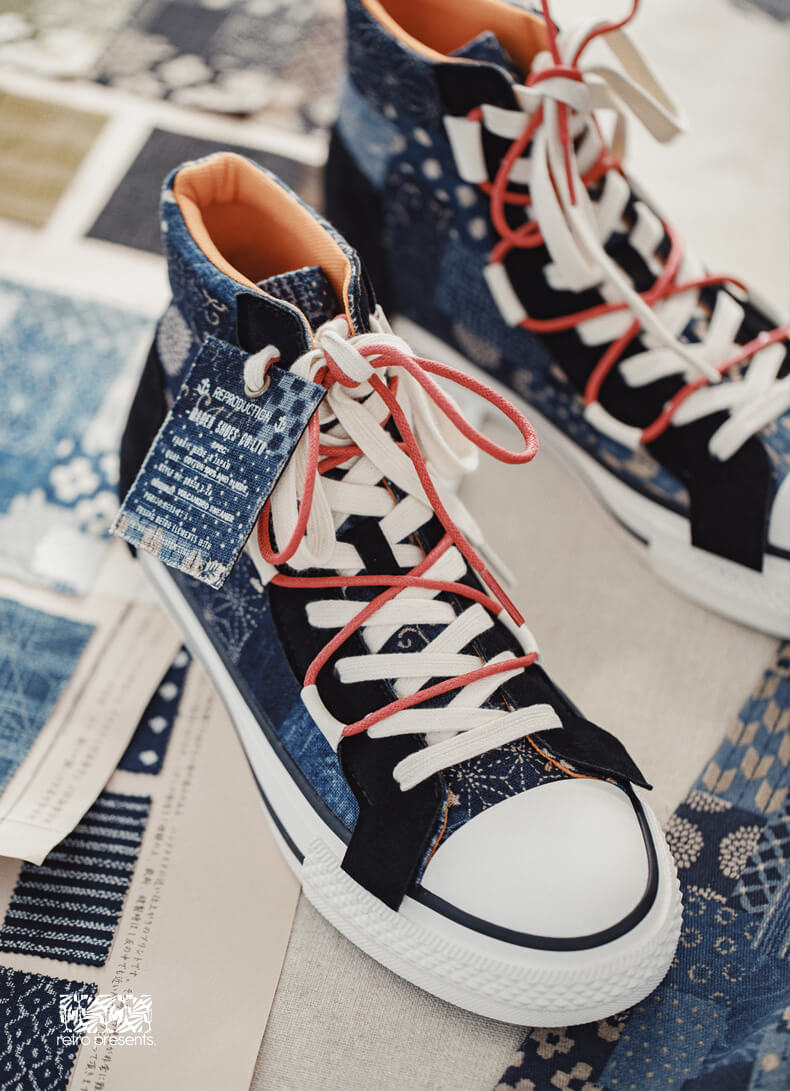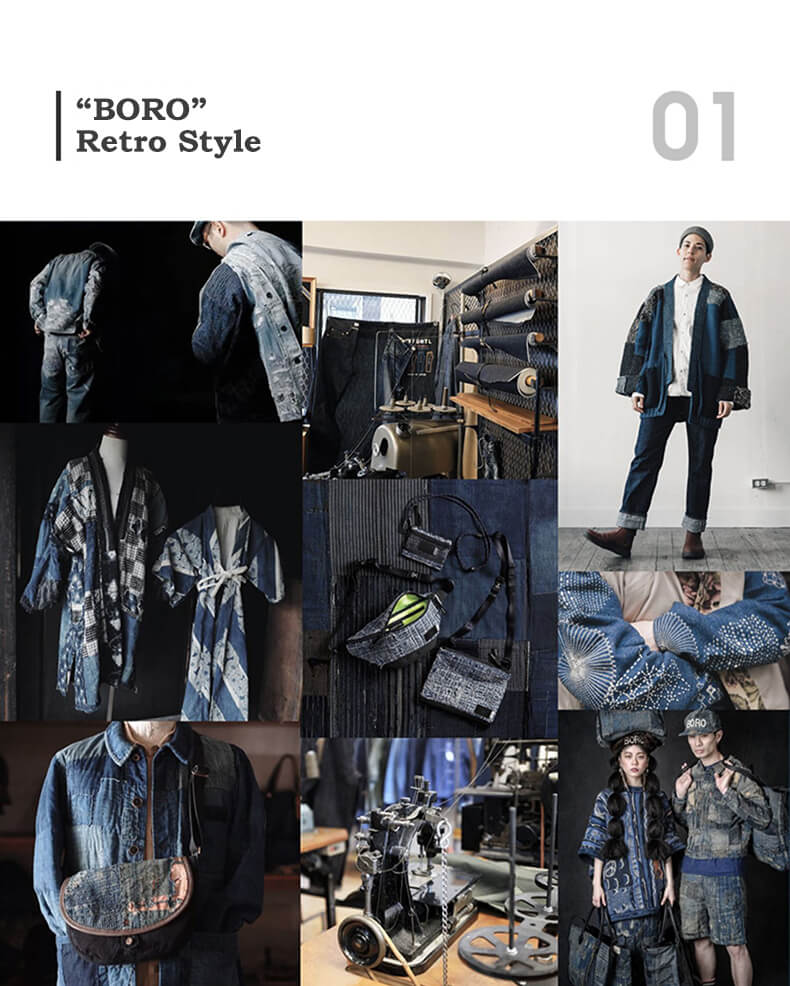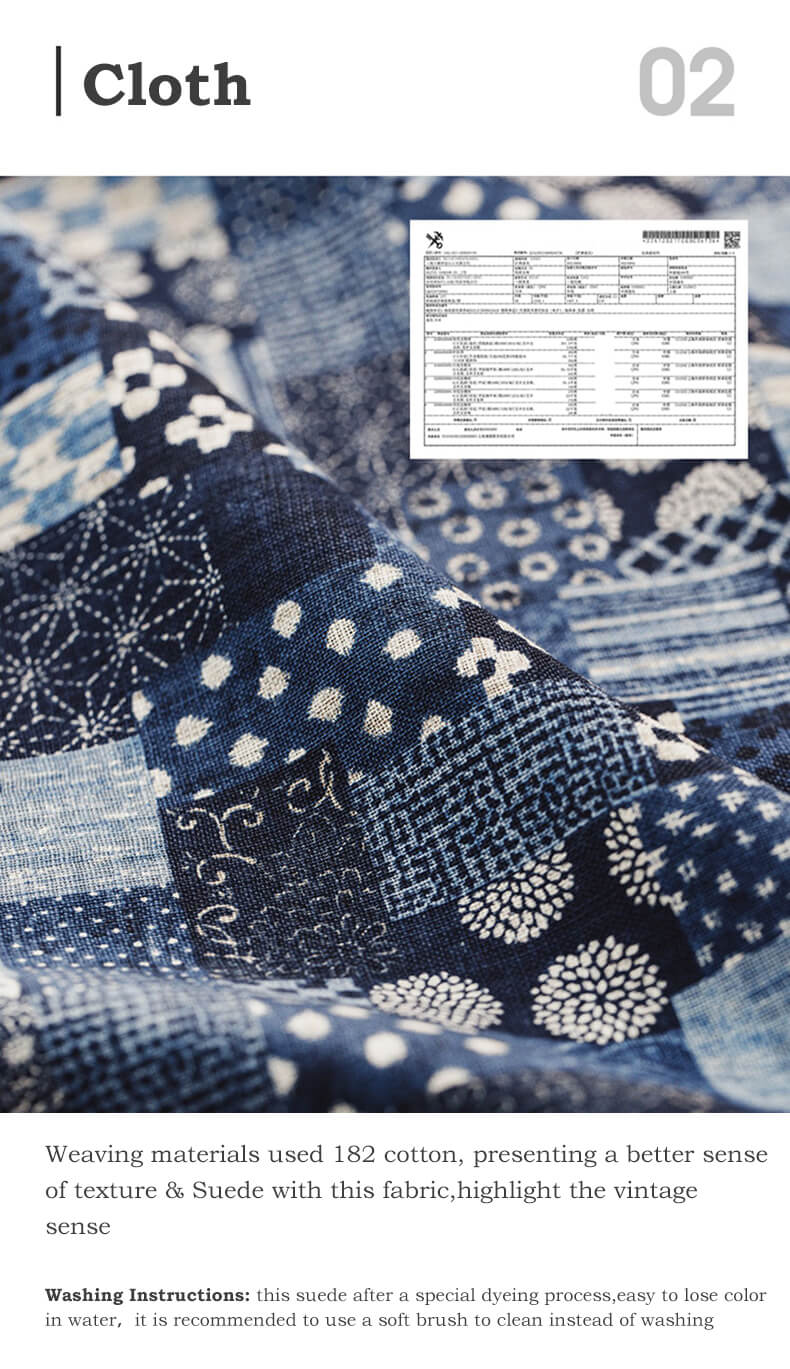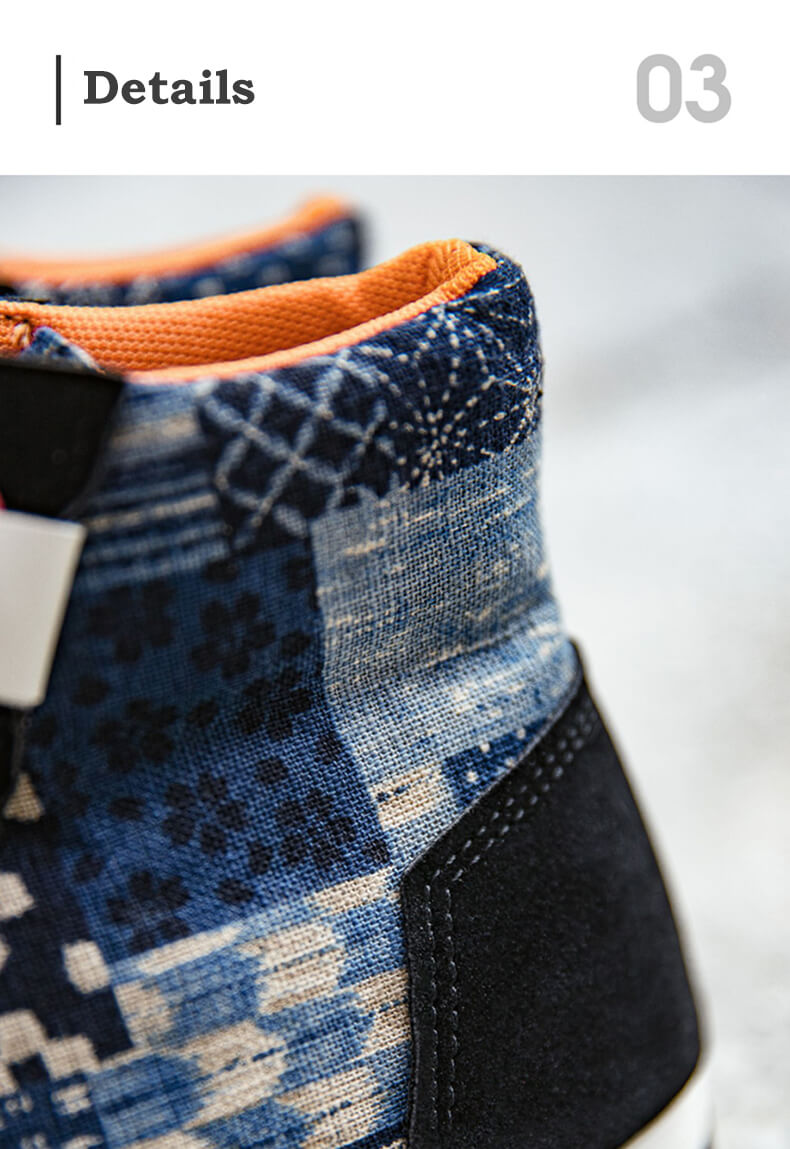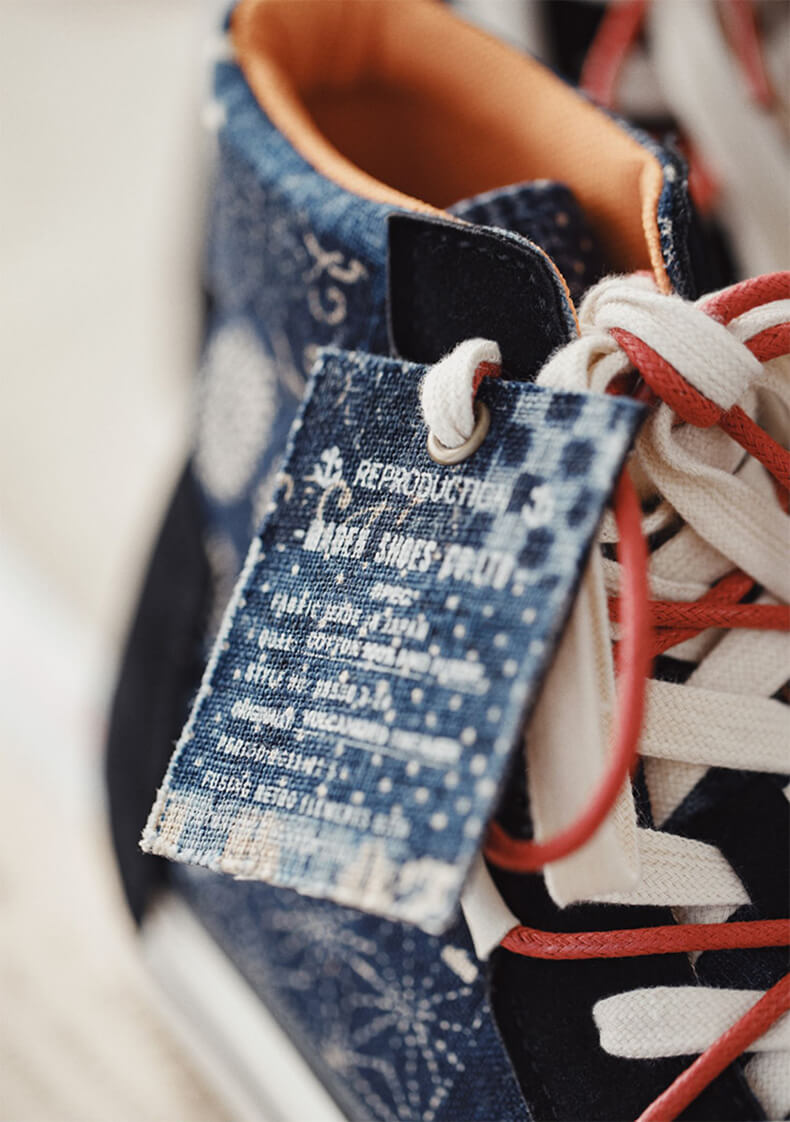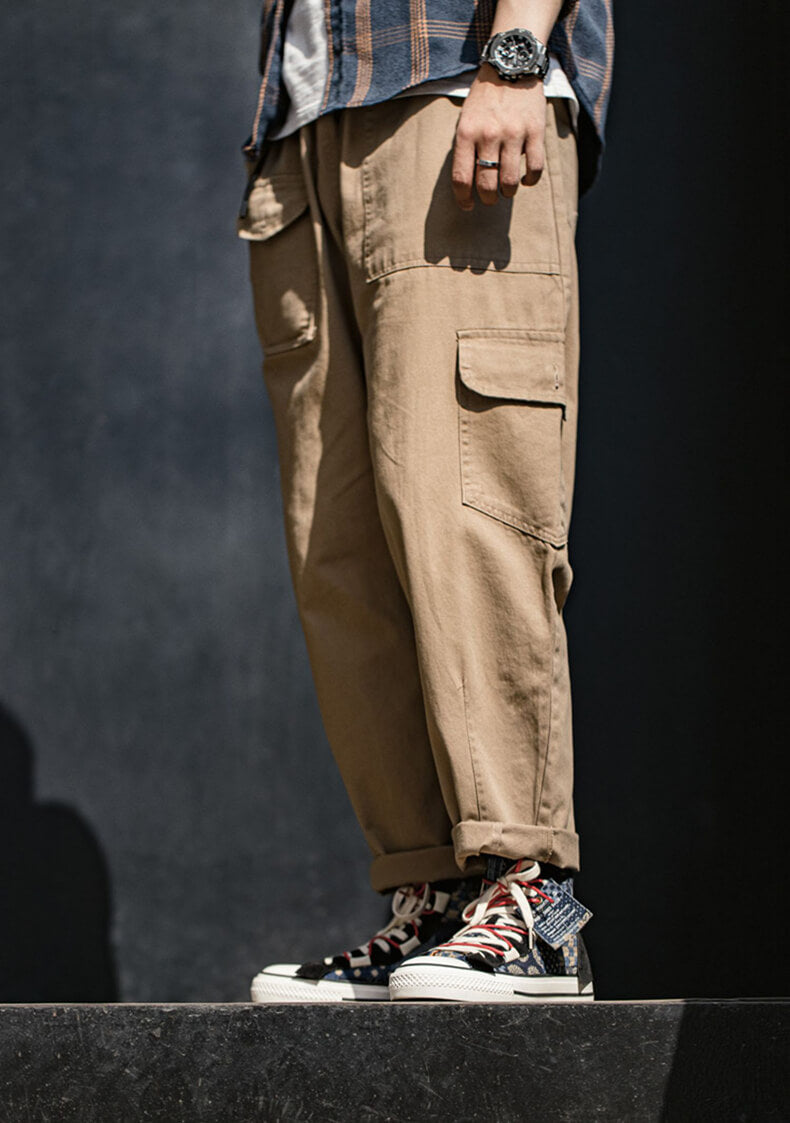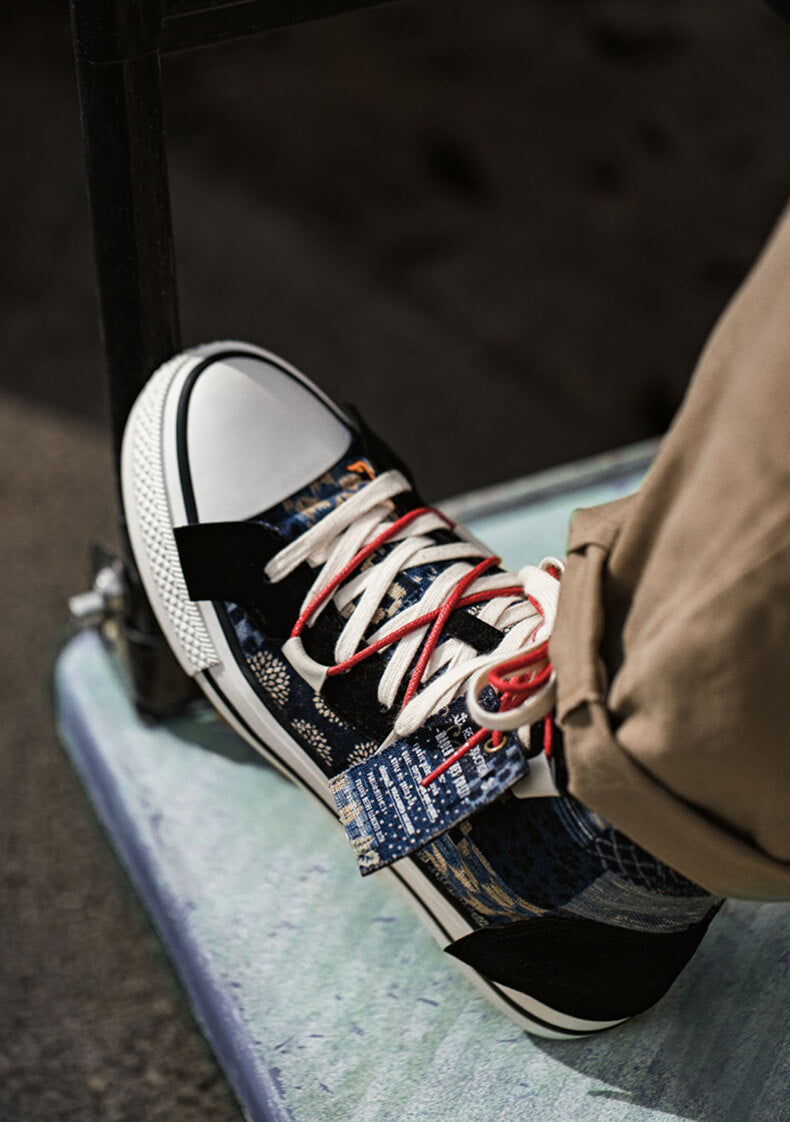 Most countries are free shipping. Except South America. We have warehouses in North America and Europe, and generally deliver goods from the nearest warehouse. We will send the products in about three days.
Most of the products in the world will be received in 7-12 days. Some cities will be a little late because of the delivery company, but they will also be received in 20 days.
Delay Compensation:
We will compensate customers with cash coupons for shipping delays in transportation due to unexpected circumstances.

From the date of placing order, if the product are not in delivered state in tracking website within 14 working days (excluding weekends), we will provide a delay compensation of 20$ .You can use it unconditionally for your next purchase.
We want you to be 100% satisfied with your purchase. Items can be returned or exchanged within 30 days of delivery.Do not tear off the tag.
For more return details, please refer to the Return Policy
Tag @theunclehector in your Instagram photos for a chance to be featured here.Find more inspiration on our Instagram:theunclehector.
Post your UncleHector Shoes on Ins
Love at First Step - Walden High Top Canvas Sneakers Review
I fell in love with the High Top Canvas Sneakers the moment I put them on. They have a classic yet trendy appeal, and the boro-style design adds a touch of uniqueness. The comfort is exceptional, thanks to the cushioned insole and supportive high top. Whether I'm running errands or going out with friends, these sneakers always provide the perfect combination of style and comfort.
Perfect for Summer!
I recently purchased the High Top Canvas Sneakers and I couldn't be happier with my purchase! These shoes have a cool retro vibe with their boro-style design, and they are incredibly comfortable to wear. The high top provides great ankle support, and the canvas material is breathable, making them perfect for summer. I've received so many compliments on these sneakers!
A Must-Have for Vintage Lovers
I'm a big fan of vintage fashion, and these high top canvas sneakers perfectly capture the retro look I love. The boro-style design adds a unique touch to the shoes, and they are incredibly versatile, suitable for both men and women. The comfort level is top-notch, and I find myself reaching for these sneakers every day. They're perfect for casual outings or adding a vintage flair to any outfit.
A Blend of Style and Durability
I've been searching for a pair of durable and stylish sneakers, and the High Top Canvas Sneakers exceeded my expectations. The boro-style design gives them a unique and edgy look, and the canvas material is built to last. I've worn them on long walks and they've held up perfectly. Plus, they're super comfortable and go well with a variety of outfits.
Retro Coolness and Comfort Combined!
If you're into retro fashion like me, the High Top Canvas Sneakers are a must-have. The boro-inspired design is eye-catching and adds a cool vintage vibe to any outfit. What surprised me the most was how comfortable they are. The padded insole provides excellent support, and the high top offers extra stability. These sneakers have quickly become my favorite go-to shoes for everyday wear.
Blog posts
Step Up Your Style Game: Embracing the Fashionable Trend of Retro Sneakers and Vintage Boots