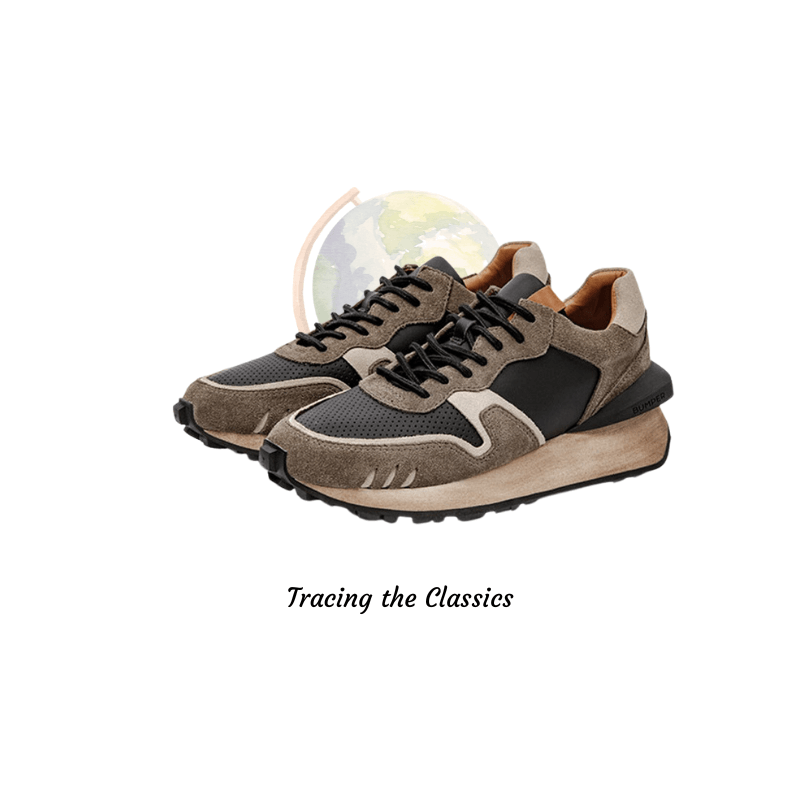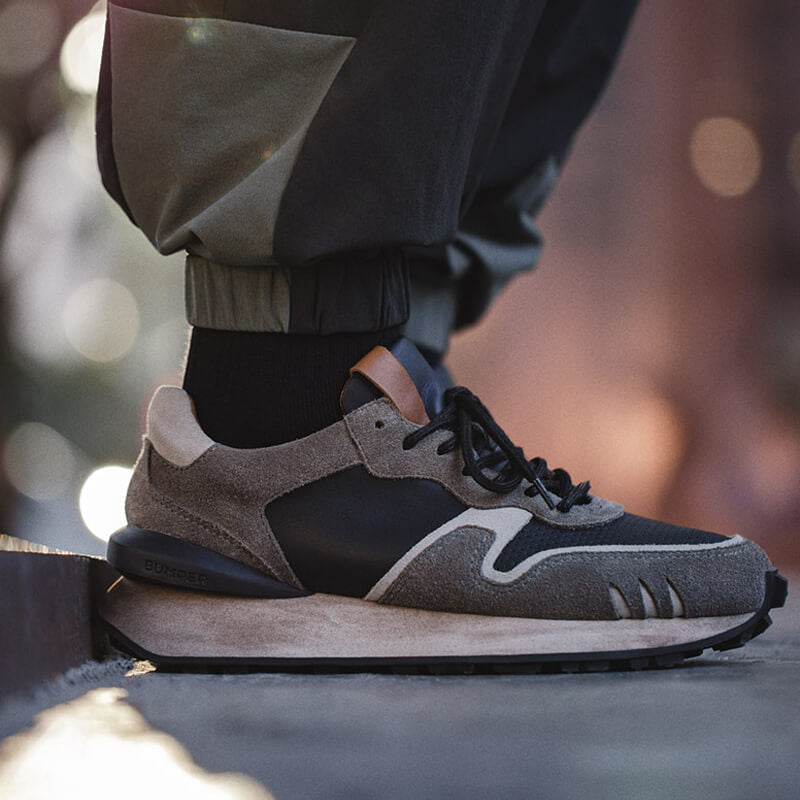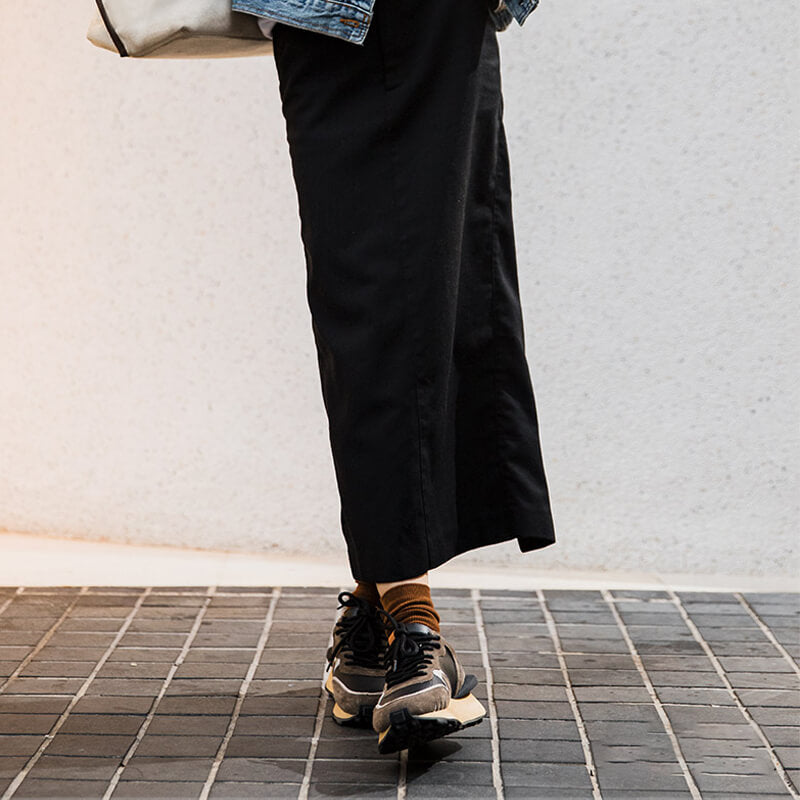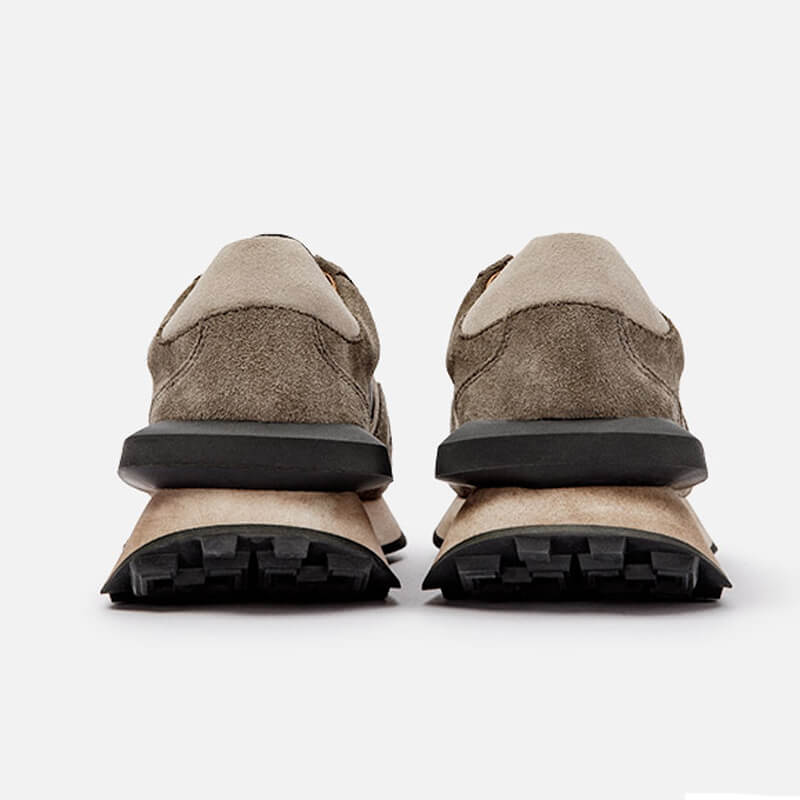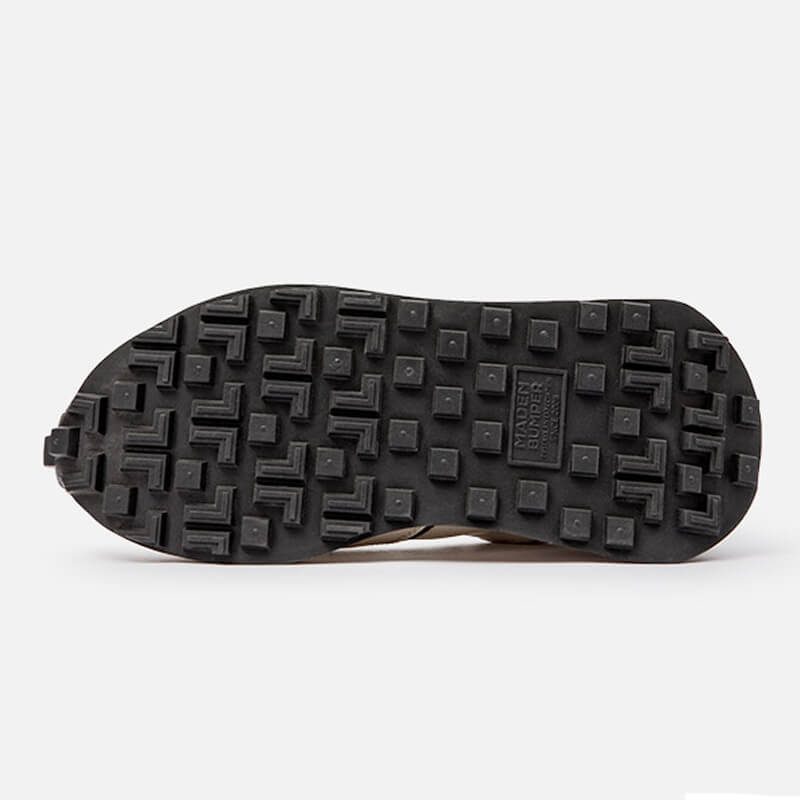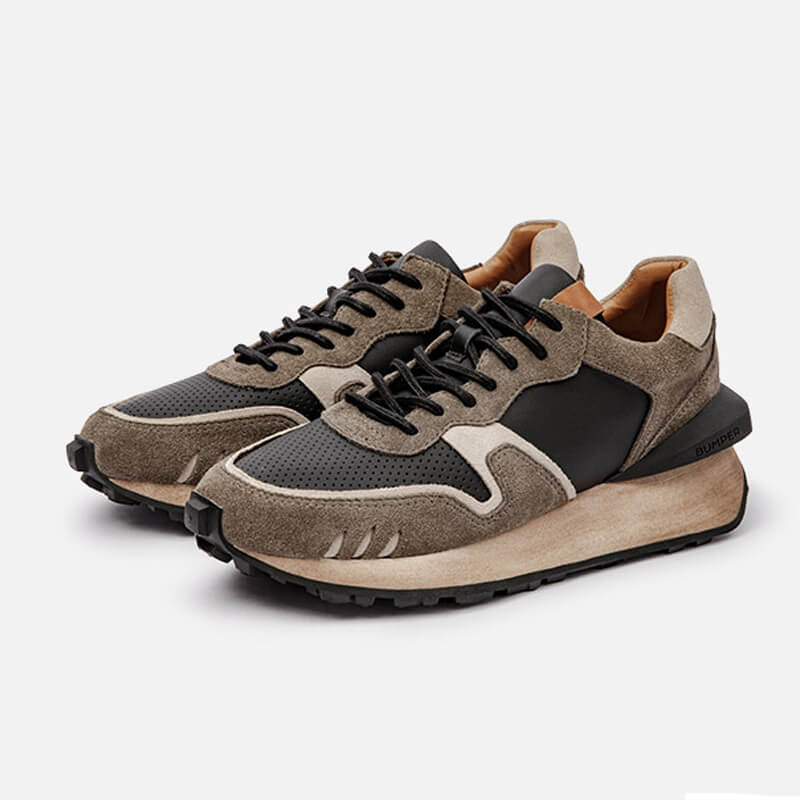 Augusta Suede Casual Jogging Shoes|Retro sneakers
Translation missing: en.products.product.price.regular_price
$193.00
Translation missing: en.products.product.price.sale_price
$193.00
Translation missing: en.products.product.price.regular_price
$213.00
Tax included.
# NOTE: Order Confirmation Reply #
After you complete the order, you will receive an order confirmation email, please reply in time, we will process the order faster and better
Product description
Shipping & Return
"Step Up Your Style and Performance with Augusta Suede Retro Jogging Shoes"
Introducing the Augusta Suede Casual Jogging Shoes - the perfect combination of style and comfort. Crafted with a variety of high-quality stitching materials and hand-painted technology, each pair is unique and designed to provide you with the utmost comfort and support during your daily activities.

Made with a soft suede and breathable mesh vamp, our retro brown jogging sneaker offers superior comfort and durability. Lightweight in design, each shoe weighs in at only 426g, making them the perfect choice for those who want to look good and feel great.

Featuring a durable rubber, soft EVA, and TPU sole, our Augusta Suede Casual Jogging Shoes are perfect for jogging and everyday use. The color rubbing process and retro design add an extra touch of style and sophistication, making these sneakers a must-have for any sneakerhead.

Our jogging sneakers are not just designed for performance - they're also perfect for everyday wear. Pair them with your favorite casual outfit and step out in style. With their versatile design, you can wear them to the gym or while running errands around town.

Don't settle for boring, uncomfortable sneakers. Upgrade to the Augusta Suede Casual Jogging Shoes and experience the perfect blend of style and comfort. Order now and take the first step towards a healthier, happier you!
Augusta Suede Casual Jogging Shoes Features
Soft suede and breathable mesh vamp for added comfort.
Lightweight design at 426g each.
Durable rubber, soft EVA, and TPU for practical use during jogging.
Color rubbing process and retro design to enhance the sneaker's appearance.
Suitable for both jogging exercise and daily wear, providing versatility and style.
Whether you're hitting the gym or just running errands, our men's sportwear running sneaker is the perfect choice. Not only is it designed to enhance your performance, but it also looks great with any casual outfit. Don't compromise on style or comfort - choose our retro brown jogging sneaker today and take the first step towards a healthier, happier you.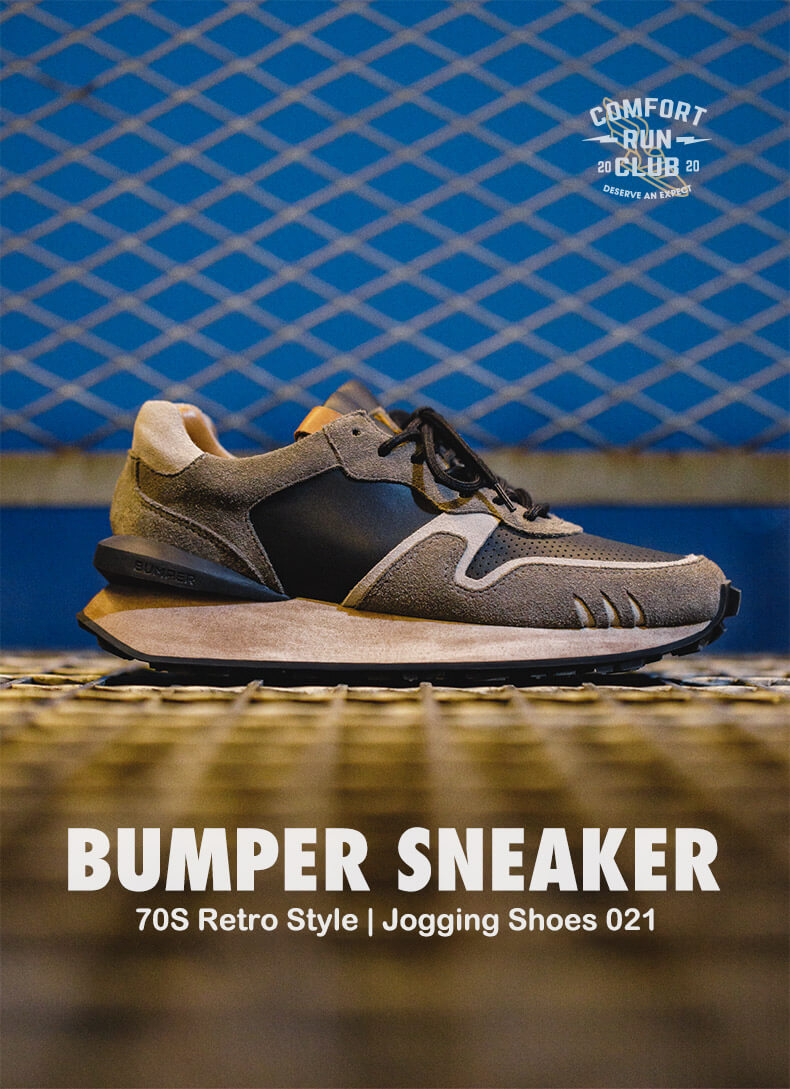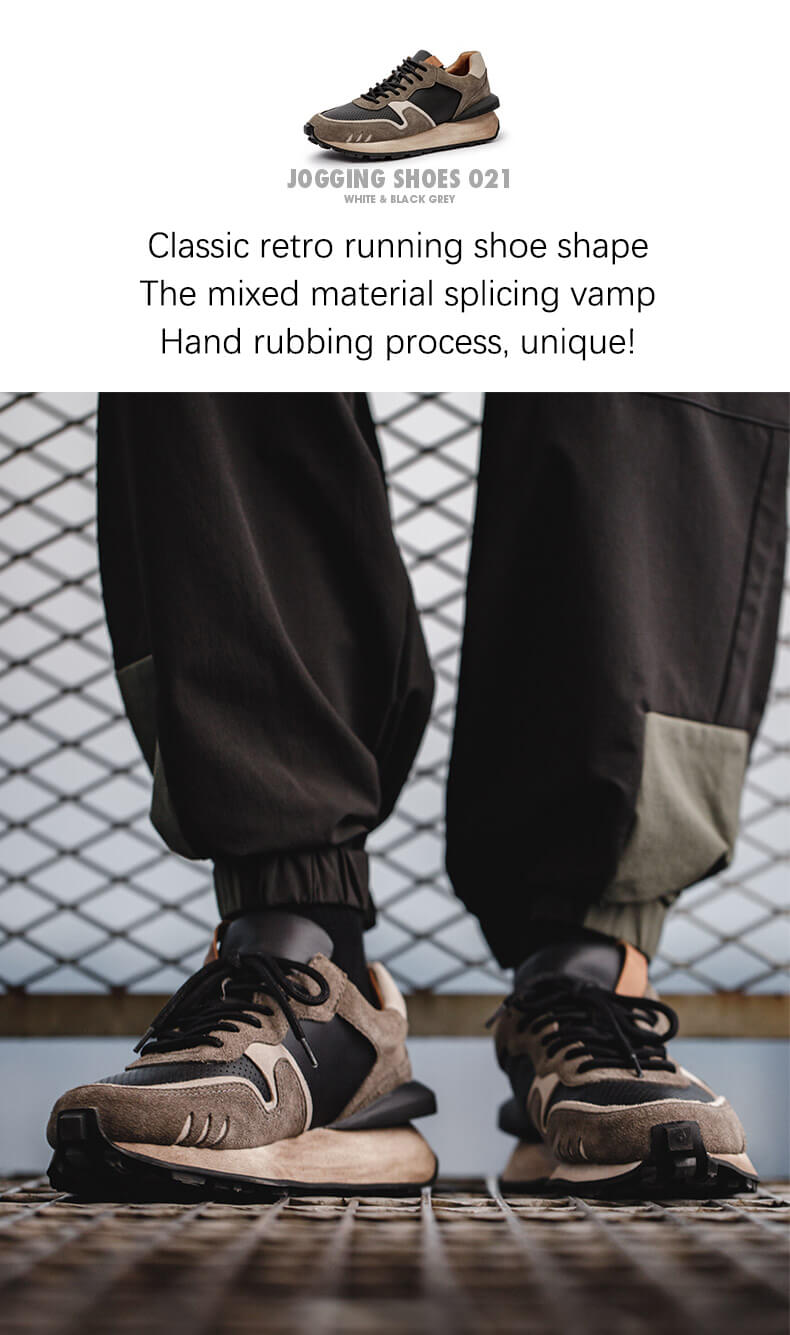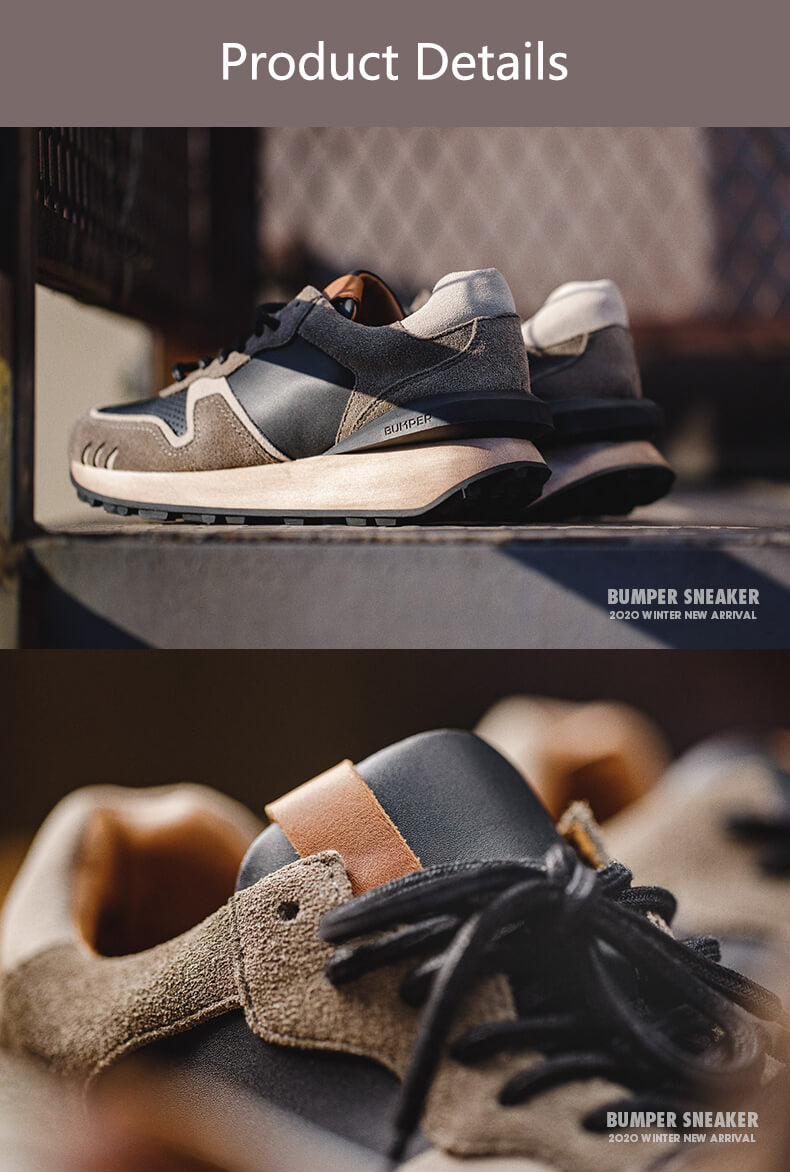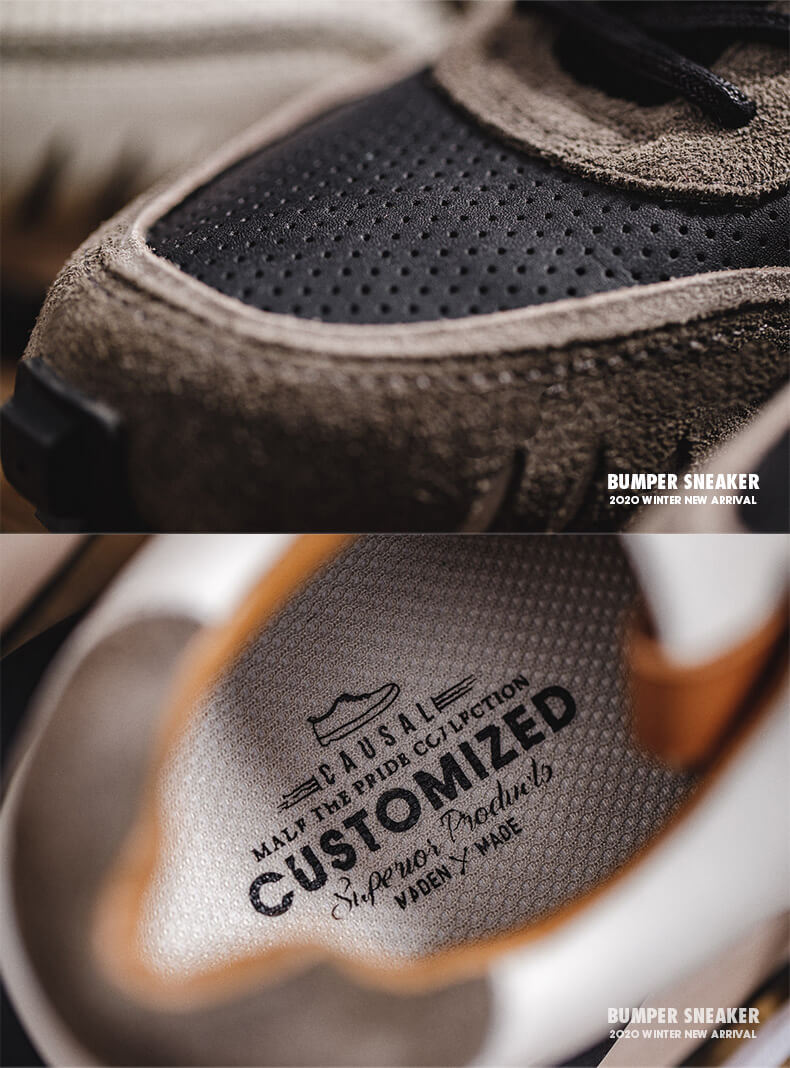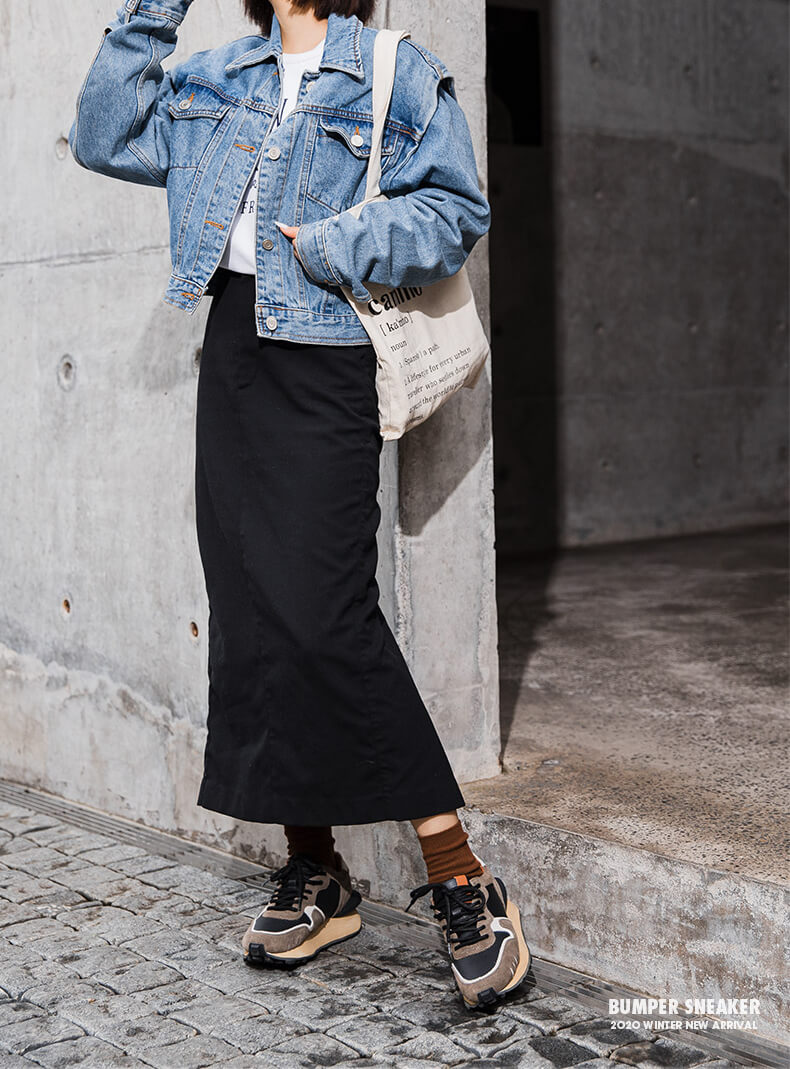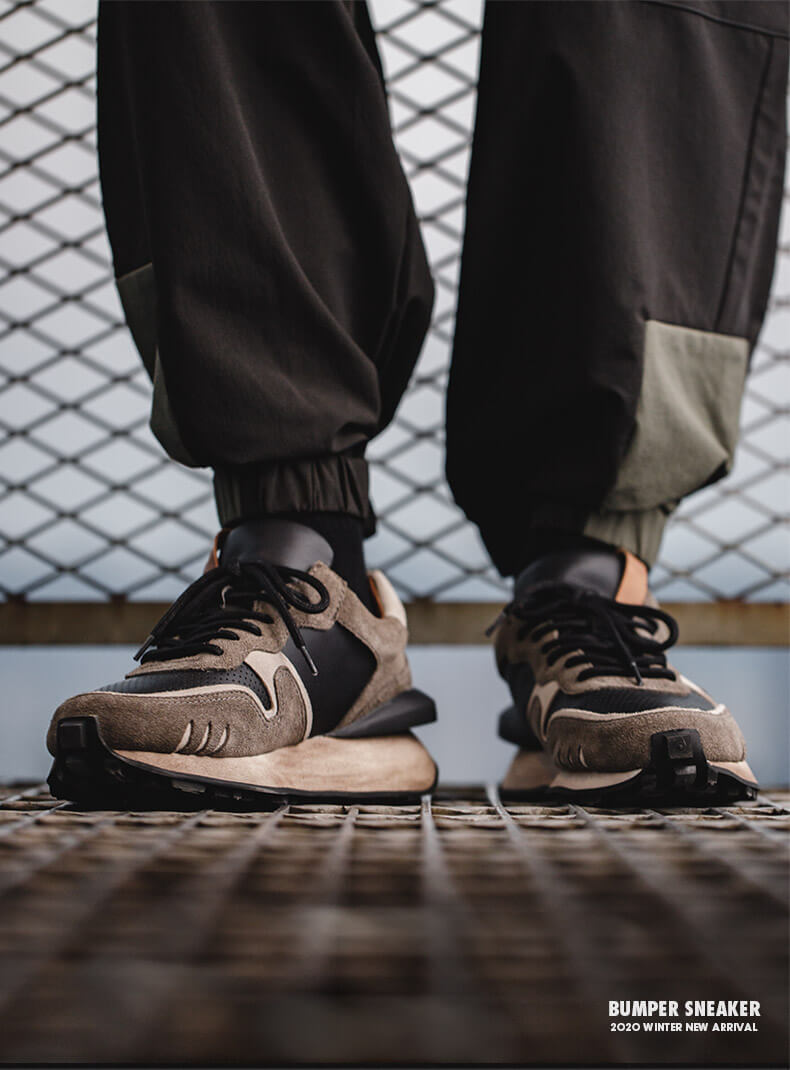 Most countries are free shipping. Except South America. We have warehouses in North America and Europe, and generally deliver goods from the nearest warehouse. We will send the products in about three days.
Most of the products in the world will be received in 7-12 days. Some cities will be a little late because of the delivery company, but they will also be received in 20 days.
Delay Compensation:
We will compensate customers with cash coupons for shipping delays in transportation due to unexpected circumstances.

From the date of placing order, if the product are not in delivered state in tracking website within 14 working days (excluding weekends), we will provide a delay compensation of 20$ .You can use it unconditionally for your next purchase.
We want you to be 100% satisfied with your purchase. Items can be returned or exchanged within 30 days of delivery.Do not tear off the tag.
For more return details, please refer to the Return Policy
Tag @theunclehector in your Instagram photos for a chance to be featured here.Find more inspiration on our Instagram:theunclehector.
Post your UncleHector Shoes on Ins
Classic kicks
Perfect fit. Comfortable. Well made. What else can you ask for ?
Good buy
Stylish and more comfortable than expected. Go compliments on looks of sneaker and had to say that they were surprisingly comfortable. Usually sneakers that are casual fashionable kicks are not comfortable but these actually are.
Coupe parfaite
Tr��s belle paire de chaussure unclehector Basket de jogging en maille r��tro de couleur blanche.
A la fois confortable et solide , d��s la 1��re utilisation on ressent vraiment le savoir faire qui a fait la r��putation de la marque.
La taille indiqu�� correspond r��ellement donc aucun soucis �� ce niveau.
Le seul d��faut que je pourrais lui trouver (si s'en est vraiment un ) c'est qu'elles paraient un peu grosse et donc sont un peu plus lourde que des baskets ordinaire.
Maintenant reste plus qu'�� esp��rer une dur��e de vie raisonnable
Blog posts
Step Up Your Style Game: Embracing the Fashionable Trend of Retro Sneakers and Vintage Boots