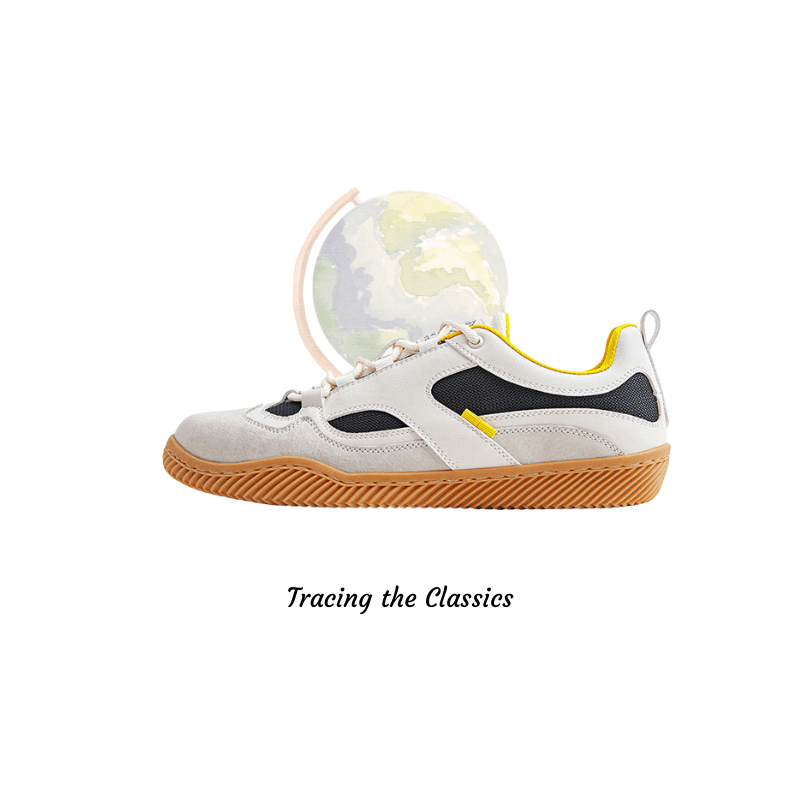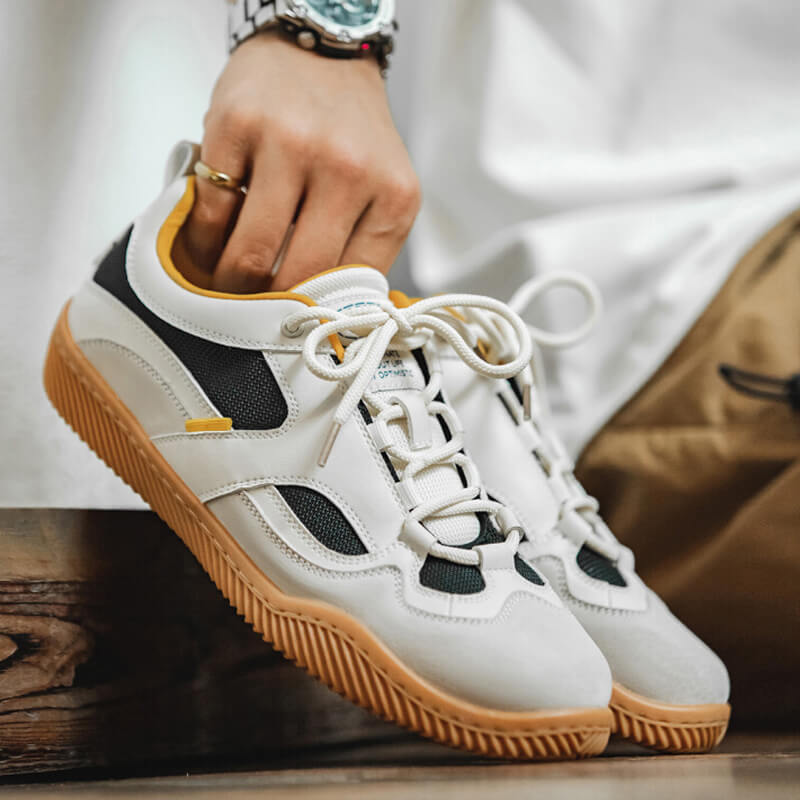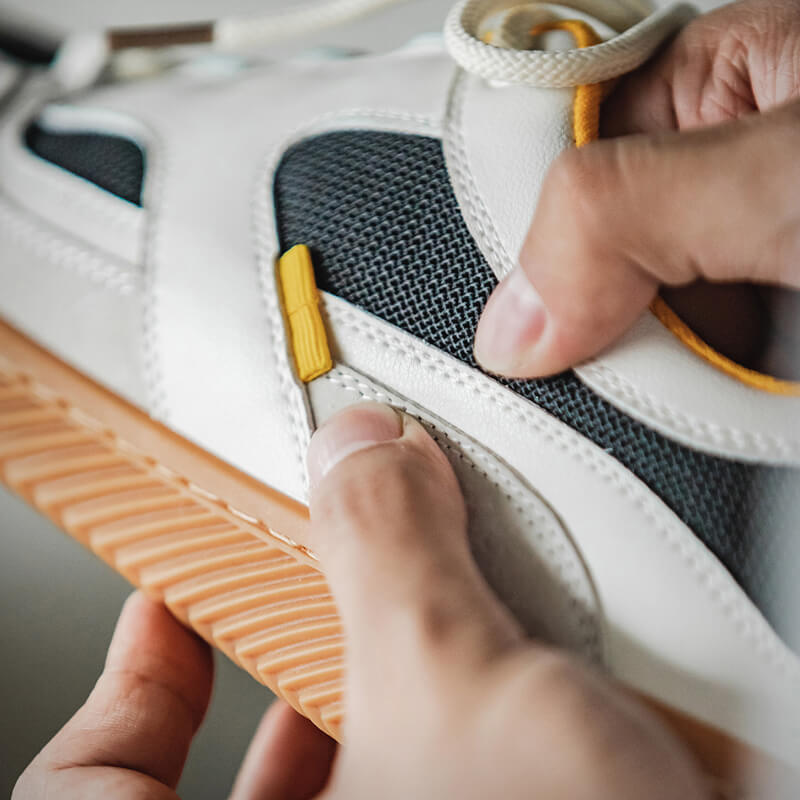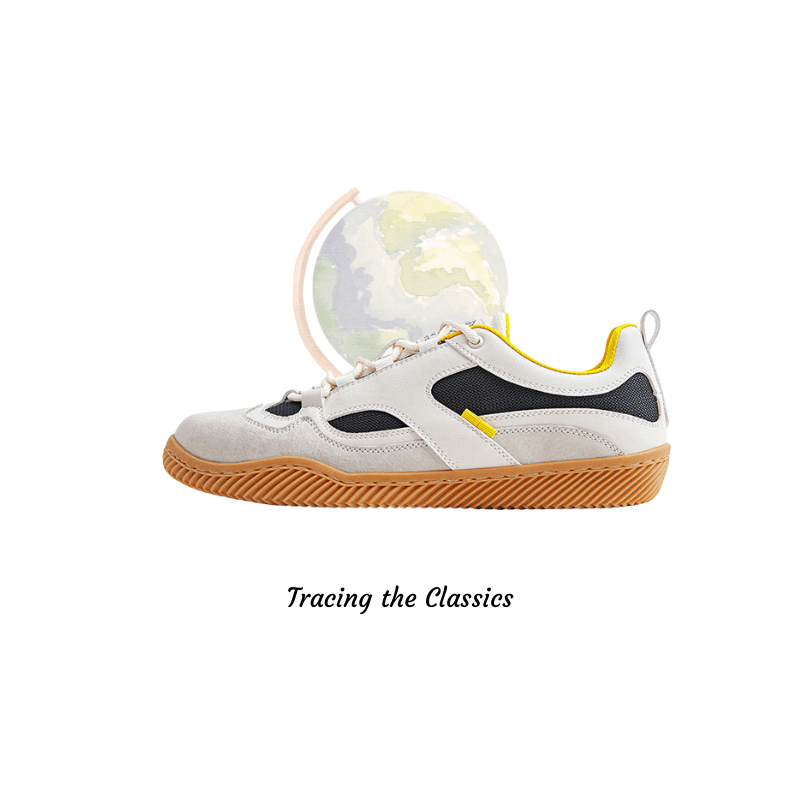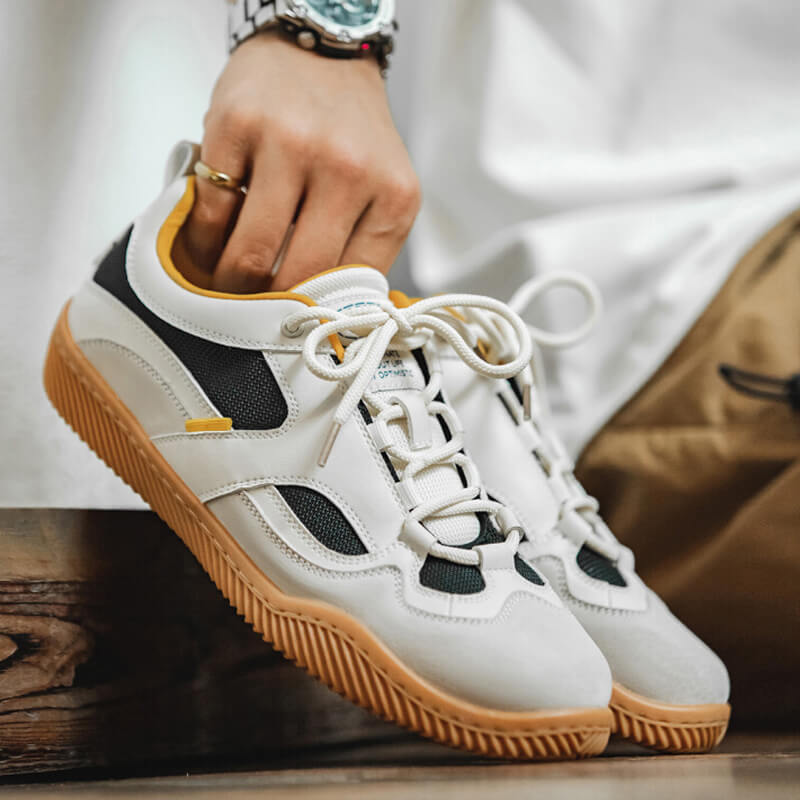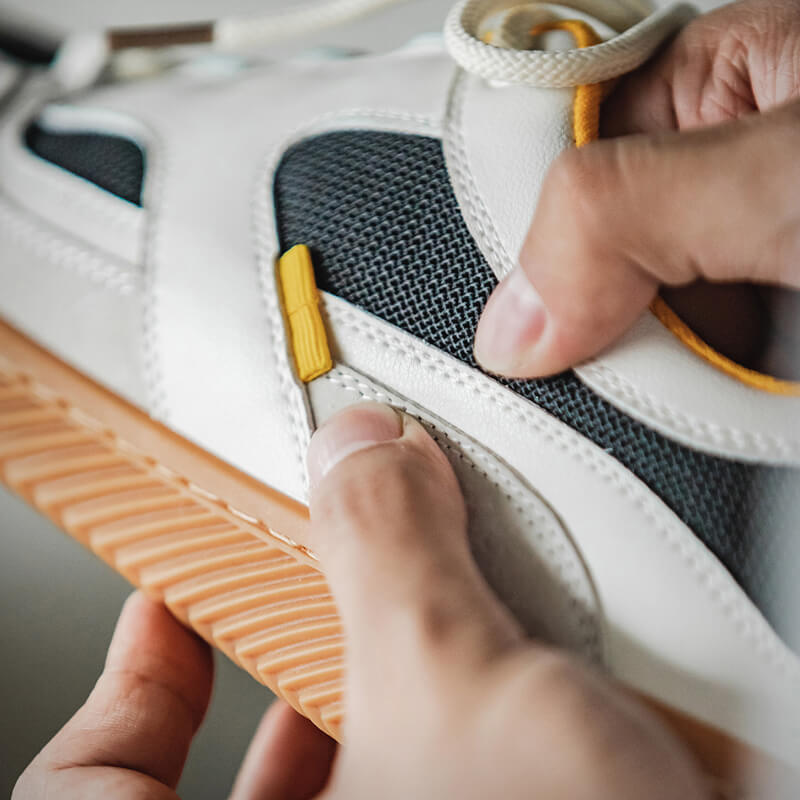 80s Mesh Retro Skate Sneakers For Men - Notos
Translation missing: en.products.product.price.regular_price
$145.00
Translation missing: en.products.product.price.sale_price
$145.00
Translation missing: en.products.product.price.regular_price
$165.00
Translation missing: en.products.product.price.unit_price
Tax included.
# NOTE: Order Confirmation Reply #
After you complete the order, you will receive an order confirmation email, please reply in time, we will process the order faster and better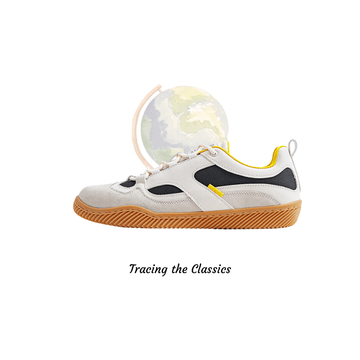 80s Mesh Retro Skate Sneakers For Men - Notos
Product description
Shipping & Return
Experience Retro Fusion: 80s Mesh Retro Skate Sneakers For Men - Notos
Introducing Notos, the 80s Mesh Retro Skate Sneakers that embrace experimental fusion style. These sneakers feature a deconstructed design with interwoven and juxtaposed panels, creating a multi-dimensional and layered look.
Notos 80s Mesh Retro Sneakers Features:
Deconstructed Interwoven Design: Notos sneakers showcase a unique interplay of materials and textures, combining mesh, super fiber, and vintage-inspired suede-like materials. The deconstructed mesh panels with hollowed-out details draw inspiration from outdoor aesthetics, achieving a perfect balance of texture and appearance.

Progressive Silhouette: The sneakers adopt the distinctive 80s squash shoe sole, adding a touch of avant-garde flair to the overall design. The bold and chunky sole enhances the retro aesthetic and contributes to a fashion-forward statement.

Vintage-Inspired Design: The sneakers feature a retro-style shoe toe, exuding a nostalgic charm. The external lace system and the classic deconstruction elements further enhance the vintage vibe.

Durable Rubber Outsole: The sneakers are equipped with a diagonally textured rubber outsole that offers excellent traction and slip resistance. This design pays homage to the iconic athletic footwear of the 70s and 80s.
Notos 80s Mesh Retro Skate Sneakers bring together elements of the past and present, creating a fusion of styles that pushes boundaries. With their deconstructed design, unique material combination, and retro-inspired features, these sneakers are the epitome of experimental fashion. Elevate your footwear game and make a bold statement with Notos. Whether you're going for an edgy street-style look or embracing a vintage-inspired ensemble, these sneakers are the perfect choice for adding a touch of retro fusion to your wardrobe.
Most countries are free shipping. Except South America. We have warehouses in North America and Europe, and generally deliver goods from the nearest warehouse. We will send the products in about three days.
Most of the products in the world will be received in 7-12 days. Some cities will be a little late because of the delivery company, but they will also be received in 20 days.
Delay Compensation:
We will compensate customers with cash coupons for shipping delays in transportation due to unexpected circumstances.

From the date of placing order, if the product are not in delivered state in tracking website within 14 working days (excluding weekends), we will provide a delay compensation of 20$ .You can use it unconditionally for your next purchase.
We want you to be 100% satisfied with your purchase. Items can be returned or exchanged within 30 days of delivery.Do not tear off the tag.
For more return details, please refer to the Return Policy
Tag @theunclehector in your Instagram photos for a chance to be featured here.Find more inspiration on our Instagram:theunclehector.
Post your UncleHector Shoes on Ins
A Classic Pair That Never Goes Out of Style
The Notos Retro Skate Sneakers are a timeless classic. They exude style and sophistication, and they never go out of fashion. I love how they effortlessly blend with both casual and semi-formal outfits. These sneakers are an investment in style that will continue to turn heads for years to come.
Unmatched Quality and Durability
I've been wearing them for months now, and they still look brand new. The durability is truly impressive. Plus, they provide great support and cushioning. Worth every penny!
Nostalgic Feels with Modern Comfort
The Notos Retro Skate Sneakers perfectly capture the essence of the 80s with their retro design. But what sets them apart is the level of comfort they offer. The mesh construction allows for breathability, and the cushioned insole feels like walking on clouds. These sneakers bring together nostalgia and modern comfort in the best way possible.
Attention to Detail Makes a Difference
The attention to detail on these 80s Mesh Retro Skate Sneakers is remarkable. From the intricate mesh patterns to the retro branding, every aspect is well thought out. It's clear that Hector Maden values quality and aesthetics
Versatile Sneakers for Any Occasion
The versatility is unmatched, and they effortlessly elevate my style. Highly recommend them for anyone seeking a versatile pair of sneakers.
Blog posts
Step Up Your Style Game: Embracing the Fashionable Trend of Retro Sneakers and Vintage Boots