Discover the allure of retro sneakers in our comprehensive guide. Explore the origins and iconic styles of vintage footwear, and learn why people are drawn to nostalgia. Delve into the influences of retro culture, including American, Japanese, and European styles, and uncover the impact on Hector Maden's design team. Get inspired and embrace the timeless charm of retro sneakers today.
In the ever-evolving world of fashion, trends come and go, but some styles stand the test of time. Retro sneakers, with their vintage charm and timeless appeal, have emerged as a cultural phenomenon, capturing the hearts of fashion enthusiasts and sneaker aficionados alike. In this comprehensive article, we delve deep into the origins of retro culture, explore the iconic styles that have become timeless classics, and shed light on the diverse cultural influences that shape Hector Maden's innovative design team.


1.The Origins and Evolution of Retro Culture:
Retro culture has its roots in the human desire for nostalgia—a yearning to revisit the past and reconnect with memories of bygone eras. It represents a cultural bridge, bridging generations and celebrating the legacy of iconic designs. The resurgence of retro sneakers pays homage to the heritage and craftsmanship of previous decades, invoking a sense of nostalgia and preserving the essence of timeless style.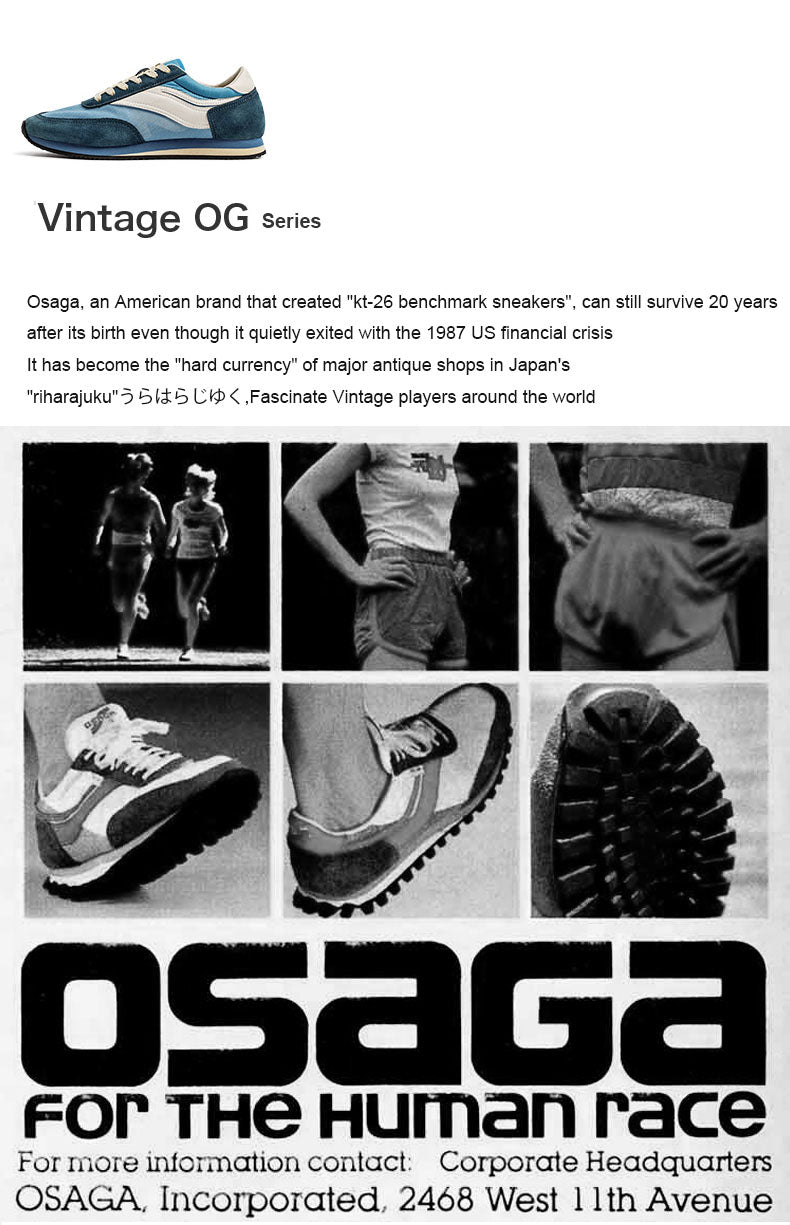 2. Classic Retro Sneaker Styles:
Within the realm of retro sneakers, certain styles have achieved legendary status, continuing to captivate fashion enthusiasts throughout the years. The Converse Chuck Taylor All Stars, first introduced in the early 20th century, have become synonymous with timeless elegance and effortless cool. The Nike Air Jordan series, inspired by basketball legend Michael Jordan, not only revolutionized the vintage sneaker industry but also became a cultural phenomenon in their own right. Other iconic styles, such as the Adidas Superstar, Puma Suede, and Reebok Classic, have left an indelible mark on the sneaker landscape, transcending their athletic origins to become fashion statements.
Hector Maden's design team draws inspiration from a wide array of cultural influences, which play a pivotal role in shaping their innovative approach to retro sneakers. The team recognizes the impact of diverse cultural movements, including the rebellious spirit of American street culture, the avant-garde fashion scene of Japan, and the sophisticated elegance of European aesthetics. By blending elements from these diverse cultural identities, Hector Maden's design team brings a unique and eclectic vision to their creations, ensuring their sneakers resonate with a global audience.
The brand's ability to infuse retro designs with modern sensibilities is a testament to their commitment to innovation and honoring the heritage of classic styles. By leveraging the rich tapestry of cultural influences, Hector Maden produces retro sneakers that bridge the gap between the past and the present, captivating fashion-conscious individuals who appreciate the seamless fusion of nostalgia and contemporary aesthetics.
Conclusion:
Retro sneakers have transcended their utilitarian origins to become cultural icons, encapsulating the spirit of past eras while remaining relevant in today's fashion landscape. Hector Maden's collection pays homage to the enduring appeal of vintage sneakers, combining nostalgia with cutting-edge design. By understanding the origins of retro culture, embracing classic styles, and drawing inspiration from global cultural influences, Hector Maden's design team continues to create retro sneakers that redefine fashion trends and capture the hearts of style enthusiasts worldwide.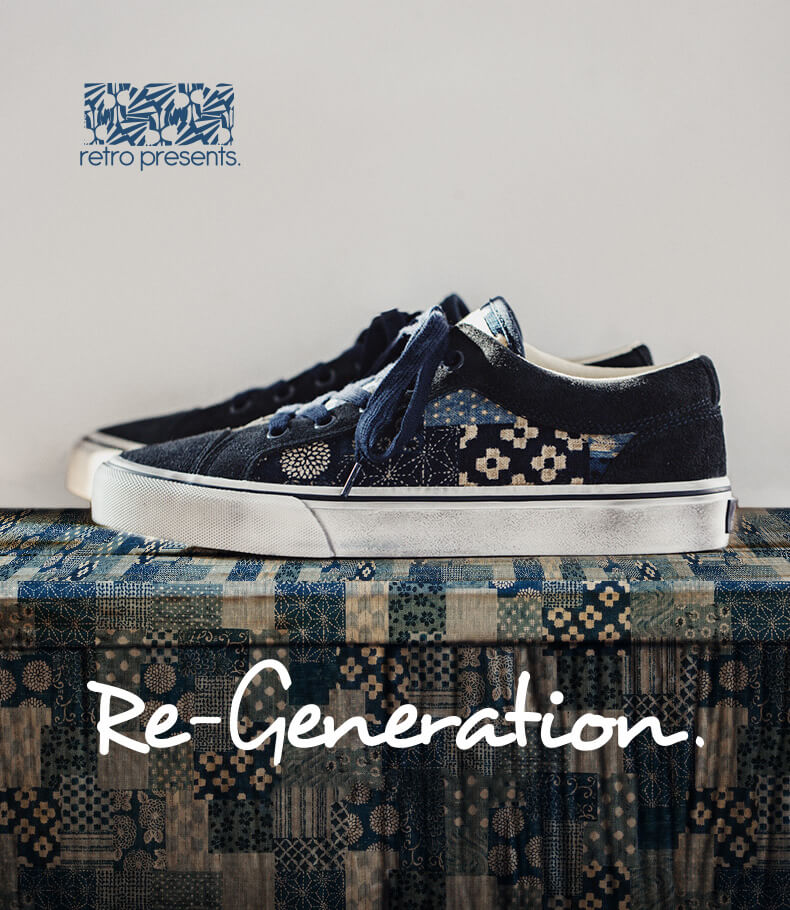 As we journey through time, let us embrace the timeless allure of retro sneakers. Step into an era of iconic style, where nostalgia and fashion converge seamlessly. Experience the essence of enduring design with Hector Maden.