"Elevate your street style with Women's High Top Sneakers. Discover the captivating Walden collection by hector maden, inspired by Boro culture. Embrace retro charm and sustainable fashion while making a bold fashion statement. Explore the fusion of modern aesthetics and timeless elegance."

Elevate your street style game and make a fashion statement that turns heads with the latest trend in footwear: Women's High Top Sneakers. Designed to capture attention and exude effortless cool, these sneakers are the perfect combination of style and comfort, allowing you to express your individuality while embracing the urban vibe.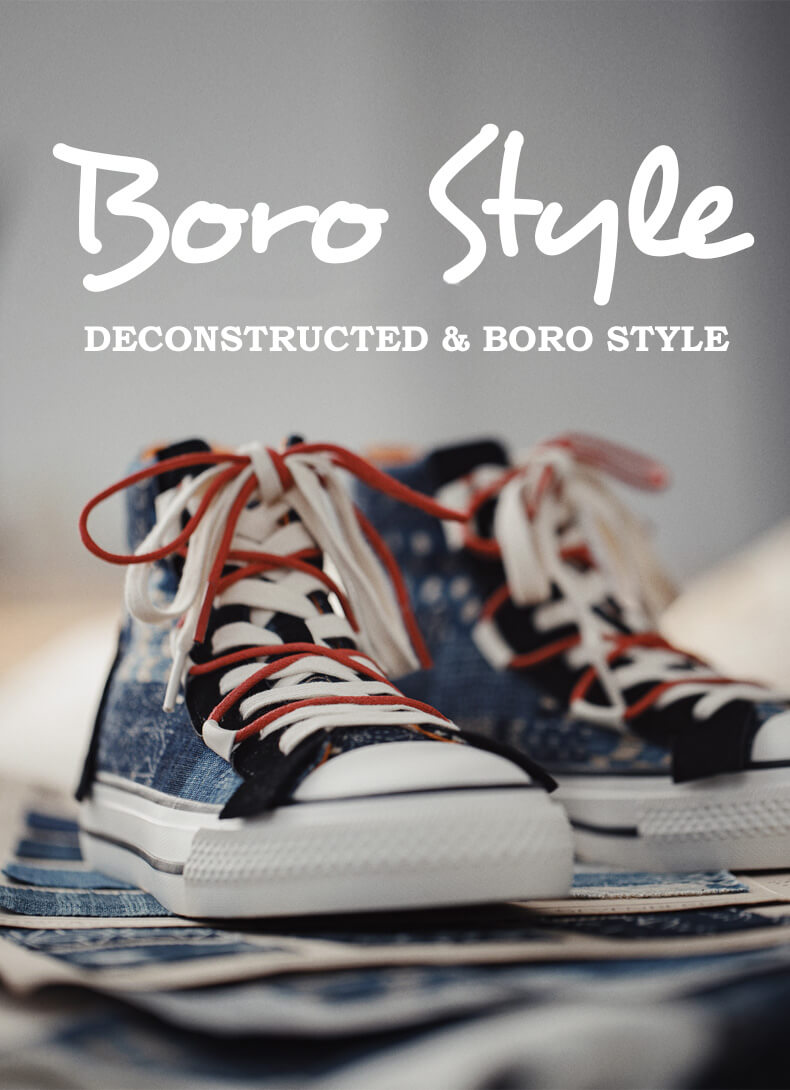 At the forefront of this fashion movement is hector maden, a renowned footwear brand known for their innovative designs and commitment to craftsmanship. Their newest addition to the lineup, the Walden Women's casual sneakers, encapsulates the essence of street style and sets the stage for a truly captivating fashion journey.

Inspired by the rich heritage of Boro culture, hailing from the northern region of Aomori in Japan, Walden embraces the art of deconstruction and the beauty of imperfection. Drawing from the sustainable and utilitarian principles of Boro artisans, these women canvas sneakers showcase a meticulous blend of premium cotton fabric and suede, delivering a vintage and retro charm that speaks volumes.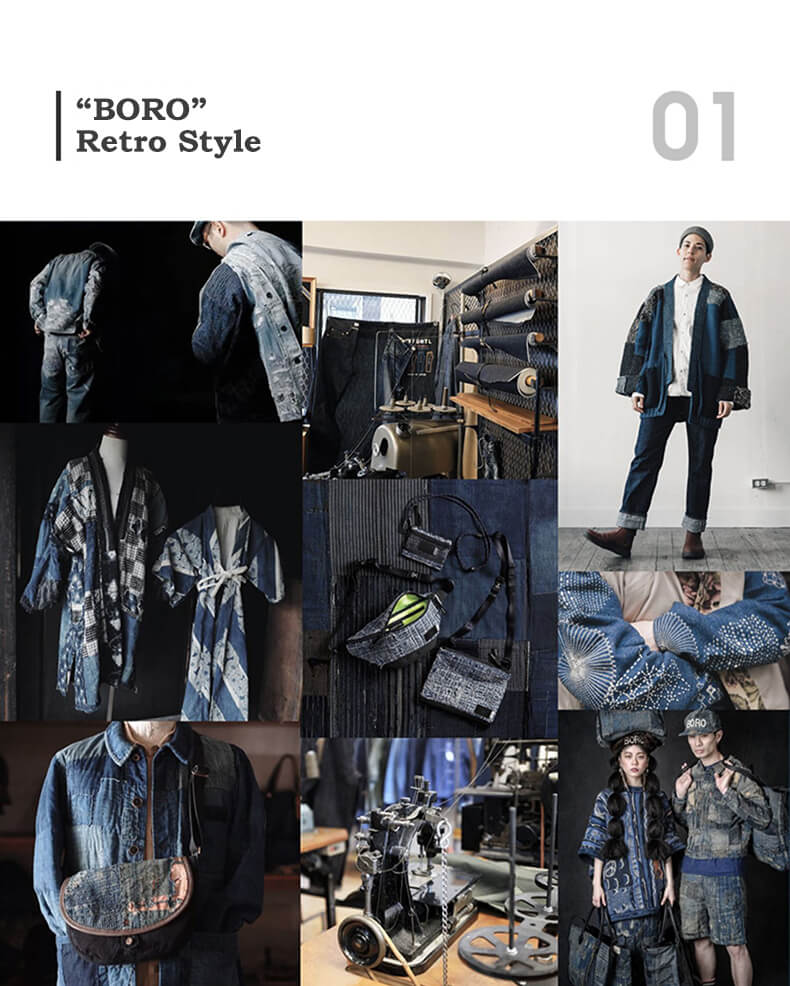 The Walden Women's High Top Sneakers boast carefully woven canvas patches, paying homage to the artistry of Boro's tattered cloth aesthetic. Each patch tells a story, representing a rich tapestry of history and culture. Reinforced suede detailing at the heel and lace holes ensures durability while adding a touch of sophistication to the overall design.

With their captivating combination of red and white shoelaces, Walden women casual sneakers take street style to new heights. These canvas sneakers are not merely a fashion accessory; they are a statement of individuality and a reflection of your unique personality. Step into a pair of Walden Women's High Top Sneakers and instantly elevate your street style game.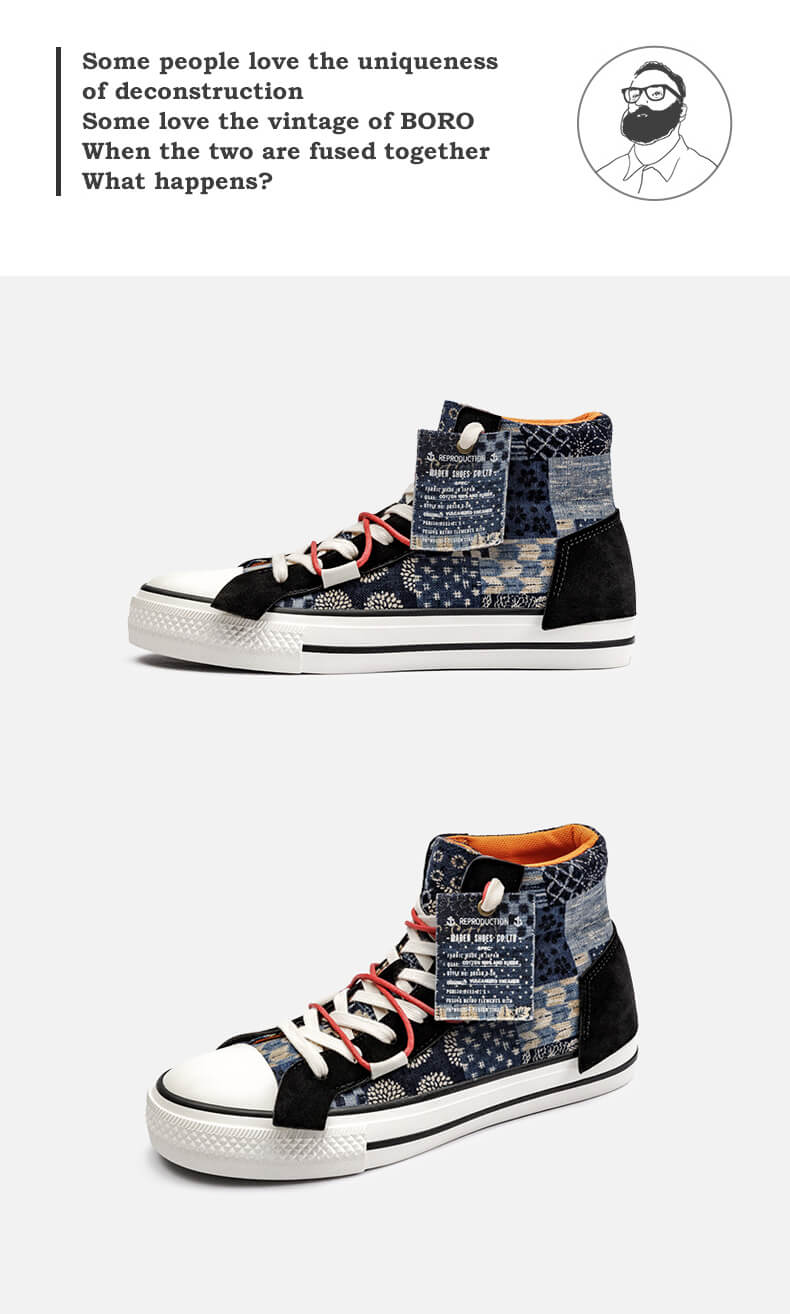 The name "Walden" itself carries a deep meaning, paying tribute to Henry David Thoreau's renowned work and evoking a longing for simplicity and a contemplation of societal pressures and material pursuits. Just as Thoreau sought solace in the rustic beauty near Walden Pond, hector maden's design team invites you to embark on your own introspective journey, embracing a mindful lifestyle and reconnecting with nature.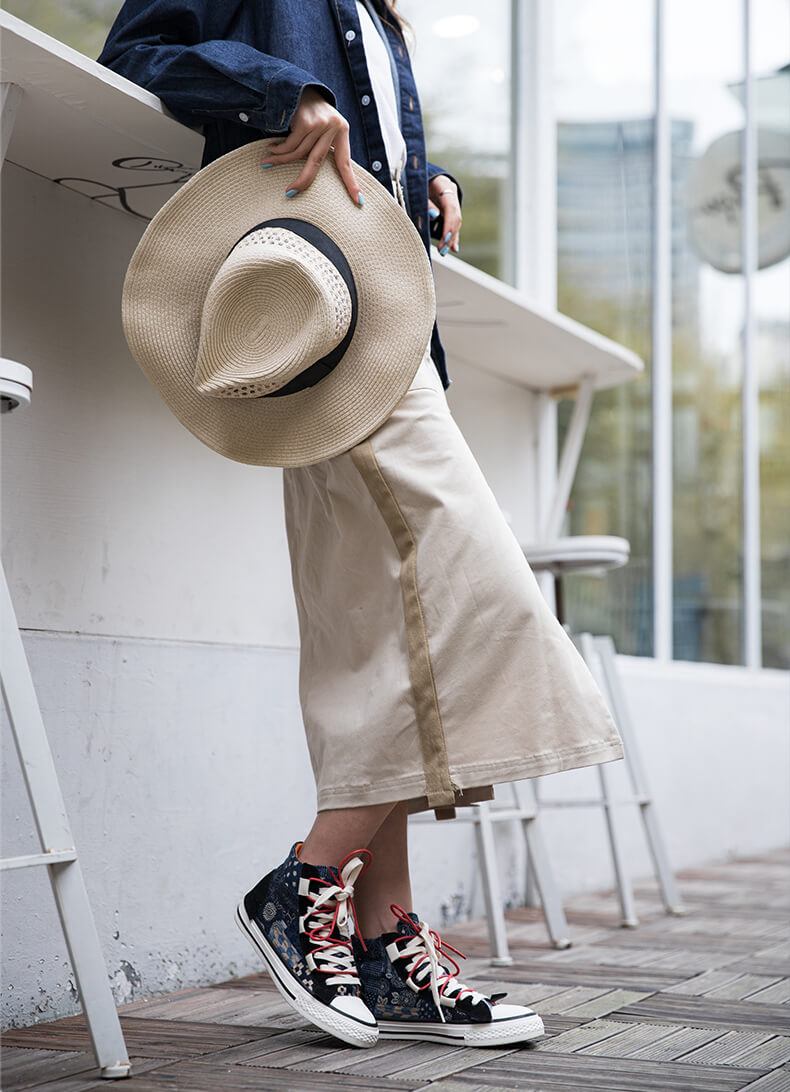 Join the league of discerning women who appreciate timeless elegance and sustainable fashion. Make a bold fashion statement with Walden Women's Sneakers and experience the fusion of modern aesthetics and Boro-inspired artistry. Let your street style be an expression of your individuality and a celebration of urban culture.


###

About hector maden:
Hector maden is a renowned footwear brand dedicated to crafting innovative designs that blend timeless elegance with contemporary flair. With a commitment to exceptional craftsmanship and a passion for sustainable fashion, hector maden continues to inspire individuals to express their unique style and embrace their individuality.