"Embrace retro chic and make a fashion statement with the best women's sneakers. Step back in time with vintage vibes, channeling the elegance of the past while staying on-trend. Discover a range of timeless designs that blend old-school charm with contemporary style. From classic 80s throwbacks to edgy 90s styles, these fashion women sneakers are a must-have for fashion-forward women. Elevate your wardrobe with the perfect blend of nostalgia and modern flair. Explore the world of retro sneakers and let your style shine through the ages."

In a world where fashion constantly evolves, there's something captivating about embracing the charm of the past. Retro chic has made a resounding comeback, and one trend that reigns supreme is the revival of vintage sneakers for women. Step into a realm of timeless style and undeniable coolness as we delve into the world of retro sneakers, where classic designs meet contemporary fashion. Get ready to embrace vintage vibes and elevate your shoe game with the best women's sneakers that pay homage to the iconic styles of yesteryears.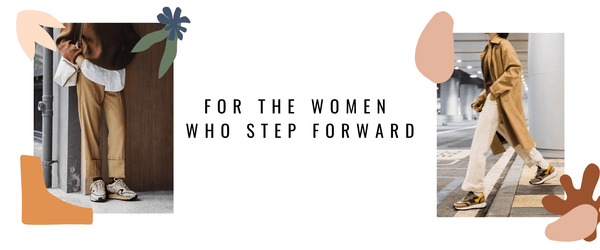 The allure of vintage sneakers lies in their ability to capture the spirit of bygone eras while effortlessly blending with today's fashion landscape. These retro women sneakers offer a nod to the iconic styles that have left a lasting imprint on sneaker culture. From the sleek lines of the 80s to the chunky silhouettes of the 90s, each pair tells a story and adds a touch of nostalgia to any ensemble.

When it comes to selecting the best women's sneakers with a vintage appeal, craftsmanship and attention to detail are paramount. Renowned brands like Hector Maden have mastered the art of infusing retro aesthetics with modern sensibilities. With their intricate designs and meticulous construction, these sneakers bring the past to life, offering a unique blend of authenticity and contemporary flair.

One standout option for embracing retro chic is the "Plymouth" Nurse Women's Running Sneakers. Inspired by the classic British Military Trainer, these women running sneakers exude timeless elegance. The combination of a thicker last type, cushioned insole, and ultra-wear-resistant sole ensures optimum comfort, making them a perfect choice for nurses on their feet all day. With a design that pays tribute to the beloved game boy and its iconic Tetris blocks, these sneakers are not only fashionable but also a playful nod to the 80s gaming culture.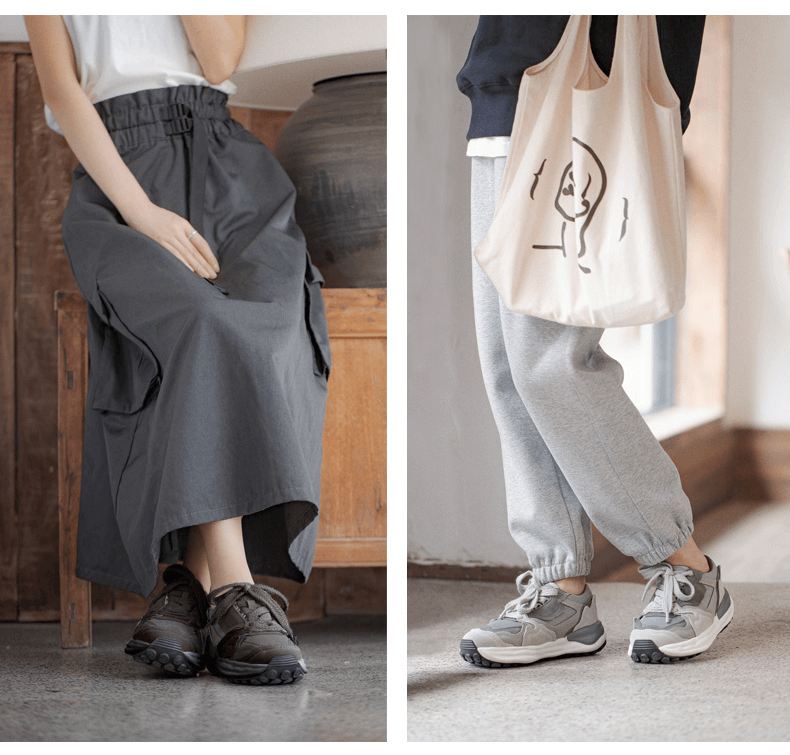 For those seeking a more artistic and avant-garde touch, the GAT "Oil painting" Women's White Fashion Sneakers are an excellent choice. Hand-painted with acrylic ink, each pair boasts a unique graffiti pattern that adds a burst of creativity to any outfit. Made with suede surface material and a breathable lining, these sneakers offer a soft and comfortable fit. The thickened wear-resistant insole ensures stability and durability, making them perfect for skateboarding enthusiasts or fashion-forward individuals who want to make a statement.


Another notable option is the "Panda" Women's low top Sneakers. These low-top sneakers capture the essence of classic athletic shoes, featuring a composite leather and synthetic leather upper with an embroidered panda logo. With a padded, low-cut collar and a comfortable foam-cushioned heel, they provide all-day comfort and versatility. Whether paired with jeans and a tee for a casual weekend look or dressed up with a skirt for a sporty-chic ensemble, these sneakers effortlessly blend elegance with a touch of sporty nostalgia.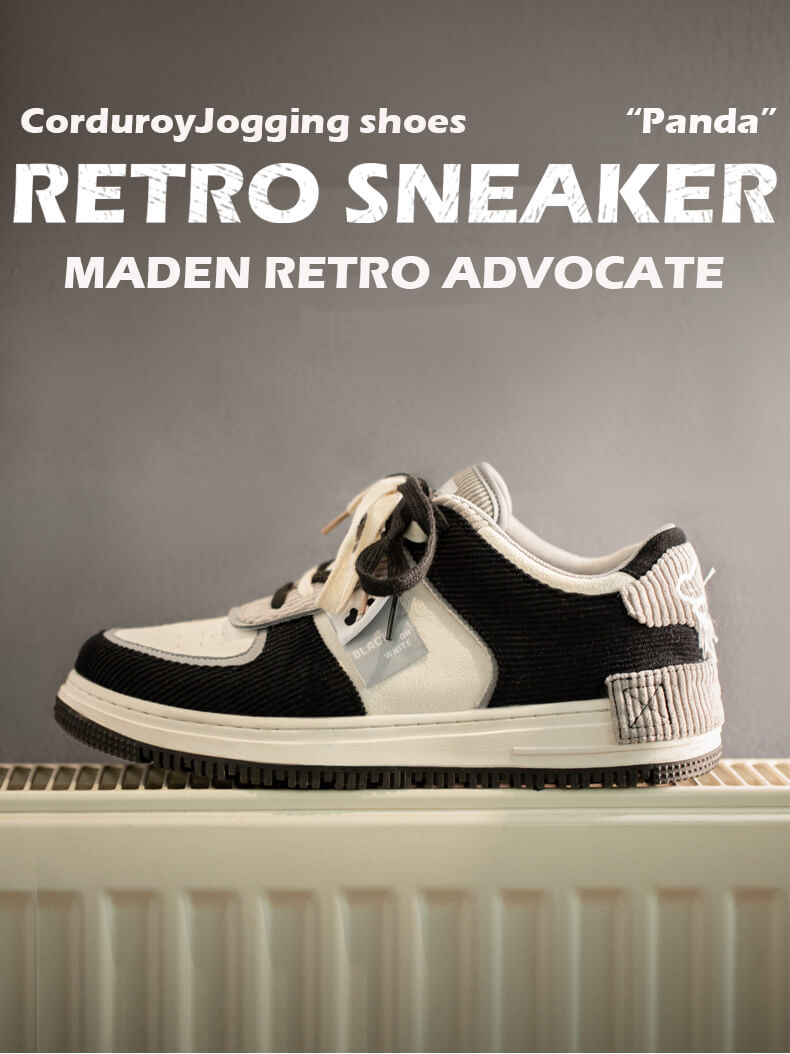 As you embark on your journey to embrace retro chic, remember that vintage women sneakers offer more than just style. They evoke a sense of individuality, a connection to the past, and a celebration of timeless fashion. So, don't hesitate to explore the world of vintage-inspired sneakers and discover the perfect pair that resonates with your unique sense of style.

Step back in time and infuse your wardrobe with the allure of vintage vibes. With the best women's sneakers as your fashion statement, you'll not only turn heads but also become a trendsetter, effortlessly blending the charm of the past with the contemporary flair of the present. Embrace retro chic and let your sneakers transport you to a bygone era where style knows no bounds.
In the realm of fashion, trends come and go, but the allure of vintage never fades. With the best women's sneakers that pay homage to the past, you can channel your inner retro goddess and make a bold statement with every step. Embracing retro chic is not just about following a trend; it's about embracing the rich history and timeless elegance that vintage fashion offers.

As you lace up your favorite pair of retro sneakers, remember that you are not just wearing shoes – you are wearing a piece of fashion history. Each pair tells a story, represents a specific era, and brings a unique sense of style to your wardrobe. Whether it's the classic designs of the 80s, the edgy vibes of the 90s, or the iconic elements of the early 2000s, vintage sneakers allow you to express your individuality and stand out in a crowd.

So, let your fashion journey take a detour through time and embrace the vintage vibes that transcend seasons and trends. With the best women's sneakers as your faithful companions, you'll exude confidence, style, and an appreciation for the timeless allure of retro chic. Step back in time, make a fashion statement, and let the world witness your impeccable taste in blending the old with the new.

It's time to embrace retro chic with open arms and let your sneakers be the catalyst for your sartorial journey into the past. Elevate your style, honor fashion's rich history, and unleash your inner vintage vixen. The world of retro sneakers awaits, and it's ready to transport you to a realm where fashion knows no boundaries. So, go ahead, step into the vintage world, and let your sneakers become a testament to your impeccable sense of style and appreciation for the timeless.