"Are chunky sneakers in style for 2023? Discover the latest trend with our Vitality Orange chunky sneakers for men. Designed with deconstructed elements and bold color contrasts, these sneakers offer a unique aesthetic that's sure to turn heads. Made with durable materials and non-slip soles, these chunky platform sneakers are a must-have for any fashion-forward wardrobe"

Are you looking for a stylish yet comfortable chunky sneaker for your daily outfit? Look no further than the Vitality Orange Chunky Sneaker. This retro sneakers are not only comfortable to wear, but it also adds a new aesthetic concept to your fashion statement.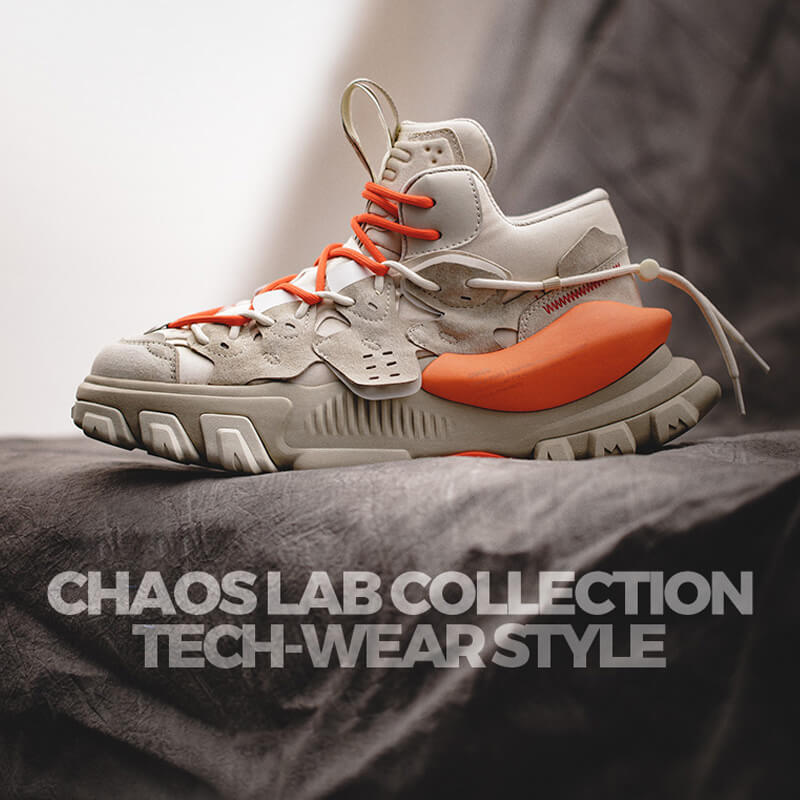 Since 2020, the sports industry has been inspired by deconstruction, creativity, and authenticity. The Vitality Orange Chunky Sneaker embodies this spirit by integrating mechanical style into its design. The rich hierarchical structure and exaggerated color matching make it a retro sneaker that stands out from the rest.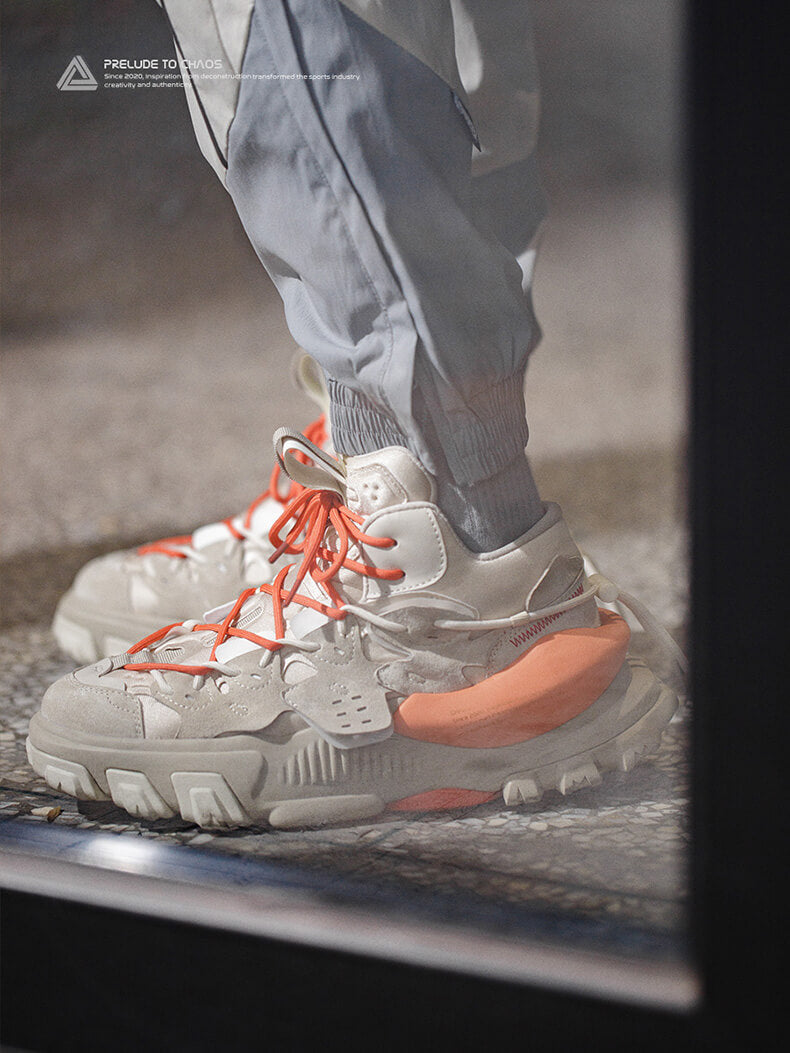 The upper of this best retro sneaker is made of a combination of fabric and cow suede, which creates a layered texture that is both durable and comfortable to wear. The sole material is made of rubber and EVA, making it non-slip and wear-resistant. Additionally, the double shoelaces and high-saturation orange embellishment of the best retro sneaker attract attention and add a touch of vitality.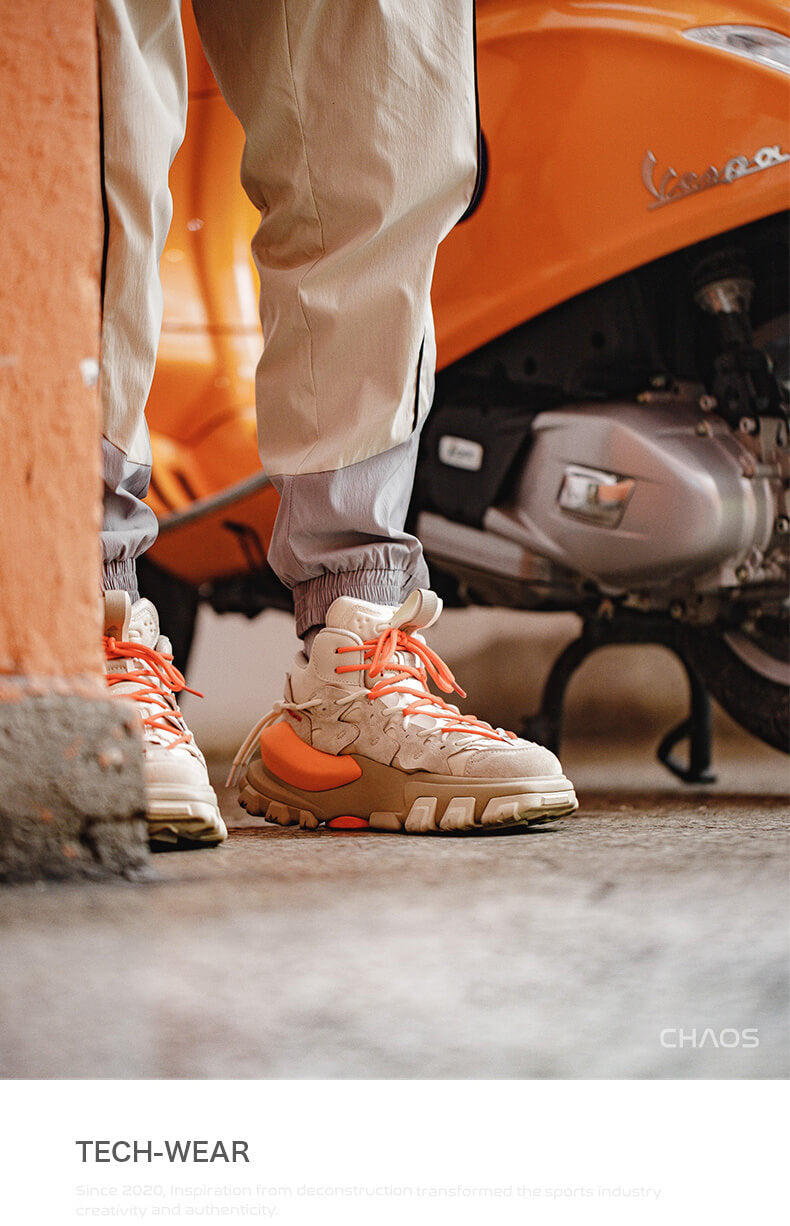 The deconstructed design of this retro running shoes men's makes it a must-have for your OOTD. The choice of orange adds a pop of color to the mechanical sense of the shoe, making it perfect for street style. By wearing the Vitality Orange Chunky Sneaker Outfits for Men, you will undoubtedly become the center of attention.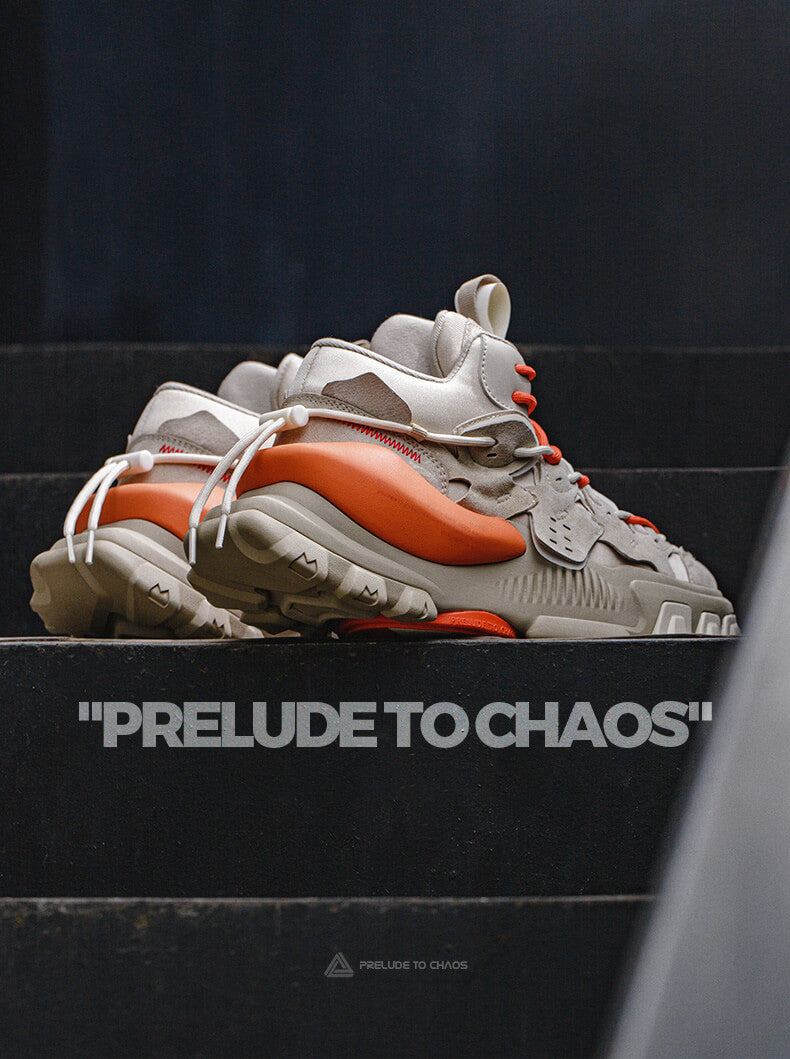 In conclusion, if you are looking for a chunky platform sneaker that is both comfortable and fashionable, the Vitality Orange Chunky Sneaker is an excellent choice. It integrates the latest fashion trends with a retro aesthetic, making it a timeless piece for your wardrobe. Don't hesitate, get your pair today and step into the fashion world with confidence!
Looking for the best retro sneakers of all time? Look no further than our article, "8 Best Retro Sneakers of All Time 2023." we've rounded up the most stylish and timeless retro sneakers that every sneakerhead should have in their collection. Our list also includes some lesser-known but equally impressive brands such as Hector Maden, which has brought back many lost and forgotten retro sneaker designs. Whether you're a fan of vintage style or simply appreciate the classics, these retro sneakers will take your shoe game to the next level.