"Looking for the hottest sneaker trends for women in 2023? Look no further than Hector Maden's collection of stylish and unique sneakers. From bold and colorful Graffiti Painting German Army Trainers to classic and timeless C-Class Retro Sneakers "OLYMPISM 1984," these sneakers will take your wardrobe to the next level. Don't miss out on the latest athletic and fashion-forward trends in women's sneakers - shop Hector Maden's collection today!"
Sneakers are a perfect way to add style, comfort, and edge to your wardrobe. They can be paired with dresses, jeans, and shorts to create an effortless yet trendy look. As we move towards the summer of 2023, it's time to update your sneaker collection with the latest trends. Whether you prefer classic or modern styles, we've got you covered. Here are our top picks for the best women's sneaker trends of 2023.

Retro Sneakers

Retro sneakers are making a comeback, and for good reason. These vintage creations offer a unique blend of style and functionality that is hard to resist. Our top pick is the British Trainer Retro Running Shoes.
These sneakers are made from a combination of cattle suede, oxford cloth, and umbrella cloth, making them both textured and practical. They can be paired with jeans, sweatpants, and dresses, and are equipped with thick and durable encrypted woven shoelaces.
The flannel lining and fit shoe type give your feet a comfortable space, while the re-engraved retro jogging sneakers embody the retro trend of the 1960s.

Platform Sneakers
Platform sneakers are a must-have for any fashion-forward woman. They provide comfort and style, making them perfect for everyday wear. Our top pick is Hector Maden's SILVER WING casual Sneakers. These sneakers feature a unique color rubbing process that creates a textured upper, which complements any street-style outfit. The three-layer blended outsole, made of TPU, EVA, and Rubber, provides maximum durability and comfort, while the printing insole adds style and ensures added comfort for long walks.
High-Top Sneakers

High-top sneakers will never go out of style, and they are perfect for any season. Our top pick is Indian print high-top canvas sneakers for women. These sneakers are inspired by nostalgic basketball sneakers and encourage a retro appeal that incorporates well with any personal style. They are made from high-quality canvas material, and the Indian print adds a unique touch to your outfit.
Looking for the latest women's sneaker trends of 2023? Look no further than Hector Maden's collection of low-top, white, and athletic sneakers. Each pair offers a unique combination of style and comfort, making them the perfect addition to any wardrobe.

For those who prefer a subtle sneaker look, our low-top sneakers are the perfect choice. The sleek silhouette pairs well with both body-hugging dresses and voluminous pieces. For a unique and stylish option, try our Graffiti Painting German Army Trainers. Each pair is hand-painted with acrylic ink, making them truly one-of-a-kind. And don't let their bold design fool you - they're incredibly comfortable too, with suede surface material and breathable lining.
Looking for a versatile and timeless option?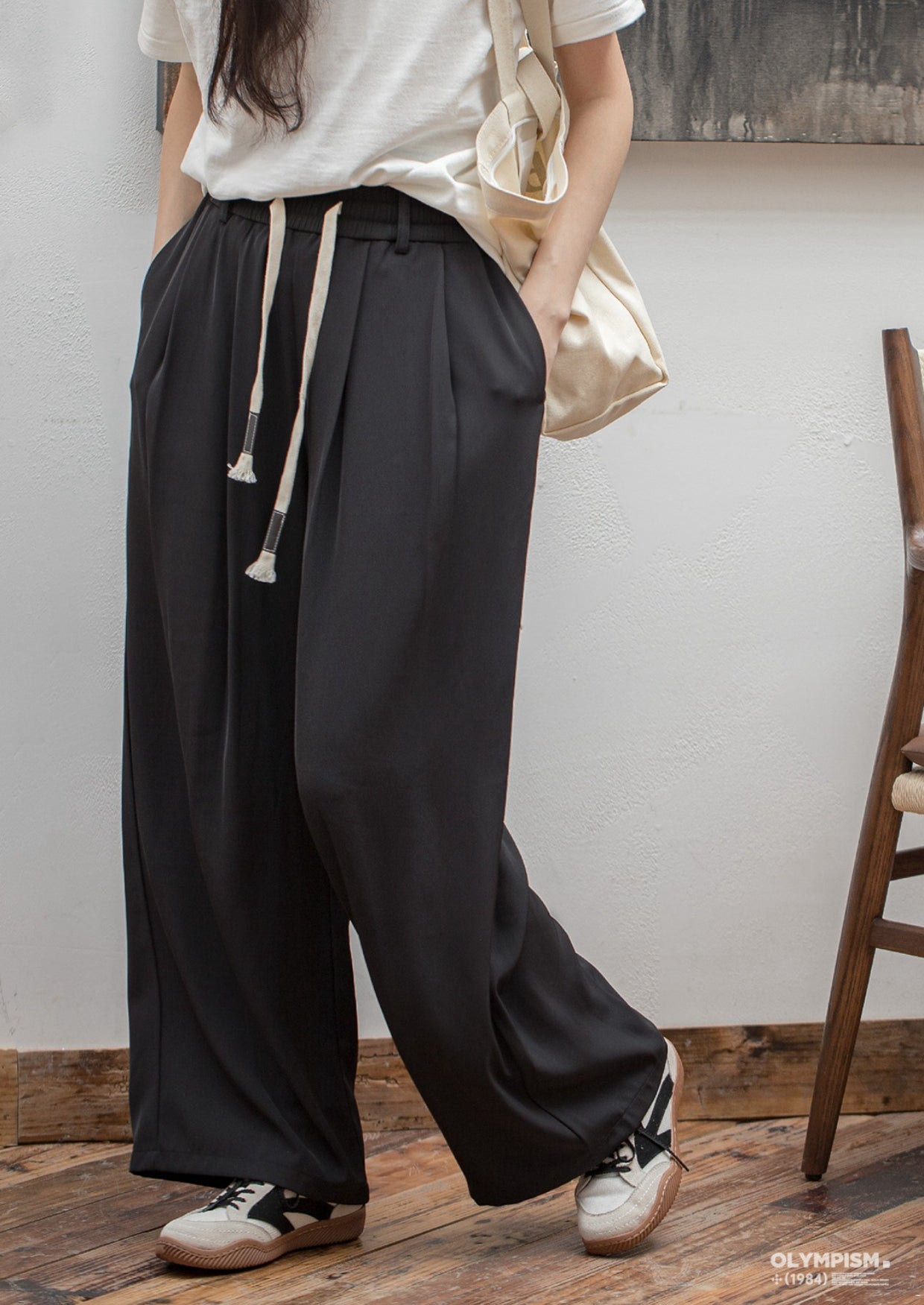 Our "OLYMPISM 1984" C-Class Retro Sneakers in white are a must-have for any wardrobe. These iconic sneakers perfectly blend retro and modern design elements, making them a street-style favorite. With advanced technology and durable construction, they're built to last wear after wear.

And for those who want to make a statement, our Mesh British Military Jogging Sneakers offer a unique combination of style and function. These athletic sneakers have come a long way from being just workout shoes, with a fashion-forward design that can elevate any work wardrobe. Featuring a lightweight and breathable mesh upper, these sneakers offer all-day comfort and support.
Whether you prefer retro, platform, or high-top sneakers, there is a pair that will suit your style and needs. Shop now and experience the perfect combination of style and comfort with these top women's sneaker trends of 2023.