"Unleash your inner explorer with Mollusc - the best summer camping shoes for outdoor enthusiasts. Designed by hector maden, these lightweight and soft outdoor shoes combine cutting-edge technology with artisanal craftsmanship. Crafted with breathable Flyknit material and a thick cushioned sole, Mollusc ensures optimal comfort and support on any terrain. Step into nature's embrace with style and confidence. Choose Mollusc and elevate your camping experience to extraordinary heights."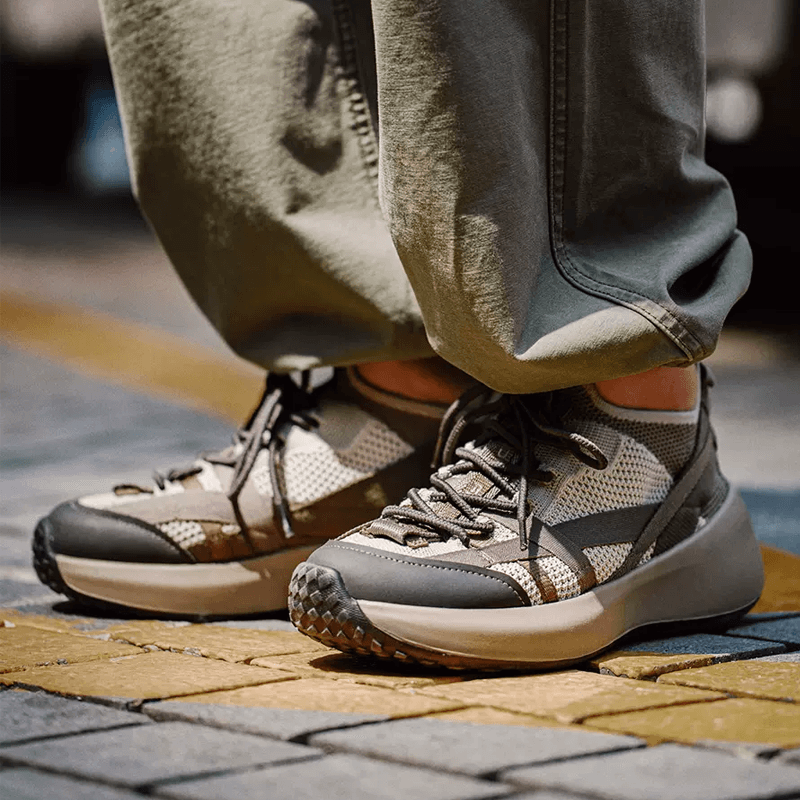 In the realm of outdoor exploration, where nature's wonders beckon, there is one shoe that reigns supreme—
Mollusc
by hector maden. Prepare to embark on a journey like no other as we unveil the ultimate Lightweight Running shoes, designed to elevate your camping experience to extraordinary heights.
Mollusc is the epitome of perfection summer outdoor shoes, meticulously crafted with the fusion of cutting-edge technology and artisanal craftsmanship. Its impeccable design is a testament to the unwavering commitment to both comfort and style, ensuring that you are not only well-equipped but also fashionably prepared for your outdoor adventures.
Let's begin with Mollusc's revolutionary Flyknit technology—a marvel of engineering and ingenuity. The breathable knit upper material allows for optimal airflow, keeping your feet cool and dry even in the harshest summer heat. No more discomfort or clammy sensations, as the advanced material regulates temperature and offers superior ventilation, allowing you to fully immerse yourself in nature's embrace.


But the true magic lies within Mollusc's soul—a sole that whispers the promises of unparalleled comfort and support. With a generous 4cm-thick sole, it serves as your shield against rocky terrains, providing cushioning and shock absorption with every step. Yet, despite its substantial stature, the Best summer sneakers - Mollusc sole remains incredibly lightweight, allowing you to navigate the trails with grace and agility.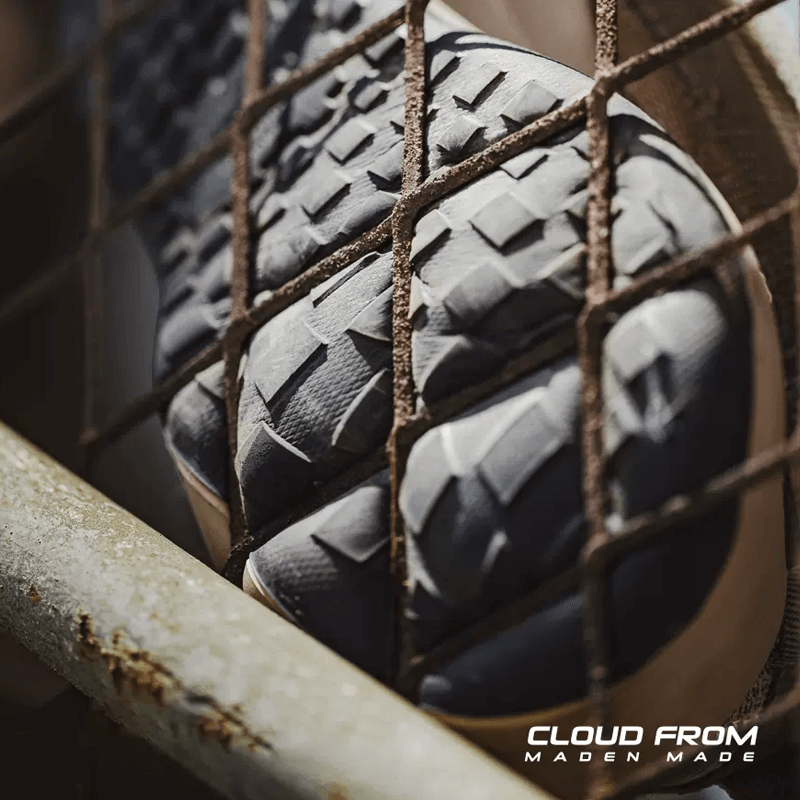 Every detail of Mollusc has been thoughtfully considered, down to the last stitch. The CLOUD FROM insoles, specially engineered to pamper your feet, cradle you in a world of sublime softness. Imagine walking on clouds, as these plush insoles effortlessly absorb impact and provide heavenly cushioning, enabling you to conquer the most challenging terrains without compromising on comfort.


Mollusc's allure extends beyond its remarkable functionality. It embodies a harmonious blend of style and substance, with an array of captivating colors that complement your adventurous spirit. Choose from an exquisite selection that ranges from earthy tones inspired by the wilderness to vibrant hues that capture the essence of summer's vibrancy. Mollusc becomes an extension of your personality—a fashion statement that merges seamlessly with your outdoor lifestyle.

So, embrace the spirit of adventure and equip yourself with the best summer camping shoes for the true outdoor enthusiast. Choose Mollusc, where comfort meets style in perfect harmony. Let these extraordinary summer outdoor shoes become your trusted companion as you traverse nature's playground, embracing the joy of discovery and reveling in the wonders that await.


Indulge in the splendor of Mollusc, the epitome of lightweight and soft outdoor shoes. Elevate your camping experience to new heights with the perfect blend of comfort, style, and durability. Step into a world where every stride becomes a testament to your unwavering spirit of exploration. Choose Mollusc, and let your summer camping adventures unfold with grace, confidence, and unparalleled comfort.