The launch of a new vintage shoe collection in 2023 has been announced by an Austrian brand of retro-style jogging shoes and boots. The brand is well-known for producing premium quality footwear that reflects its rich history, and with the release of this new collection, they are taking its commitment to the next level.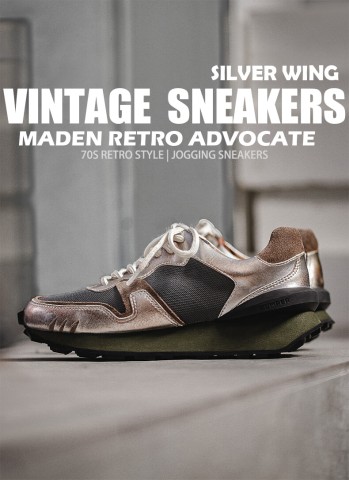 Hector Maden is a brand that prides itself on its heritage and craftsmanship. The brand's history goes back to 1933, and it has been producing bespoke shoes for over 80 years. The brand has a deep appreciation for traditions in craft and lifestyle, and it shows in the quality of the shoes they produce.
The launch of the vintage jogging shoes collection is another milestone for Hector Maden. The brand's dedication to craftsmanship and quality is evident in every detail of the collection, and the sneakers are perfect for those who appreciate understated style and comfort. The vintage jogging shoes are now available for purchase online and in stores.
At the core of this brand is the belief that it represents more than just shoes. It is a way of life that is grounded in authenticity, quality, and style. The unique blend of vintage styles with joggers is a testament to this philosophy, and the brand is proud to offer this to its customers.
According to the CEO of Hector Maden, kanokgi Takashi, "Our artisan products need skilled craftsmen to accomplish hundreds of single operations to finalize a pair. Many of these steps are done with simple hand tools, like the clicking, the hand sewing of the welt, or the lasting of the moccasins. Other operations are executed with heavy and sometimes dangerous mechanical machines, but a skilled person's guiding hand guarantees the perfect result."
The brand invites its customers also to explore its other popular products, including: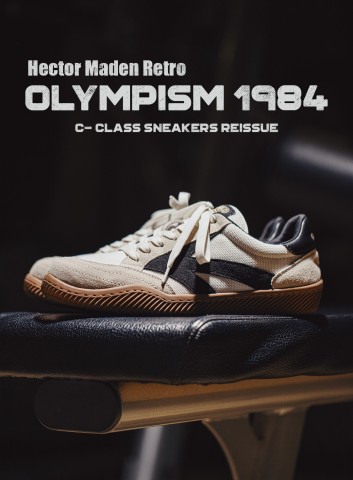 These shoes embody the brand's commitment to producing top-quality, stylish footwear that transcends time and trends.
Hector Maden is an Austrian brand committed to heritage and craftsmanship.


News source:https://www.wpgxfox28.com/story/48404606/hector-maden-unveils-unique-blend-of-vintage-jogging-shoes-with-its-2023-collection