Welcome to our comprehensive summer sneakers guide, where we unveil an exciting collection of footwear that combines style, comfort, and affordability. In this guide, we highlight a range of retro sneakers, jogging sneakers, and canvas sneakers for summer that are perfect for the summer season. From their breathability to their versatility, these summer sneakers are designed to keep you cool, comfortable, and stylish during your everyday adventures.
C-Class Retro Sneakers For Men "OLYMPISM 1984"
Step back in time and embrace the iconic style of the '80s with our Olympism 1984 Retro Sneakers. These sneakers perfectly blend retro and modern design elements, making them a must-have in any shoe closet.
The signature silhouette of the '80s exudes timeless allure and adds a touch of nostalgia to your ensemble. Crafted with advanced technology, these retro sneakers for summer feature an EVA midsole cushioning that combines soft foam with a durable yellow rubber rim, ensuring all-day support and comfort. The lightweight upper allows for breathability, while the foam-cushioned heel offers a cloud-like feel.
With their versatile design, these summer retro sneakers can be effortlessly paired with jeans and a tee for a casual look or dressed up for a more refined style.
Price: $145
Lightweight Mesh Retro Sneakers for Summer - Cicada
Stay light and breezy with our Lightweight Mesh Retro Sneakers. These mesh jogging sneakers are specifically designed to keep your feet cool and comfortable during the summer heat. The high-density fabric upper provides excellent breathability, allowing air to flow freely and keeping your feet dry.
The toothed outsole and rubber midsole offer reliable traction and cushioning, making them perfect for daily wear. With their lightweight construction, these jogging sneakers for summer ensure a carefree and enjoyable walking experience, whether you're exploring the city or heading to the beach. Available in three vibrant colors, they add a pop of style to any summer outfit.
Price: $170
Women's Fashion Canvas Sneakers "Miami Coastal"
Elevate your summer style with our Women's Fashion Canvas Sneakers. These stylish and versatile summer canvas sneakers are designed to be worn in all seasons, but they truly shine during the summer months. The newly designed dissolving canvas upper provides a unique and eye-catching look, making a bold fashion statement.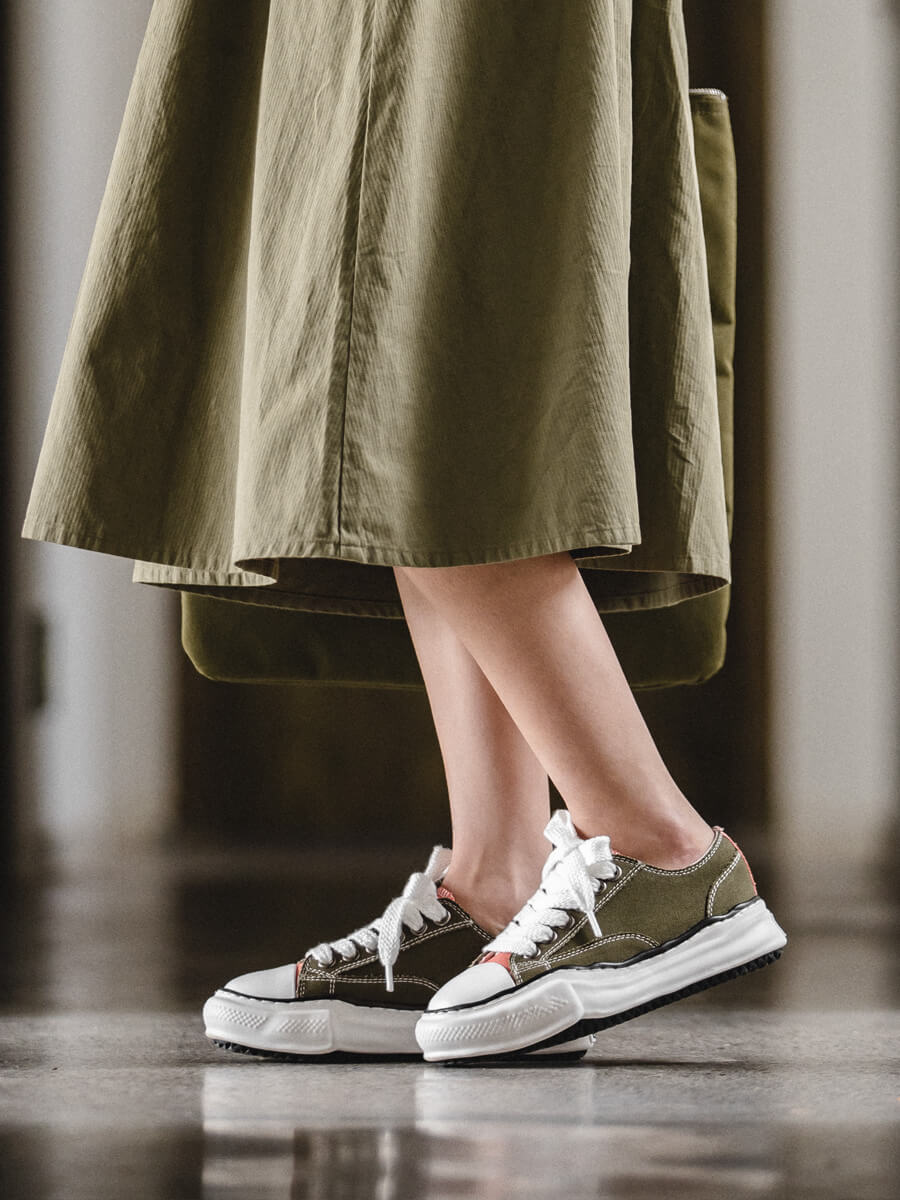 The softer EVA outsole offers added comfort, while the widened and thickened shoelaces add a touch of personality. Whether you're strolling along the shoreline or exploring the city streets, these women canvas sneakers for summer are the perfect choice for their breathability, comfort, and on-trend style.
Price: $170
Mesh Sneakers | Retro Jogging Sneaker | Geocentric
Revitalize your jogging routine with our Mesh Jogging Sneakers. These retro-inspired jogging sneakers for summer are designed for both performance and style. The mesh design keeps the inside of the shoe connected to the outside, allowing for optimal breathability, which is essential for hot summer runs.
The contrasting grey and blue colors exude retro charm, while the heel shoelace design adds a functional and fashionable touch. Versatile in all styles, these mesh summer sneakers effortlessly complement sports attire and casual outfits, making them a go-to choice for summer activities.
Price: $165
Retro Sneakers | Fashion Sneakers | Training Shoes | ACE
Elevate your sneaker game with our Retro Sneakers for summer, also known as Fashion Sneakers or Training Shoes. These summer retro sneakers are a perfect blend of fashion and function, offering a standout look that combines football texture and color-matching vamp. The soft leather and breathable cloth upper ensure optimal comfort during wear.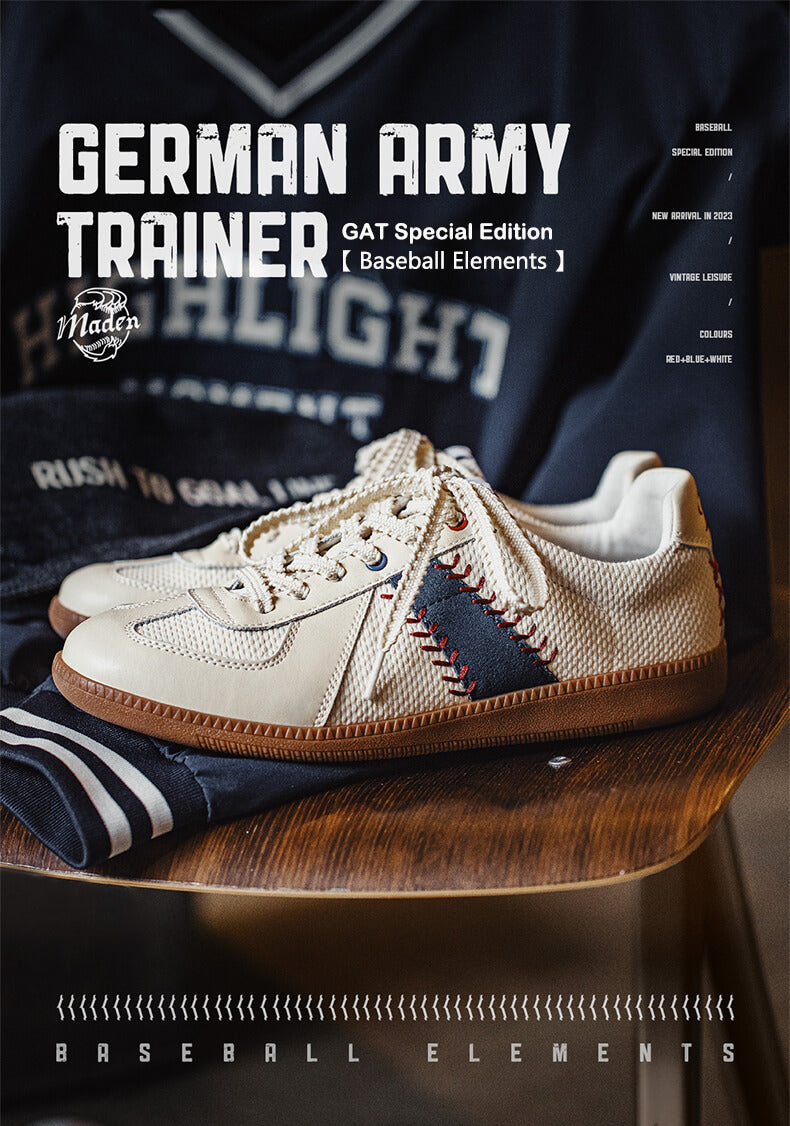 The meticulous attention to detail is showcased by the 108 stitches along the edge, highlighting the quality craftsmanship. With the embroidered 'x' on the heel and the vintage beige main color, these skate sneakers for summer capture the essence of retro aesthetics, making them a favorite among those with a keen eye for style.
Price: $150
Casual Sneakers for Wide Feet Linen Fabric | THE SKY MIRROR
Experience unparalleled breathability and comfort with our Casual Sneakers for Wide Feet. These casual sneakers for summer feature a natural linen upper that provides superior breathability and a lightweight feel. The multi-layered sole offers enhanced comfort and support, making them ideal for long walks or everyday wear. The unique shape accommodates wider feet, ensuring a comfortable fit without compromising style.
The classic design of these summer casual sneakers makes them suitable for various occasions and activities, whether it's a casual outing or a social gathering. Crafted with durability in mind, these white summer sneakers are built to withstand the demands of the summer season and beyond
Price: $140
Lightweight Running Shoes | Upstream Shoes | Waterway Shoes | Mollus
Take your summer workouts to the next level with our Lightweight Running Shoes. These versatile jogging shoes are for summer designed with a breathable Flyknit upper material that keeps your feet cool and dry during intense workouts.
The ultra-soft sole material sourced from a professional fitness industry supplier provides reliable support and balance for your feet while you run. With their lightweight design, these summer jogging shoes offer enhanced agility and allow you to run longer distances without feeling weighed down. Available in a range of vibrant colors, you can choose the style that suits your personality and complements your summer workout wardrobe.
Price: $140
Pricing Information:
All the featured summer sneakers in our summer shoe collection are now available at an incredible discounted price of $99. Originally priced at higher rates, these shoes offer substantial savings, with discounts ranging from $40 to $60. Take advantage of this exclusive promotion and upgrade your summer footwear at an unbeatable value.

Conclusion:
As you embark on your summer adventures, don't overlook the importance of comfortable and stylish footwear. Our curated selection of retro sneakers, jogging sneakers, and canvas sneakers offers the perfect blend of fashion, breathability,and versatility for the summer season. Enjoy the summer breeze with confidence and style, knowing that your feet are supported and comfortable. Grab these incredible shoes at their discounted price of $99 and make a fashion statement while embracing the spirit of summer.