Are you ready to step into summer with style and comfort? Look no further as we present three must-have women summer sneakers that combine fashion, functionality, and affordability. Whether you're an adventure seeker, an art enthusiast, or just looking for a trendy addition to your wardrobe, we've got you covered! Let's dive into the world of these amazing sneakers and discover the perfect fit for your summer.
1. Women Silk Chunky Sneaker "Glacier"
Meet the Silk Vamp Jogging Chunky Women Summer Sneaker - the latest addition to our women's sneaker collection. Crafted with precision and made with the finest materials, these best cool feeling sneakers are the epitome of comfort and style for the modern woman on the go.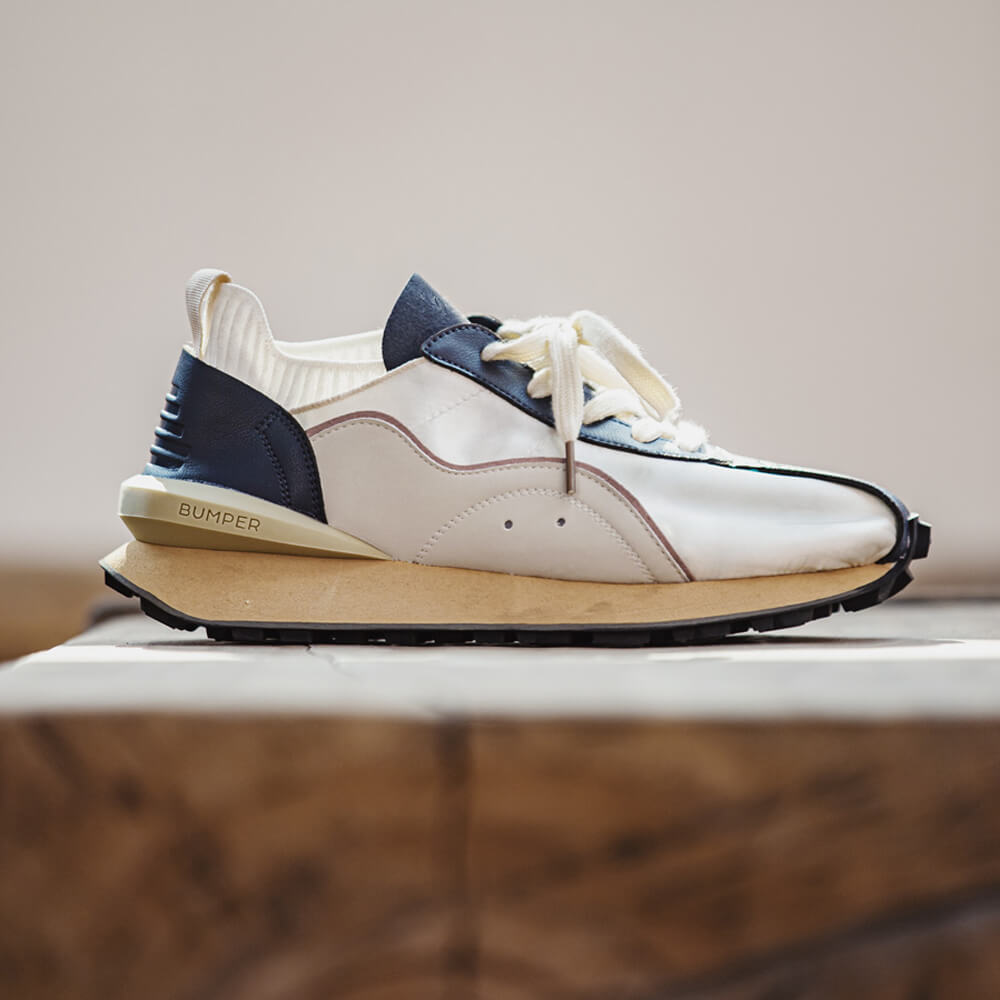 The two-layer silk vamp provides a cooler and more breathable experience, while the Sardinia outer fabric with delicate silk texture ensures extra comfort. The leather heel treats your feet gently, and the one-piece fly-woven ice liner guarantees a cool touch, even on the hottest summer days.
Designed with the latest foam technology in the sole, these women summer sneakers offer incredible softness and optimal support for all your daily activities. And with a touch of fashionable text embossing on the tongue, they effortlessly elevate any outfit.
Features:
Two-layer silk vamp for a cooler wearing experience
Sardinia outer fabric with a delicate silk texture for extra comfort
Leather heel for gentle treatment of your feet
Fashionable text embossing on the tongue for a stylish design
One-piece fly-woven ice liner for a cool touch
2. Women Casual Sneakers 'Starnight'
Step out in style with the Women Casual Sneakers 'Starry Night' by Hector Maden. Combining the latest sneaker trend with Vincent van Gogh's classic masterpiece, these sneakers are true works of art that you can wear on your feet.
Using advanced 5D printing technology, Hector Maden has restored the 'Starry Night' painting on the upper of these Chunky Platform Sneakers. The result is a stunningly beautiful and accurate representation of the original artwork, capturing the vivid colors and intricate brushstrokes.
Made with 100% fabric, suede, and mesh upper, these summer sneakers for women offer a comfortable fit and feel. The rubber outsole ensures excellent grip, making them perfect for everyday wear and even skateboarding. Express your love for art and fashion with these extraordinary summer sneakers.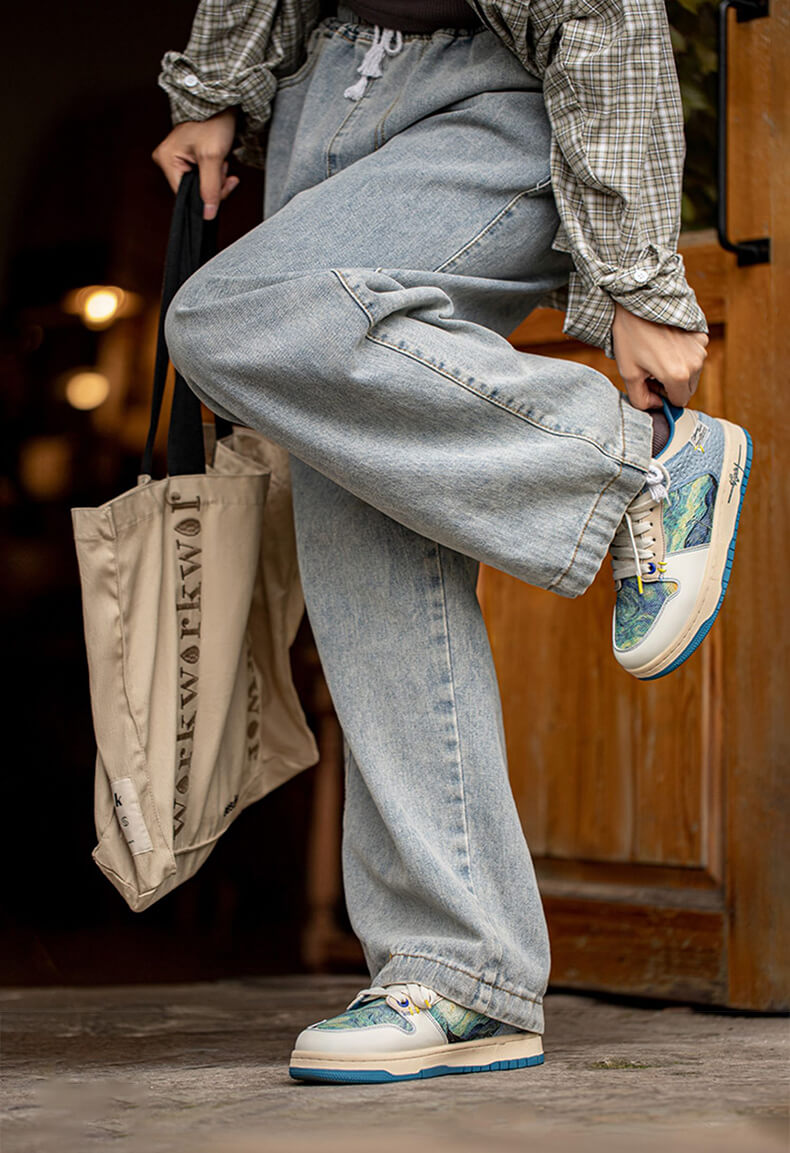 Features:
100% Fabric, suede, and mesh upper
Accurate restoration of Vincent van Gogh's 'Starry Night' on the upper using advanced 5D printing technology
Rubber outsole for excellent grip
Adjustable lace closure for a customized fit
3. Black and White Panda Retro Sneakers
Looking for a trendy addition to your sneaker collection? The low top black and white "Panda" retro summer sneakers for women are here to make a statement. Made with high-quality materials, these sneakers feature a unique panda design that adds a touch of playfulness to your style.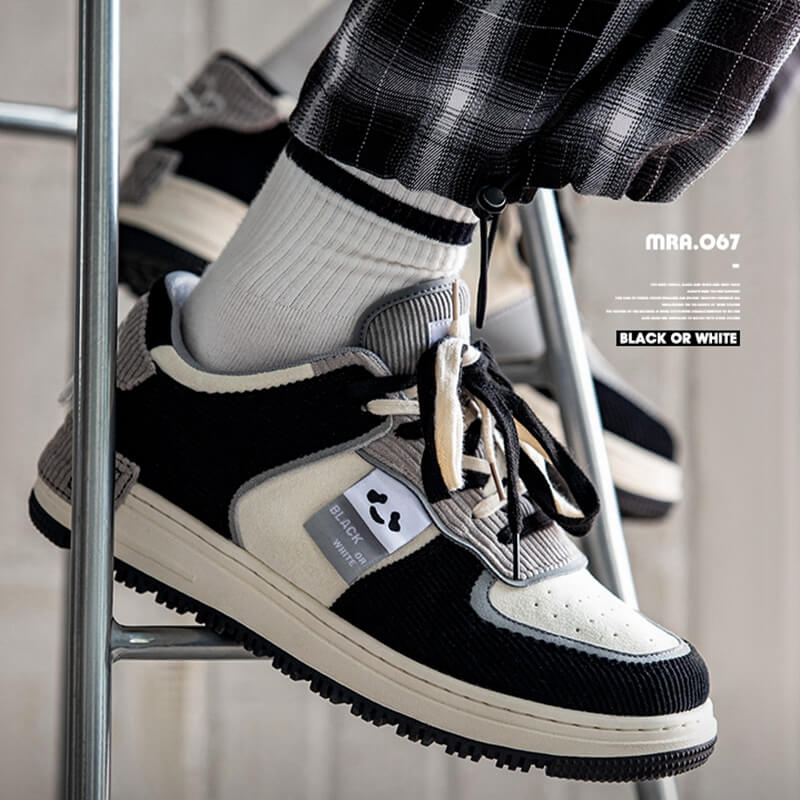 With a composite leather and synthetic leather and corduroy upper and a durable rubber sole, these retro women sneakers offer both style and comfort. The embroidered panda logo brings a vintage charm that sets them apart from ordinary sneakers.
The padded, low-cut collar ensures maximum comfort, making these summer sneakers perfect for all-day wear. From running errands to casual hangouts, these black and white pandas are your go-to choice this summer!
Features:
Rubber sole for durability and comfort
Composite leather and synthetic leather and corduroy upper
Embroidered panda logo for a touch of vintage style
Elevate Your Style and Comfort this Summer
As the sun shines bright and the days get warmer, it's time to step up your style and comfort game with these fantastic women summer sneakers. Whether you're exploring the outdoors, expressing your love for art, or embracing a playful look, our carefully curated collection has something for every woman.
So, why wait? Upgrade your sneaker game and make a bold statement this summer. With our women's silk chunky sneakers, casual 'Starnight' sneakers, and black and white panda retro sneakers, you'll be turning heads wherever you go. Embrace the fusion of fashion, functionality, and affordability, and make this summer your most stylish and comfortable one yet!