# NOTE: Order Confirmation Reply #
After you complete the order, you will receive an order confirmation email, please reply in time, we will process the order faster and better
Product description
Shipping & Return
クラシックでブリティッシュミリタリートレーナーの形状の上面のディテールを保持し、寛大な地面と組み合わせて、さまざまなスタイルが互いに統合され、ランニングシューズの割引により、ミニマリストで本格的なミリタリートレーニングシューズに遊び心を与えます

1.英国のミリタリートレーナーのより厚い最後のタイプ、より広い靴のスペース、広い足に適しています
2.ランニングシューズは3〜4cmのクッション性のあるインソールを割引し、快適なスポーツ体験を提供します
3.ランニングシューズウルトラの唯一の耐摩耗性粒子配列、柔らかく滑りにくい
4.同じ色、より広く、より厚く、より質感のあるランニングシューズのクッションの織り靴ひも

3色(ライトグレー、ブラウン、ダークレッド)のランニングシューズウルトラであらゆる種類の衣類のマッチングに対応、より厚いソール、ランニングシューズのクッションにより快適な足の感触、耐摩耗性の粒子配列、柔らかく滑りにくい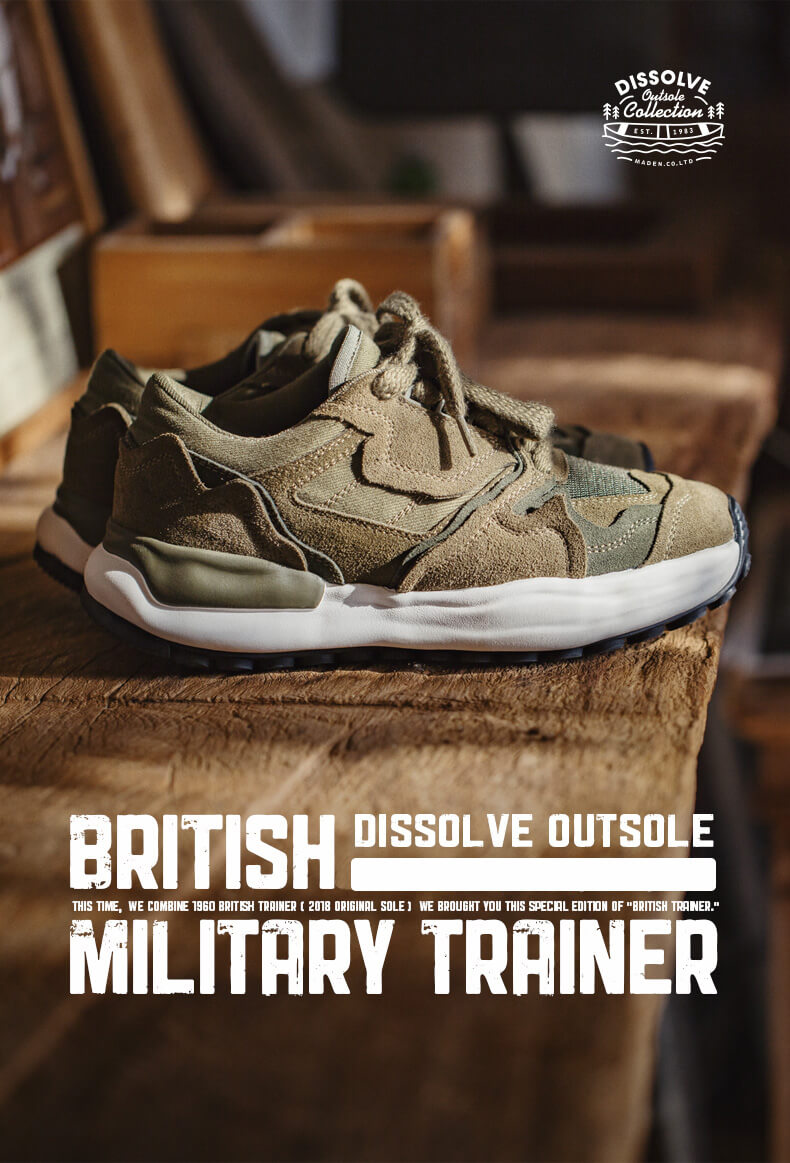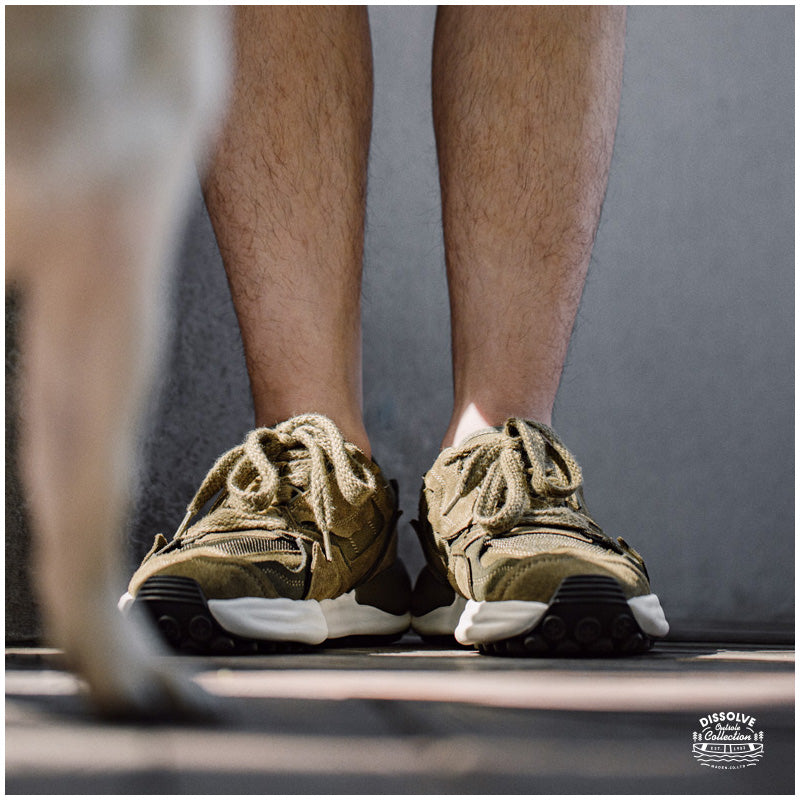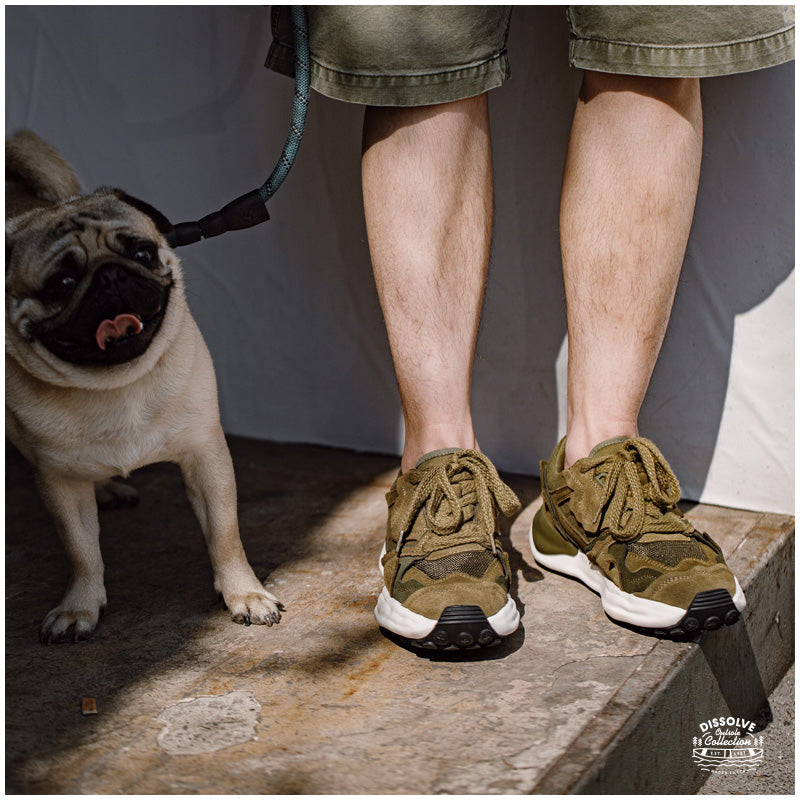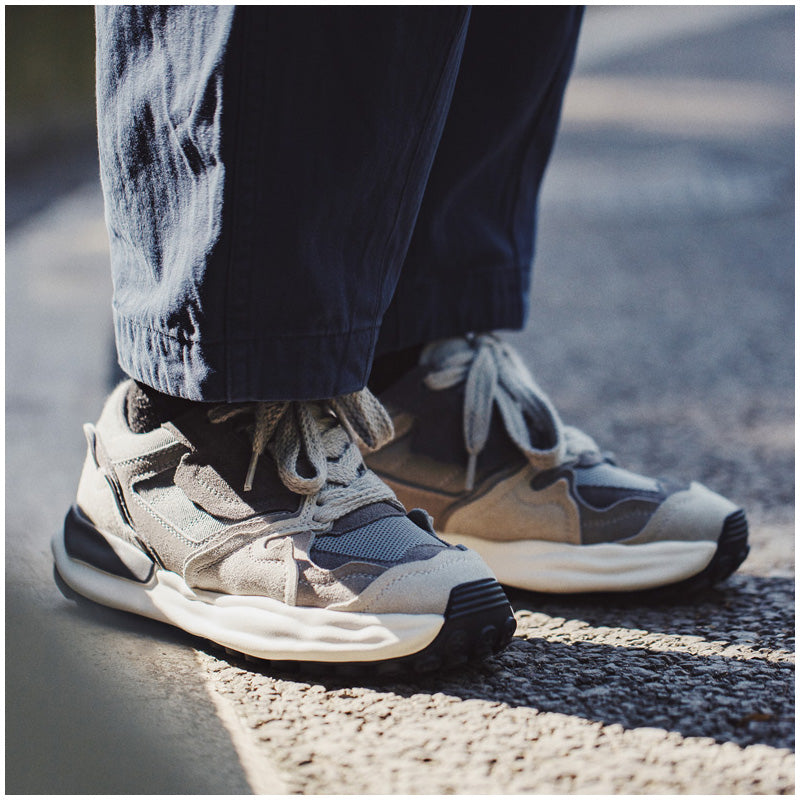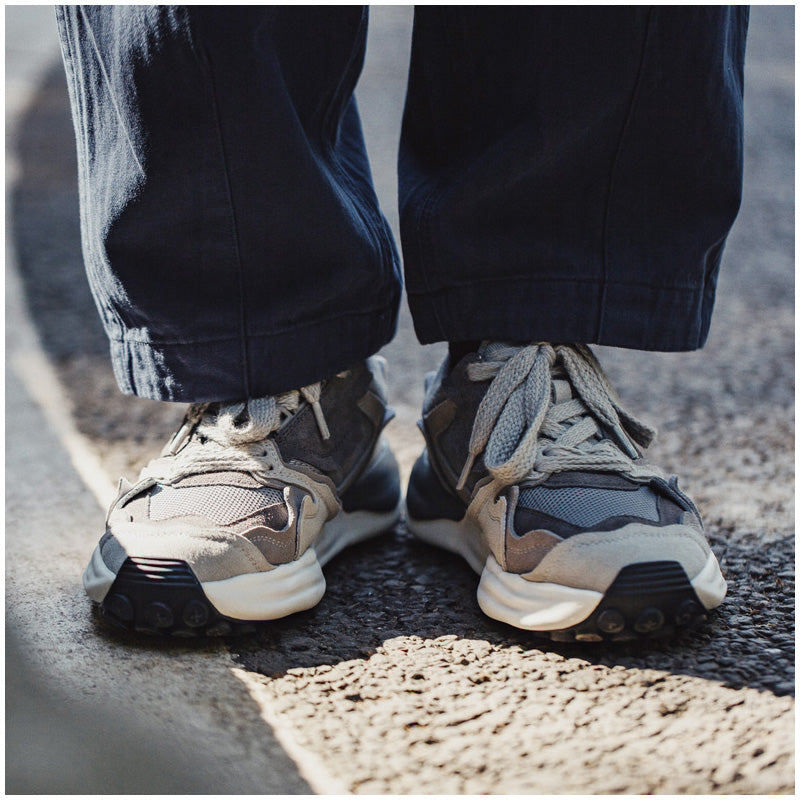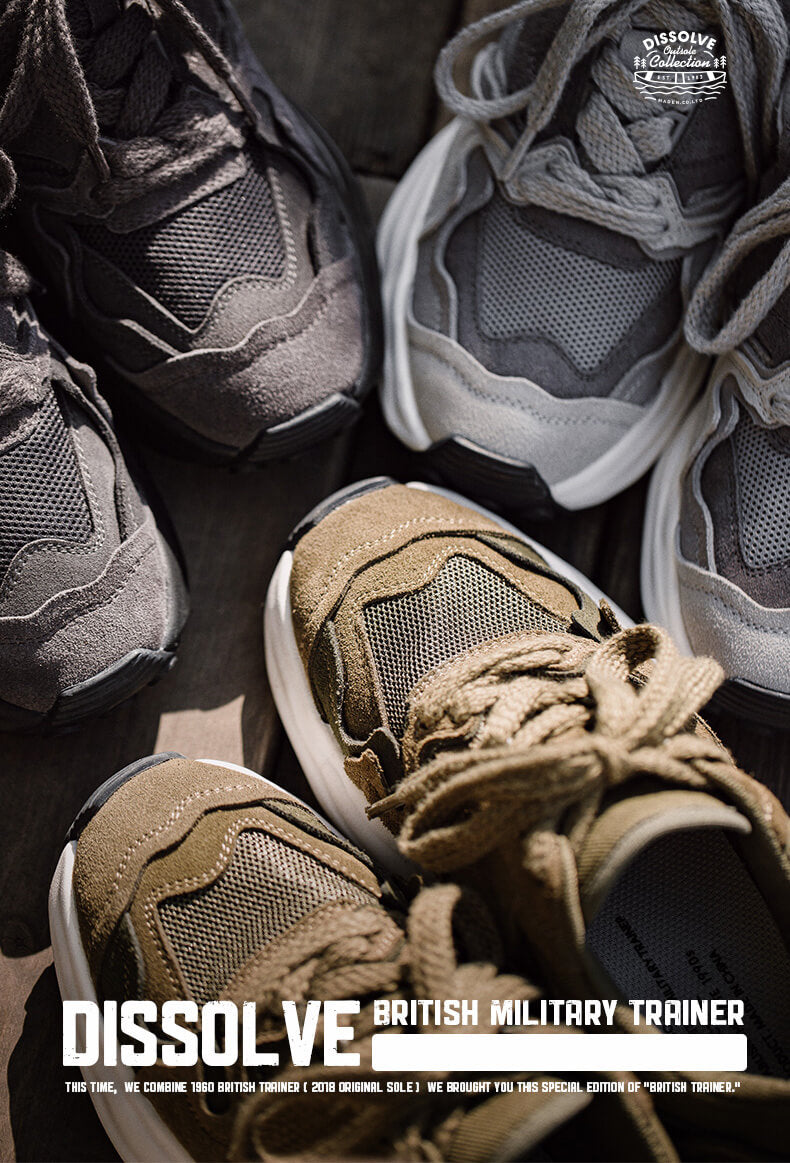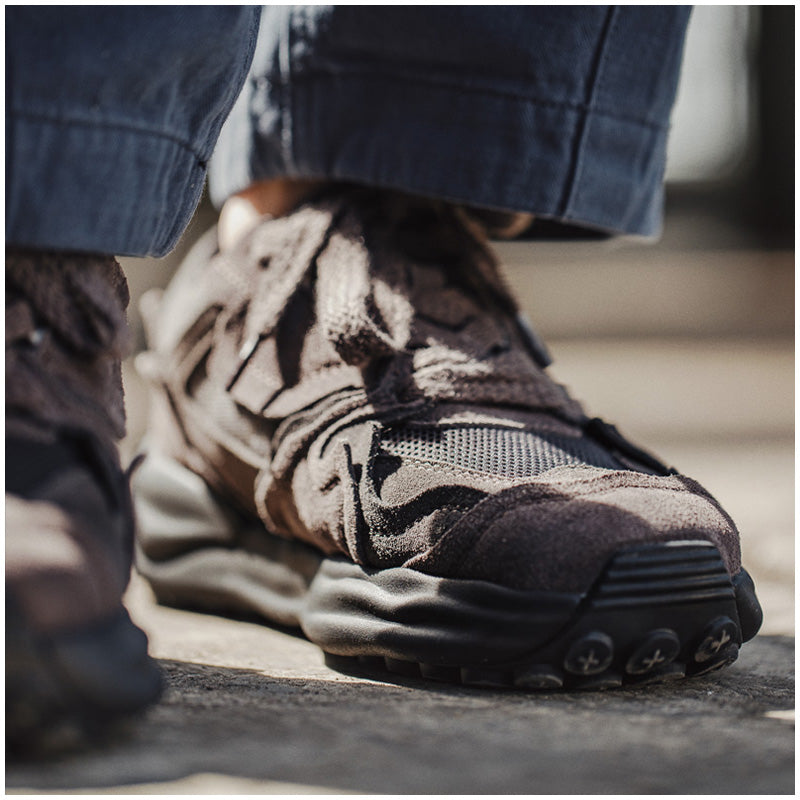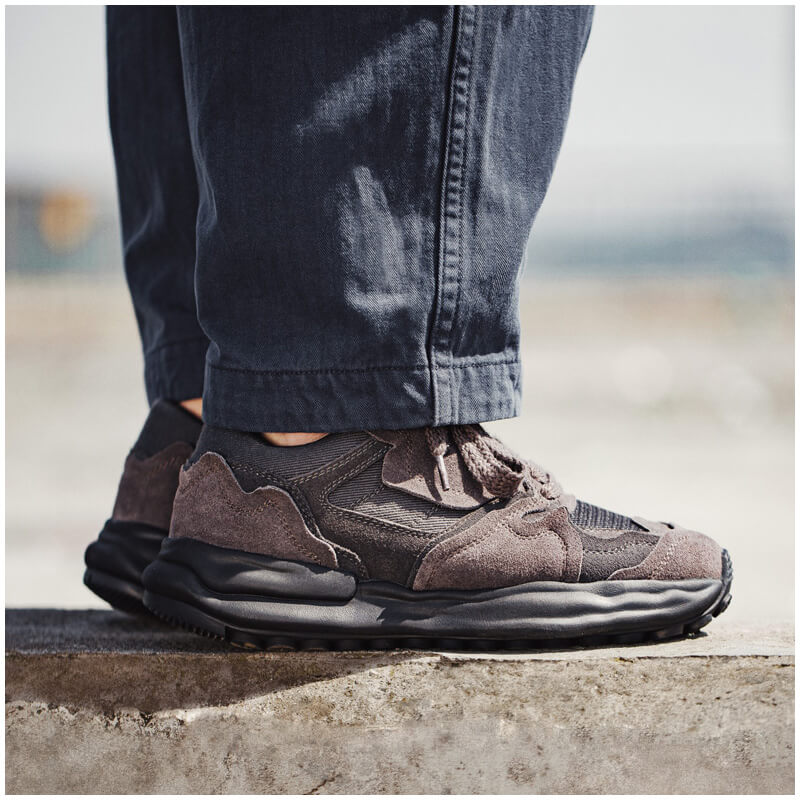 Most countries are free shipping. Except South America. We have warehouses in North America and Europe, and generally deliver goods from the nearest warehouse. We will send the products in about three days.
Most of the products in the world will be received in 7-12 days. Some cities will be a little late because of the delivery company, but they will also be received in 20 days.
Delay Compensation:
We will compensate customers with cash coupons for shipping delays in transportation due to unexpected circumstances.

From the date of placing order, if the product are not in delivered state in tracking website within 14 working days (excluding weekends), we will provide a delay compensation of 20$ .You can use it unconditionally for your next purchase.
We want you to be 100% satisfied with your purchase. Items can be returned or exchanged within 30 days of delivery.Do not tear off the tag.
For more return details, please refer to the Return Policy
Tag @theunclehector in your Instagram photos for a chance to be featured here.Find more inspiration on our Instagram:theunclehector.
Post your UncleHector Shoes on Ins
ULTRA COMFORTABLE 10/10
Of the most comfortable sneakers I've ever worn in my life, I would buy them again if I could
great
I buy different brands and the quality and compliments I received are all positive! The shoe has more material and can feel bulky for some. Will buy again
White Skate Shoes
I have been a loyal buyer of this brand for many years now. These are the best shoes I have found for my daily life tasks. They are great if you are on your feet all day or if you are out on the town. They are all leather so the wipe up clean
Love them!
My new shoes fit perfectly. Love how comfortable they are on my feet. Love them!
They are perfect ??
I really like these sneakers. They are stylish and give me a little extra height. They are true to size. I would definitely buy them again.